The fashion industry is one of the most polluting industries in the world.

Basically every step, from designing, to manufacturing and dyeing, to actually selling, creates waste, pollution and destruction to a certain degree.

In the past, all fashion brands, big or small, fast or slow, high fashion or low - used dumping or burning methods for items considered second rate, defective or simply extras.
Items that didn't look perfect for the brand/manufacturer or excess items left at the end of the season, found themselves destroyed or dumped, hidden from the eye of the customers. This so their items and clothes won't get to the "wrong hands" and devalue the brand and its products.

In the past 20 years, the amount of clothes that are thrown out has been multiplied by seven. Every year, all around the world two million tons of fashion items are dumped - most of it transferred to Africa.

Up until a few years ago, the extermination was held in the country from which the brand was operating. But since a European law was passed banning extermination/dumping of fashion items in the origin country of the brand, this process has moved to third world countries, away from plain sight, far away from the heart and conscience.
In the years that Ripple is part of the fashion industry, we keep thinking how we can do things differently.
Environmental responsibility, sustainability and caring for the earth and the ground are our core values and are present in every action and choice we make.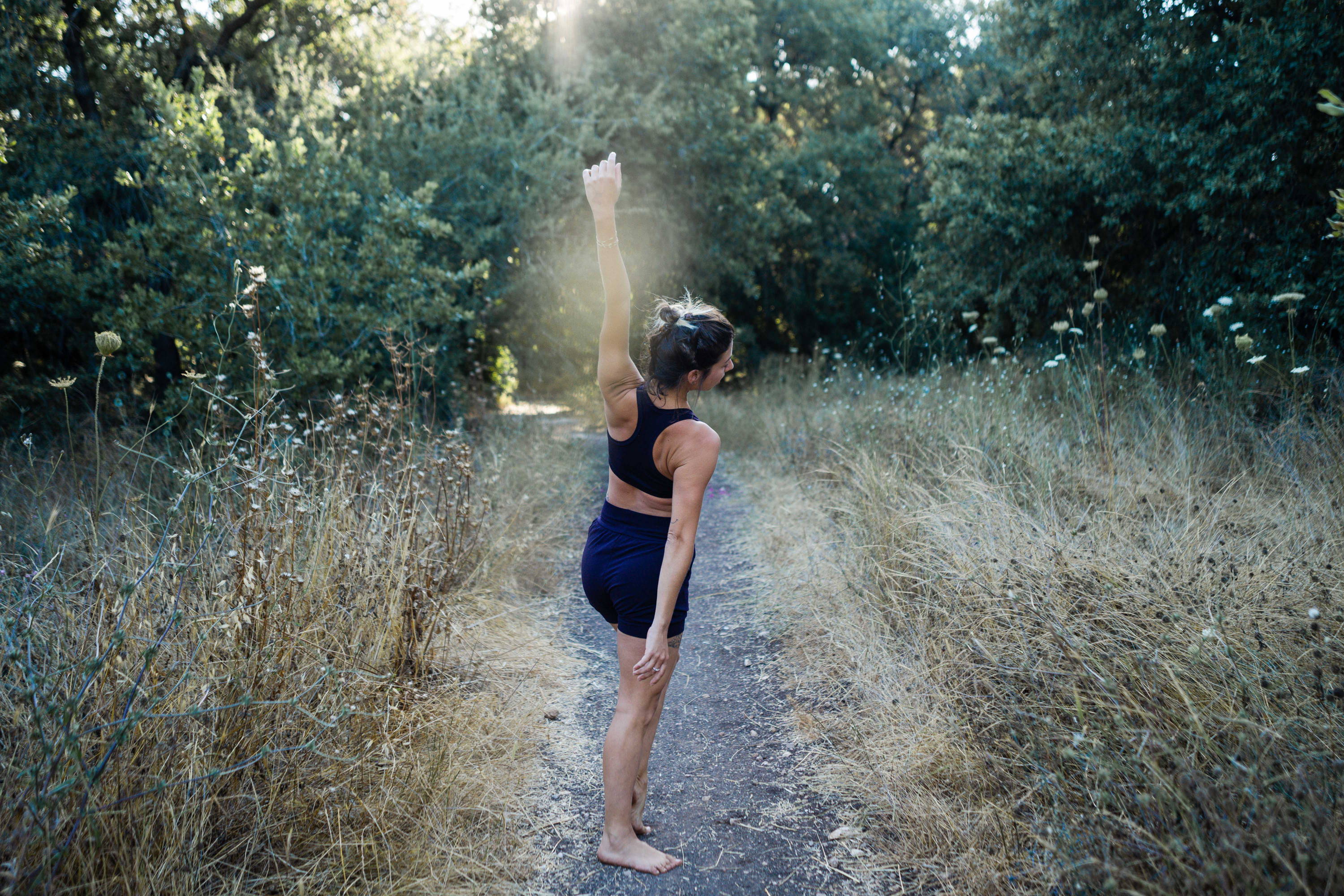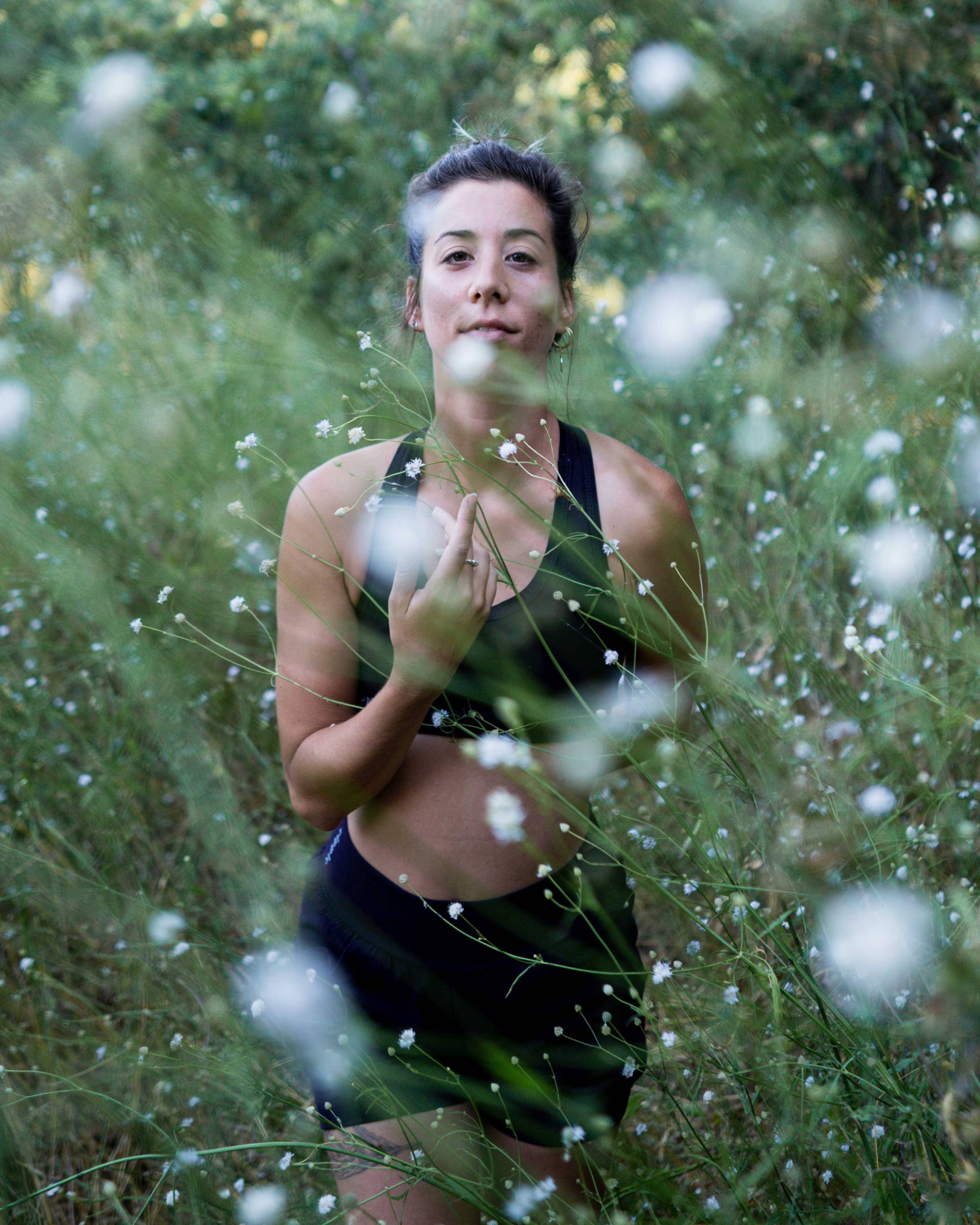 We act with a 100% responsibility to the environment, to our customers and workers - from choosing our suppliers, the design processes, planning, manufacturing, dyeing and selling.


We return items to the sewing factory for repairs or repair them in our studio if possible

We plan designs that produce a minimum of leftover fabric

Our manufacturing and dyeing processes use no chemicals and reduce water waste
Lately, we started reevaluating what we deemed as "defected". We figured that also items with "imperfections" have a right to exist :) We understood that this is the natural course of how we operate and in fact this relates to another of our core values - ACCEPTANCE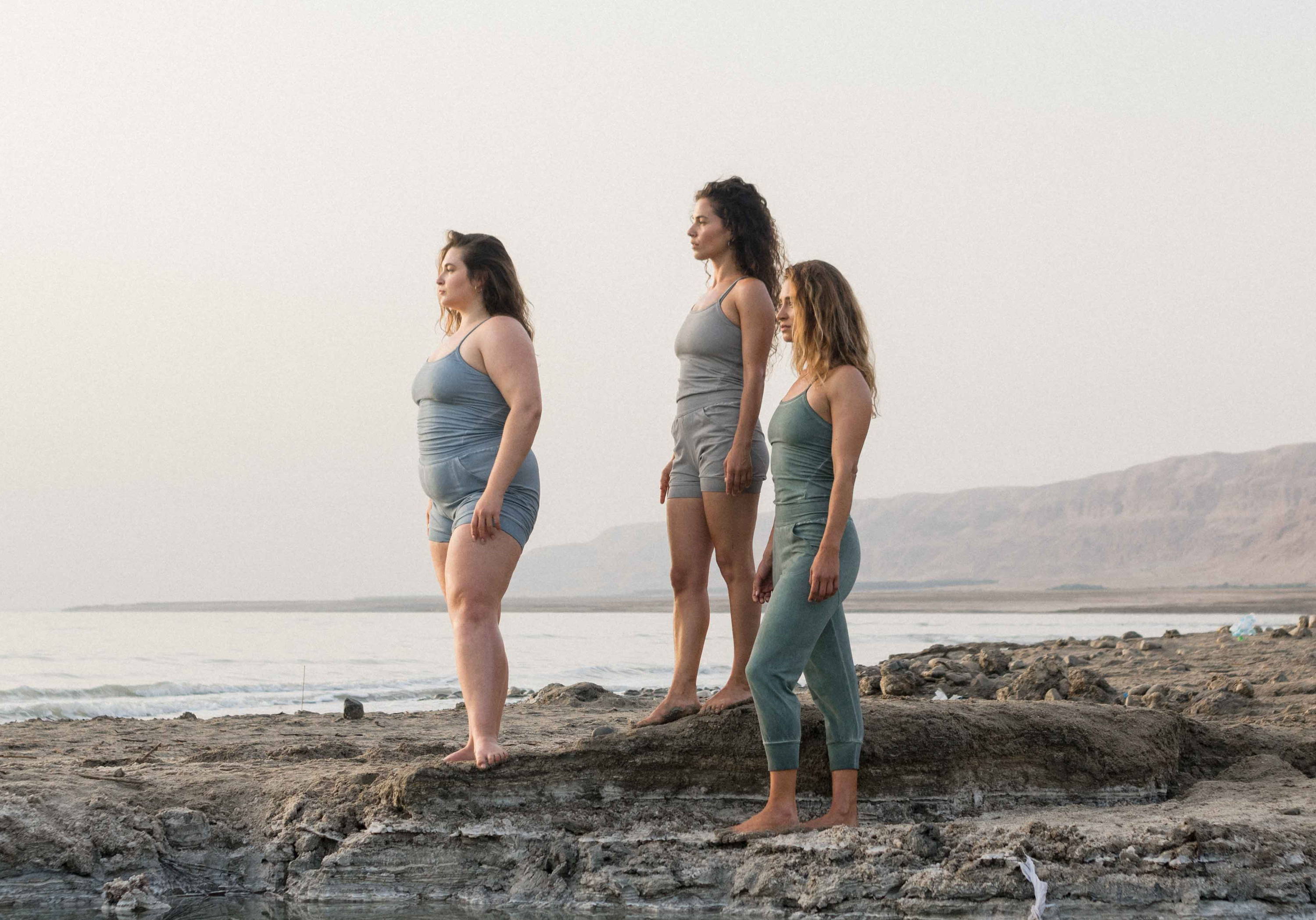 Proud, happy and excited to present you with 50% off, 100% responsibility

A new section in Ripple where you will find our items that are not "perfect", in a 50% discount and in all sizes and colors.