Our relationship with Hadas Shallom comes from a very special connection. She's the mother of one of our Ripple girls and one of the amazing local artists we are fortunate to be around.

After years of working as a ceramic artist, making mainly home decor items and kitchenware, Hadas decided to make a change in her business. One of her kitchen collections consisted of black clay mugs with a small gold heart.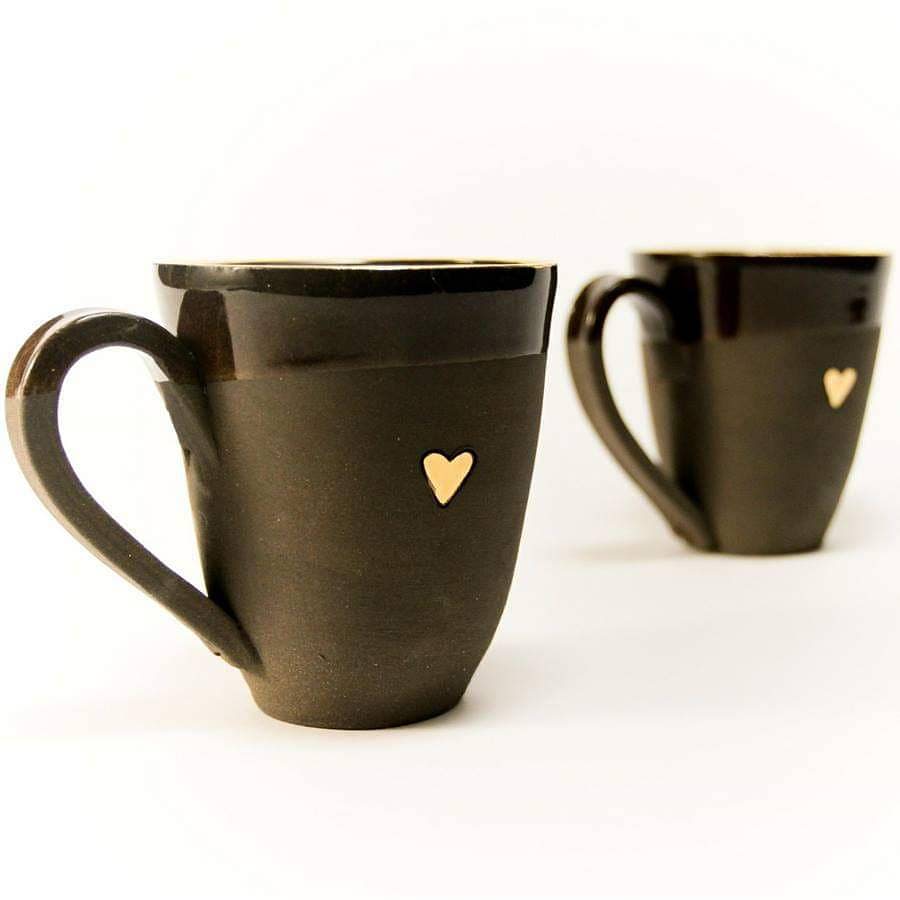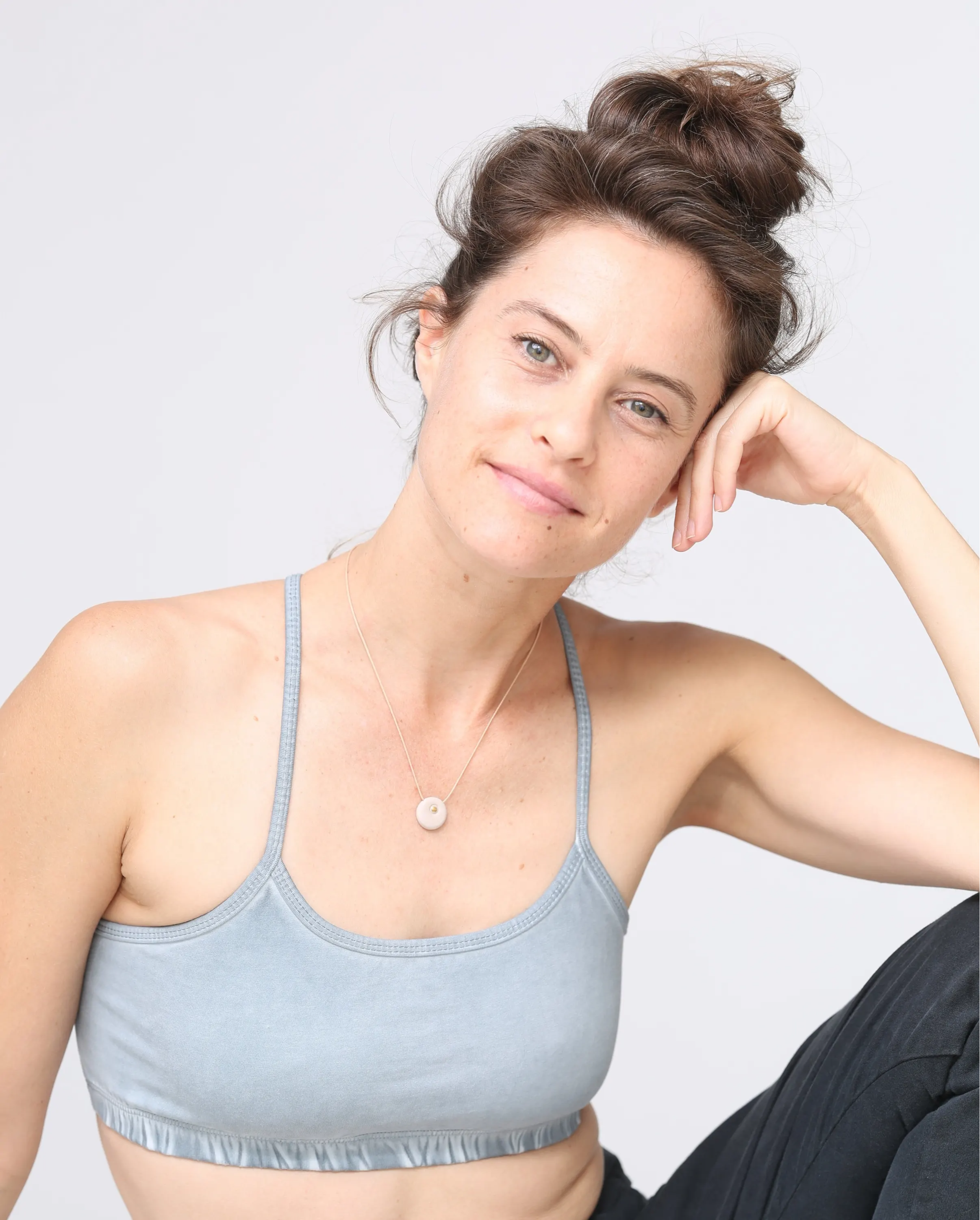 Just as ripples in the water we keep going back to these circles in our logo and graphic designs. We feel it represents our vision of simplicity, calmness and wholeness and symbolizes the ripple effect precisely.

The materials used for this design also speak in the same tone as our collection. The clay that comes from the earth gives that grounding effect we appreciate so dearly.