You may have noticed a fresh wind of change that came over our media platforms.
For the next two weeks of August YOU, our customers, take the stage.

The idea of featured was to give our spotlight to our loyal, supporting customers. You have sent us so much good, quality content and we are enjoying the process of putting it all together. So first to take the Ripple blogpost stage - is Stacey Ilyse.
Welcome, I'm Stacey from Rebeltraveler.com and I've always loved to adventure! From my days traveling via bus on teen tours through Europe to adventure travel in Mexico and down the coast of California. Road trips all over the south, southwest, and New England, living and backpacking through Italy, and traveling in Israel.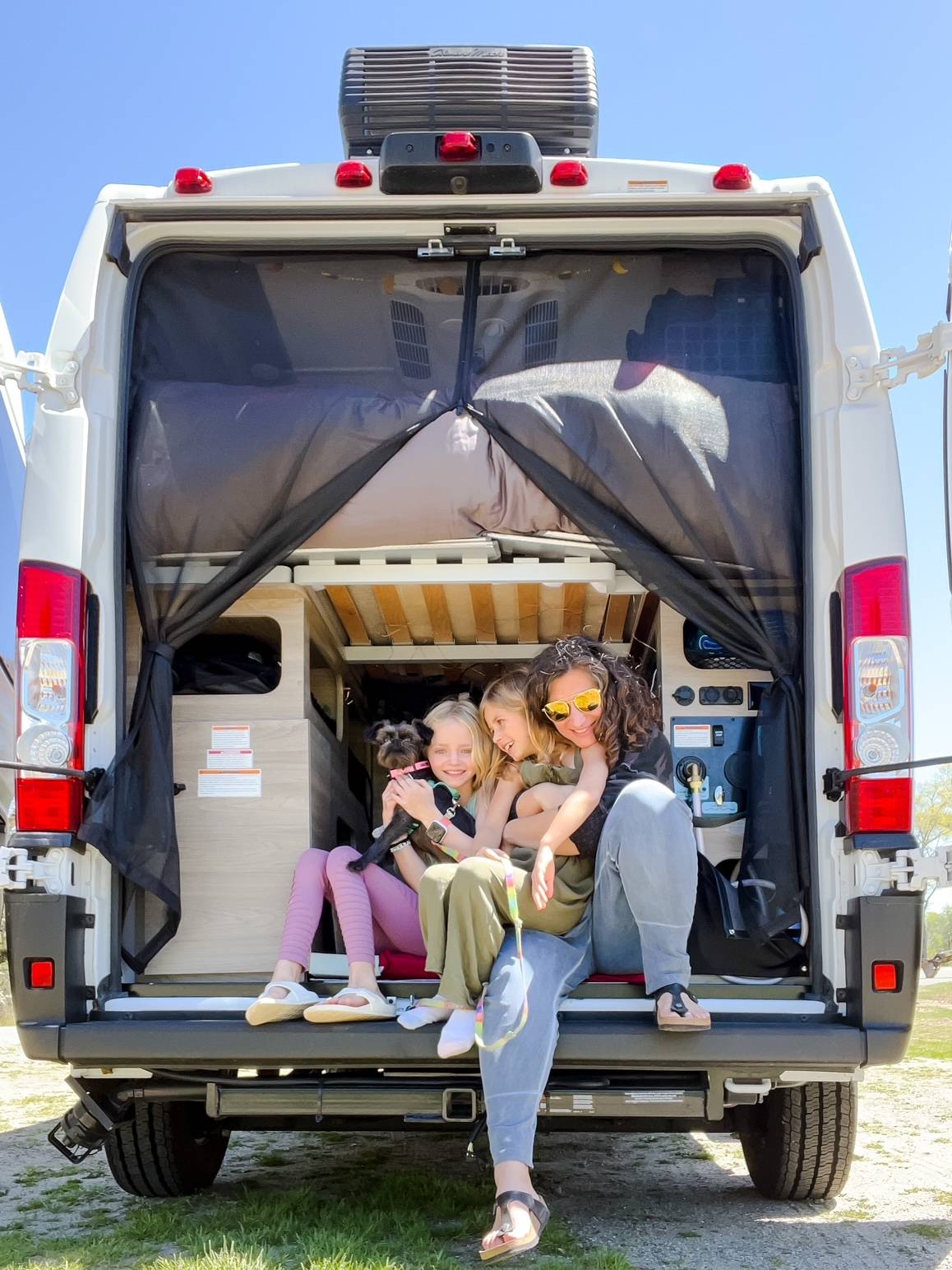 I knew early on that traveling would be part of my journey as a mother. Learning to be flexible, finding a "home" within the fabrics of your own backpack, or walls of a small campervan, and appreciate what this world has to offer are things I value in life. Trying new foods, meeting people from all walks of life, and so much more.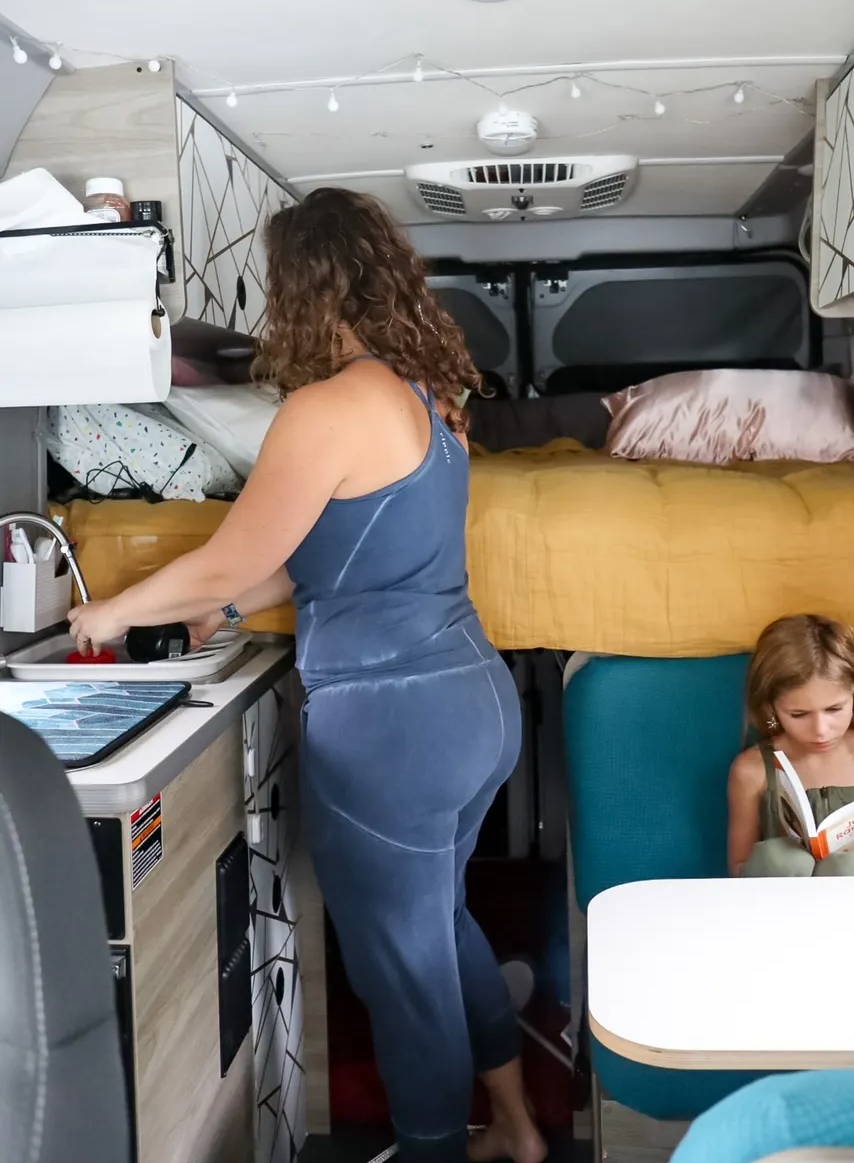 We officially started homeschooling during the pandemic, but had been "roadschooling" during our summers and vacations long before that. However, having the flexibility to pick up and go whenever it works for us has been a blessing.
One of the many things I love about Ripple and their clothing is the flexibility they give me when we travel. I am always looking for clothing that are eco-friendly, well made, and can serve multiple purposes.
The jumpsuits are wonderful not only to exercise in (you will often find me doing yoga, barre or pilates outside of our camper van) but also for long travel days!  
We recently took a 5-hour plane ride and I wore the short jumpsuit on the plane. They are simple and easy, my travel-life motto!
In the cooler months I wear the mini-harem pants almost exclusively, the stone washed ones being my favorite. Some of the things about these pants that I love the most are that they can be dressed up or worn casually.
When thinking about my clothes for a trip I always include a few pairs of these to act as everything from "driving clothes" to yoga pants to PJ bottoms! I love that I can layer another pair of pants under them if the weather needs it.
I know that when Ripple created their beautiful clothing having someone who travels around the country with her kids might not have been their intended market or someone they first envisioned working together with them but I'm SO honored to be an ambassador for their brand.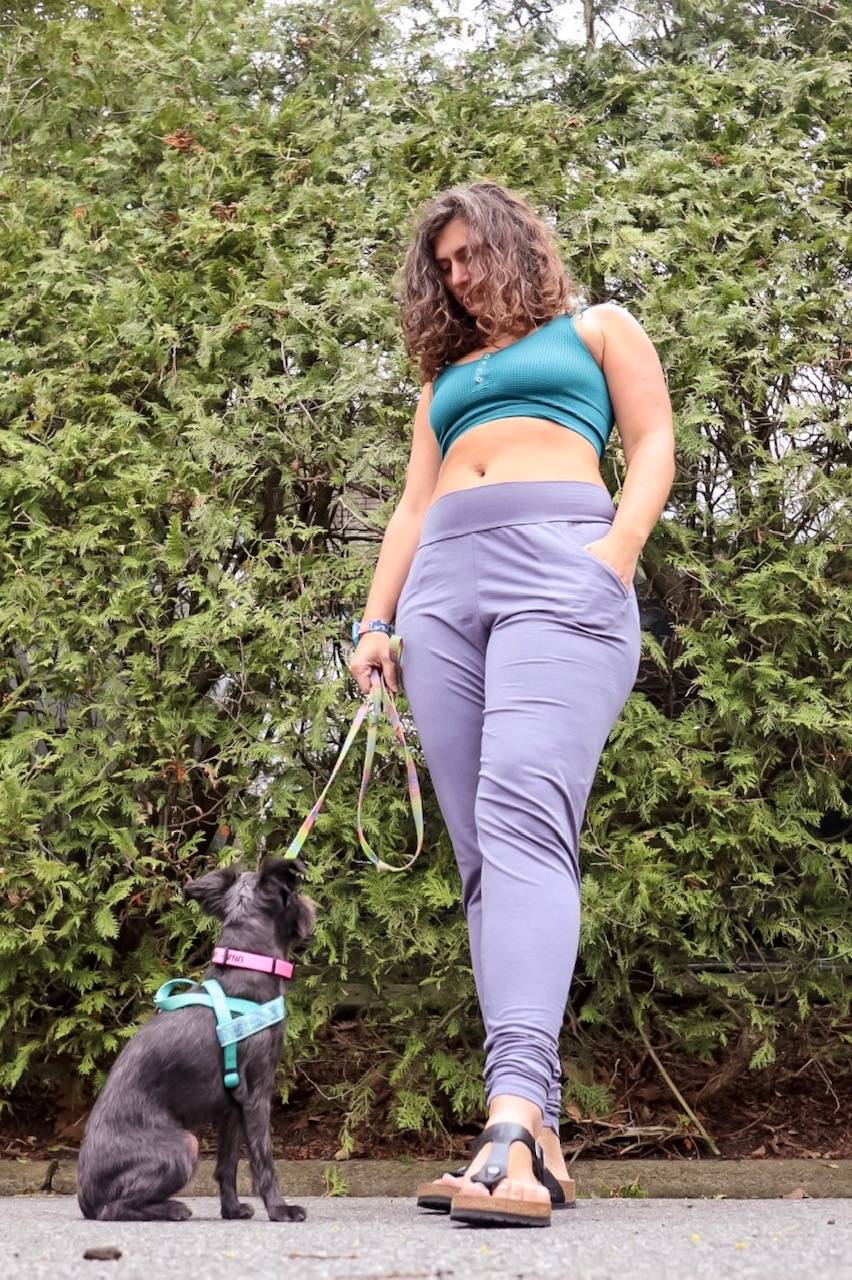 I know that often times travelers are seen in jeans or sweatpants when they make a pit stop along their travels, but the more I've worn these clothes – the more my travel friends have asked where to find them.
Thank you Stacey for your beautiful, kind words, we appreciate you so much!