Be Bold. Be Authentic. Be You.

In the last few months we were talking about the path, the process, and the importance of finding joy in the little things.
We photographed women in a range of sizes, ages and movement styles, from different countries and in different languages.
We gave stage to content of mind, soul and inspiration And on this Women's day we decided to do something no less important:PUT OURSELVES IN THE FRONT and step out of our comfort zone

We are used to all the negative connotations that arise when a woman puts herself up-front and center.
But actually, that is exactly what the world needs right now, more women, and women-centered labels that are putting themselves in FRONT.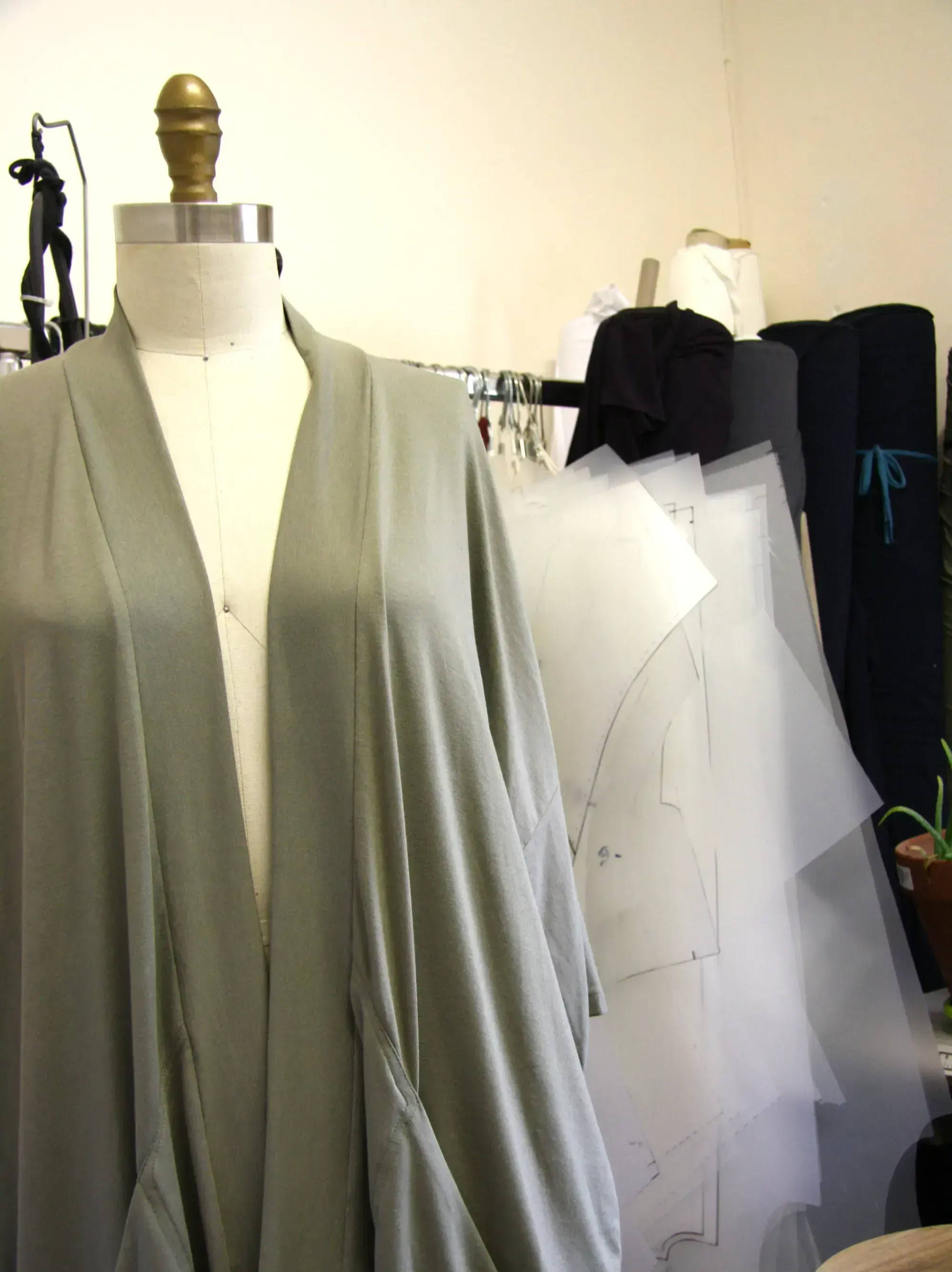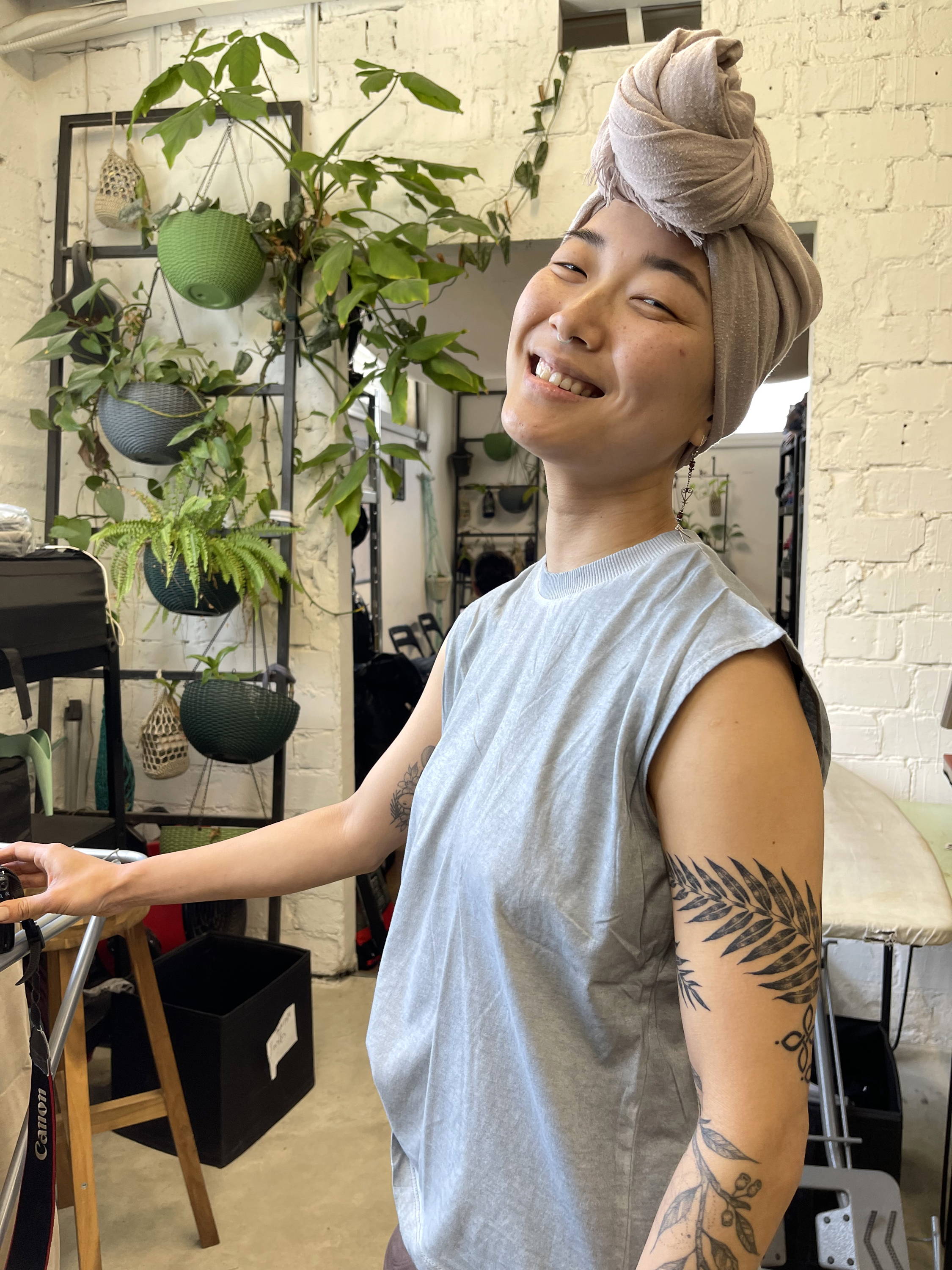 ---
Be Bold and Ripple
We've decided to put ourselves in front of the camera :)
and to show you how things get done here at Ripple.
We are a women for women brand, every one of us is in charge of different aspects of the outfit you all know and love. We put our hearts on our sleeves and we want you not only to feel it, but also to see it - so , on this women's day,
we start with us: here we are. Bold and ripple 
---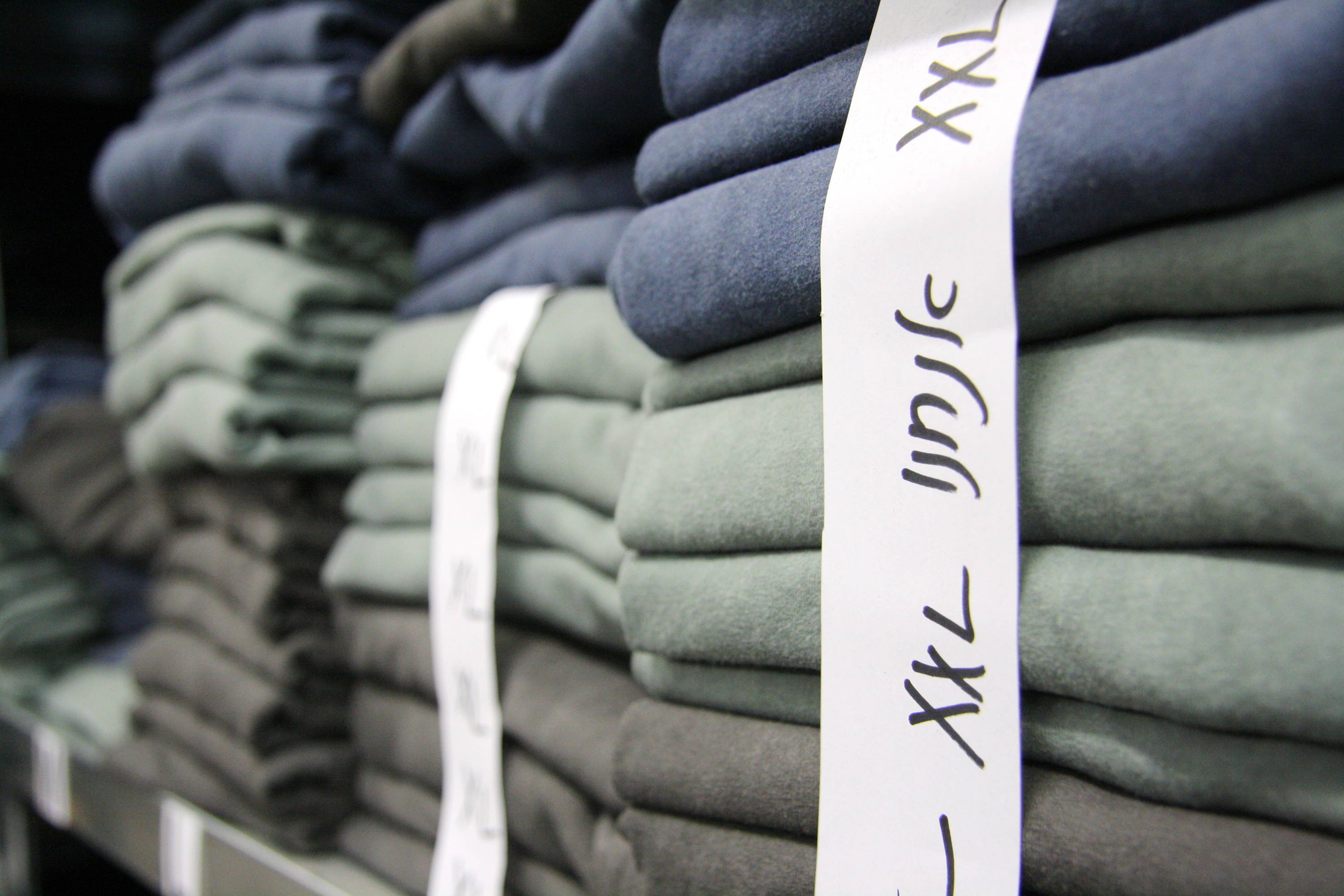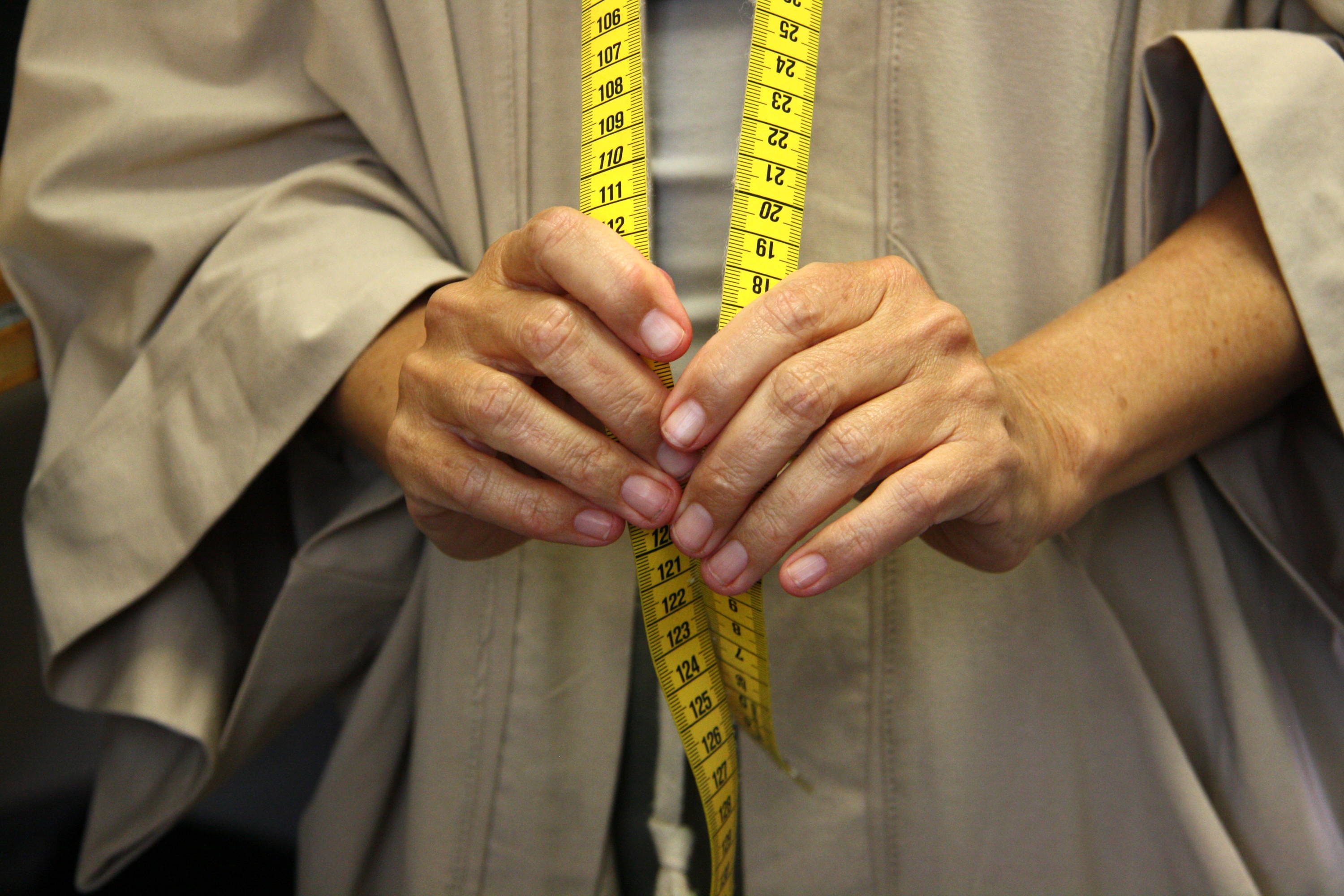 ---
Gracefully and unapologetically saying;
YES, I AM WORTHY!YES, I AM AWESOME!
YES, I WANT AND DESERVE TO BE SEEN!
---