Versatile, comfortable and classically timeless, Ripple's Jumpsuit is the ultimate go-to outfit for anybody who loves to move! Featuring a wide fabric waistband that ensures everything stays in place, a criss-cross top that supports you in just the right places, a bottom cuff to make sure the pants stay put and fun functional pockets, Ripple's Yoga Jumpsuit allows you to focus on whatever you choose to do while trusting that you stay supported and comfortable doing it!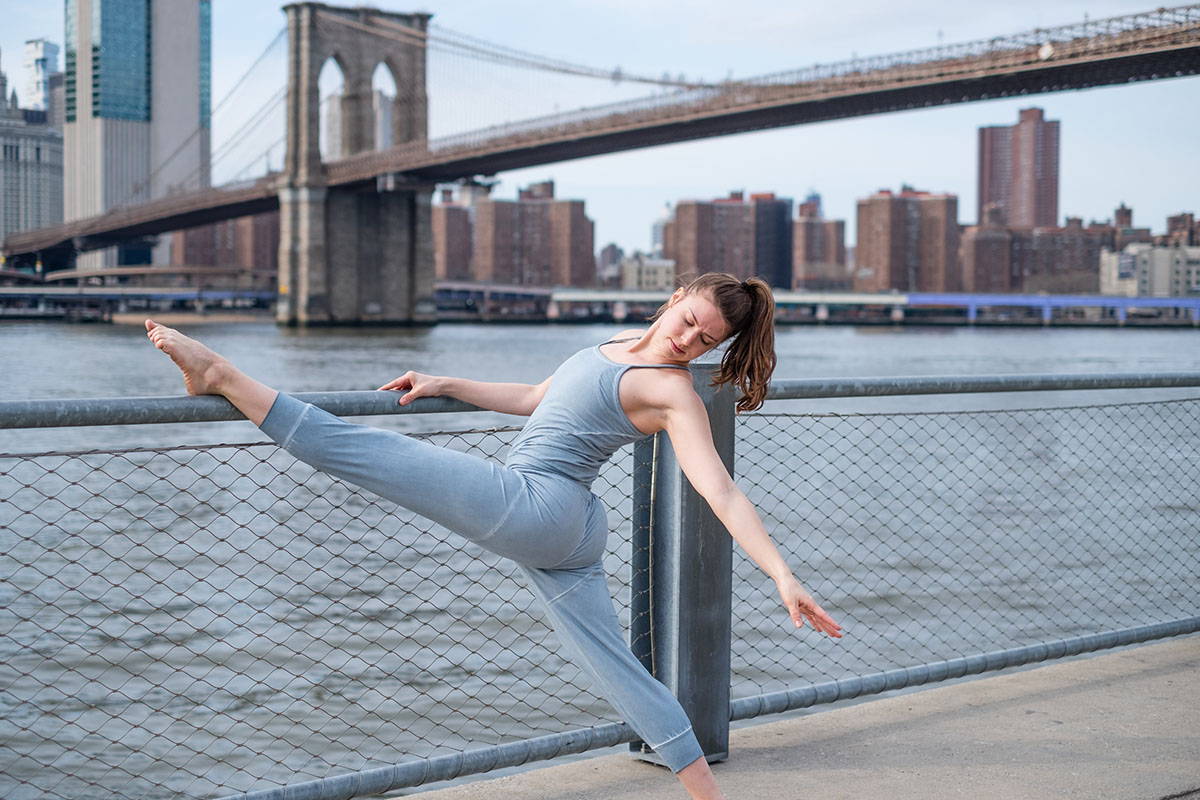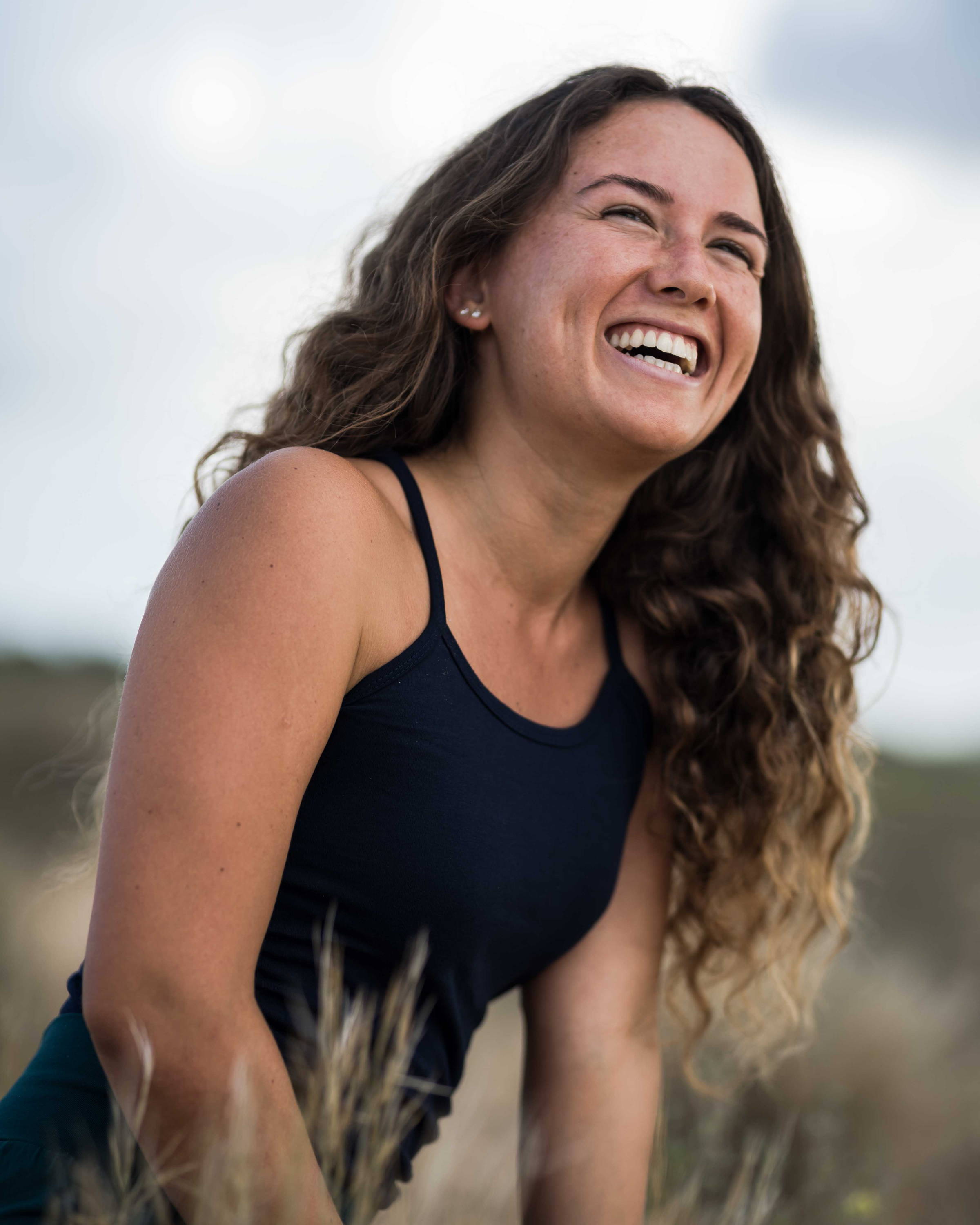 All of Ripple's fabrics are made with great respect for your body. Our Modal, Stonewash Cotton and Organic Cotton fabrics are all natural and clean of toxins, so everything that enters the body by breath or open pore is friendly, enabling your skin, the biggest breathing organ of the body, to breath, sweat and cool itself efficiently.
YogiApproved lovedddd Ripple's Jumpsuit - it is the perfect outfit for any kind of movement: rigorously energetic or day-to-day playful and relaxing. With three wonderful fabrics and tons of versatile colors you are sure to find the perfect pick for a high-energy workout, an afternoon out with friends or a cozy day on the couch!
Ripple believes that awareness and responsibility within the textile industry starts with us!  When you purchase a Ripple Jumpsuit, you are supporting the fair and ethical treatment of both the planet and every individual along our production chain. Buying and wearing Ripple makes a difference for both your body and the planet.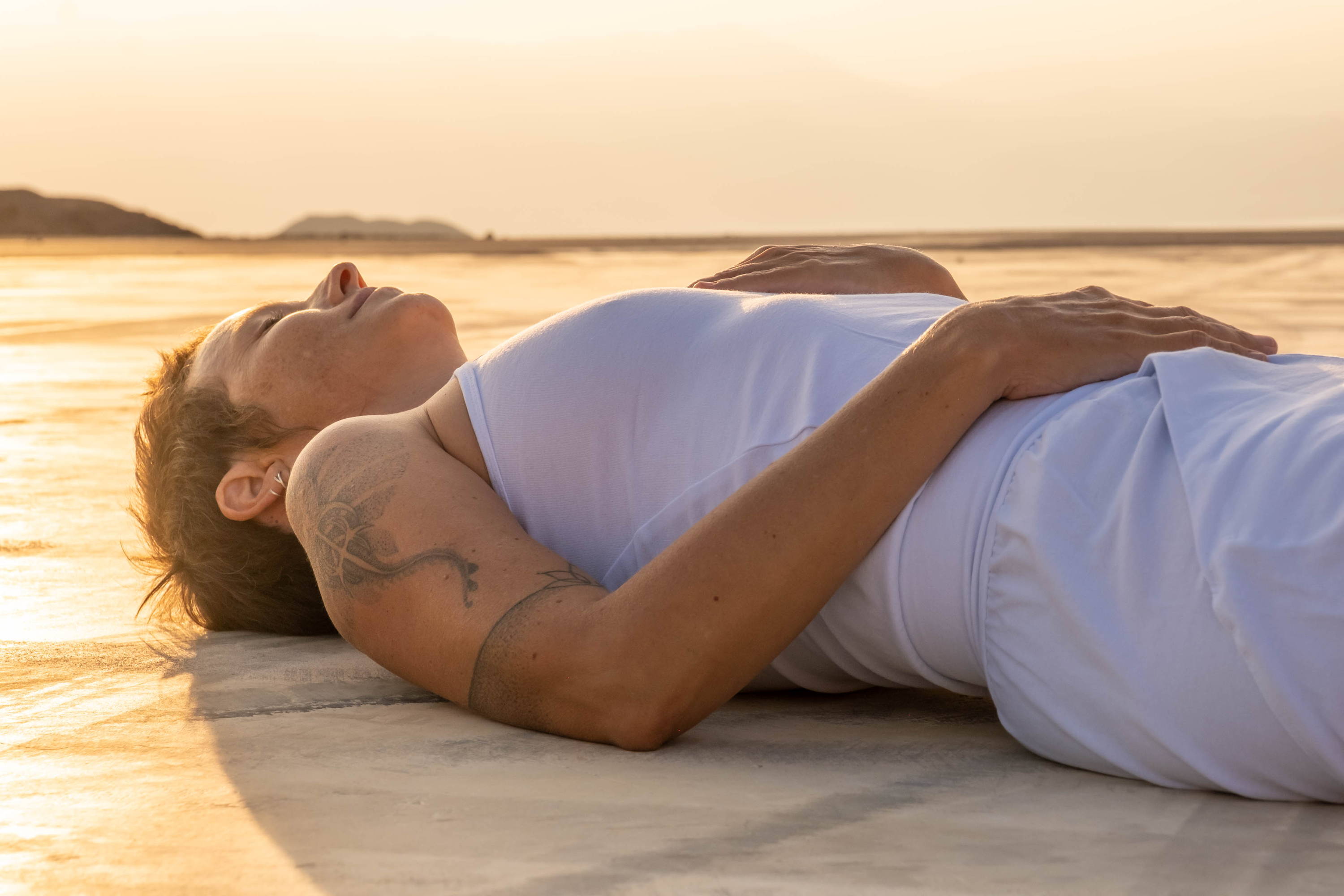 Ripple - ethically feels good to wear.