It's been a big and significant year here at ripple and trying to sum it up gets us all excited and emotional. But we'll make our best effort, to bring this year to a close with a little heartwarming overview of all the events that made this year so special!

We started out in January 2022, asking to wear our feelings, wishing for you to feel so comfortable in our clothes, that you'll feel at home wherever you are, free to be you. We launched a new Lounge set, featuring a Kimono and Wide leg pants in 4 calming wintery hues, together introducing our new Pecan & Almond colors to classic ripple items. This set embodies Comfort and Enabling, part of our core values, that we wish for you to feel when wearing ripple.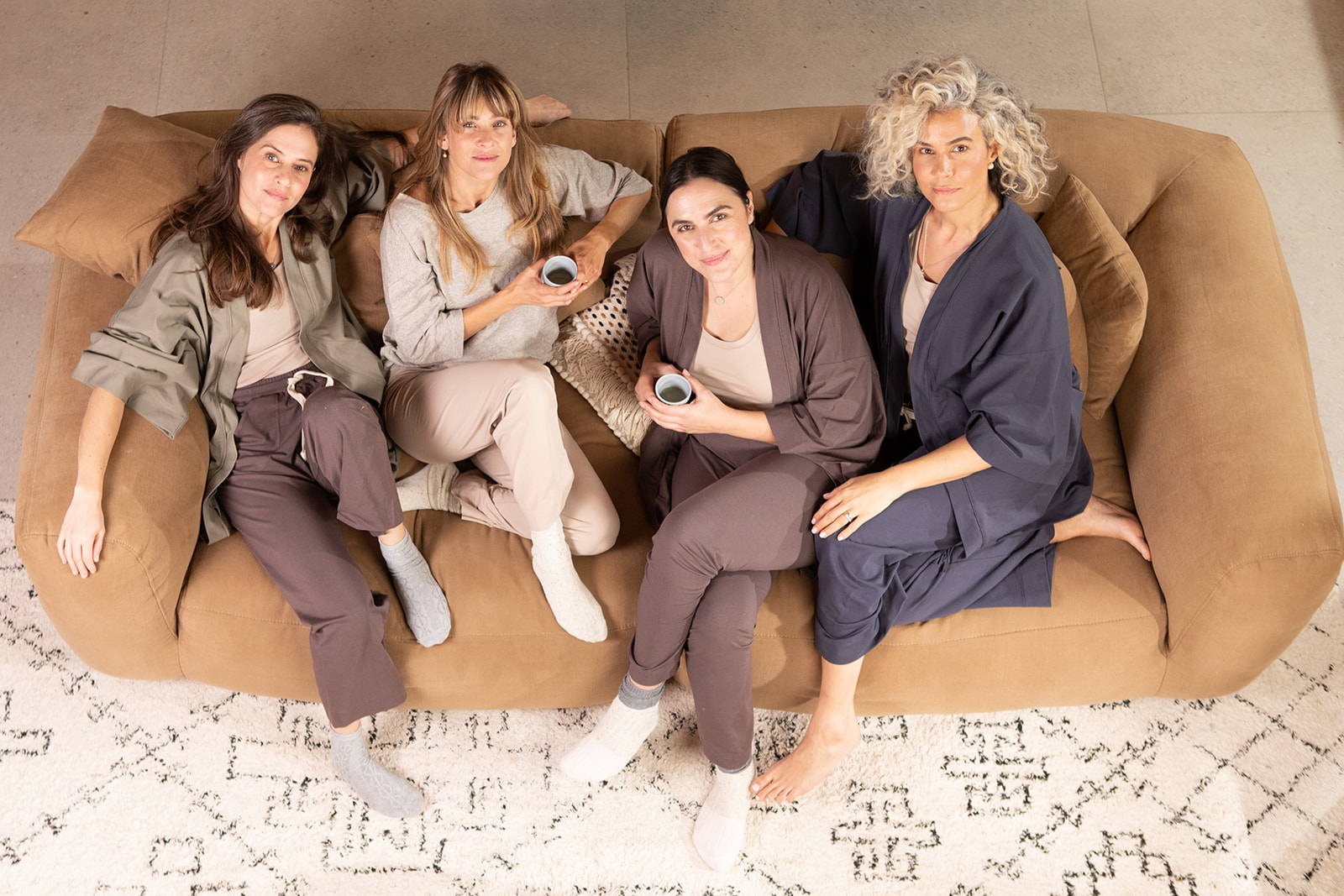 The next step in 2022, was learning how to Digital detox, with the help of the lovely Gil Shaham Amit. We were cultivating new healthier habits this year, to elevate and improve our well-being practices and this one especially goes a long way. For the majority of this year, every Tuesday, we joined Gil and put our digital devices aside from 6 PM until morning, and practiced the art of being. The impact of this practice was profound and we're deeply grateful for Gil and our relationship and collaborations. Hope this coming year will bring some more inspiring meetings like this one.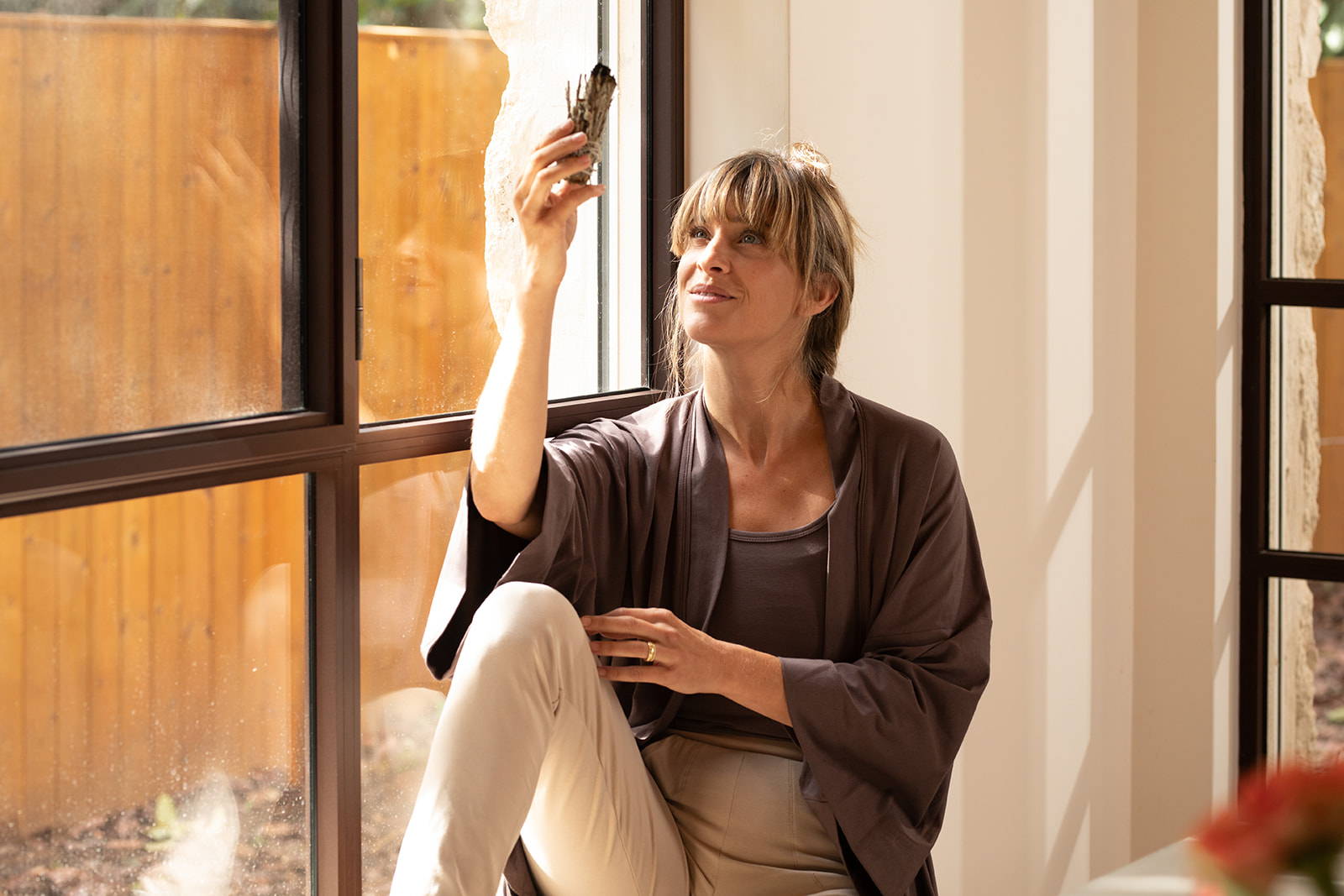 This year marked a lot of changes to the Ripple operation, the first one will have to be our Farewell party. We made a significant change to the way we look at the "older" generations of the Ripple collections. We are constantly making sure that our products reflect your wants and needs. So sometimes, we give a small wave of goodbye to certain colors or designs that have passed their time. We place a huge importance in making sure that we do not over produce and create unnecessary waste. So we opened our Farewell section especially for these items, where we can say goodbye with a 20%-50% discount.


Arguably the most important change we made this year was our I'mPerfect section. This section was created out of a thoughtful evaluation of our imperfect items. We're a local yet international business. We work with small local manufacturers and make sure every step is handmade. We're a Human-based, women for women brand and like every person, sometimes we make mistakes. Whether it's a little hole, a crooked stitch or the wrong fabric, how do we keep respecting these items and the hands that made them? When we looked for creative ways to be sustainable in a very non-sustainable industry, we found I'mPerfect - imperfect items in a respectful discount.

We also had a significant development with our fabric development, when with the drive and push of Adva (ripple's founder), we produced an Organic Cotton White fabric. This project was in the making for a very long time and there's really nothing more satisfying than delivering results to a project you worked so long on, right? The spirit of innovation took over and all we had to do was let it work it's magic. Thanks to Adva's drive and vision we can now enjoy a beautiful Organic White Cotton collection!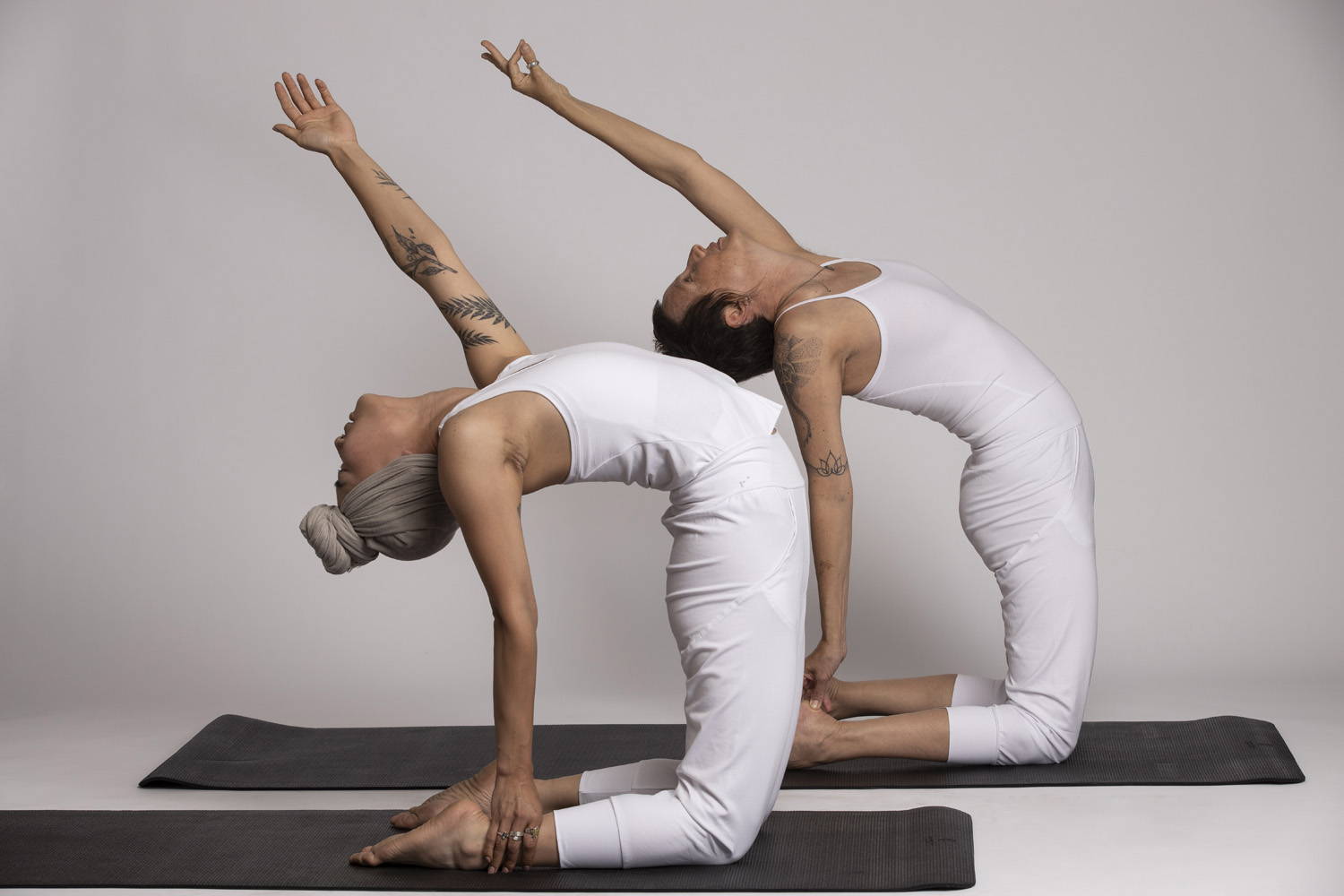 In the summer of 2022 - You took the ripple stage! We had two weeks of all original content made by you, taking over all our platforms. It was heartwarming and touching to see you owning the stage and making it festive and joyous - THANK YOU!!! We love seeing you with your ripples.

We're getting closer to the end of the year, which brings us to a very meaningful moment - Ripple's story. It took us time and a lot of reflection to let this story out, but in many ways we've been telling our story through our clothes since the birth of Ripple. For us, the Ripple story marks a deep understanding of ourselves for ourselves and the ripples of this understanding out to our family and community. Having a clear vision of what we want to bring to the earth is so important, if you don't know where you're going, you might end up in the wrong place.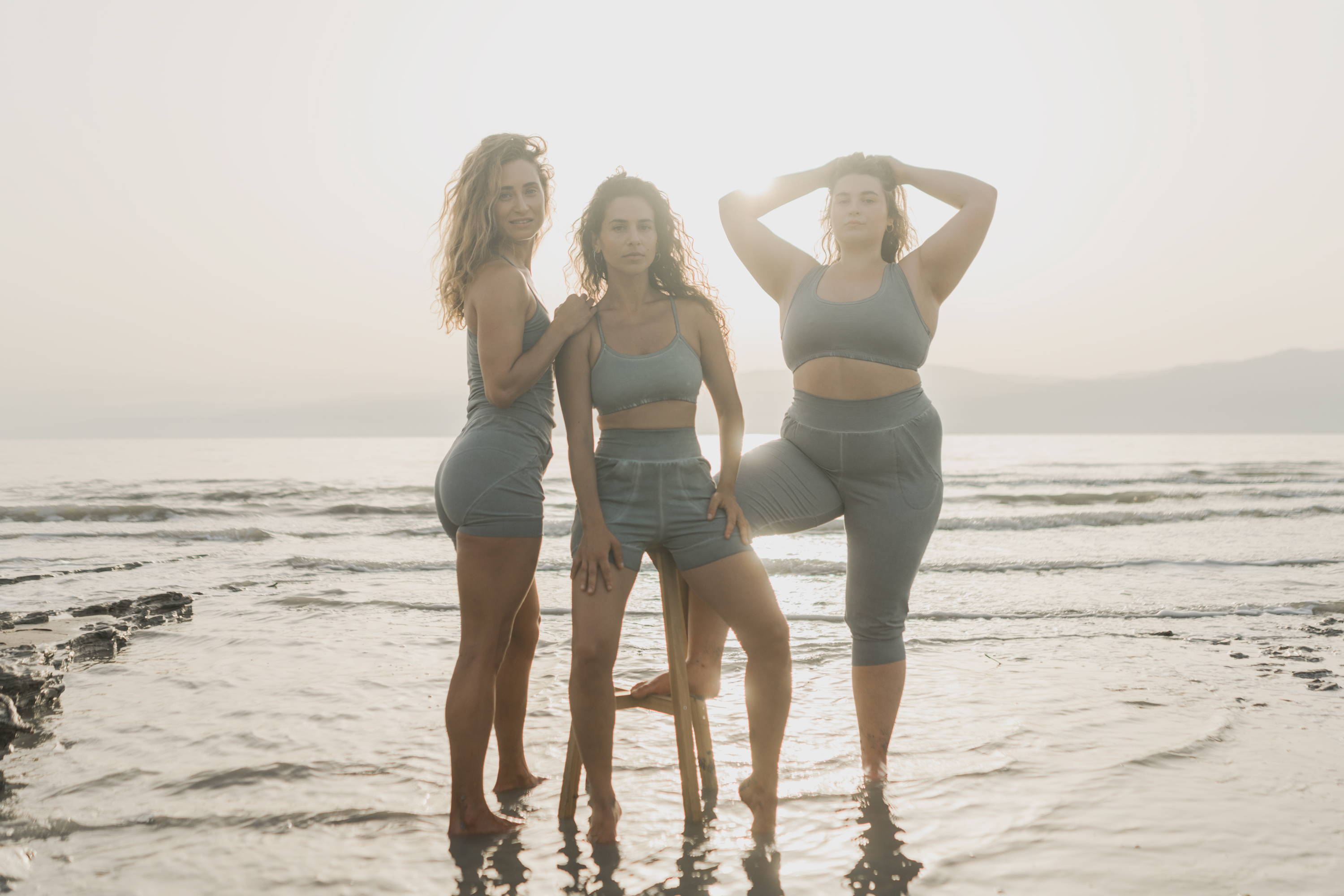 Pre Order New Jumpsuit & Bra
At the end of this year we launched our first Pre-order items. For us this process gave that extra step closer to our values. Pre-ordering means we can produce our clothes in a more sustainable manner. From being more calculated with our budget, to managing our storage place more efficiently, to practically not creating excess fabric waste, energy waste, extra labor force etc. When we start our production process in this way, we can track the likeability of our items directly and make the changes according to the feedback.
The process was a huge success and many of you are already enjoying the new Jumpsuit and Bra and the feedback is great!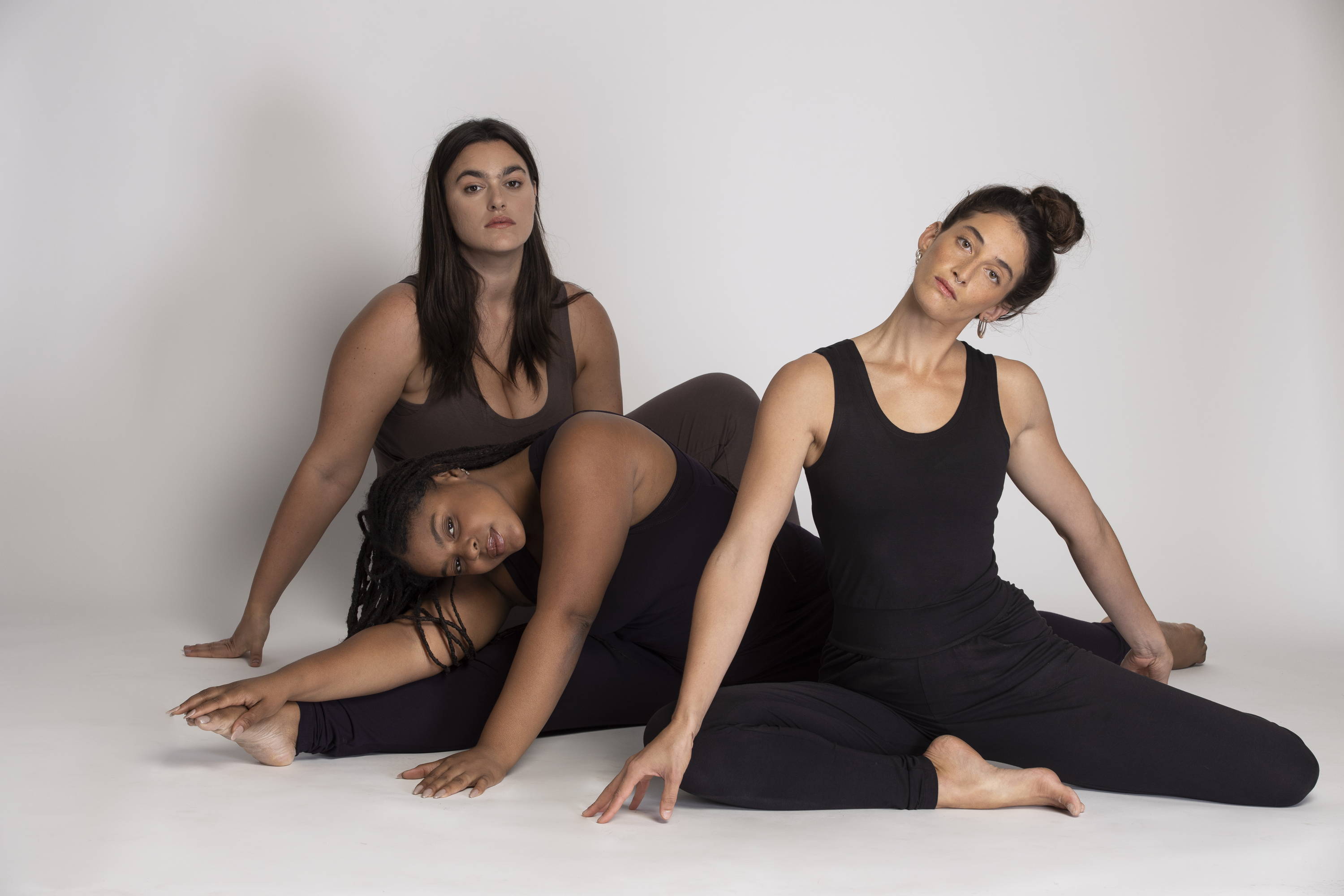 It's been an amazing year and we thank each of you who made it possible!
Big thank you to our wonderful team, working all year behind the scenes here at the studio and beyond, to give the greatest experience we can - You're the best!

Happy New Year ripple Family!!!