Eylon Nuphar, 50 years old, entrepreneur, artist, leader of freedom and liberty processes.

"This is a time of grace for me. After many years of an international career with Mayomana, the dance group I started in 1996, I got the opportunity to take time out of everything I knew, to stop, get closer to myself. To heal out of letting go."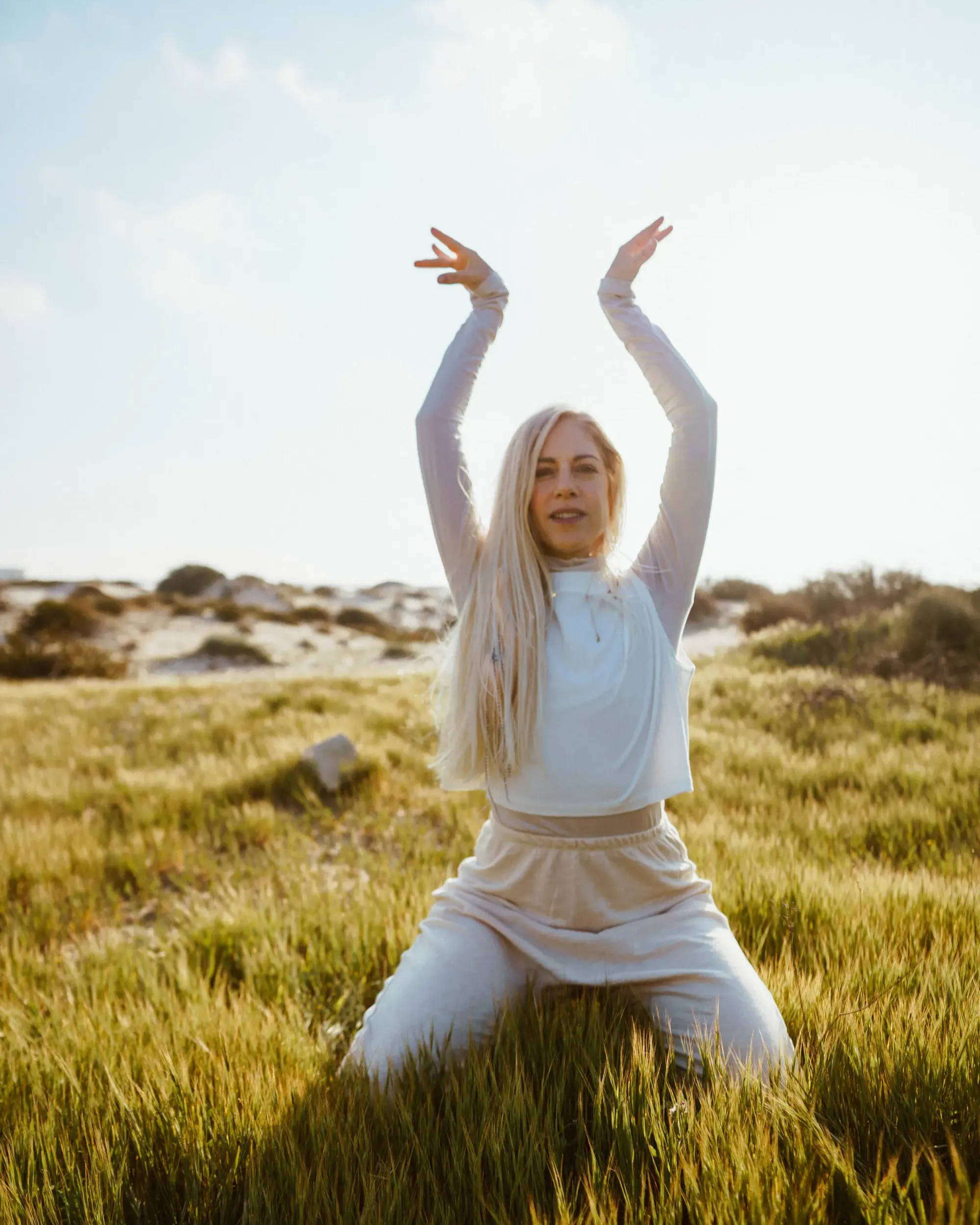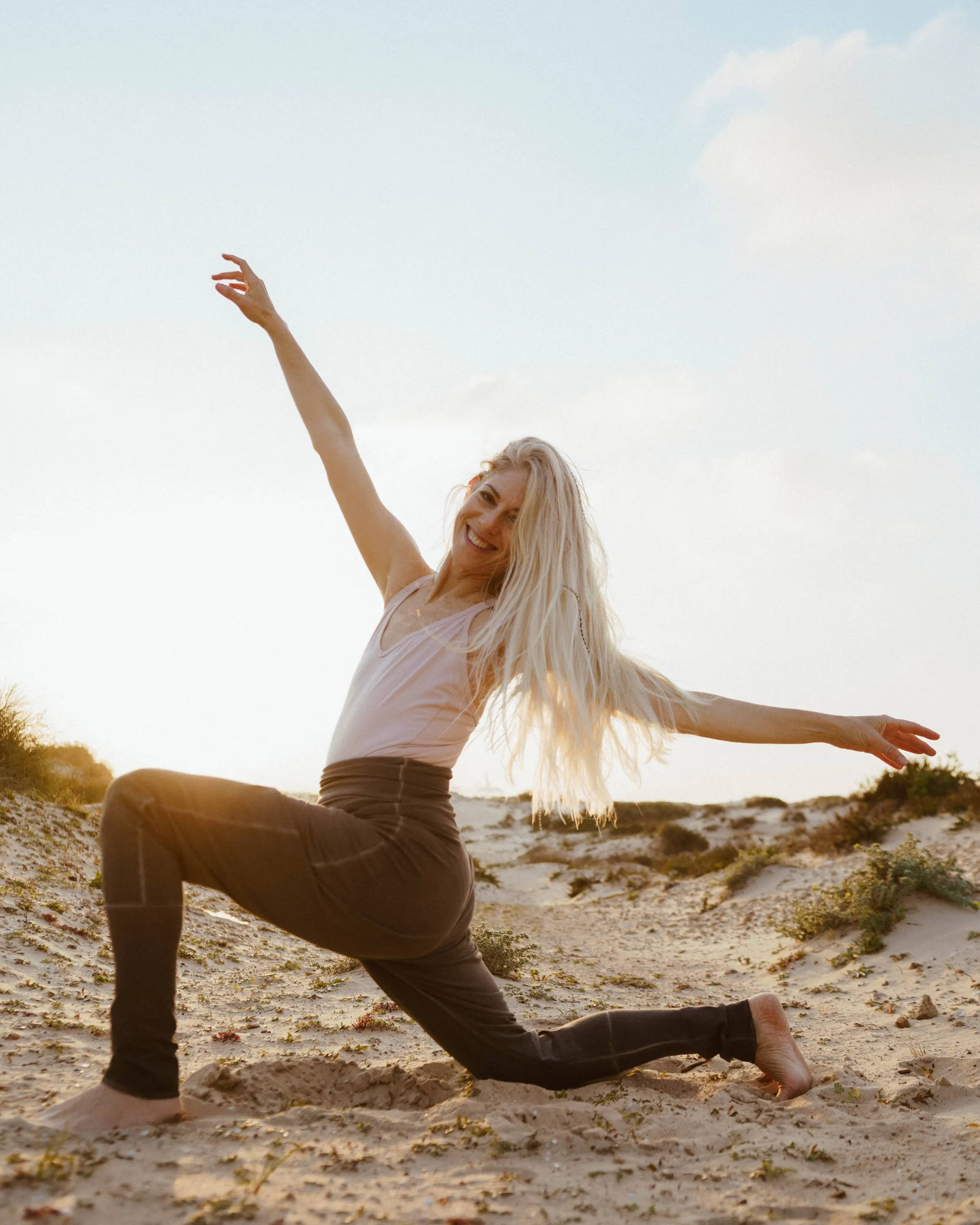 "My choice to go through a double mastectomy without reconstruction changed my life. What I thought of as a personal and private healing process, turned out to be a calling, an international mission that crossed the barriers of language, countries and religions."

Eylon gracefully shares with us her powerful journey towards healing. After discovering cancer for the second time, she took the courage to make a life changing decision, which today we know to say that many women are facing the same decision.
An essential part of Eylon's healing process, is guidance and transparency, and she explained how holding spaces for more women going through this journey is intertwined within her own personal healing.

"When we give time to ourselves, our body loves it, our soul loves it, and slowly we start to heal."

Get inspired by one of the bravest woman
we know at our IGTV channel

~ Stay tuned - June 8th ~

"What gets me out of bed every morning is the understanding that nothing is wasted, and that my life experience, authenticity, the need to share, expose, and speak my truth - bring release and healing to thousands of women around the world."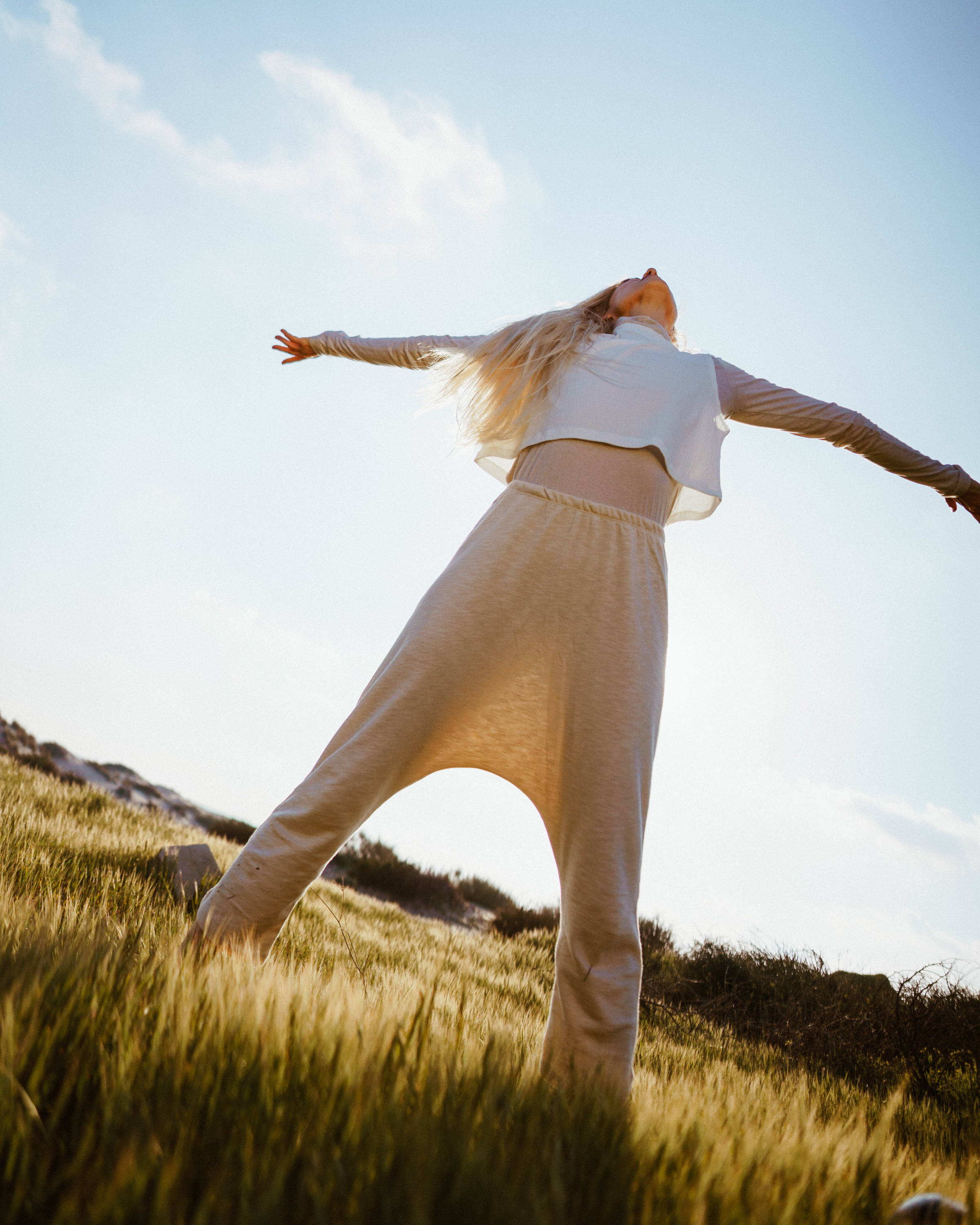 "I chose to strip myself from definitions, status, age, parameters of success - and stand in front of the world free.
I chose to share the process of healing, of internal and external freedom, through social media, fashion shoots and magazine articles.

Nothing defines us. We are free.This is the lesson I am the most happiest to share and teach, that's my mission and my calling."