20 years old, rock-climber.

"I got into rock-climbing when I was seeking how to bring myself forward, with my abilities and skills. When I first encountered the wall, I felt like it's a place that allows me to express both my flexibility and creativity, without having to choose between them."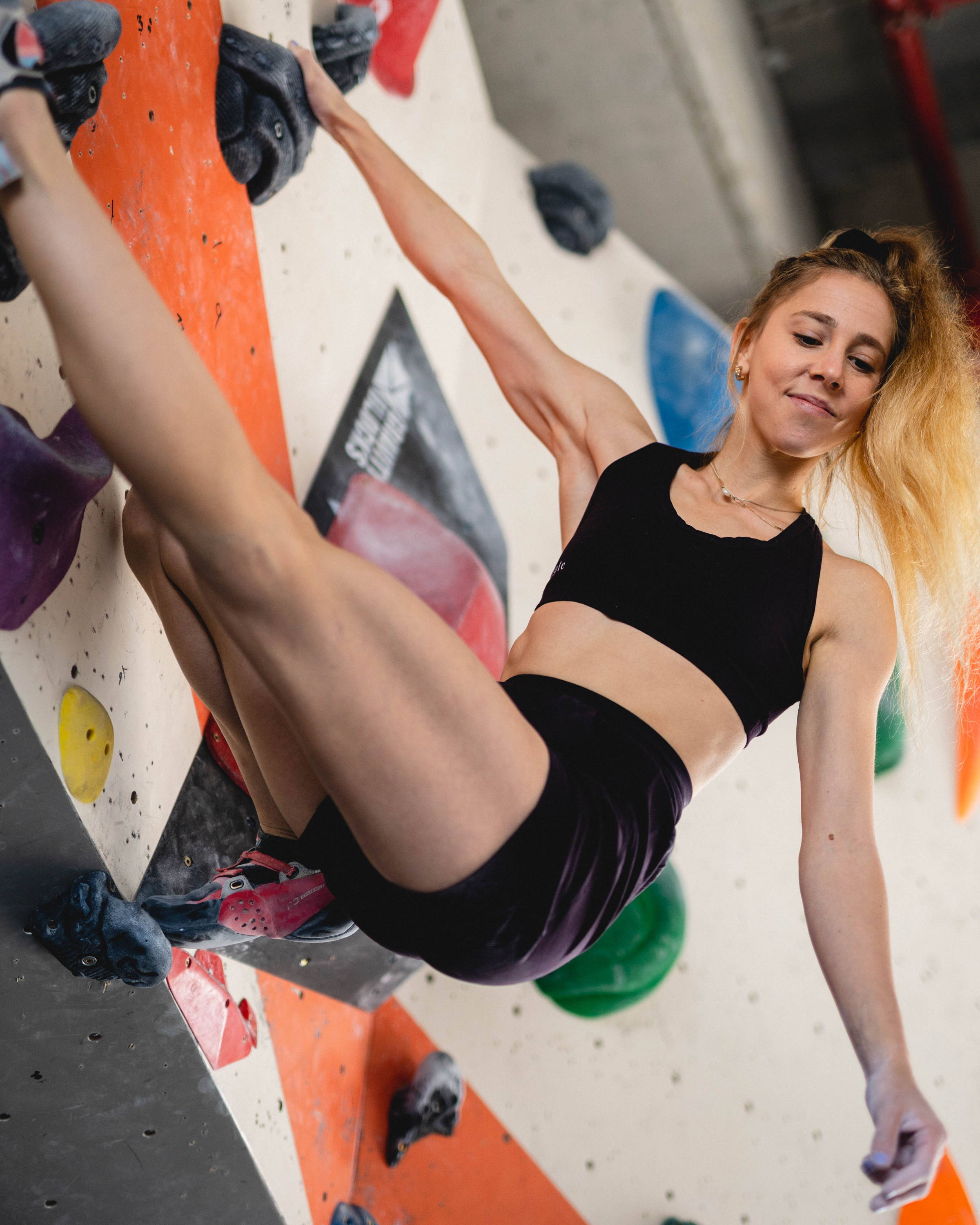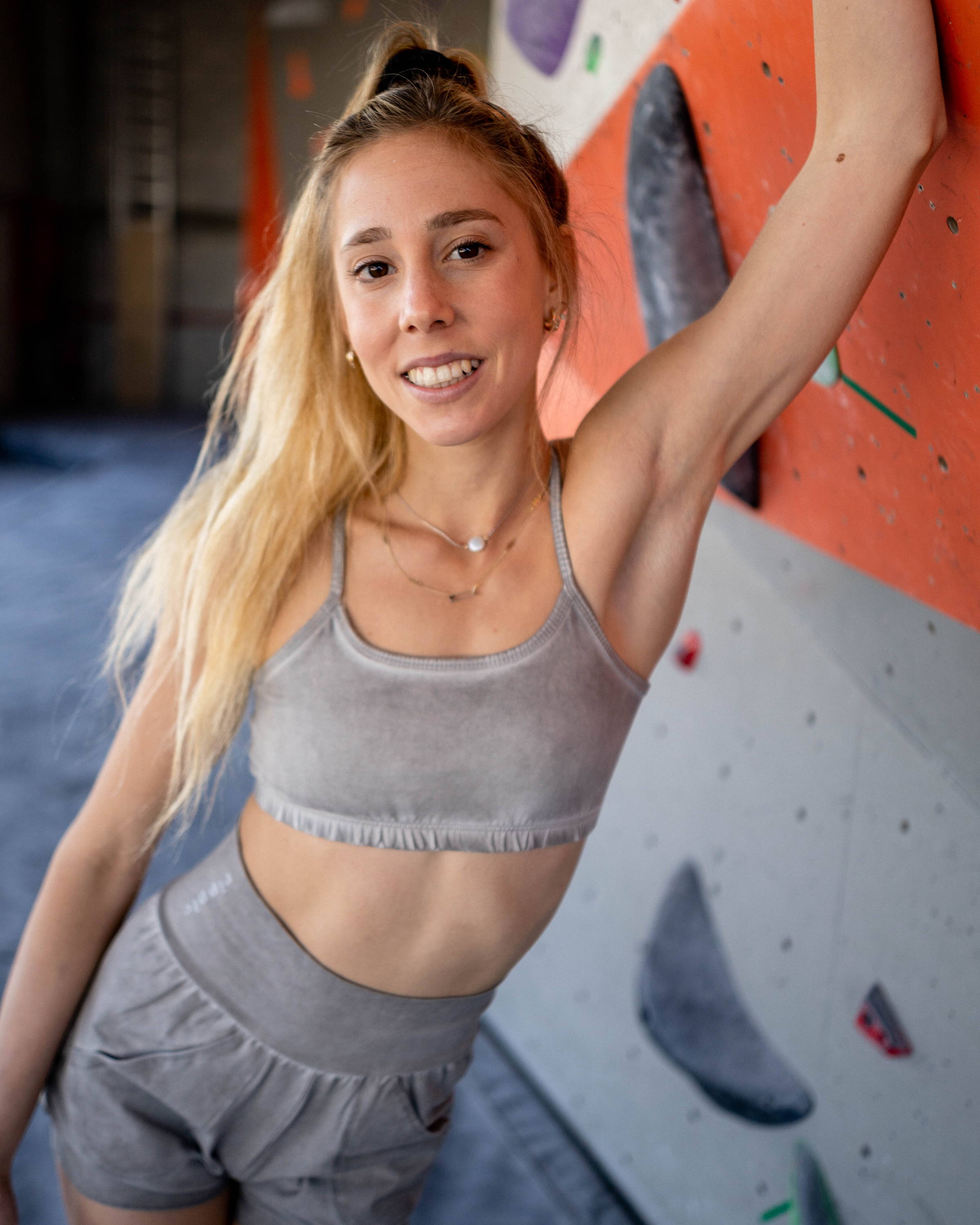 "When I'm on the wall I need to gather myself, to be there at complete concentration, be in the moment.
I push myself to the edge of my strength, to my utmost precision, that's when I'm at my peak. I can do anything, there are no limitations. When I reach my leg up in the air, I am so far from the ground and I am fully present - that's where I feel free."

Join our collaboration GIVEAWAY for your chance to win Yarden's favorite organic climbing-wear!


See all the details in her latest post
jordanngevaa

"I take the abilities I picked up in various sports I used to do, and bring it into climbing. I feel like it's a sport that accepts me for everything that I am, allows me to think outside the box, to bring forward my unique perspective and experience of the world."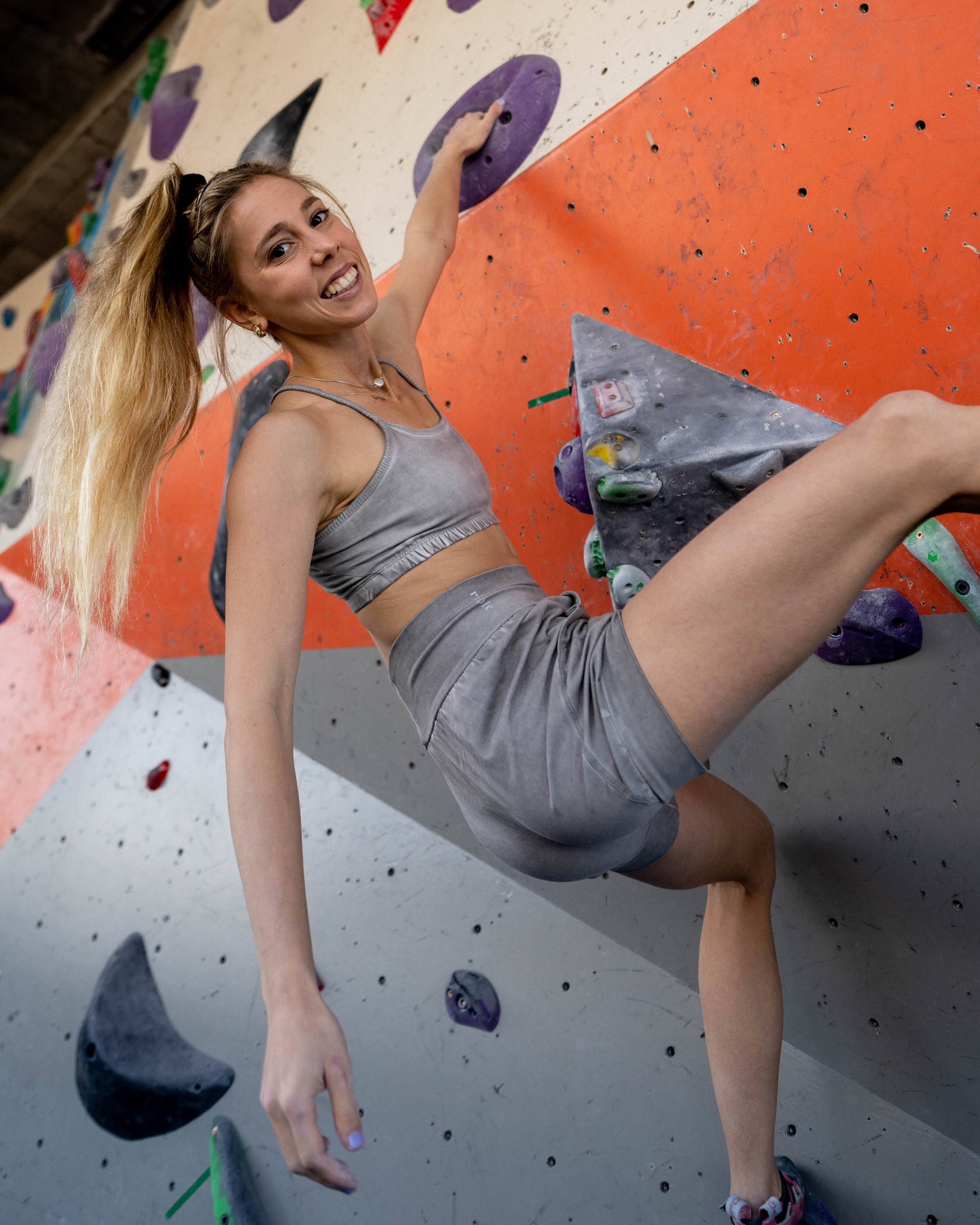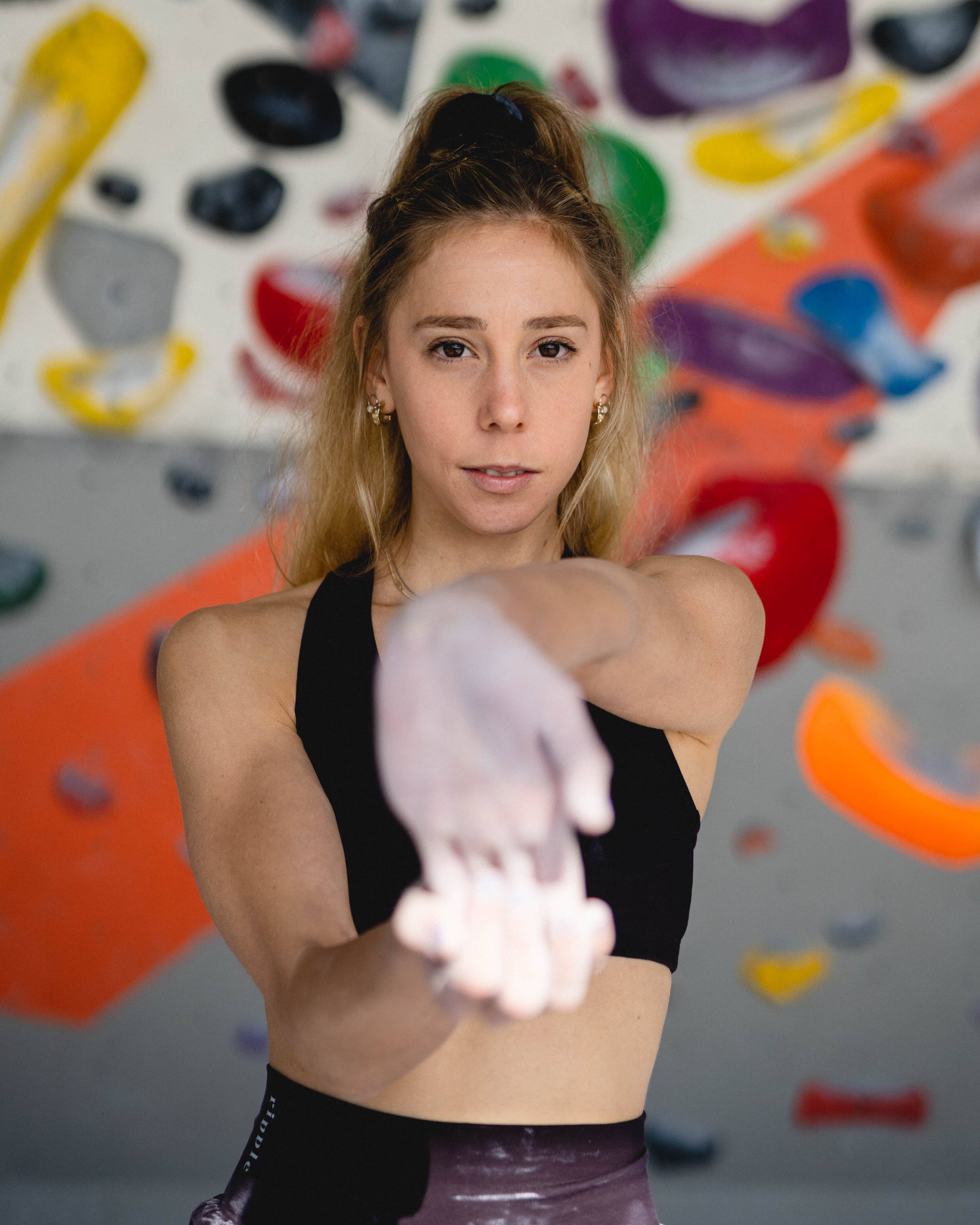 For her moment, Yarden chose an outfit of Free Movement:
"I see how the climbers I train feel when they see me climb, they know that it's possible, that they can do it too.
This is thanks to the feminine technique that I practice, I improve it and it improves me, and through it, my climbers are also able to achieve their own goals and peaks."