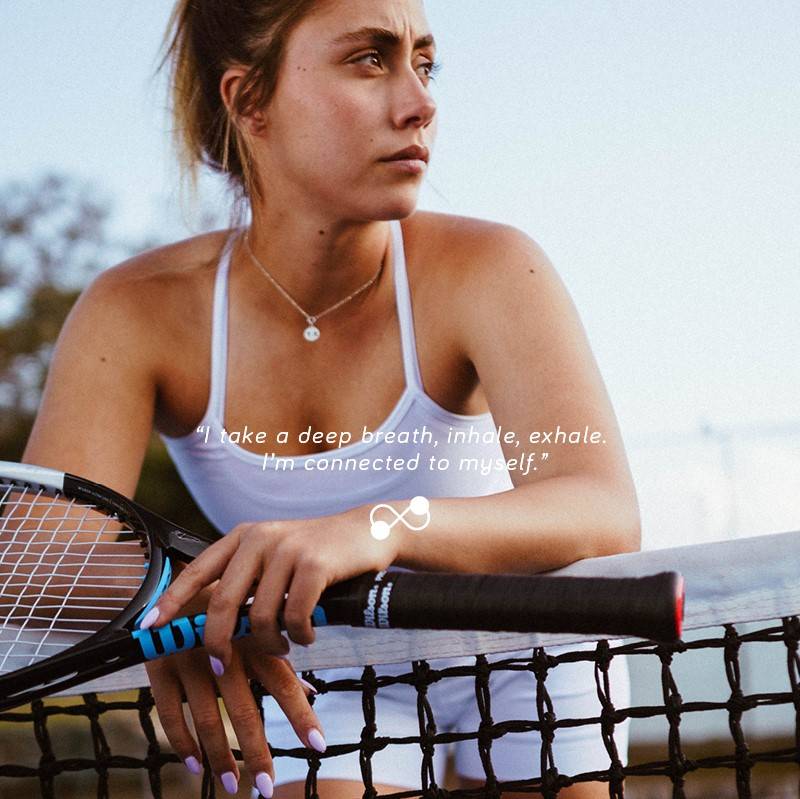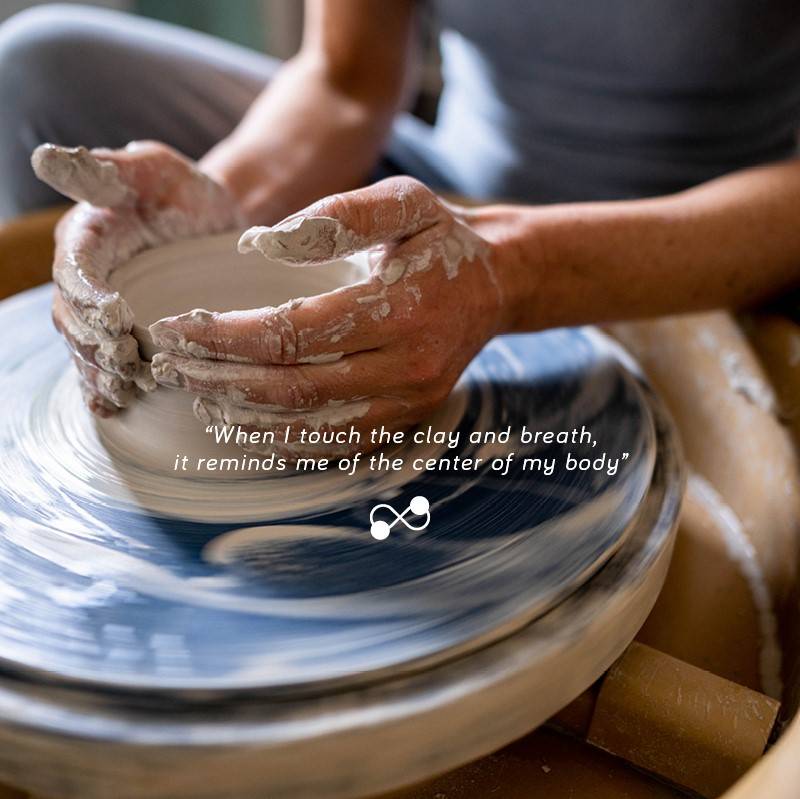 For the first time in a long time in Ripple Yoga Wear history, and mainly due to Covid - we didn't do an overseas photoshoot. It was simply impossible.

At first, in all honesty, we were bummed about it. We are used to flying around and meeting Ripple women all over the world, documenting them, getting inspired by their lives, the spirit and consciousness of far away places.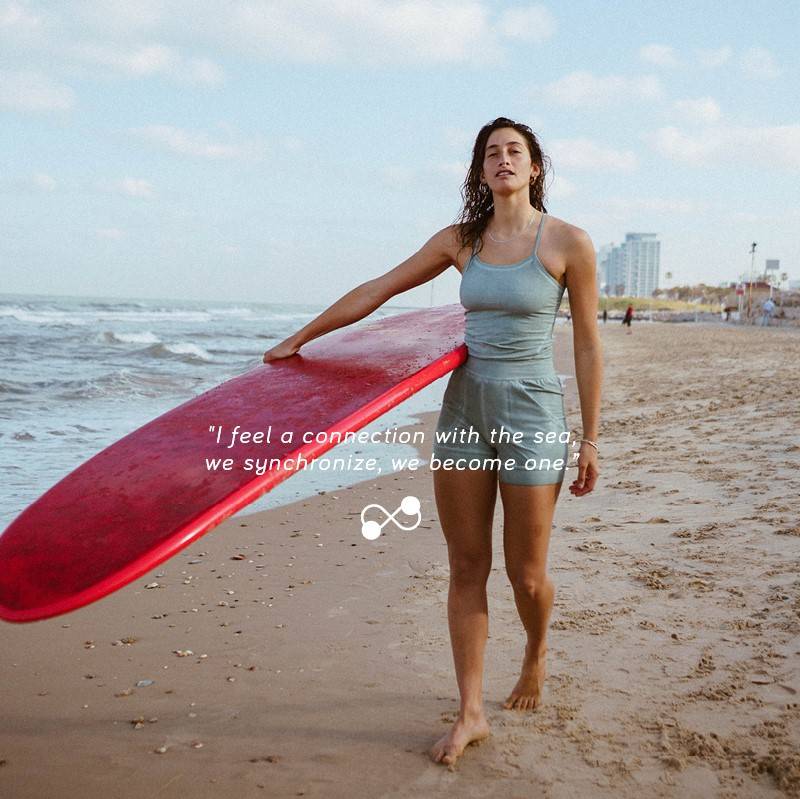 We set out on this journey with a question in mind - What is Yoga for us? We realized yoga means connection, to bind your awareness to the present moment. The present moment kept us close to home and this at it's turn brought a connection to the women around us.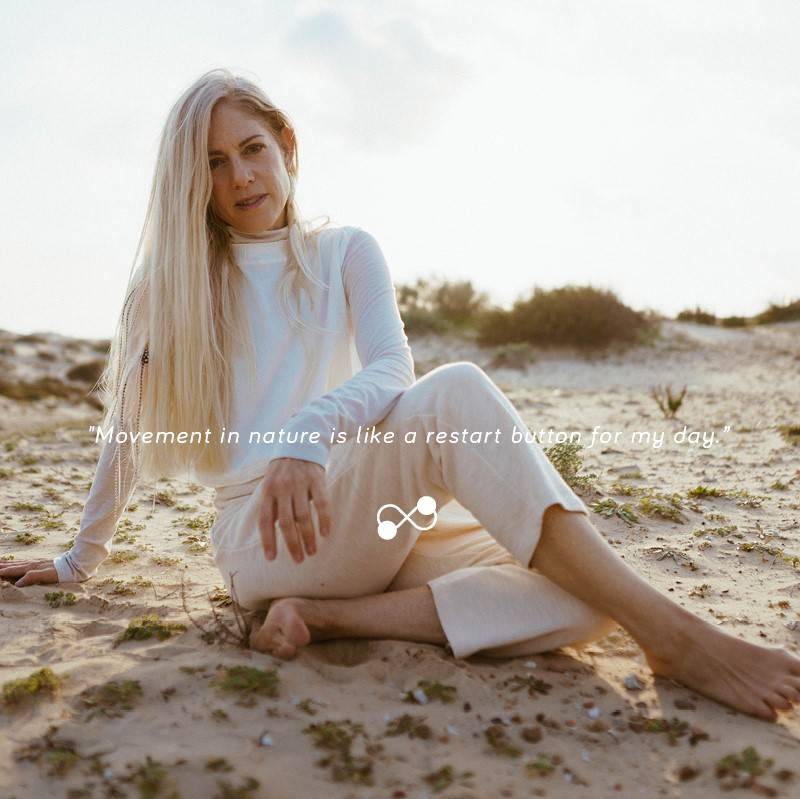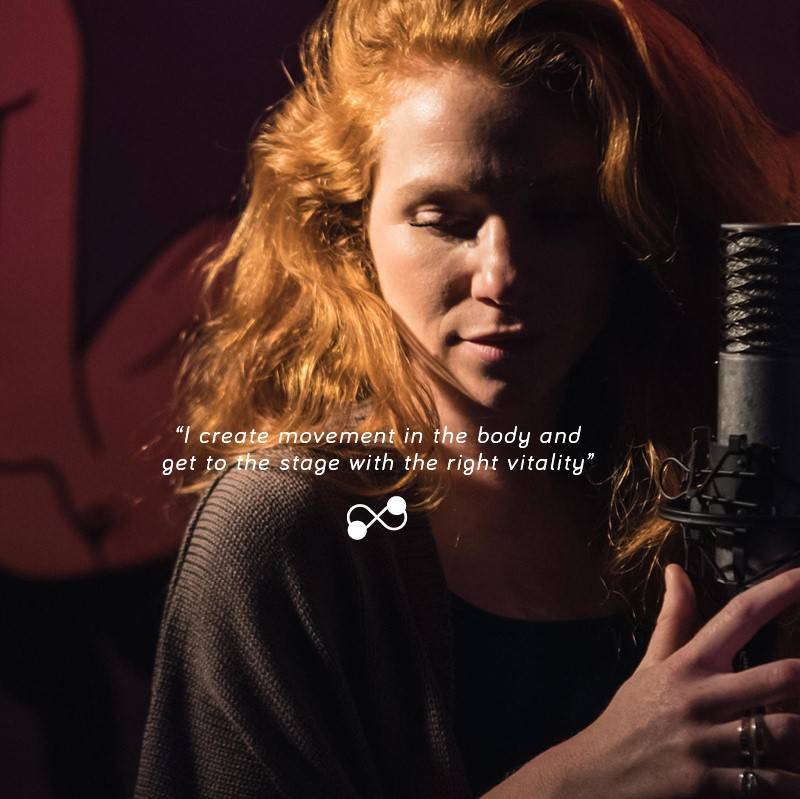 Covid created changes in our routine, but as Ripple goes we develop outward and always try to think outside the box. What we found was that Yoga moments are everywhere and not just on the mat. And they are even here close at home.

As we think about our personal Moments, growing from the moments of the women close to us, gave this journey the energy it had.

What we thought was a constraint, turned out to be an open door into a vivid and rich world of value and content.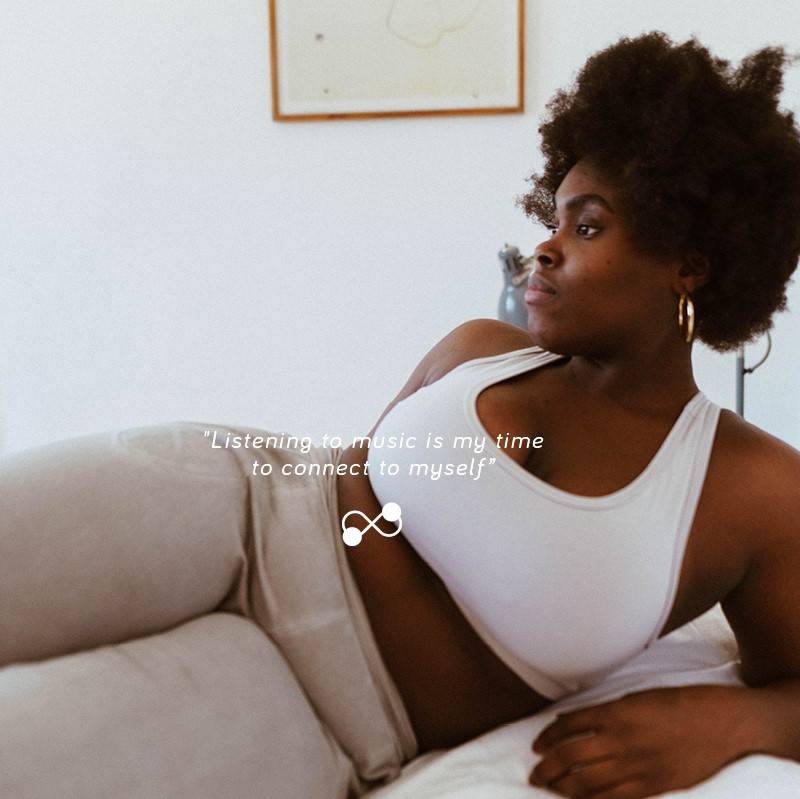 This "drawback" made us think outside of the yoga mat, check our (mental) flexibility, be creative, and go deeper in.
It brought us in touch with incredible women, with whom we created this collage of emotions, discoveries, collaborations.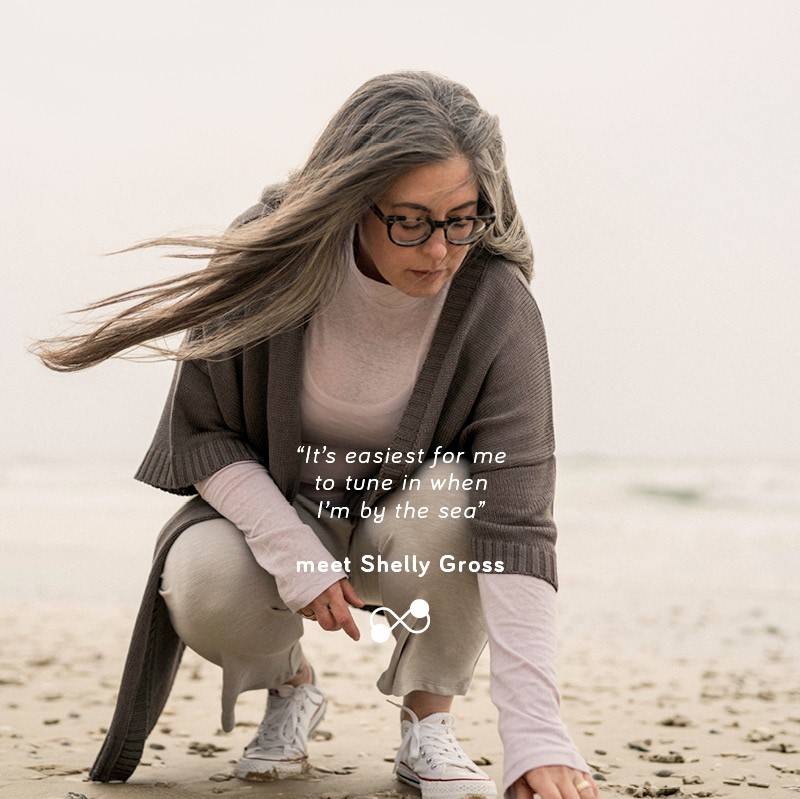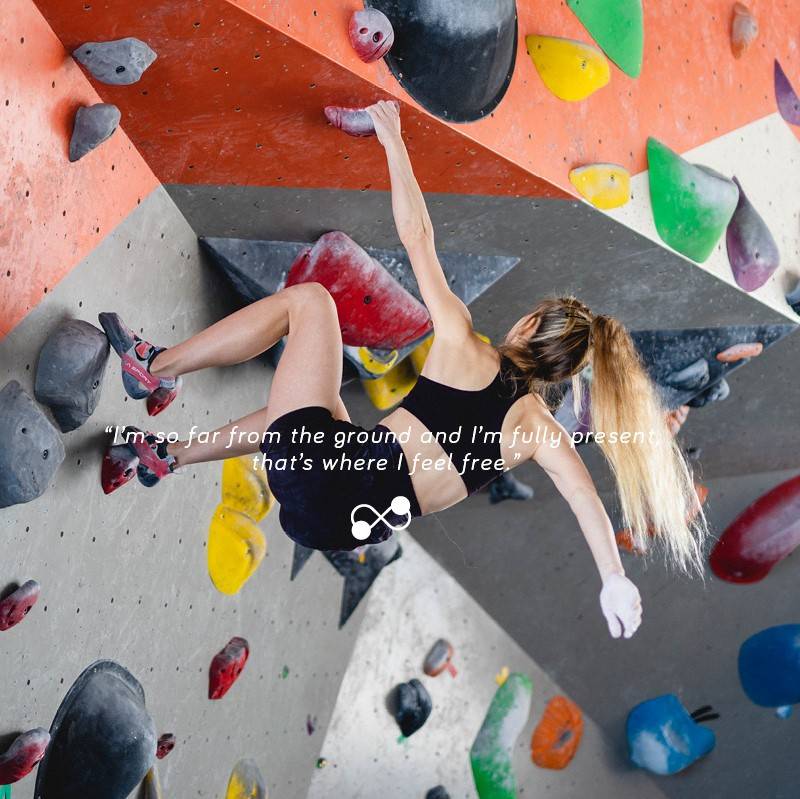 We would like to take a moment to thank everyone on Ripple team
that made this magical journey possible