A new collection launching is always an exciting moment, and this one is extra special, this one is ALL about you.
 

A few months ago we had a customer survey, and one of the questions rippled out to inspire this collection. We asked you - "What item would you love to see at Ripple that we don't have yet?"

You had some great suggestions and going over them a new collection started forming in Adva's mind (ripple's founder). She started working on the designs, considering the different requests. We decided to make this collection even more special, using only our Organic Cotton fabrics.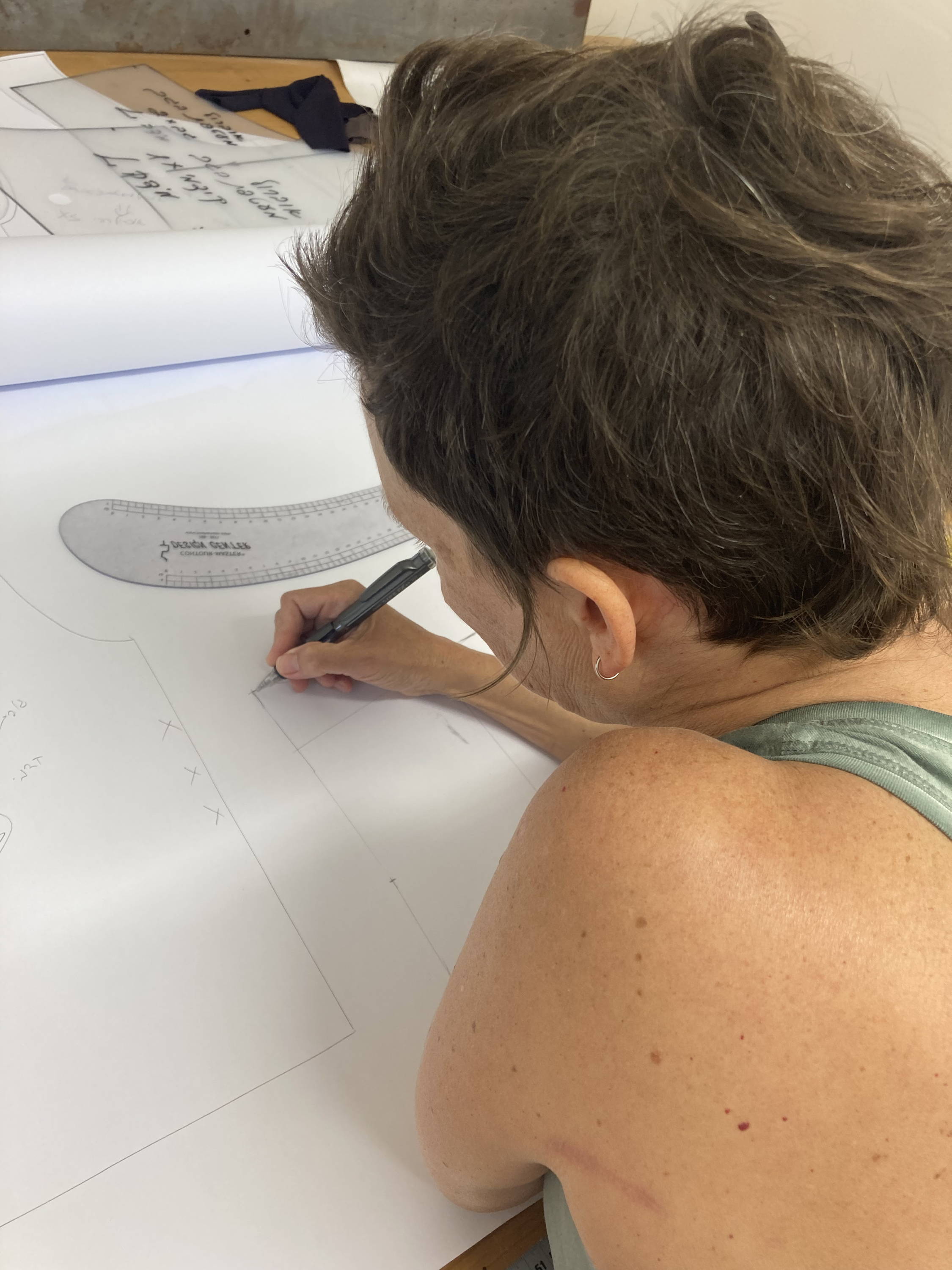 Designing a new collection is like a journey, finding the right patterns that will work best with the fabric, and on the body. This collection has 5 pieces, all with you in mind - and it turned out to be one of our favorites.



Ready for a deeper breakdown of this process?

You were part of it from the beginning so it's only fitting to have you with us in every step.


JUMPSUITS:
Wide Leg Jumpsuit [XS-XXL]
-One request that echoed a few times was a wider fit for the jumpsuit, a piece that's a bit more loose, just right for your day-to-day life.
-Adva took the design from the new Jumpsuit - the V back, and tried a few options for the pants. The wide leg pants fit beautifully and the tie-up thread gives that finished look.
-The challenge was to find the right height and distance between the pants and top, so it will fit a wide range of body types and still look and feel beautiful.Inspired by YOU - New Collection
-The final piece goes far beyond the goals we initially had for it.






We may have found our go-to pants - These are soft, incredibly comfortable, you just want to keep them on after a workout.

PANTS:
Harem Joggers [XS-XL]
-The pants had a few variations, the main idea was to combine the wide leg pants with our harem.
-The final result features baggy pants with an elastic waistband and a tie-up thread for an adjustable fit.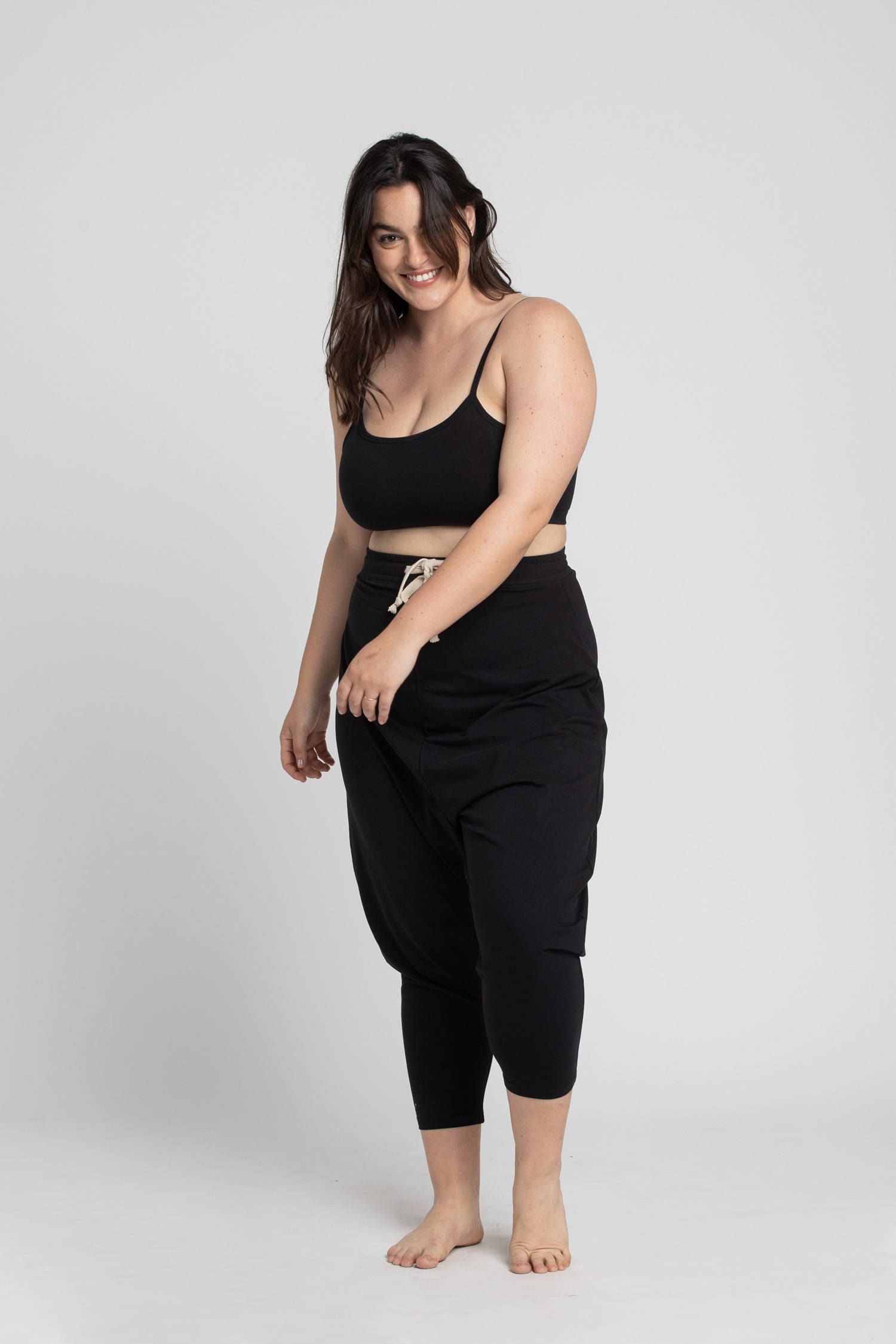 TOPS:
V Back tank Top & Cropped Tank Top[XS-XL]

The V-back Jumpsuit was the base for the tops as well. It was obvious from the first drafts that this cut compliments so many body shapes. So we wanted to see it as a top.
We decided to have two lengths for the top (Tank and Cropped).
The wide straps enable you to move freely and comfortably.

BRA:
Organic Cotton Low Back Bra [S-XL]
We close this collection with our Low Back Bra, in Organic Cotton.
The design is the perfect fit for the tops and Jumpsuit in the collection.

It was an absolute pleasure to create this collection that is strongly connected to our values, and with our customers' wants and needs woven into every stitch.