43 years old, aritst, potter, creator.
Studied in Beit Berel College for Arts, afterwards she studied Art therapy in Lesley College and studied psychotherapy by Carl Jung. Liat defines herself as an Art therapist, taking care of adults and teenagers, a ceramic designer, mother, woman and mostly an inner child that loves to draw.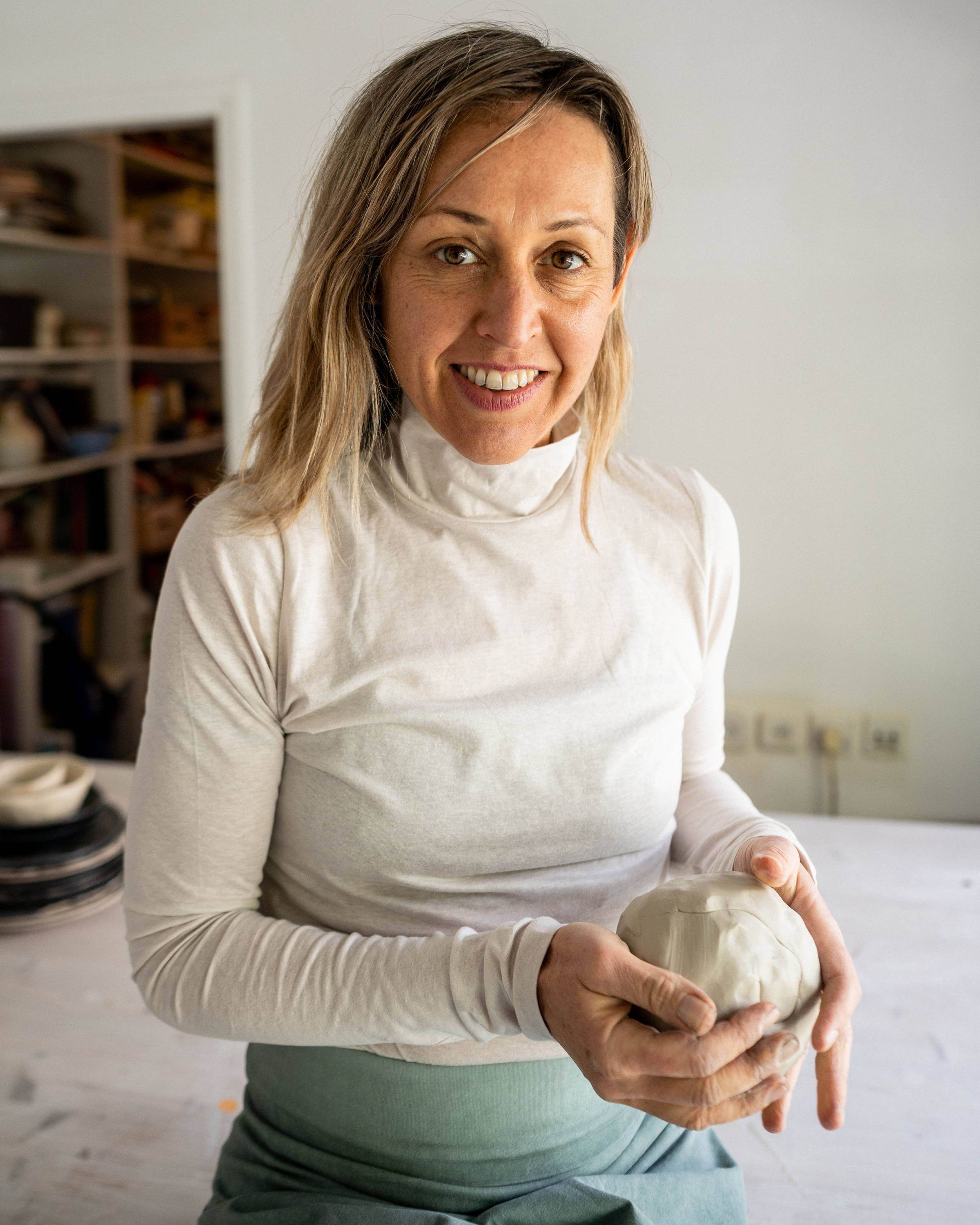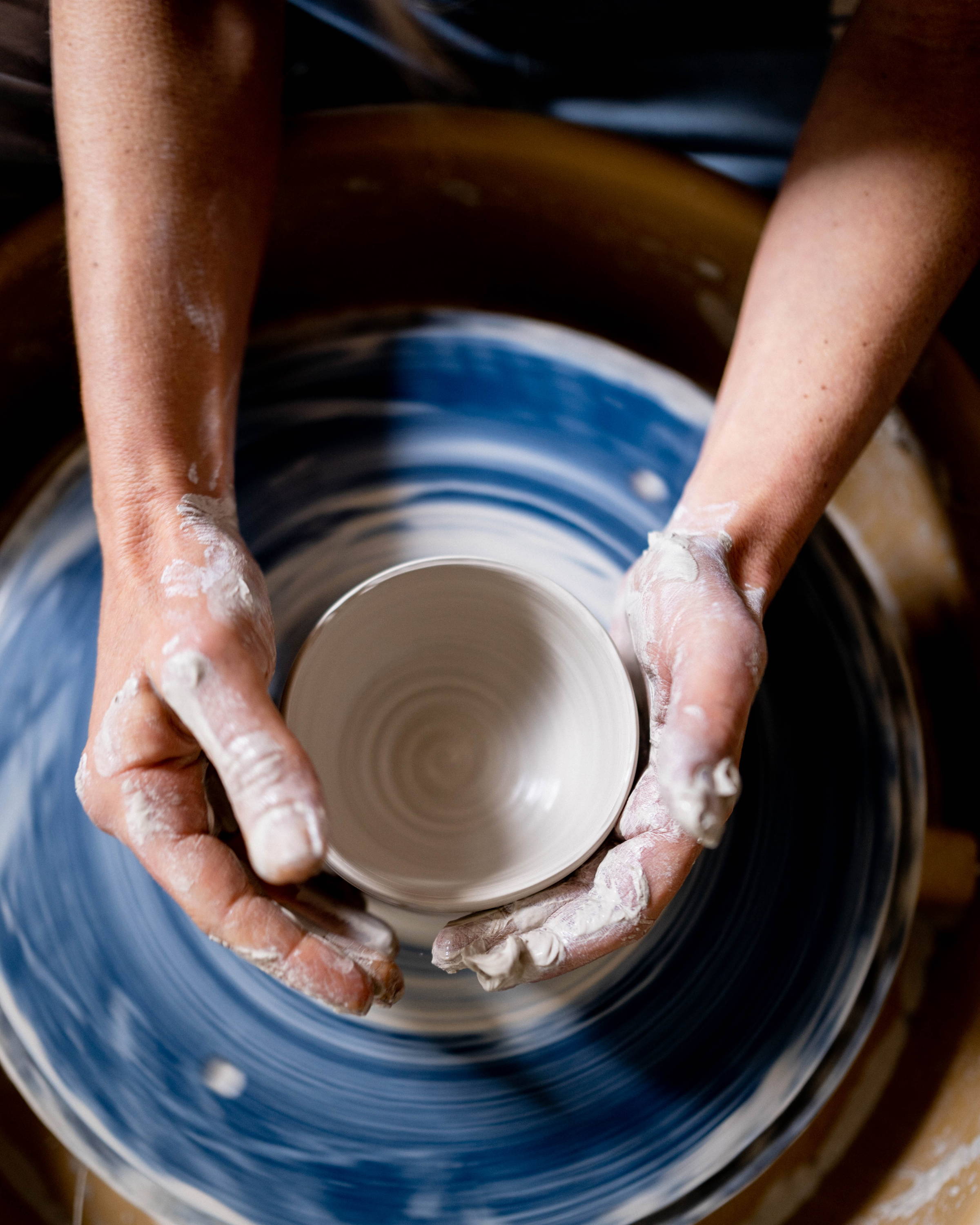 "I wake up every morning, brush my teeth and run to my studio, my favorite place in the world, where I play, create, breathe and am thankful in every moment for the possibility to do what I love most in the world."

"Through creation I understand and know what goes on in my body. It is the place of my honest communication with myself and with the world. When I give space to my own authenticity, I realize that I'm allowing others to be authentic and honest."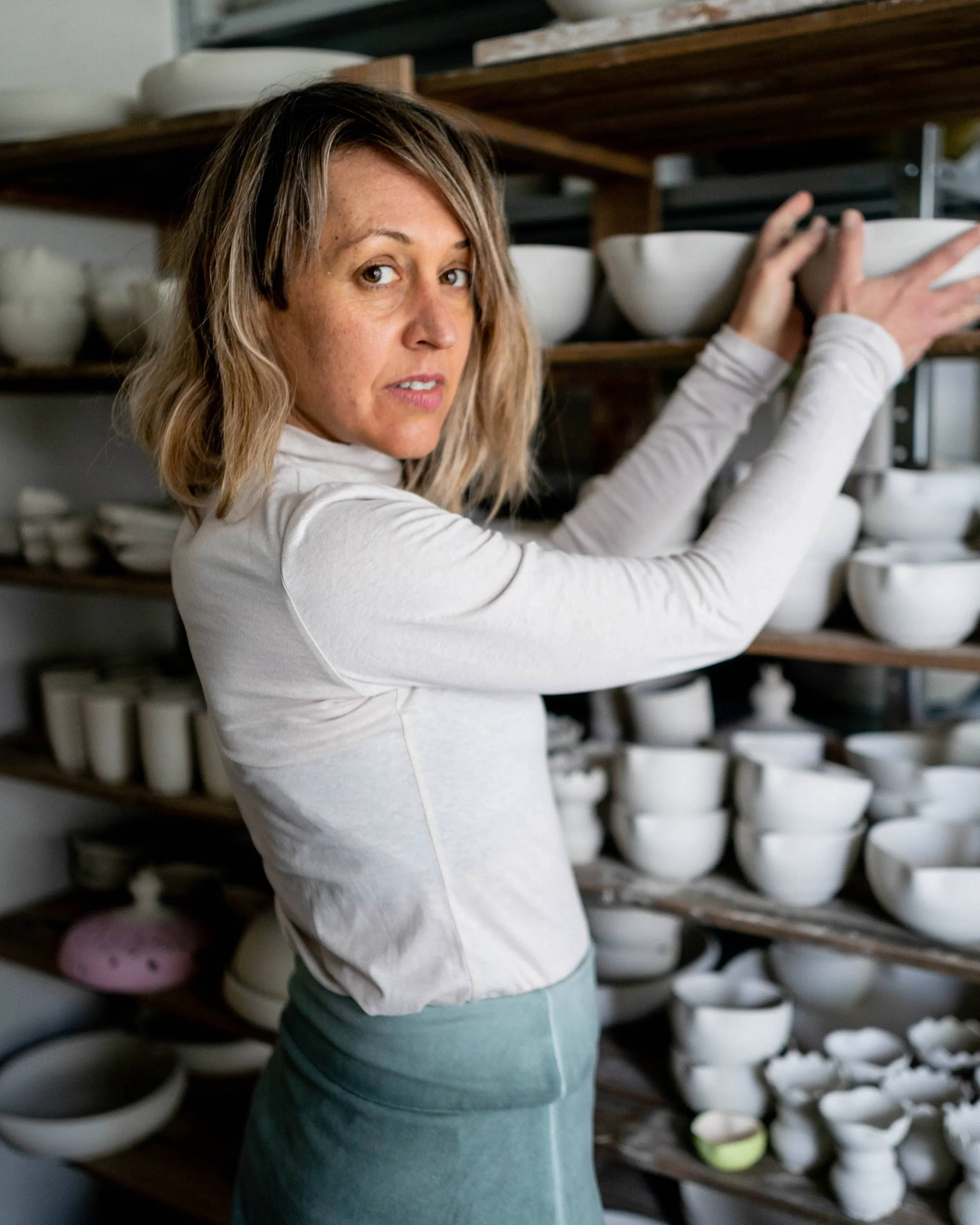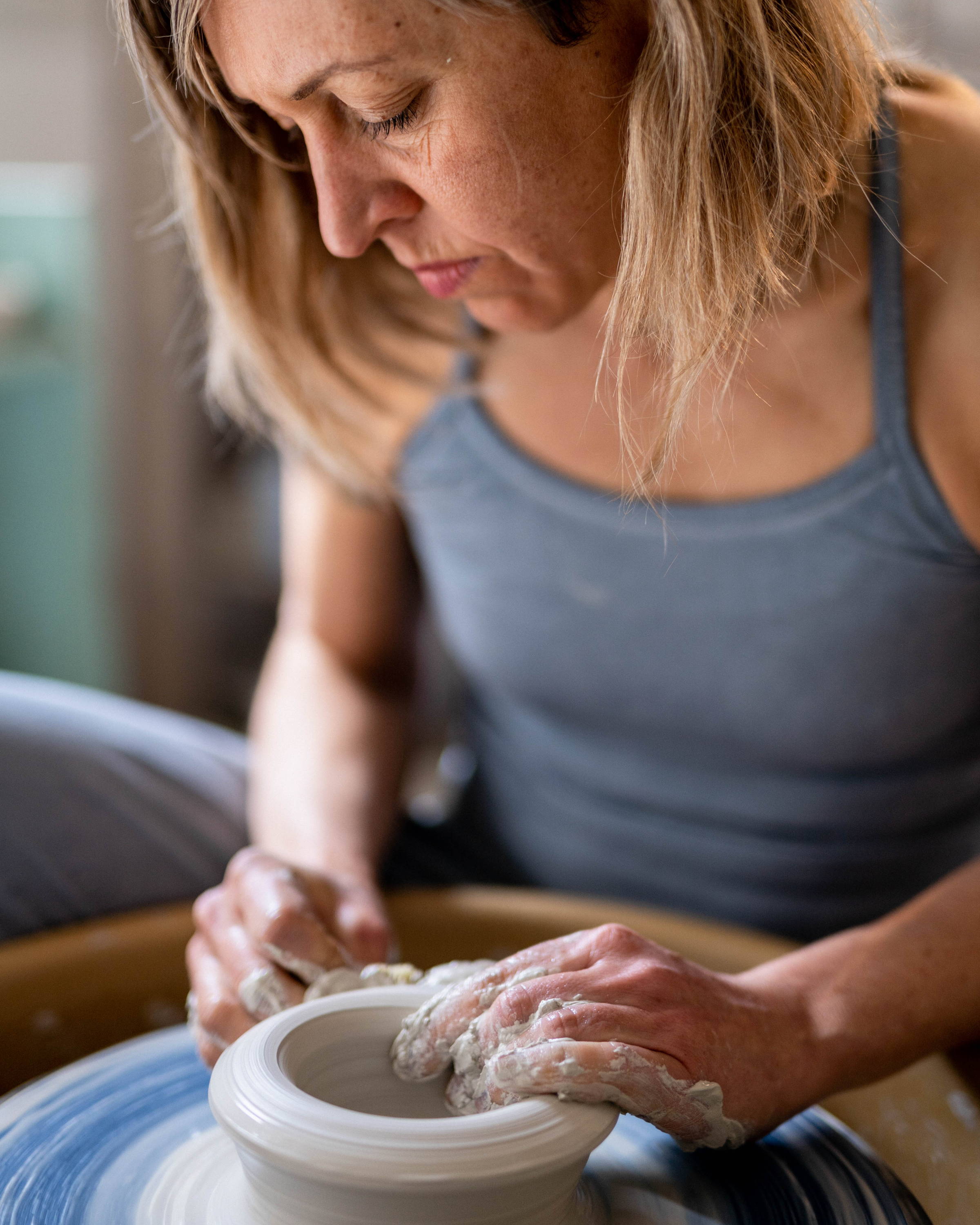 "People feel the energetic charge in my pottery, my creations. Working with clay enables awareness and
being in your true emotional state, to see it, to inhale
and exhale into it.
Working on the wheel requires movement, breath and presence