There is no denying it, summer is here!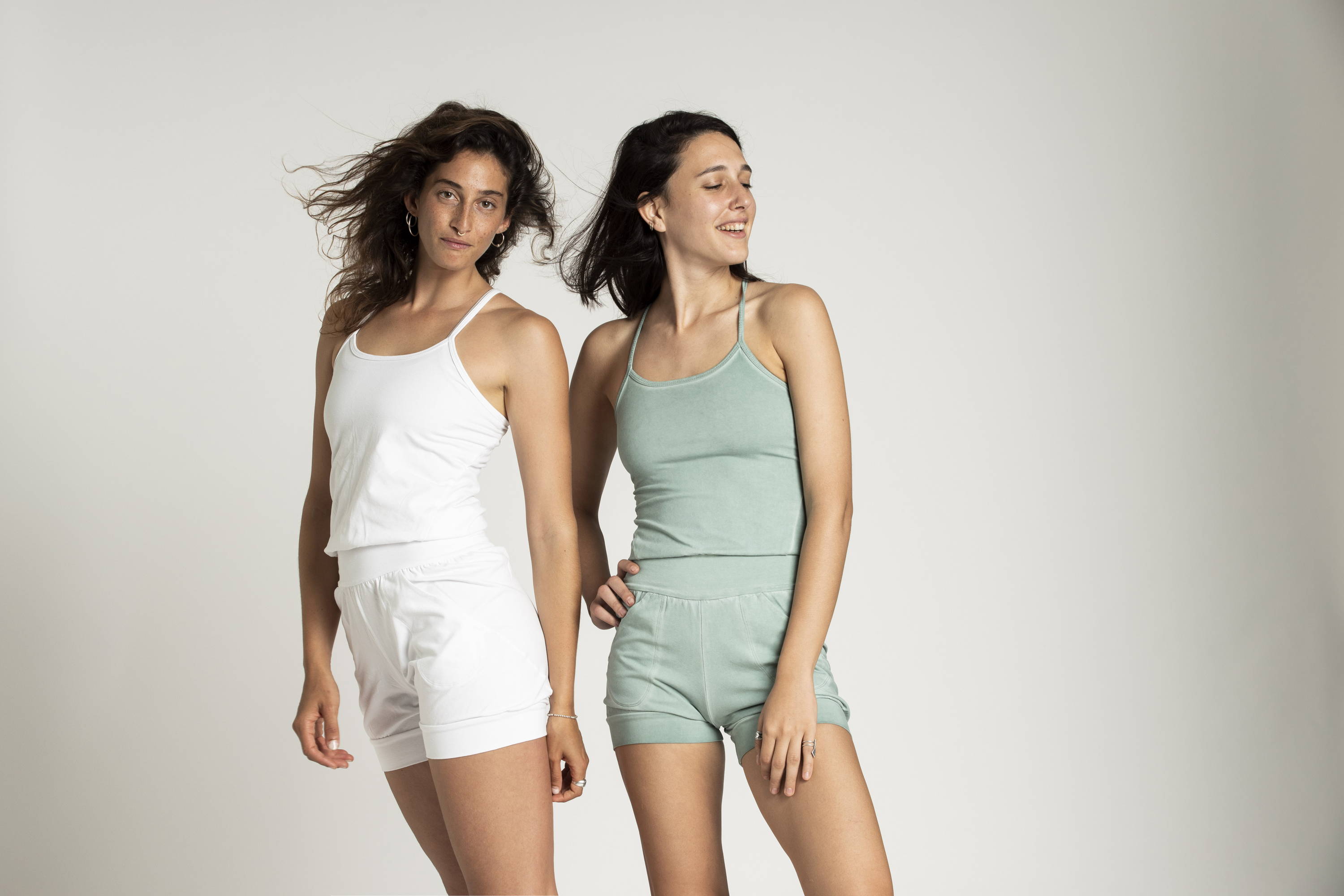 ---
After our Yoga Jumpsuit turned out to be a raging success, yogis from all over the world who fell in love with the piece voiced their desires for a summer version of the original favorite.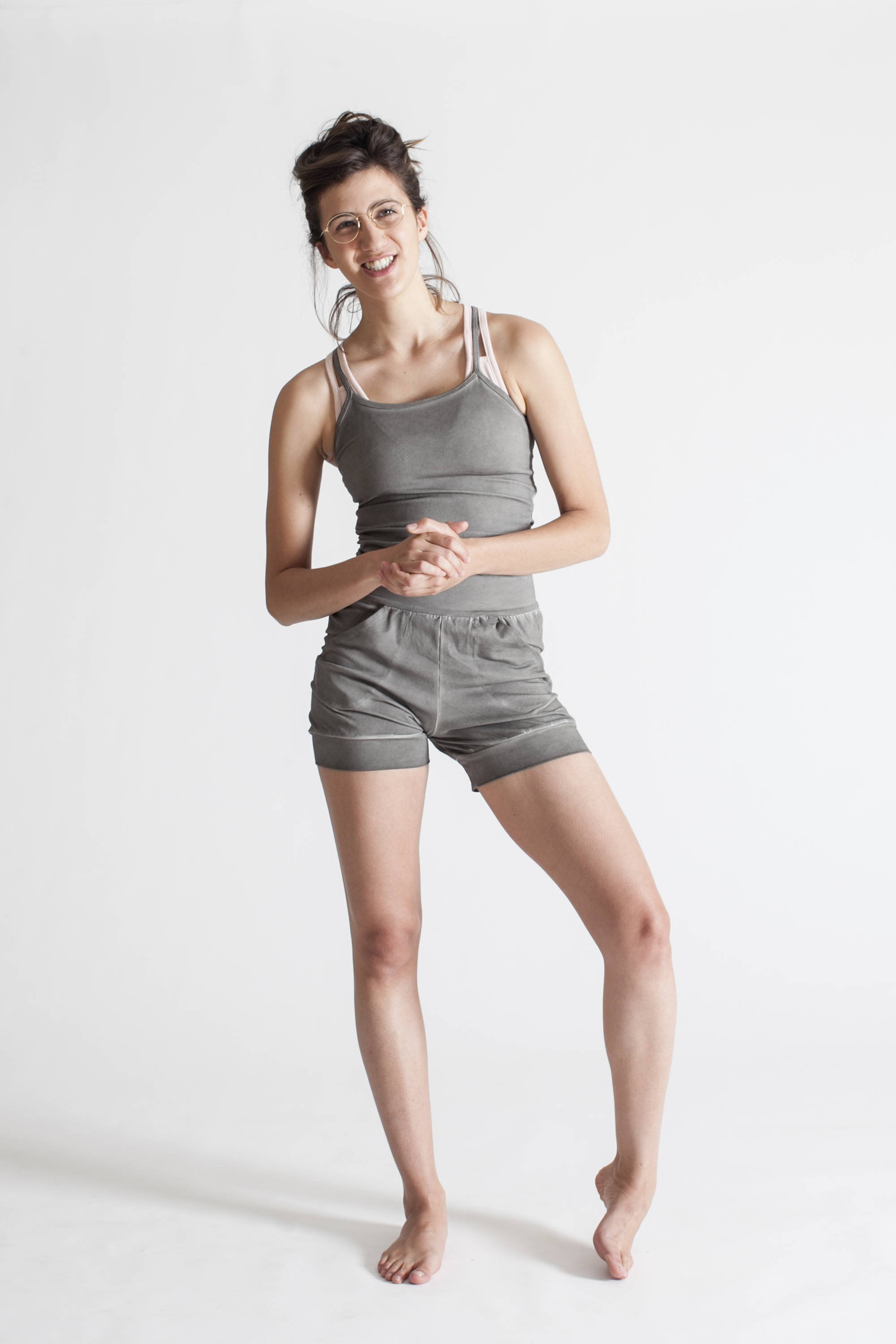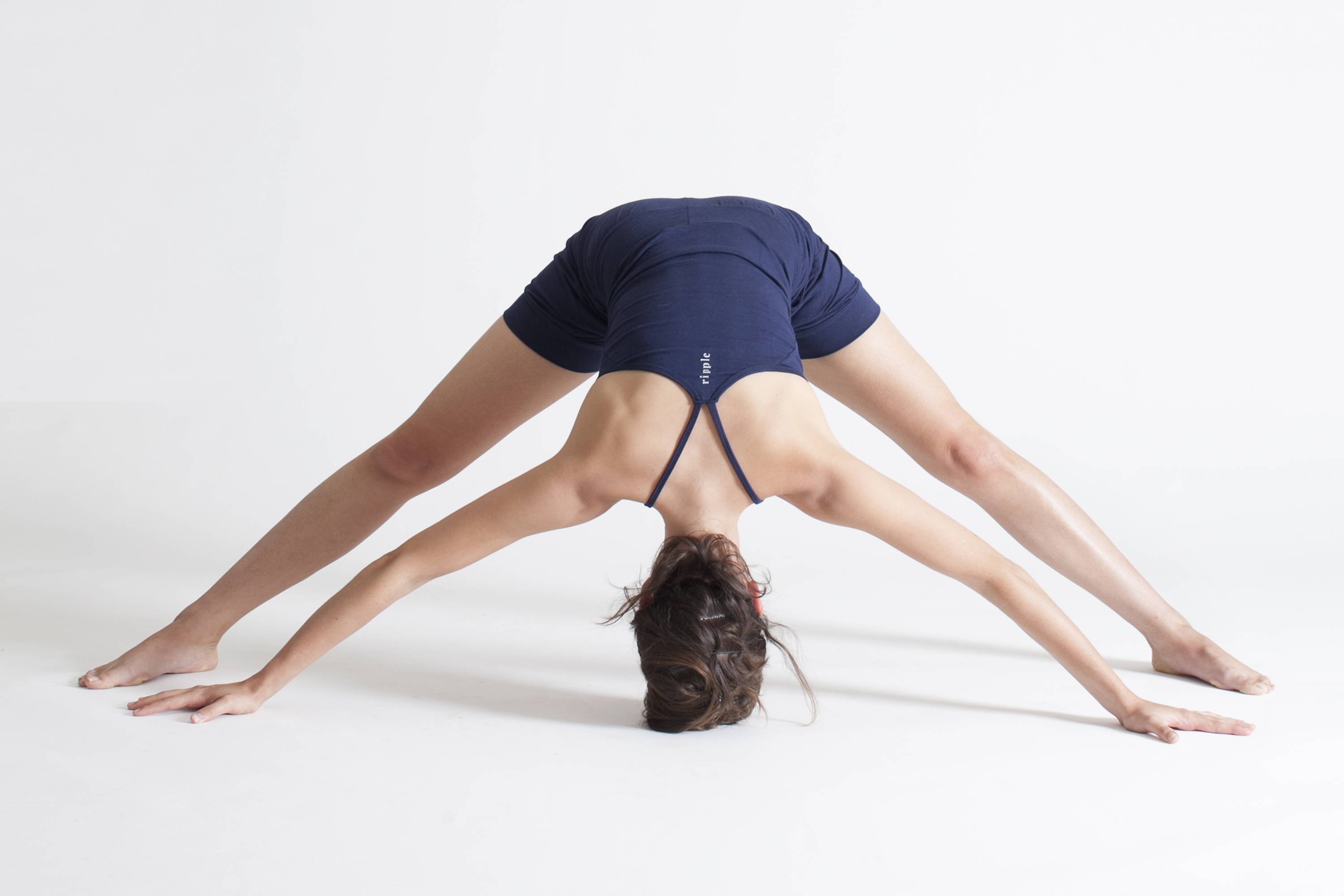 It started in your favorite colors, the Short Yoga Jumpsuit was released in black, navy, steel, as well as medium and dark grey, and by your request, we later on expanded to more stone wash colors.
---
The Short Yoga Jumpsuit is the ultimate one-piece garment for those hot summer days... ideal for practice, outings, or for just hanging around!
---
But that is old news... A while back we reached out to you, asking which fresh, new and exciting colors you want to see in this fabulous item.
You have spoken and we have listened! We gotta hand it to you, your creative suggestions blew our minds!
---
And here they come, the fantastic new limited edition colors!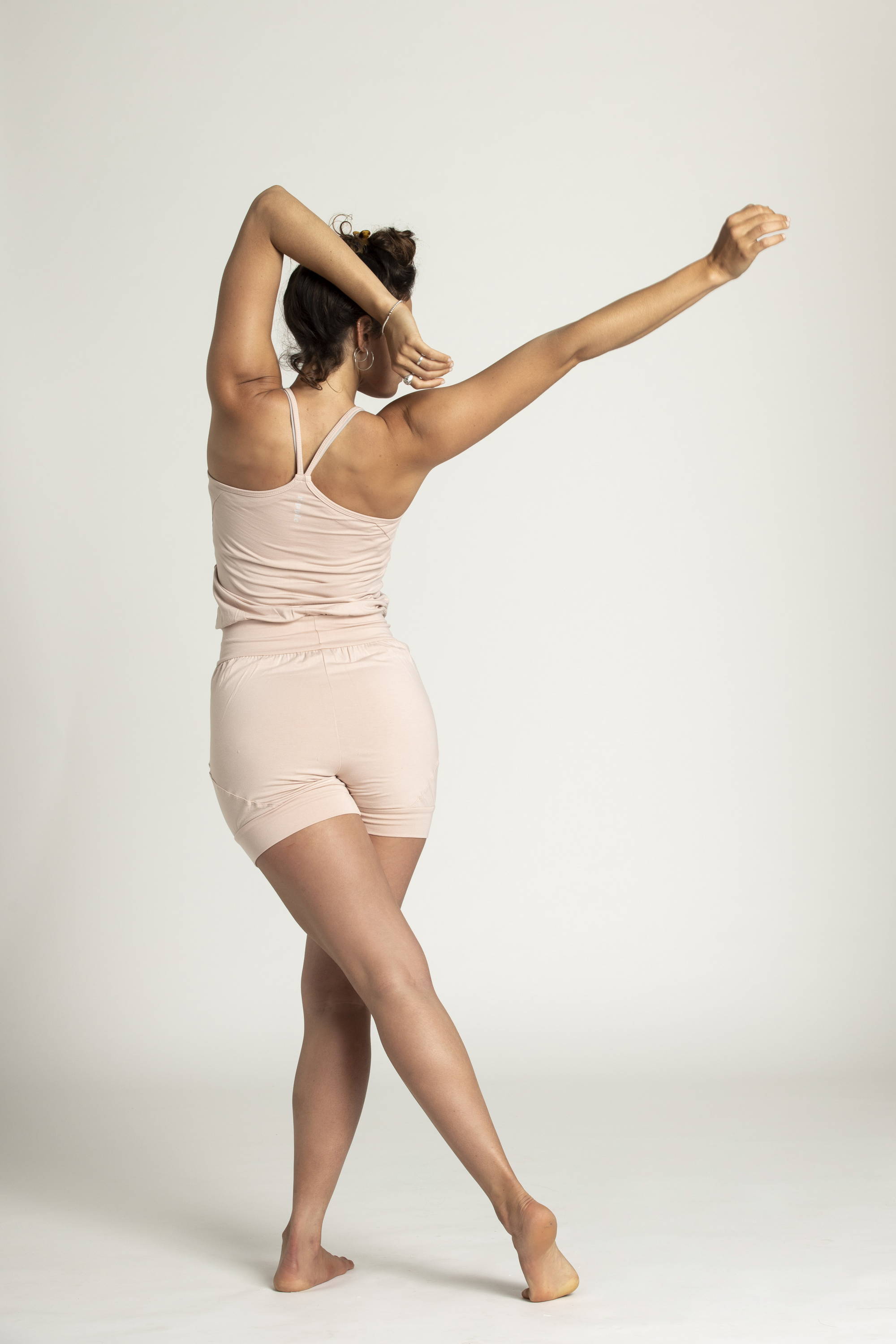 In the soft, breathable Modal fabric our limited edition Pink is gentle and beautiful! Perfect on that summer tan!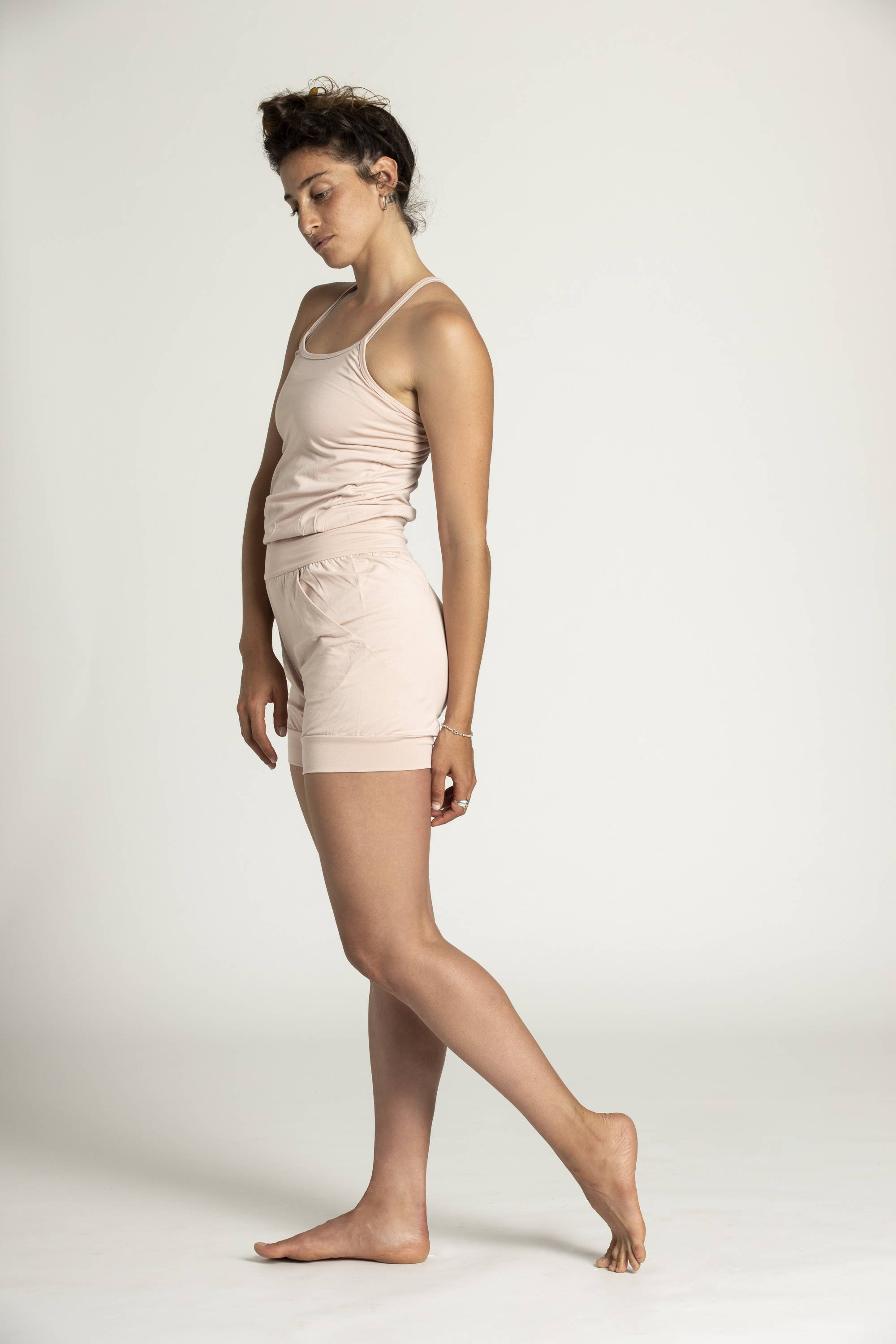 ---
And what a surprise we have in store for you in our
Stone Wash fabric...
A luscious full-bodied Clay color, and a Cool Mint Green!!!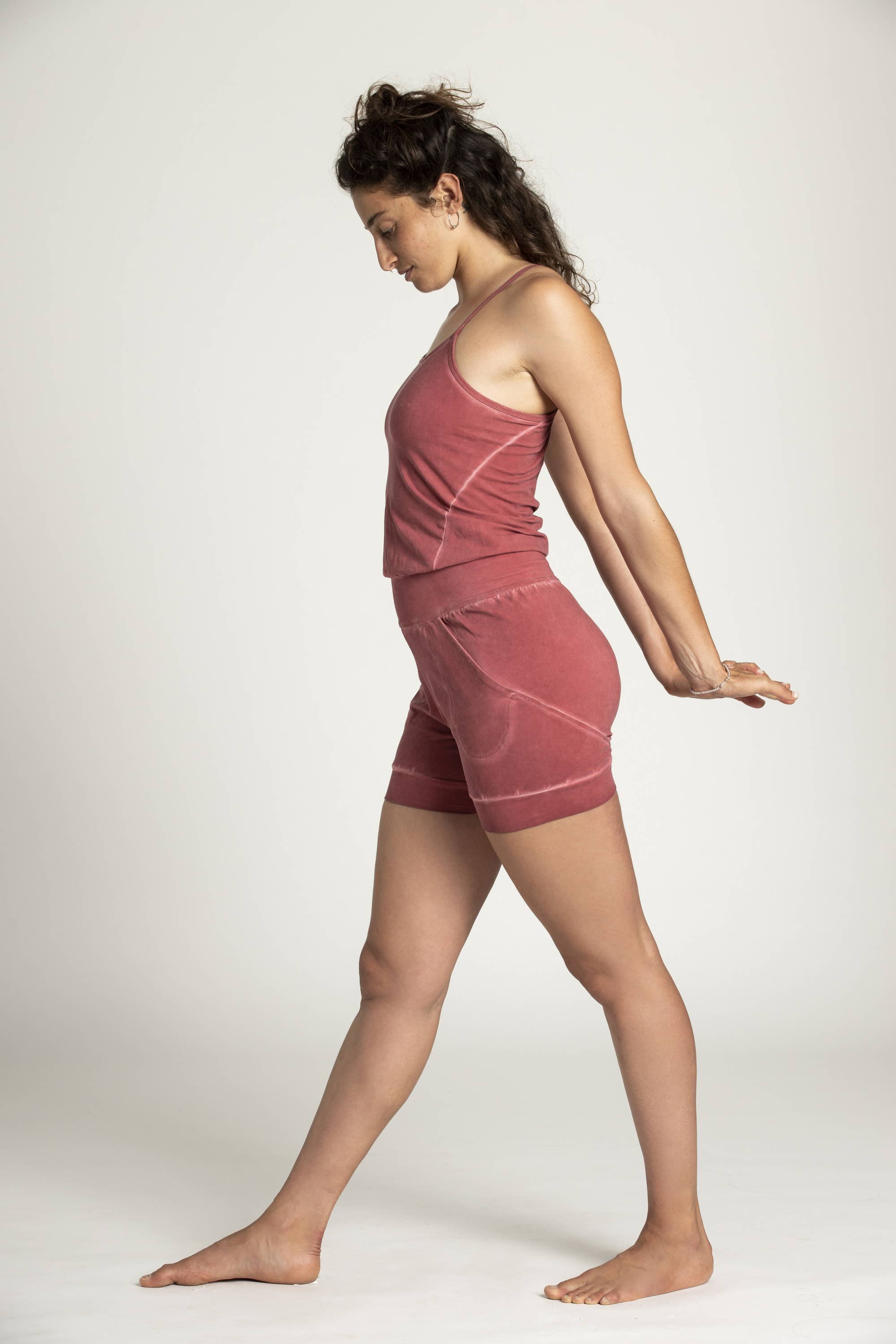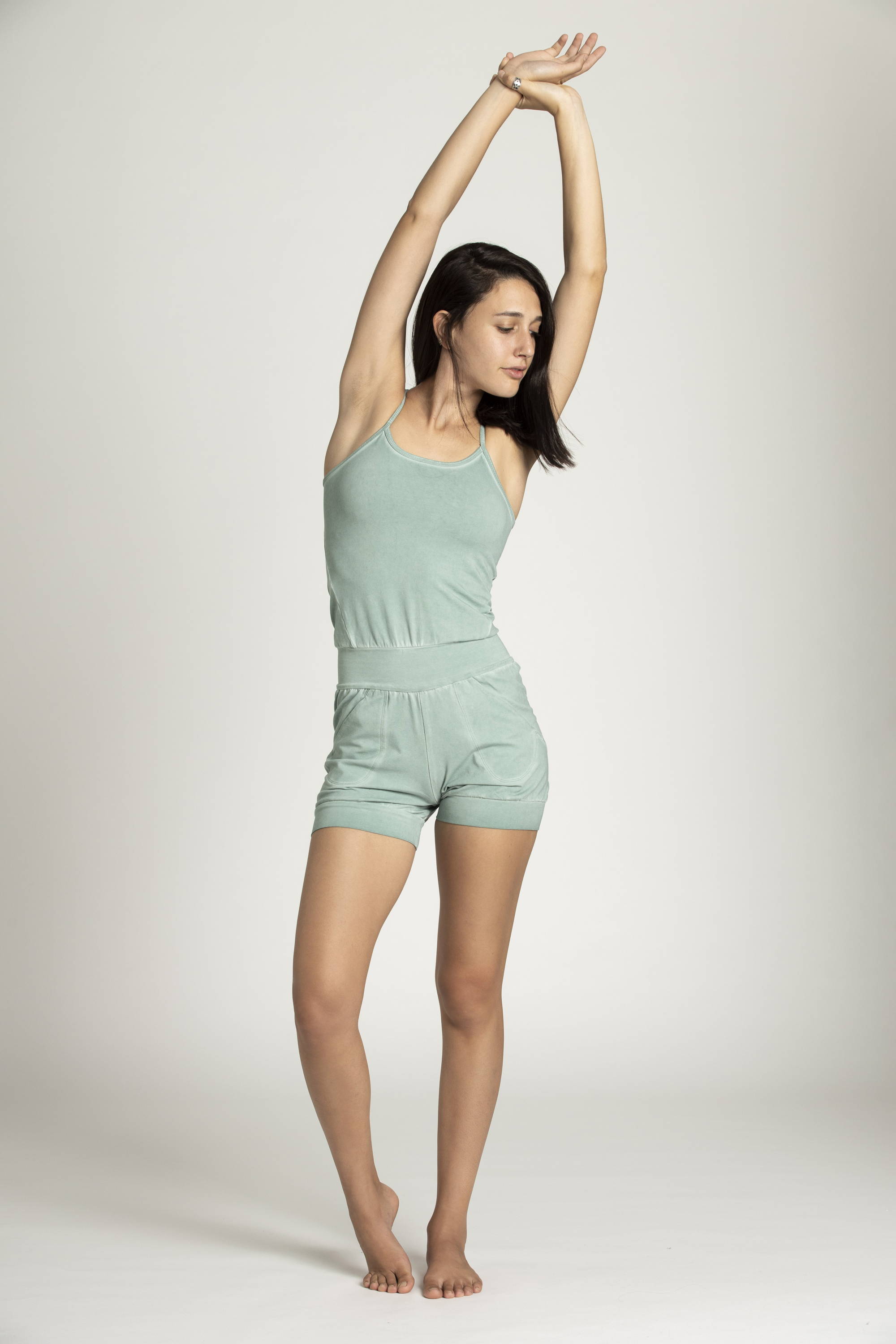 ---
It's not over yet... to add to the celebration, you asked for white and white you shall get!
The world is on the verge of a new period of reconnecting, one human being to another, each of us to nature and all of us as a collective to the planet and Mother Earth.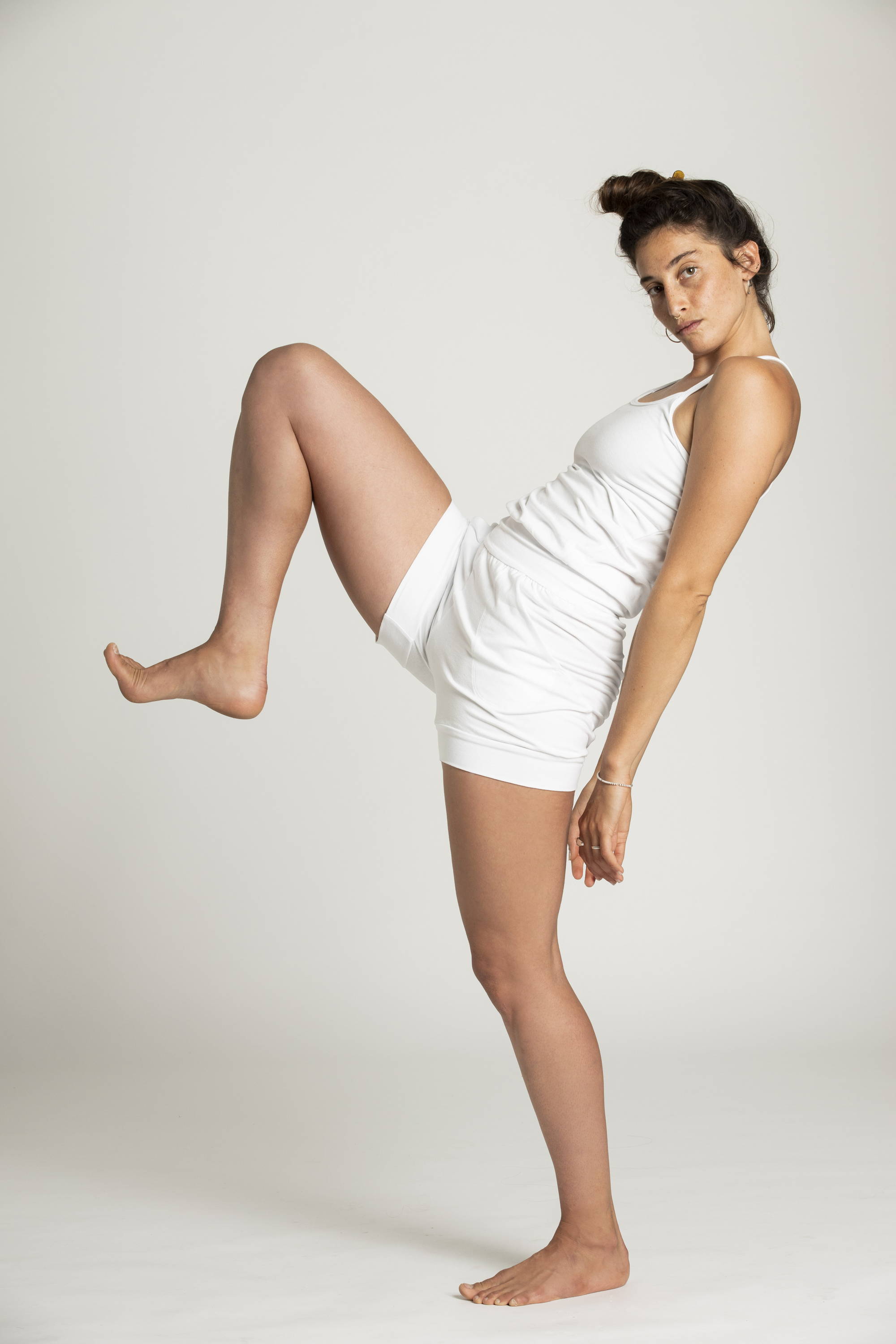 So proud to introduce:


Pure and simple, clean, crisp and classic, Pure White Short Yoga Jumpsuit!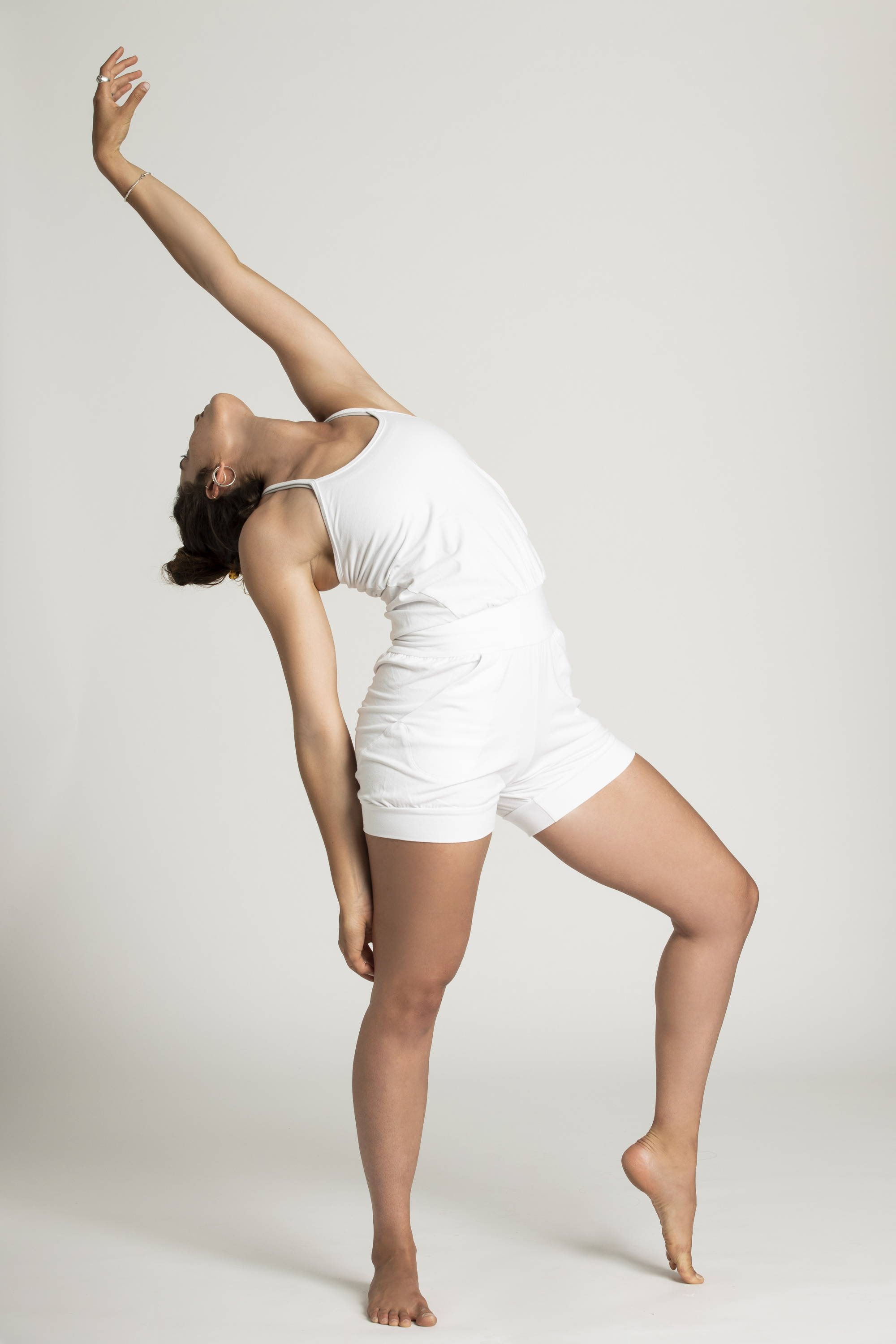 ---
Summer is the perfect time to shed layers, show some skin and move freely.
We are thrilled to launch this hot new limited edition collection, hope these stylish new colors will free your body and mind!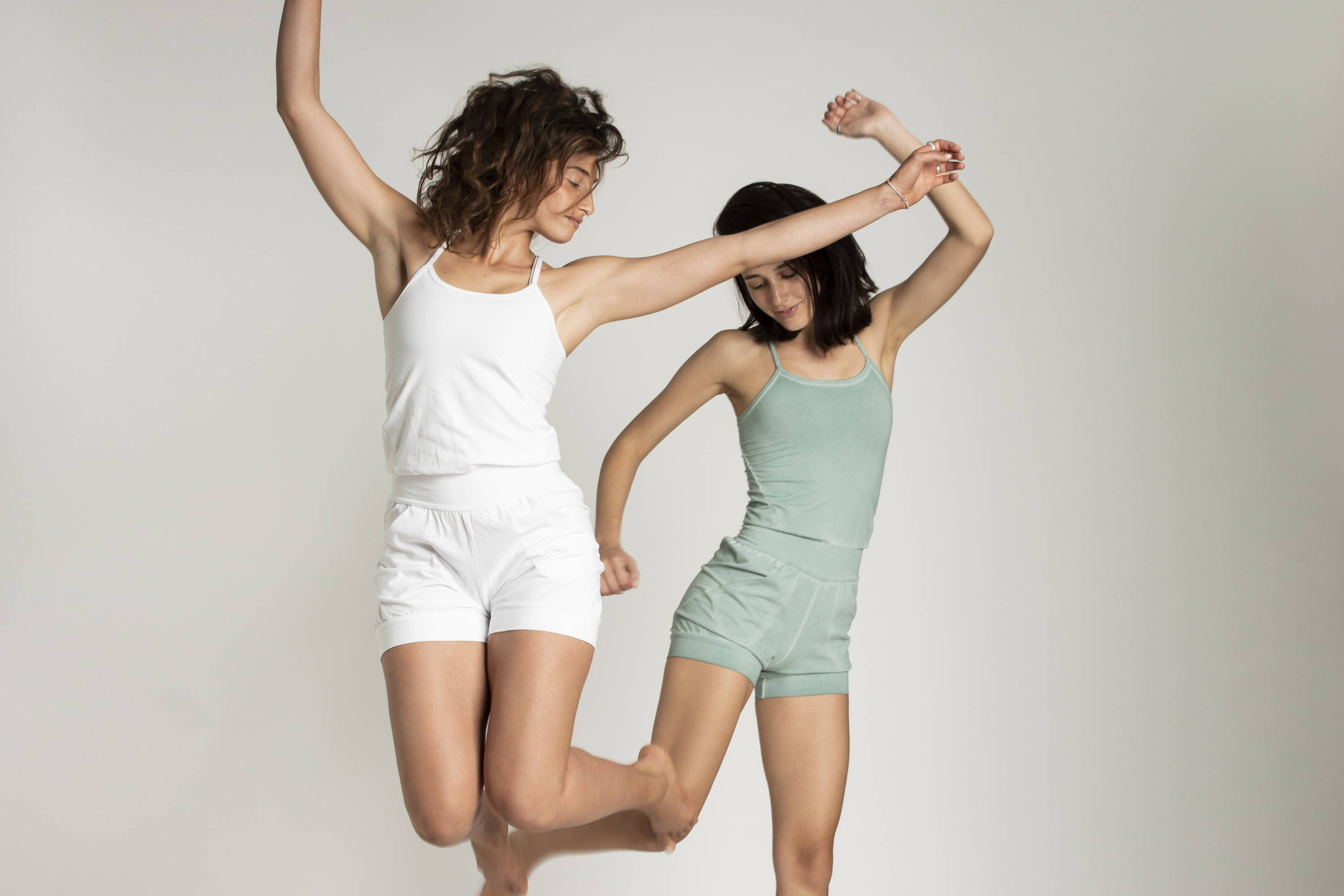 We have more hot seasonal surprises for you...
We'll keep something for next time (;
Steaming hot regards,
Ripple Family.