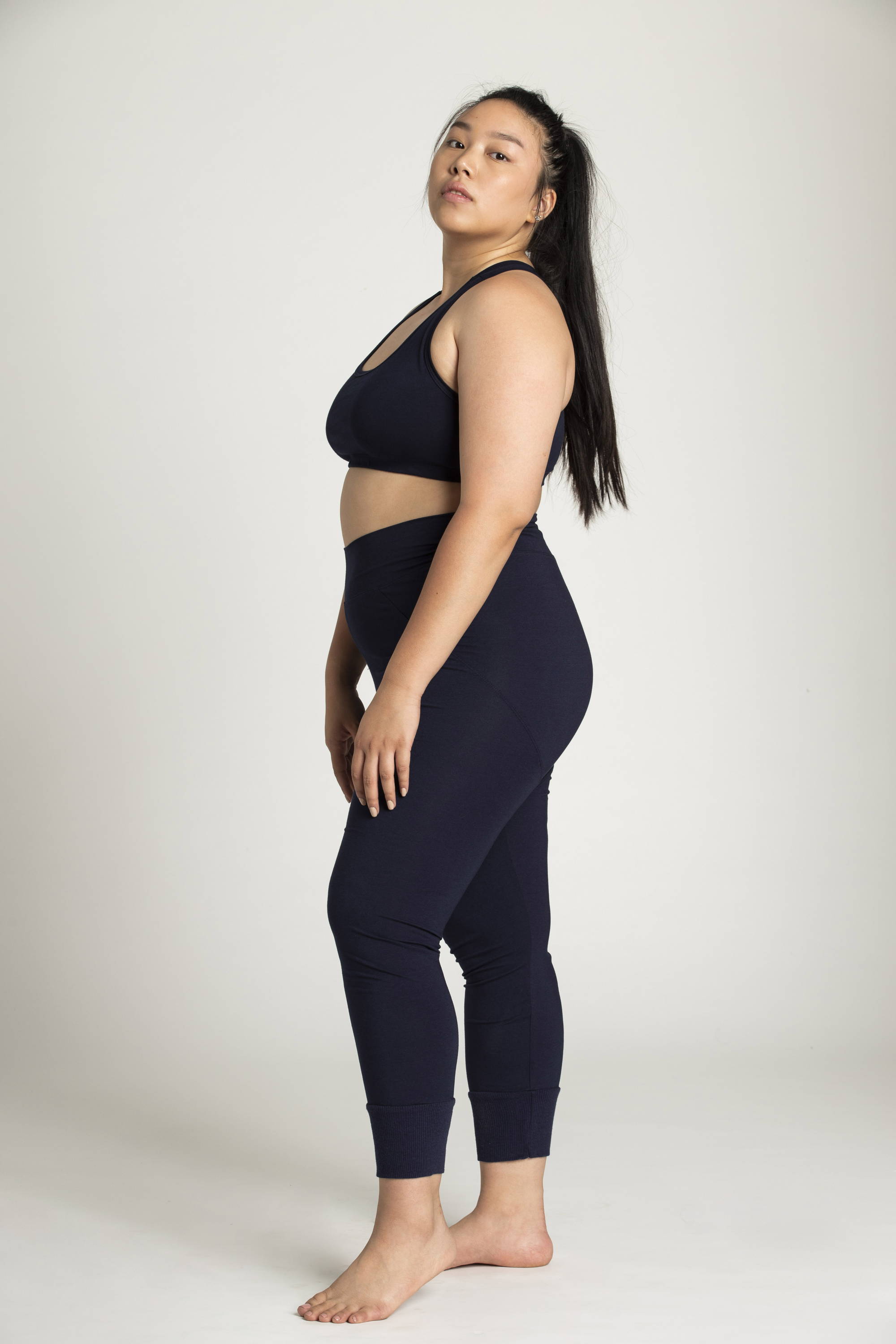 ---
We are in the midst of launching our new Summer collection for 2020, and just a moment before its release, we choose to pause for a moment to observe and soak everything in.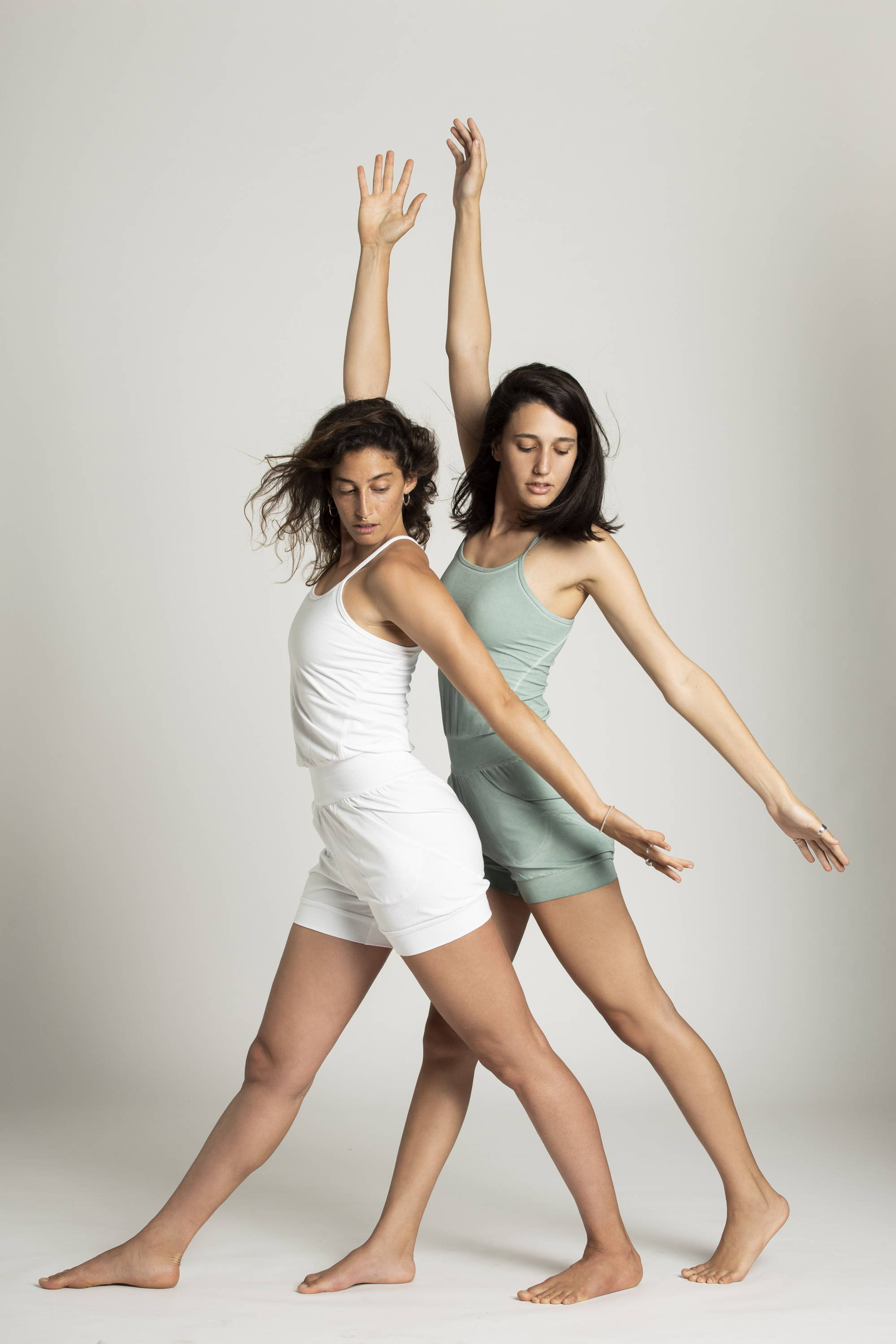 ---
We have recently held a fruitful and jubilant studio photoshoot for our Summer collection,
with the professional eye of Michael, a super talented photographer whom we recently started working with, Lior a yoga instructor whom we have been collaborating with for a while, Tom a longtime yoga student, and KC, a plus-size model and athlete, and our newest recruiter who fell right into the groove.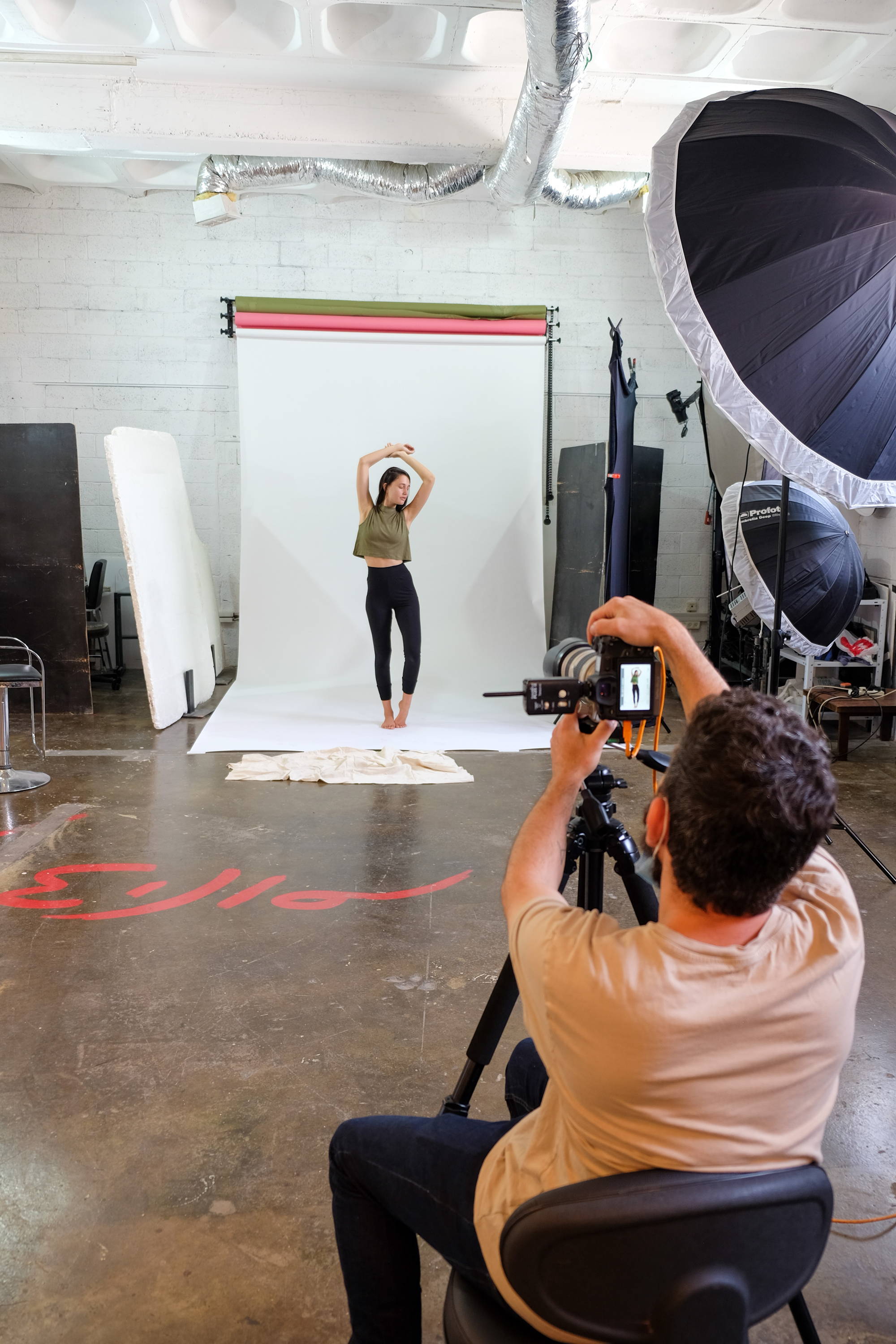 ---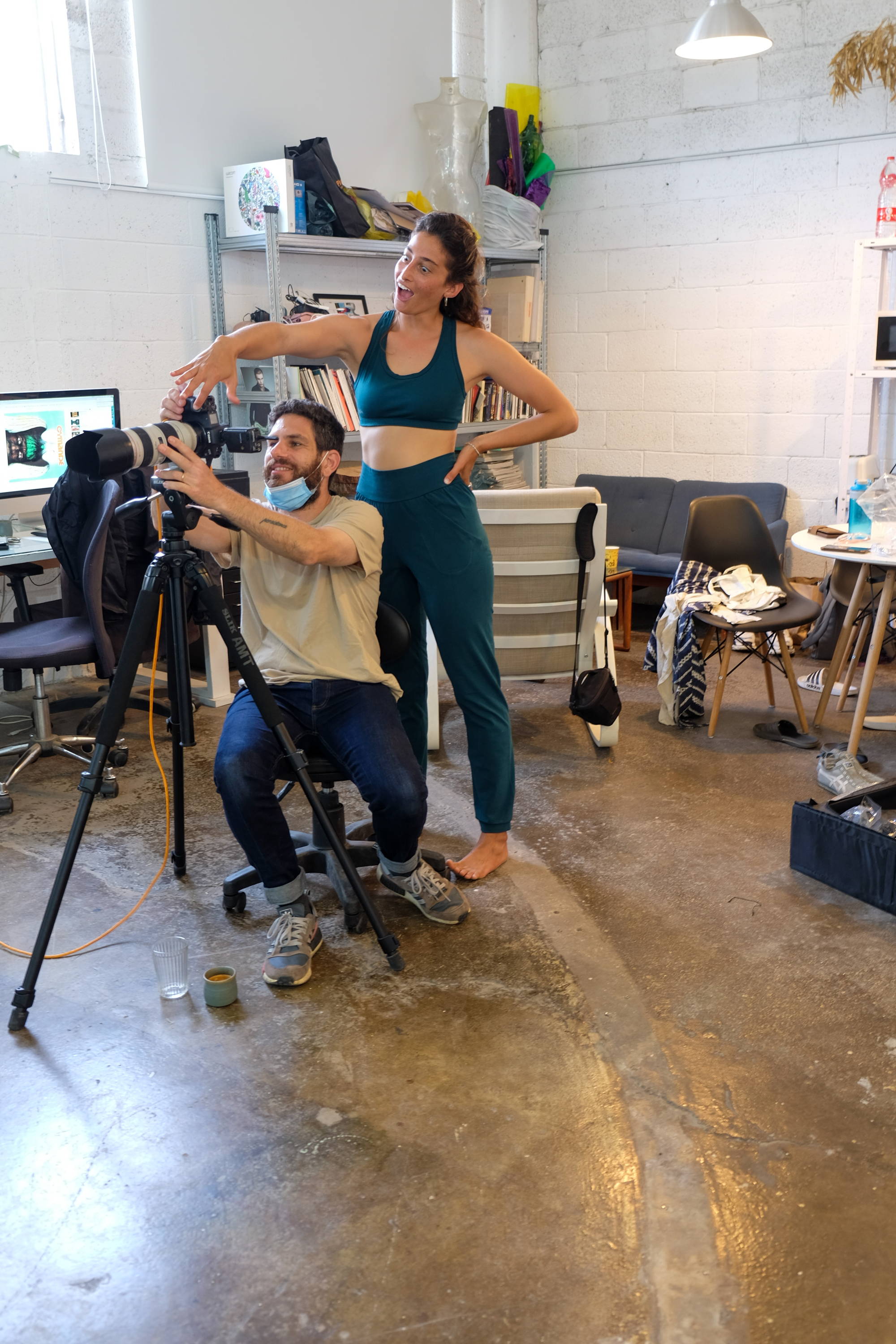 It was a heartfelt and exciting day! The new collection bestowed a summer vibe that got the creative juices flowing, the girls moved with ease and comfort, laughter and joy were in the air, while Michael added a masculine touch which amazingly balanced the feminine energy of the Ripple team.
---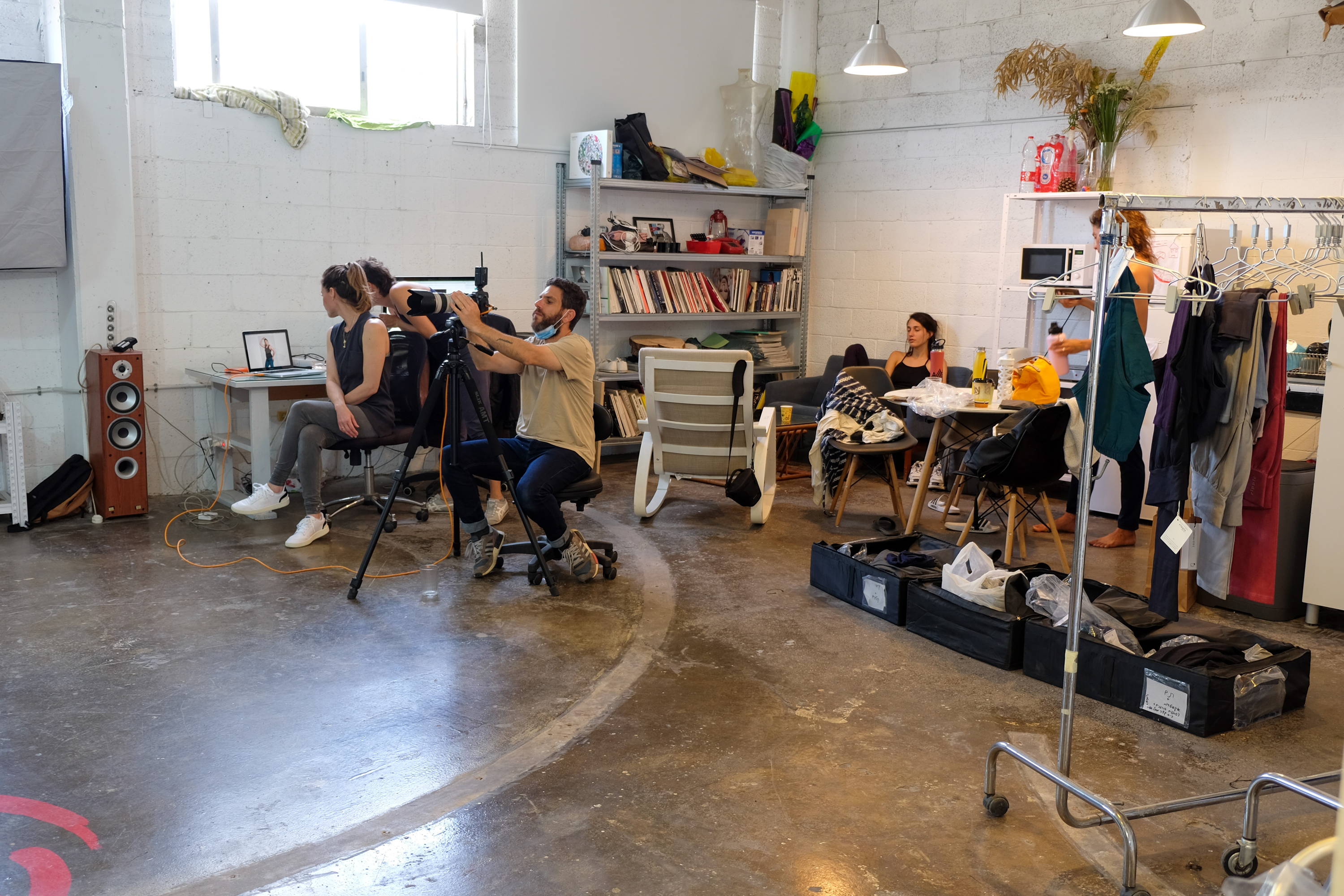 ---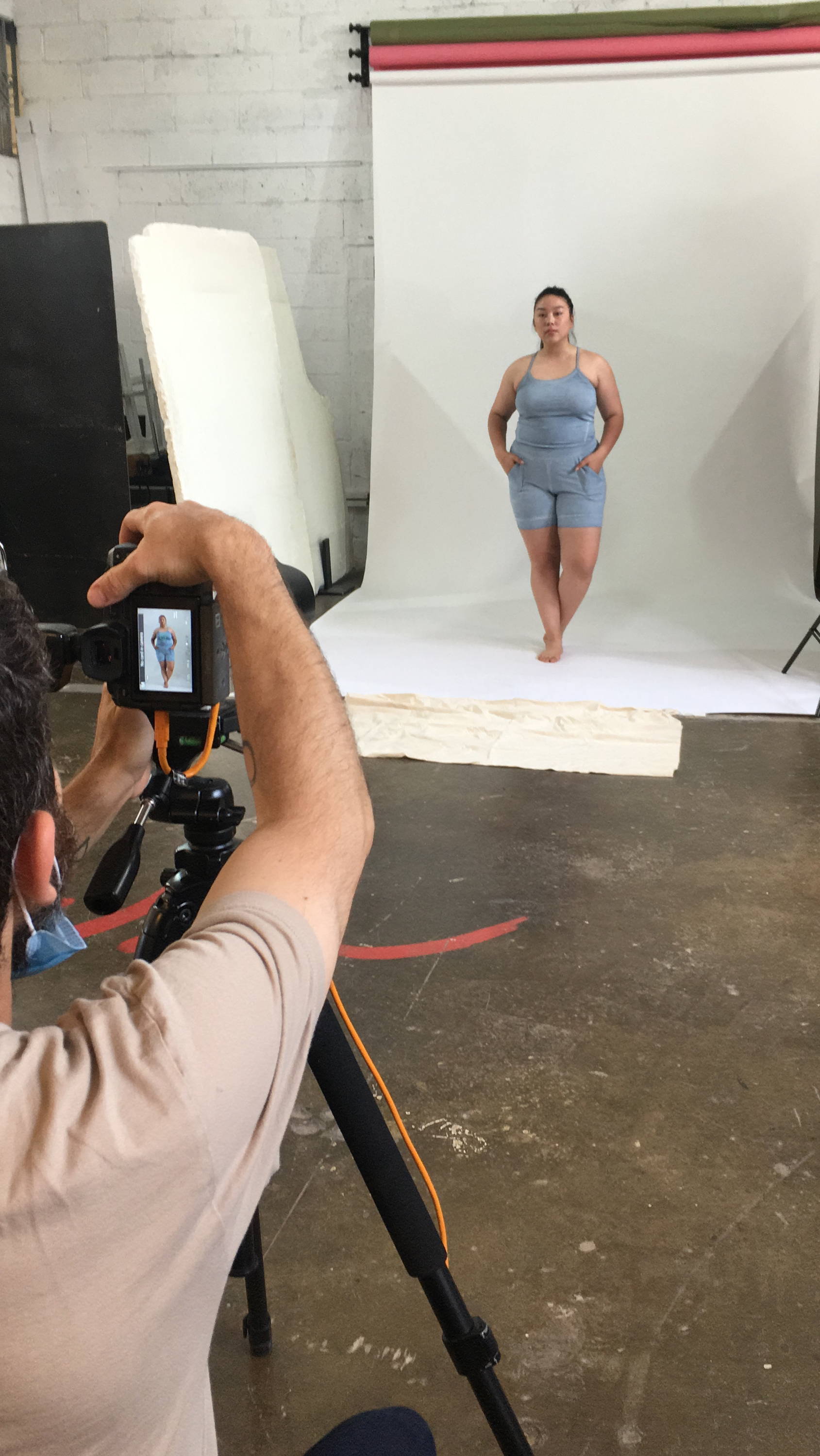 As we do with all our Ripple items, we have put a lot of effort and research into creating this new collection.
It is a beautiful process that involves wide brainstorming, consulting with yoga and movement teachers who already know us well, and a lot of inspiration (:
---
This time around, there was an additional special aspect, for above all, hovered the call for diversity from you, our customers. This aligned perfectly with our desire to share with you the wide-ranging representation of our products.
We are huge fans of cosmic collaborations that the universe so gracefully aligns for us, thus releasing the illusion of control and allowing the life force to flow through our work.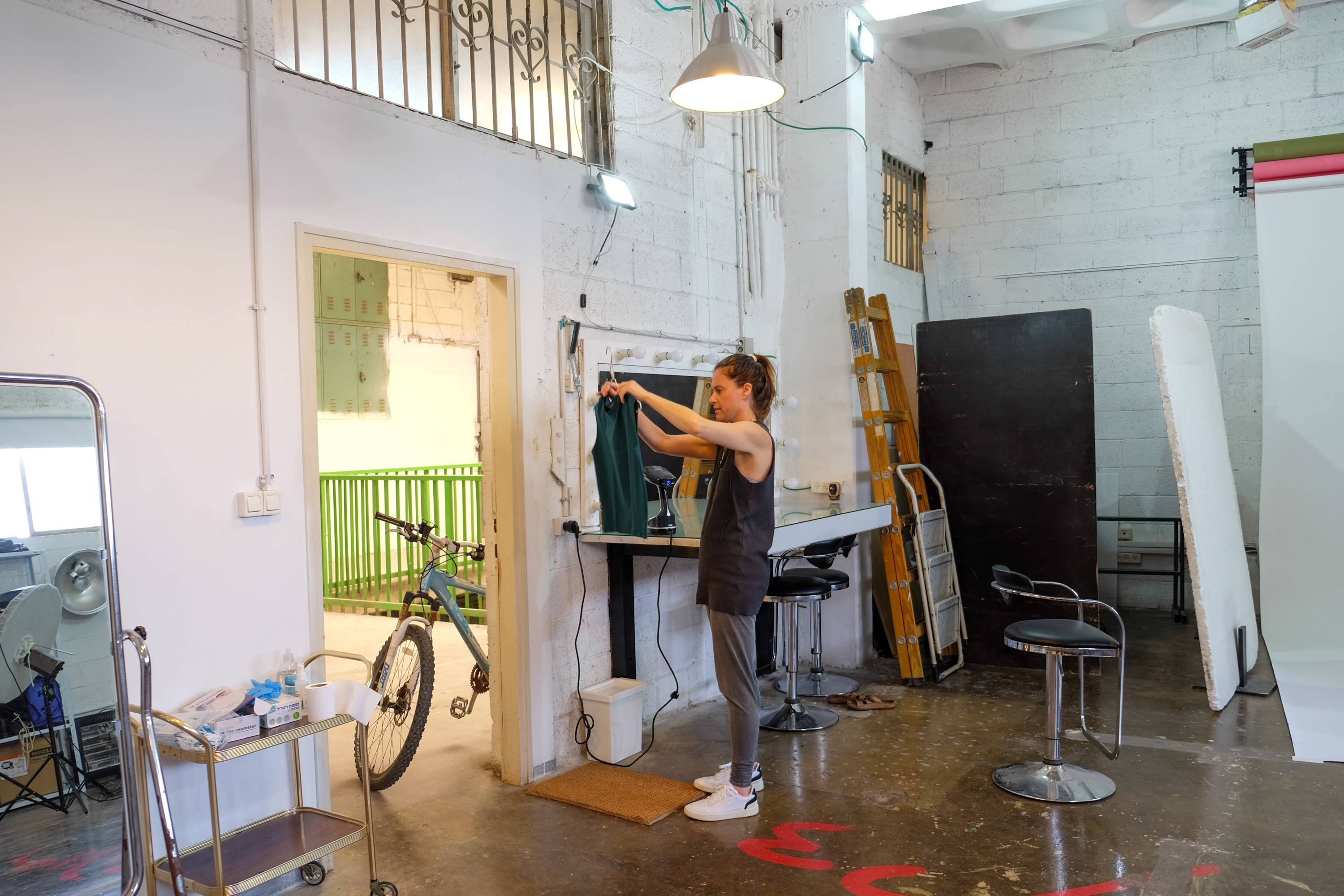 ---
Your comments and requests have made us realize that while Ripple's values ​​are firmly embedded within us, we should focus more on projecting them out.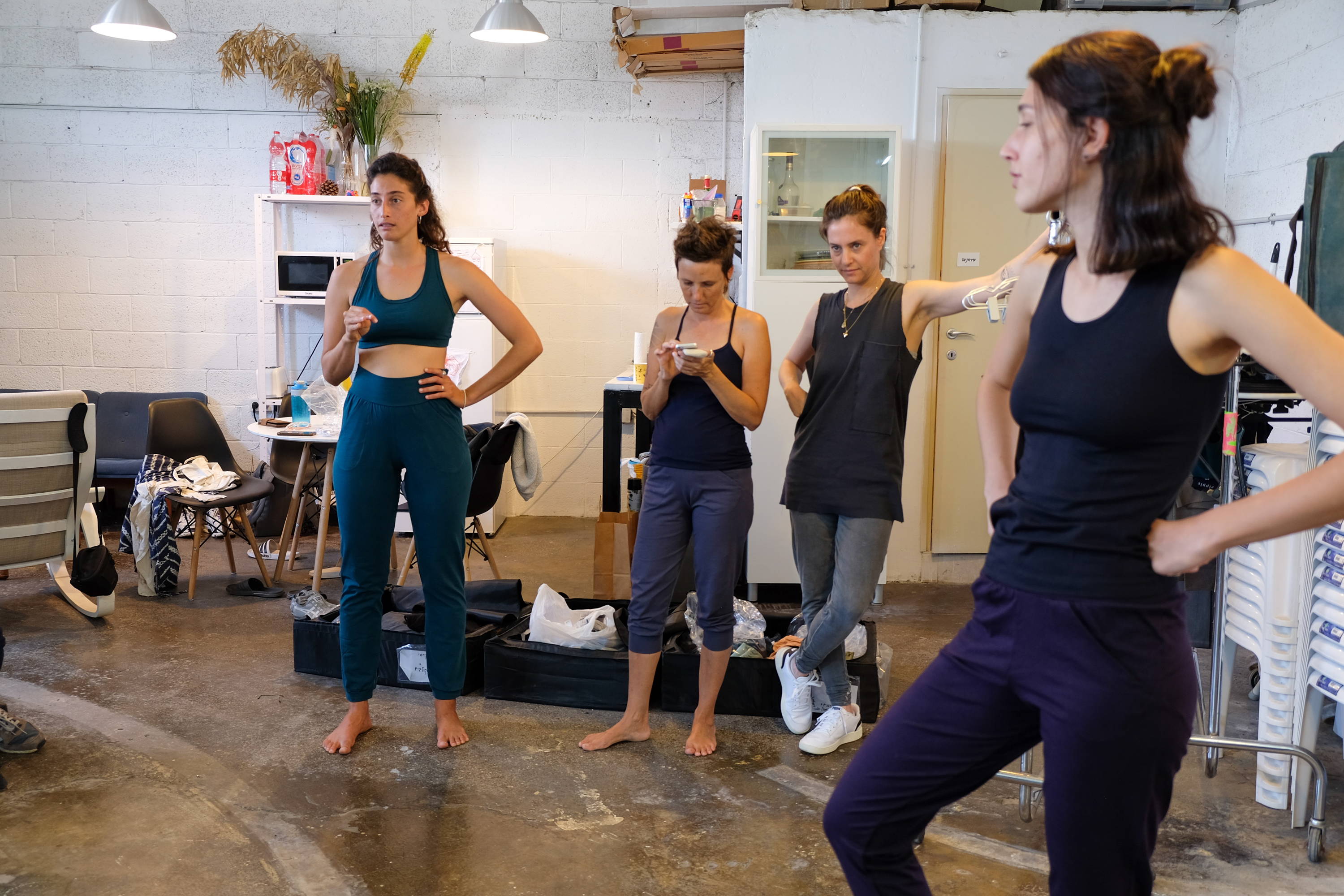 ---
It became clear that, in order to best represent YOU, it is important for us to show the variety of fittings and styles we offer on a wide spectrum of models who represent a range of sizes, origins and who depict the diversity of our customers.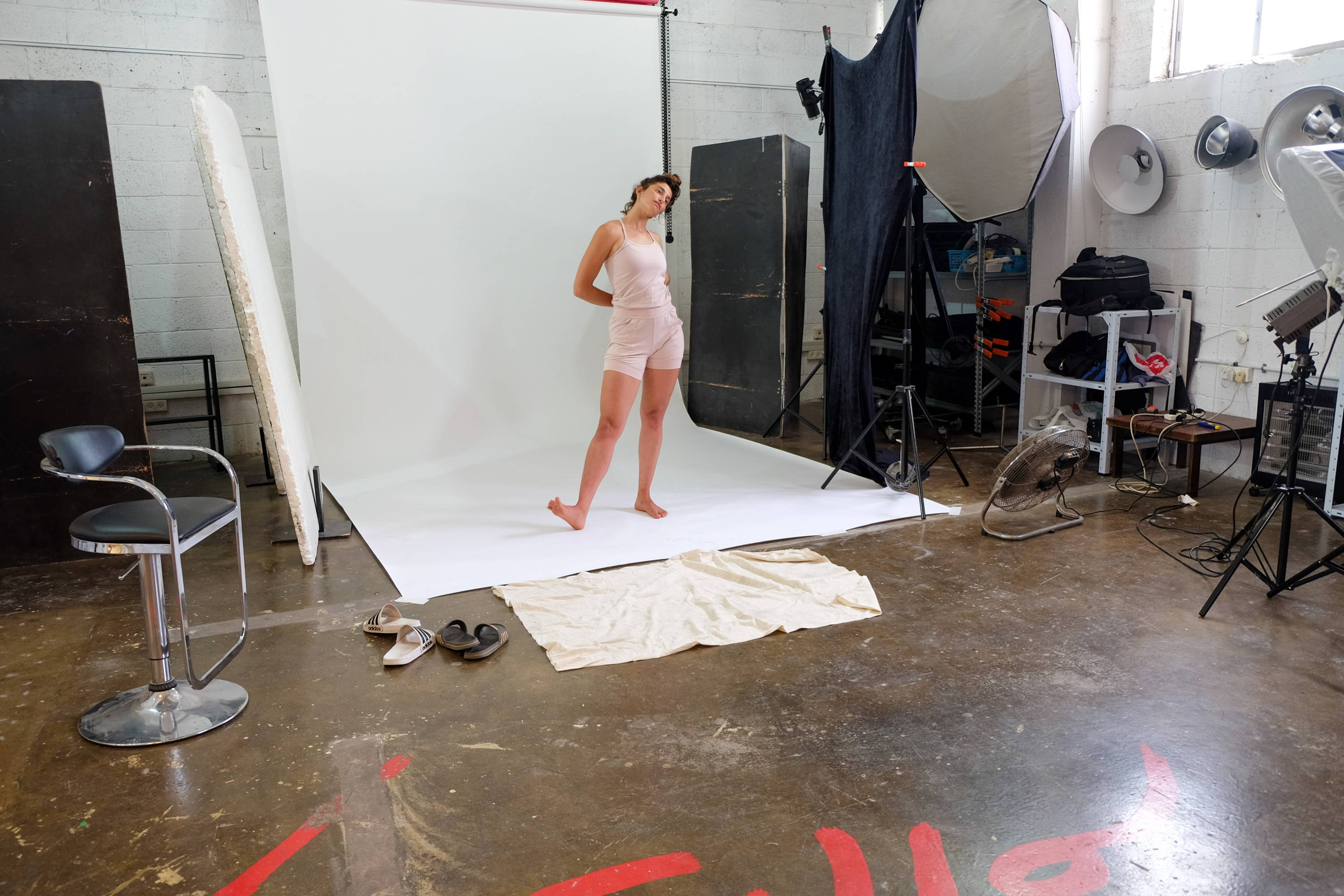 ---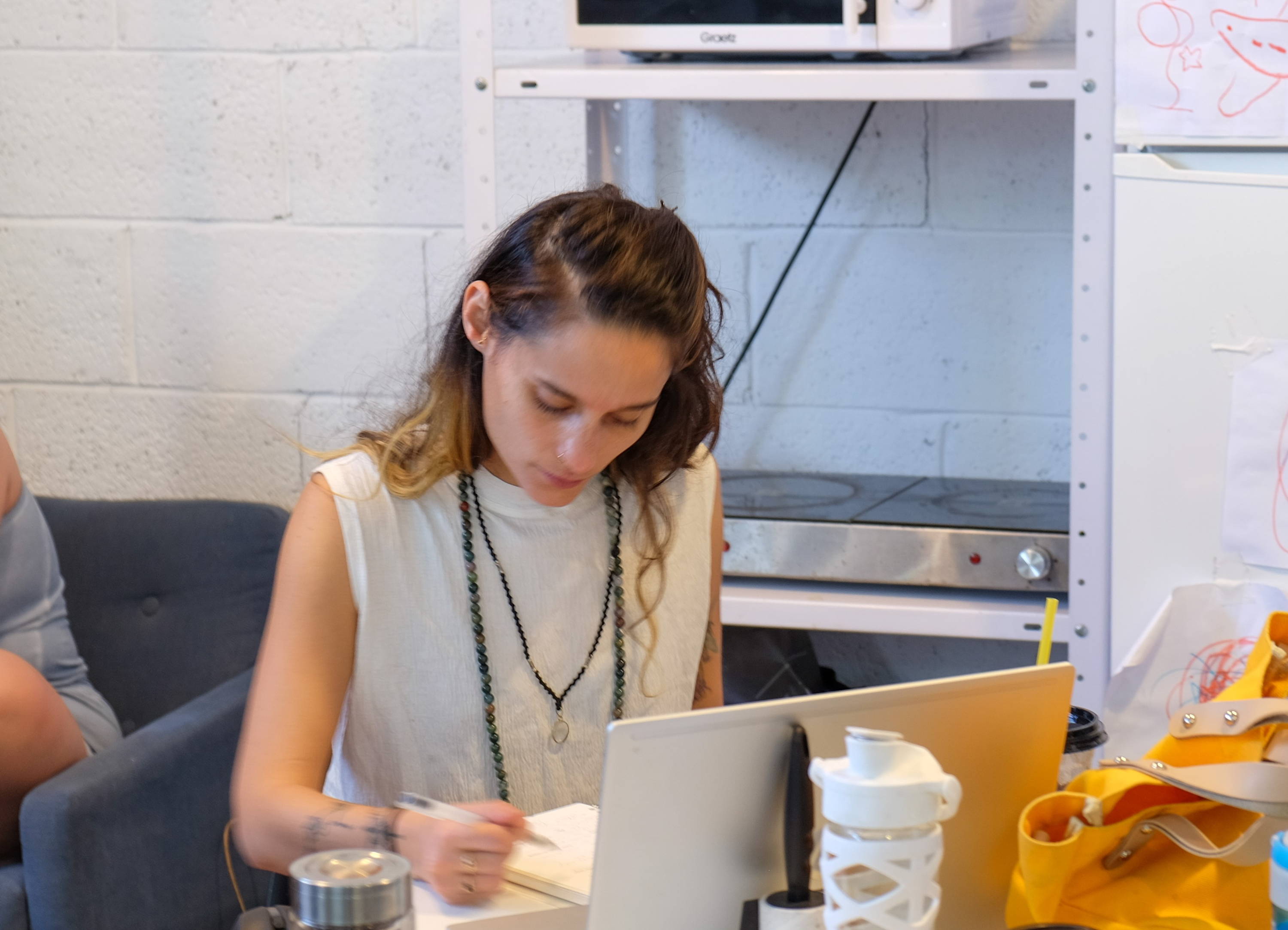 The belief that everything happens for a reason has become stronger for us, and the practice of patience has been an important lesson. Breathing deeply while allowing for those magical serendipity moments when everything falls into place to unfold.
---
We're still in the process of expanding our horizon and collection, in the meantime here are the star items that are leading the new collection:
---
A new pocket-less design from the house of Ripple, for those who love that smooth look and loose fit!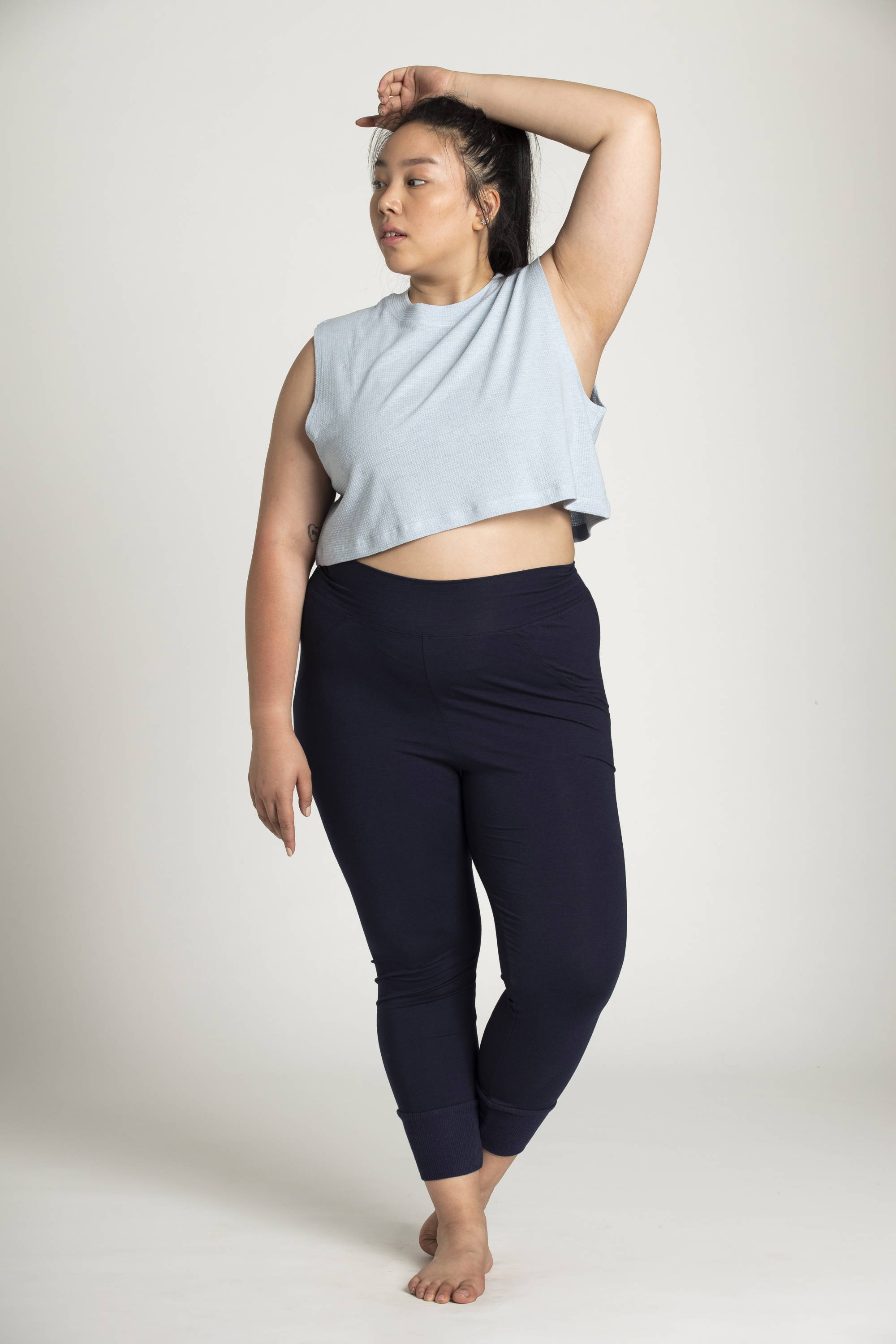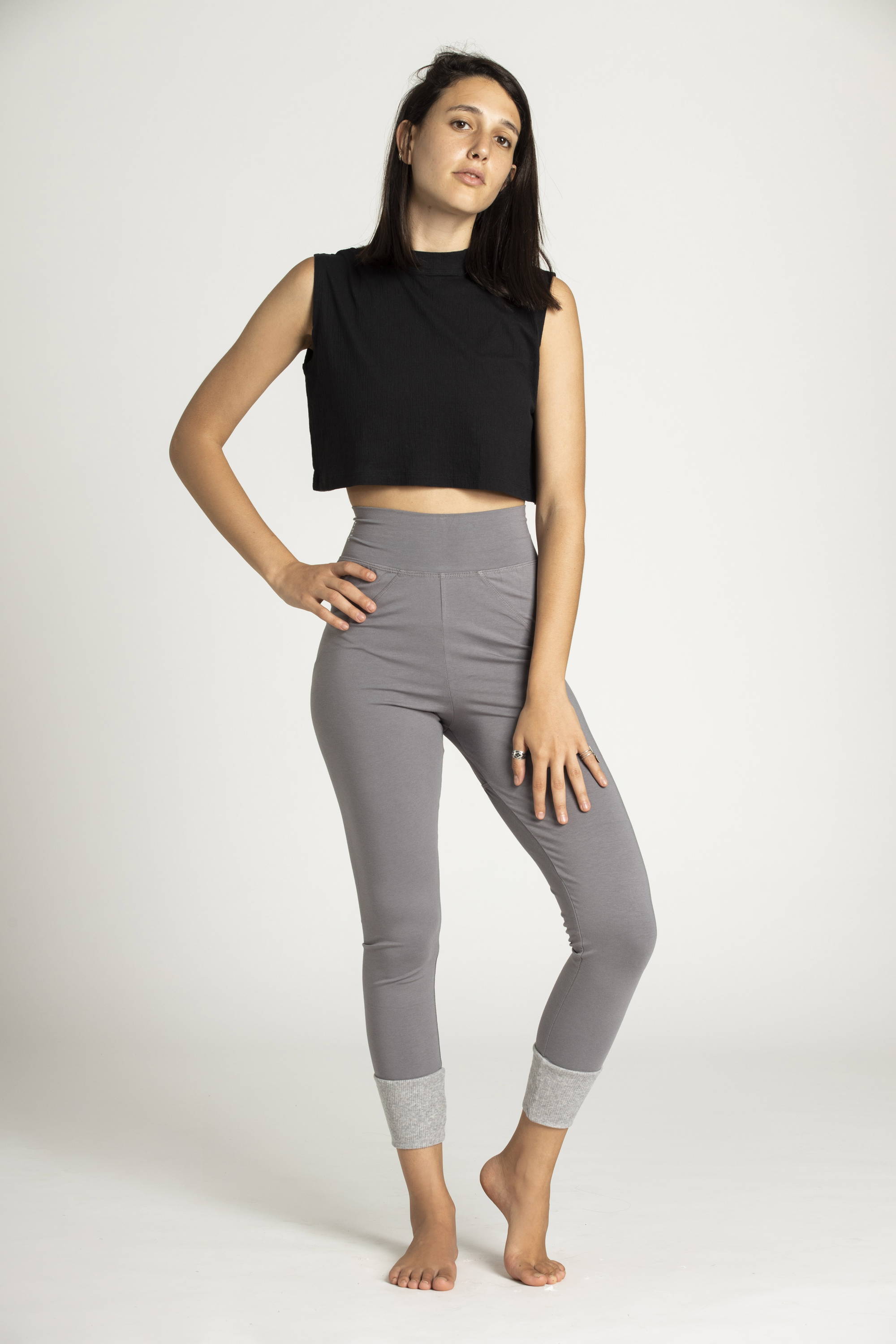 ---
light-weighed, breathable and have an exceptionally effortless fall the flows with the movement of the body.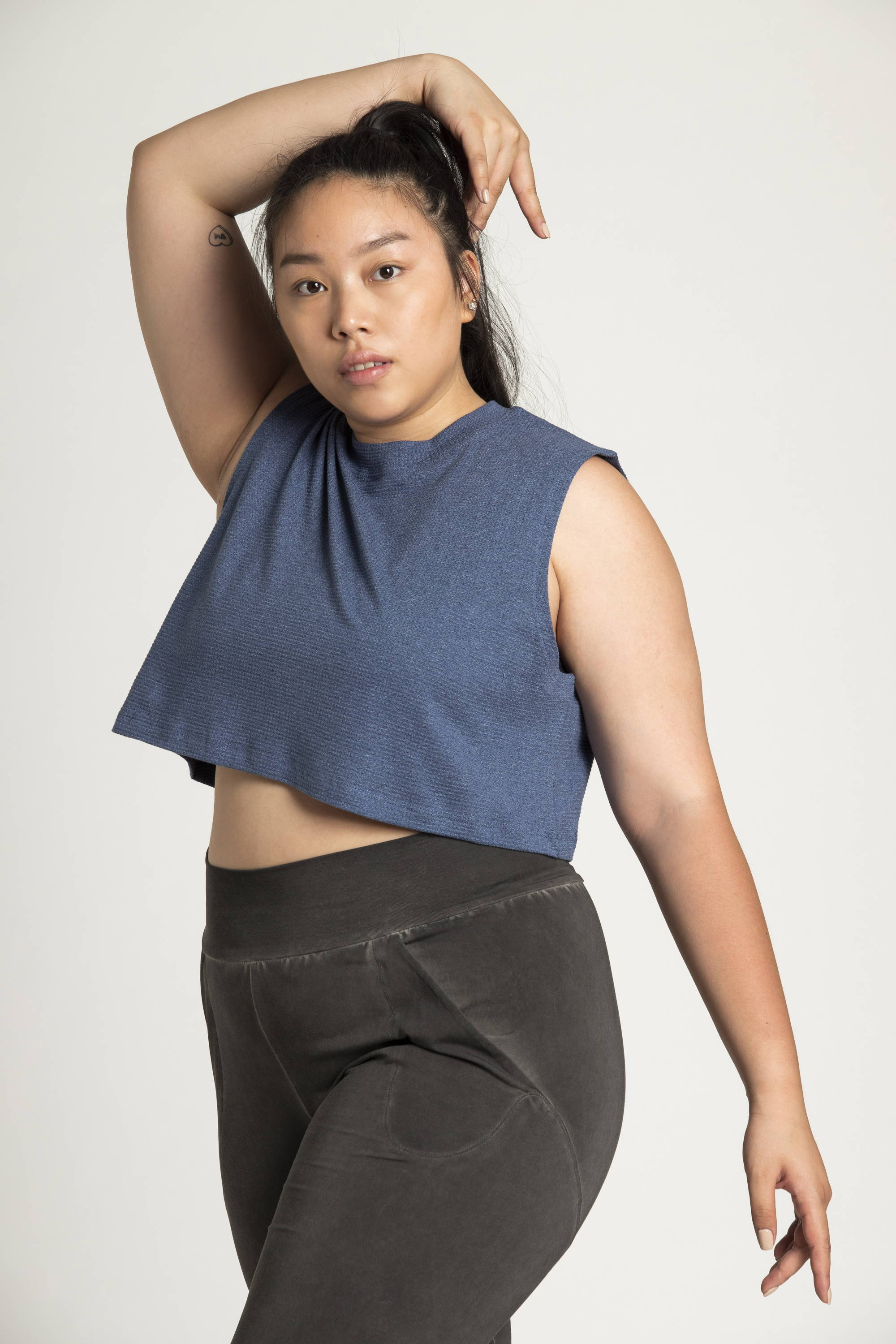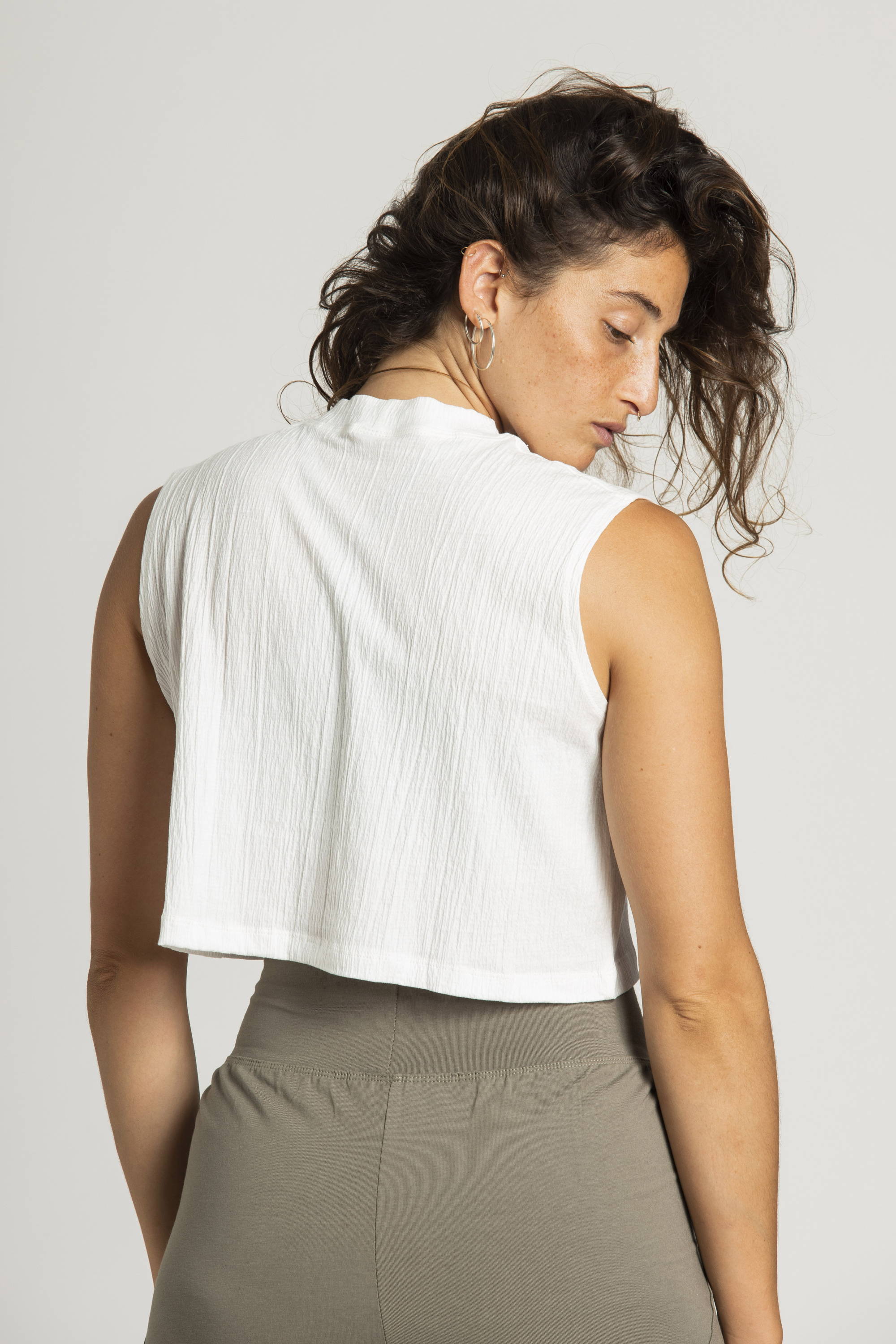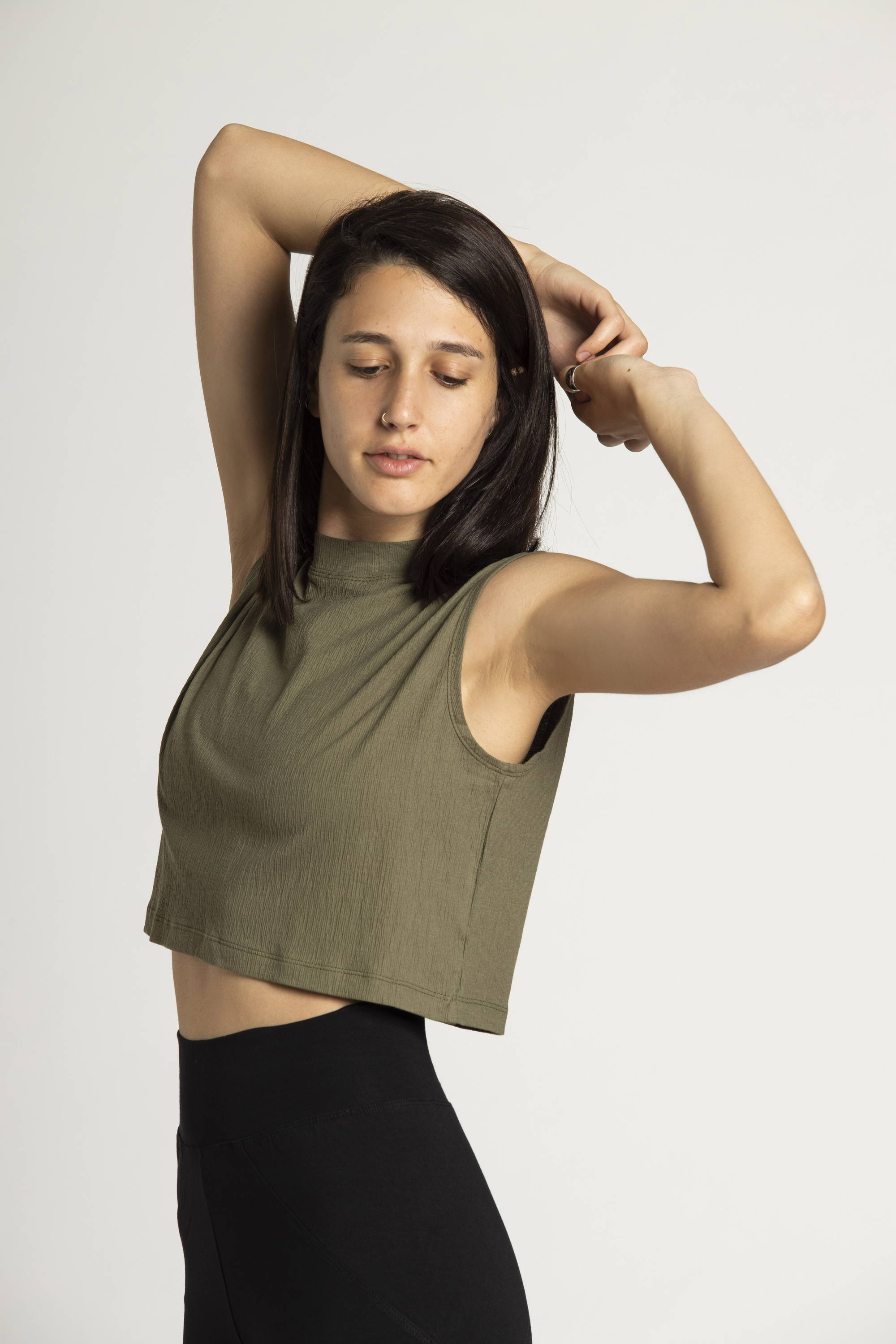 Soon we'll offer a few more colorful and organic new surprises to you...