When we think of Organic, we think of something holistic that embodies both elements that naturally exist on the planet, and the heart's intention to present them as unblemished and as authentically as possible.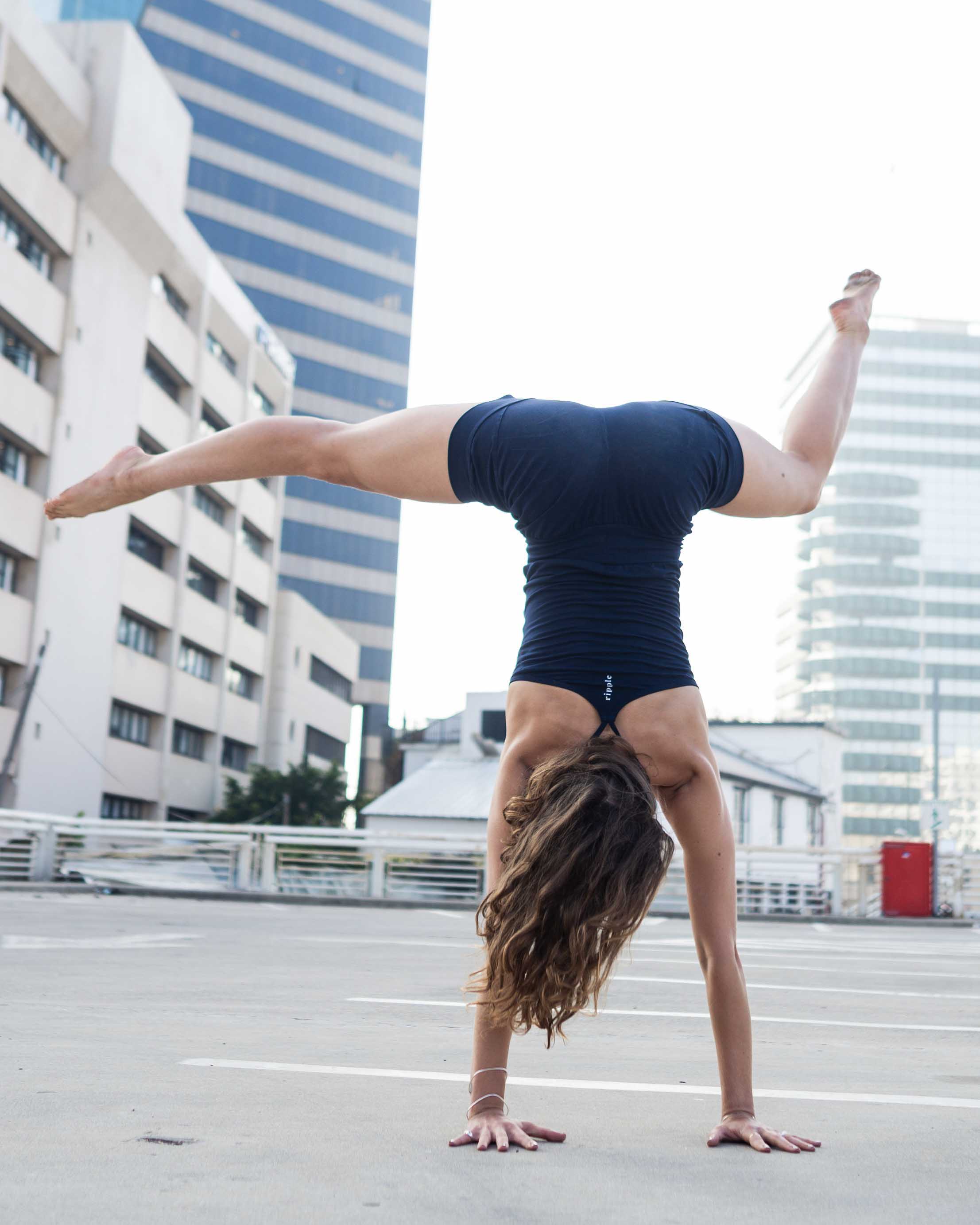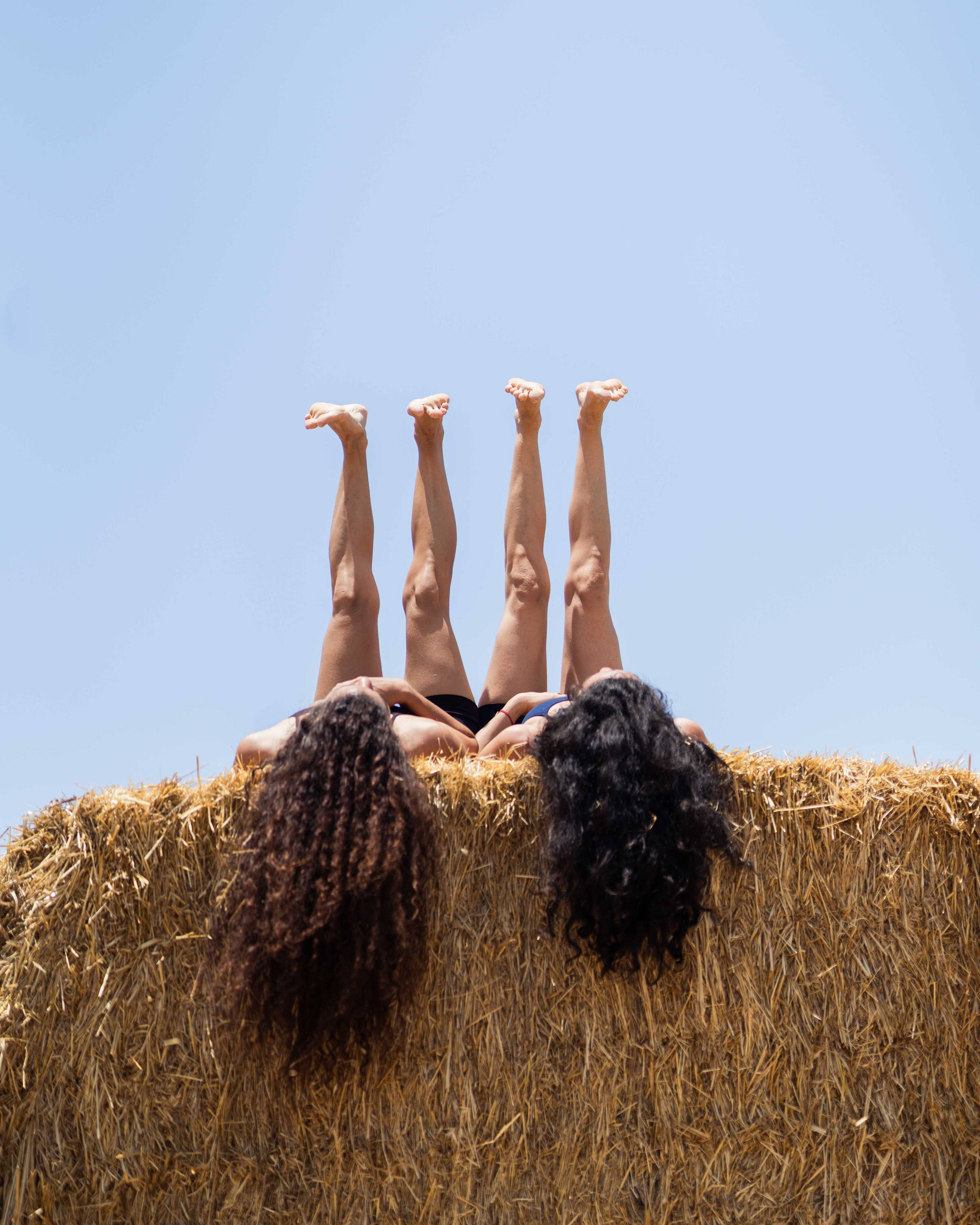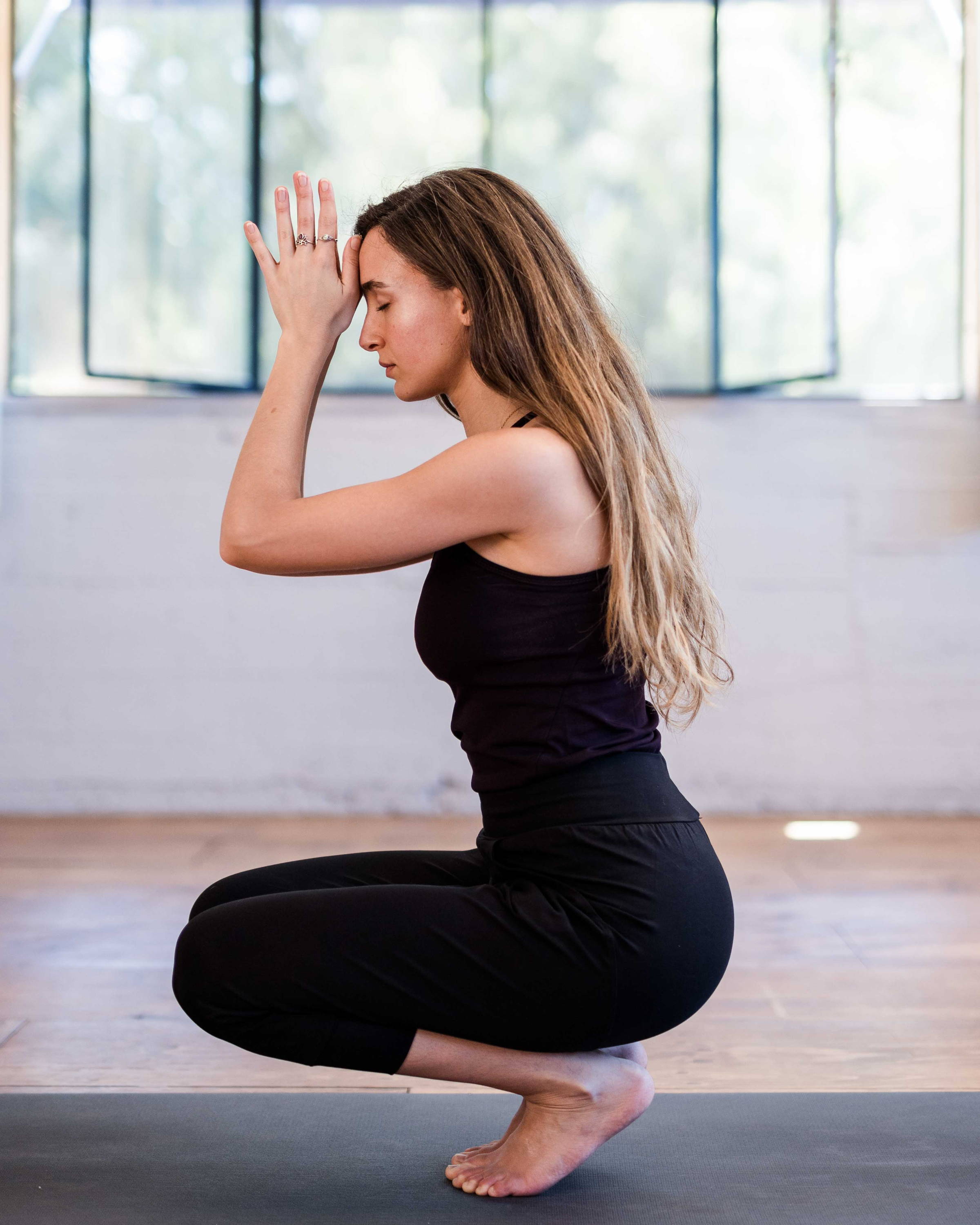 ---
So, when we teamed up with the women behind the campaign of our new organic collection, it was important to us that the representation of our love for the earth, our respect for natural resources, and our intention to depict this in our clothing would naturally shine through them.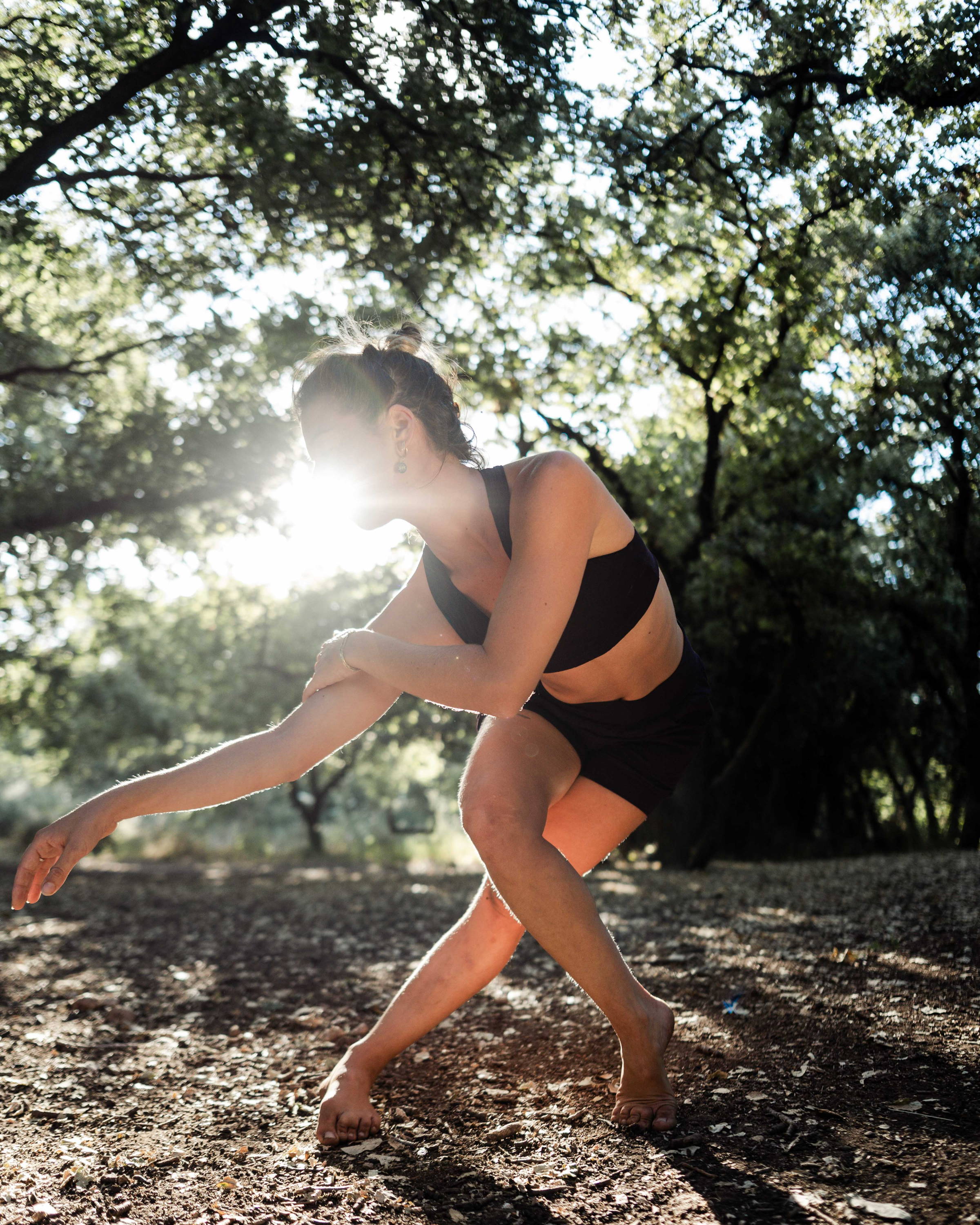 Our encounters with each of these spectacular, heartening women were empowering!
Each brought forth her own unique story with a sense of simplicity and humility that inspired us to share their stories with you.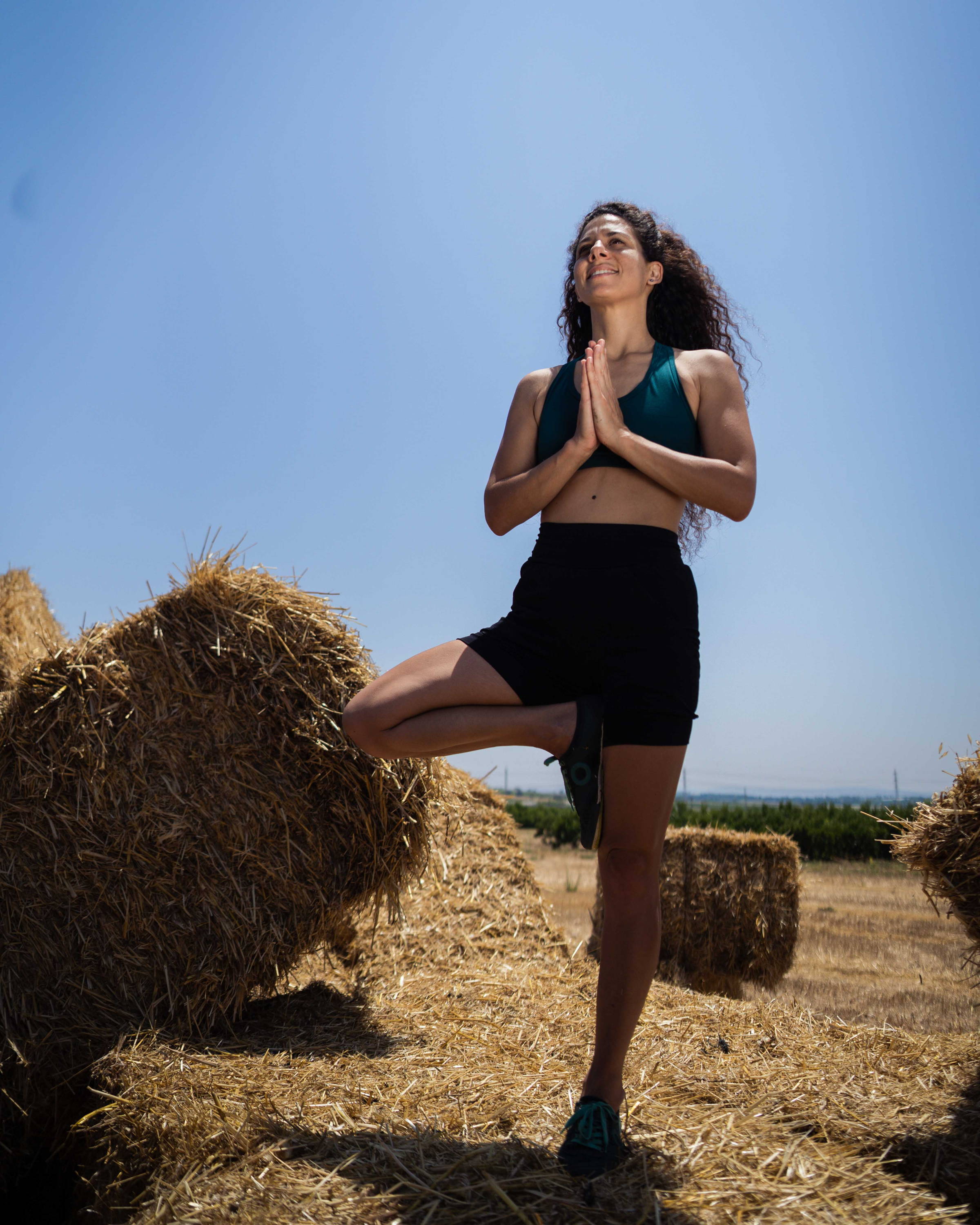 Meet the powerful women behind the new Organic Cotton campaign:

Or entered the world of yoga about 8 years ago after many years of dancing, driven by her love for the human body and movement she searched for a physical activity that will strengthen her body.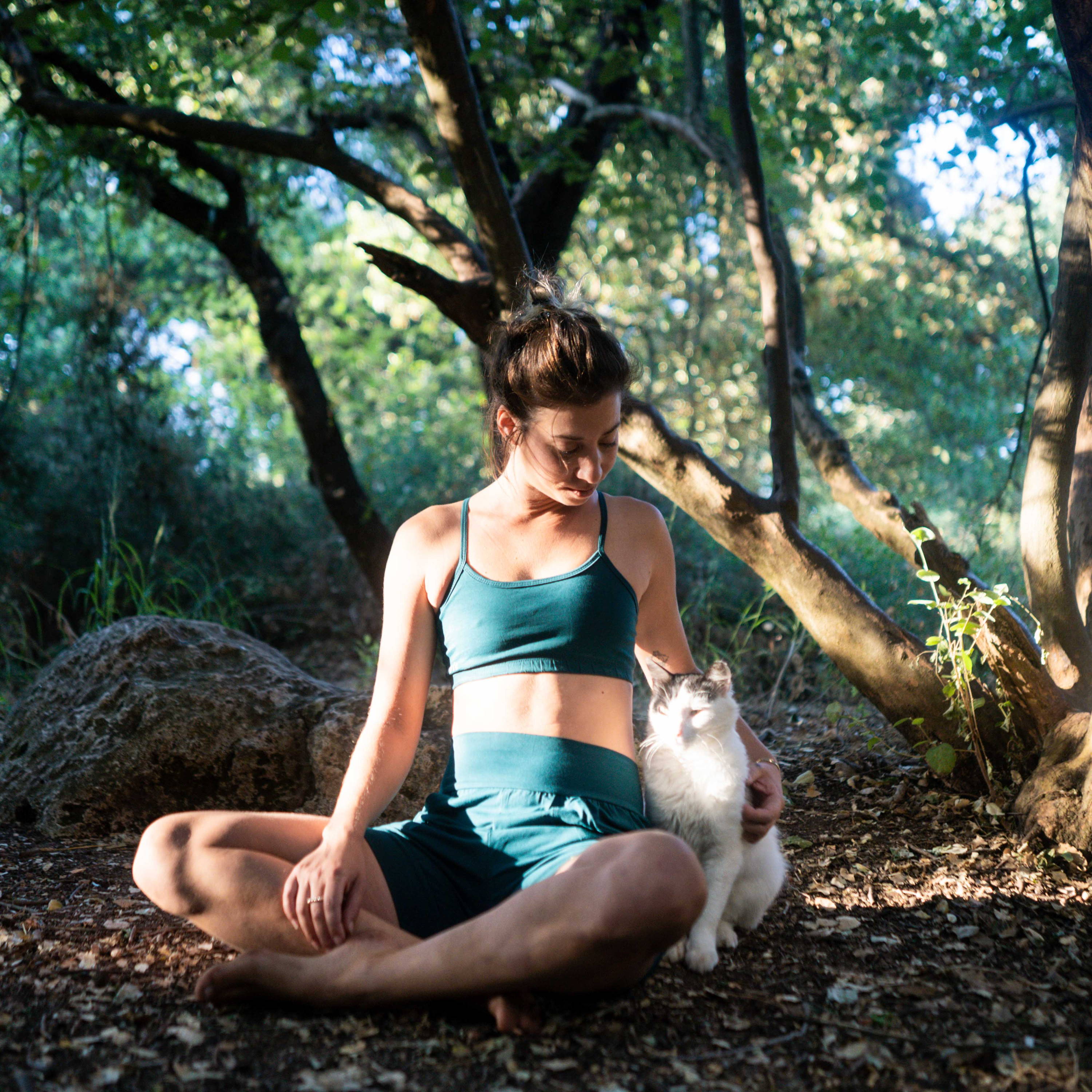 "About 4 years ago, my practice really became part of my daily routine, and deepened more into my life, not just as physical training."
---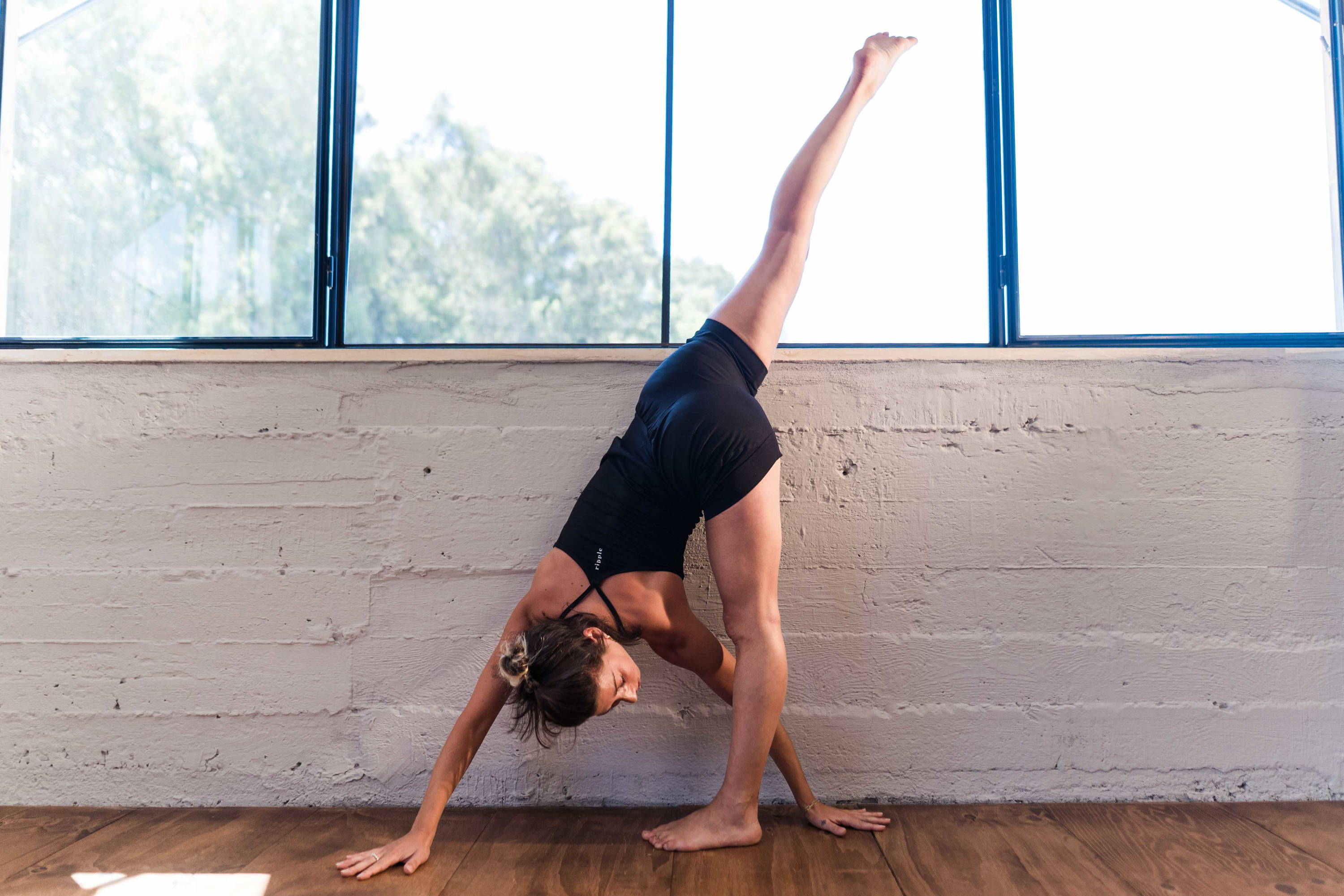 Or has been teaching dance classes for a decade now, and has started teaching yoga this past year.
"Yoga has woven into my life as part of my worldview and the way I want to experience reality. At some point, as I deepened my practice and learned more about yoga, I realized that yoga is a path, and even when I am not within my daily physical practice, yoga is within me."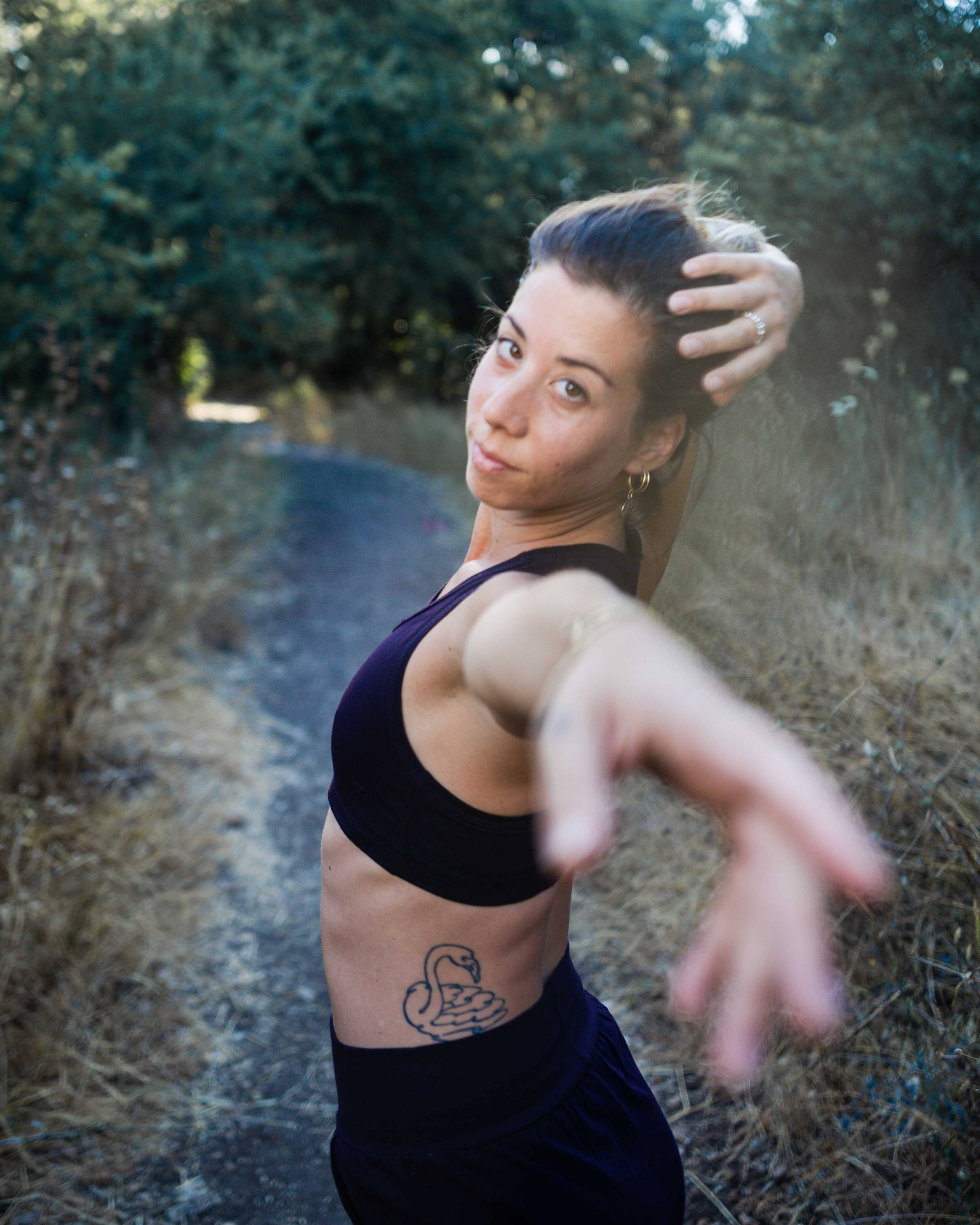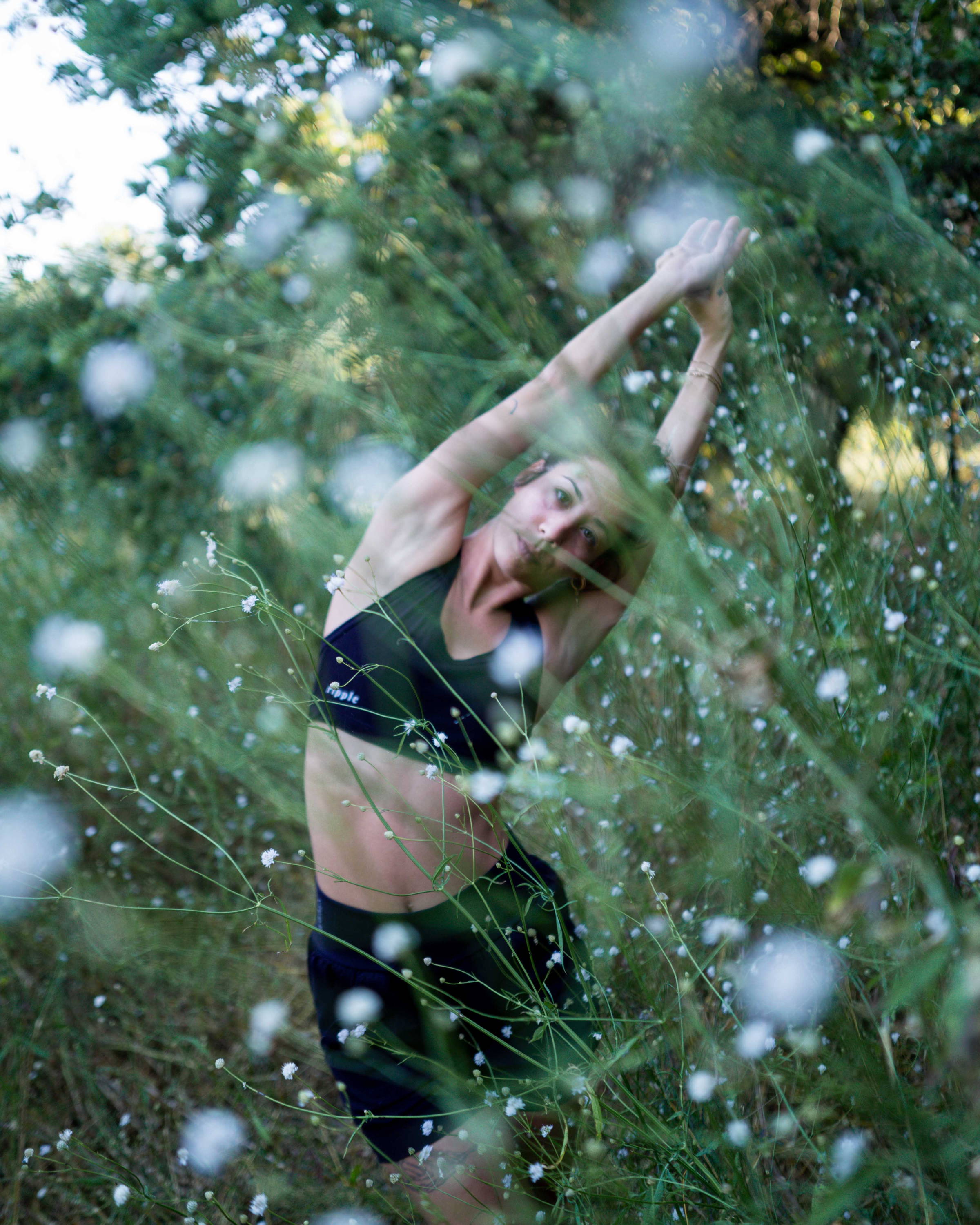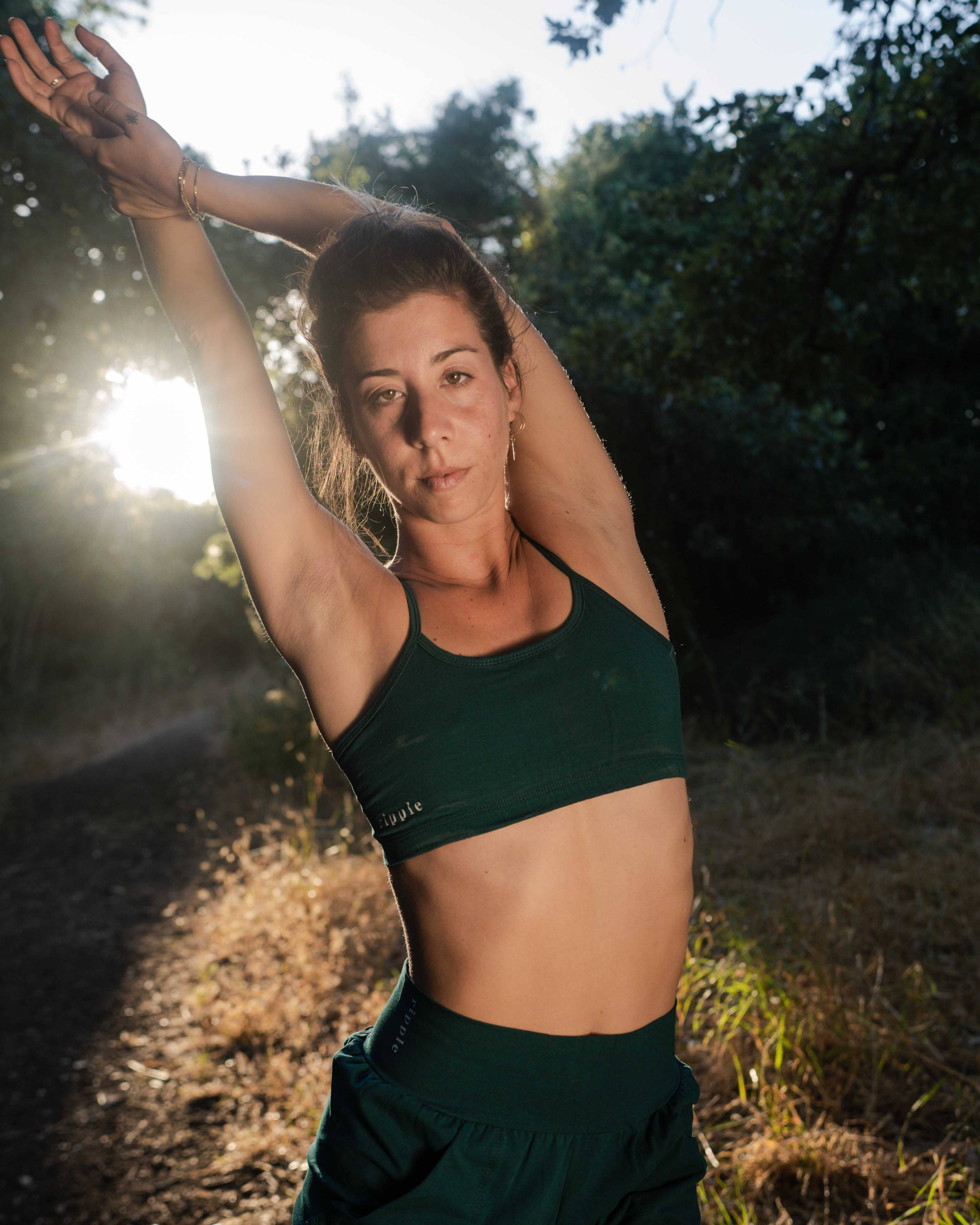 Or shared with us that being part of our new Organic Cotton Campaign is a big honor for her as she is a big fan of nature and comfort!
"It's important for me to wear clothes that are comfortable for me, that have a nice degree of simplicity, that adapt to my body and that I don't have to deal with while I practice so that I can forget about the outside that keeps me busy the rest of the day."
---
Bari has been teaching yoga since 2016, she is also a Shiatsu practitioner, and a holistic healer who uses Bach flowers and guided imagery as part of her repertoire.
She was introduced to yoga thanks to her dad at the age of 15. They used to practice in the mornings before school, at the age of 17 he took her to her first yoga class!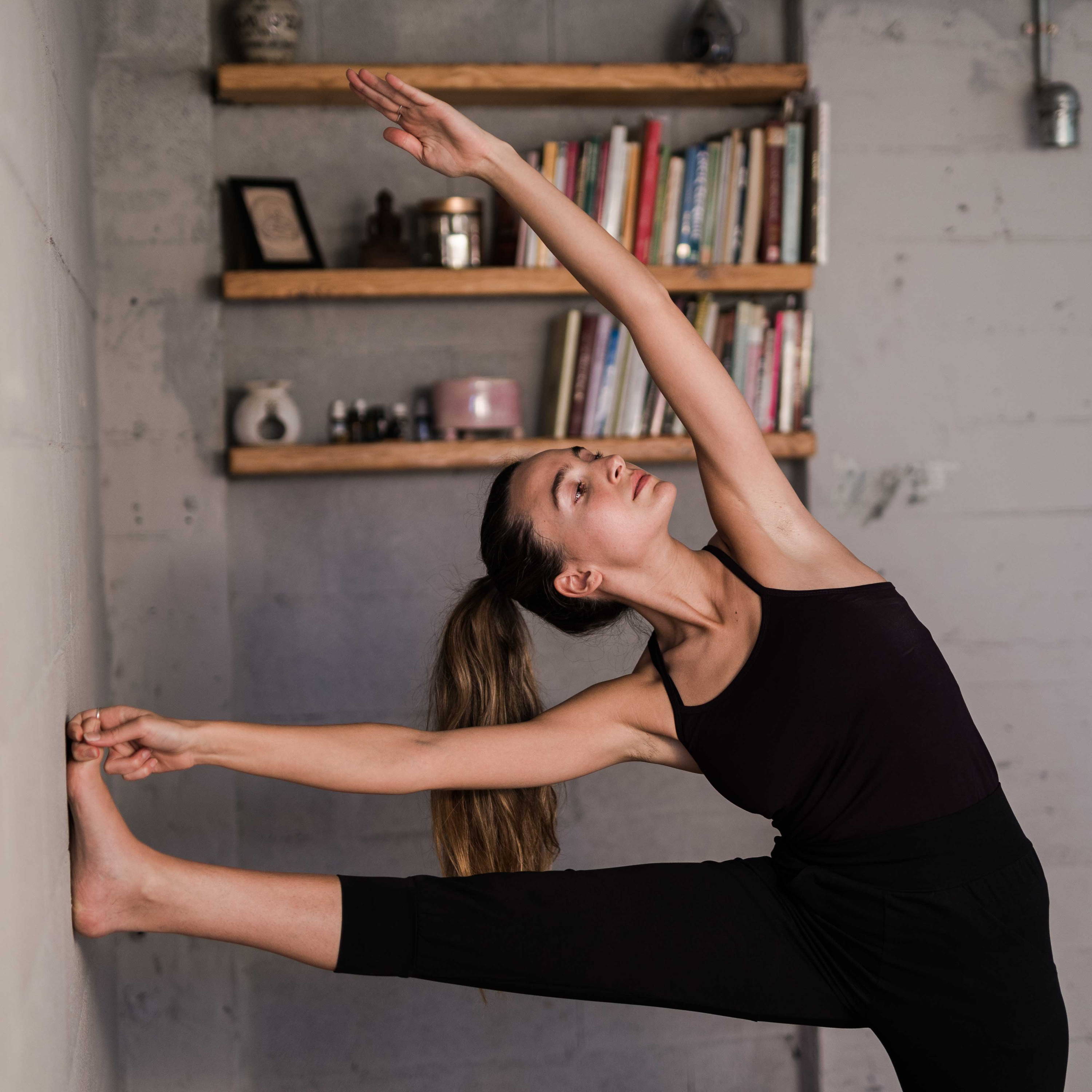 "Yoga for me is a way of life I have chosen for myself, it is an anchor for me, the connection to the body, to the breathing and the quieting of the mind. Yoga brings me back to myself and my center and to who I really am."
---
"Ripple's staff were amazing and gave a feeling of home that allowed me to express myself in my most natural way"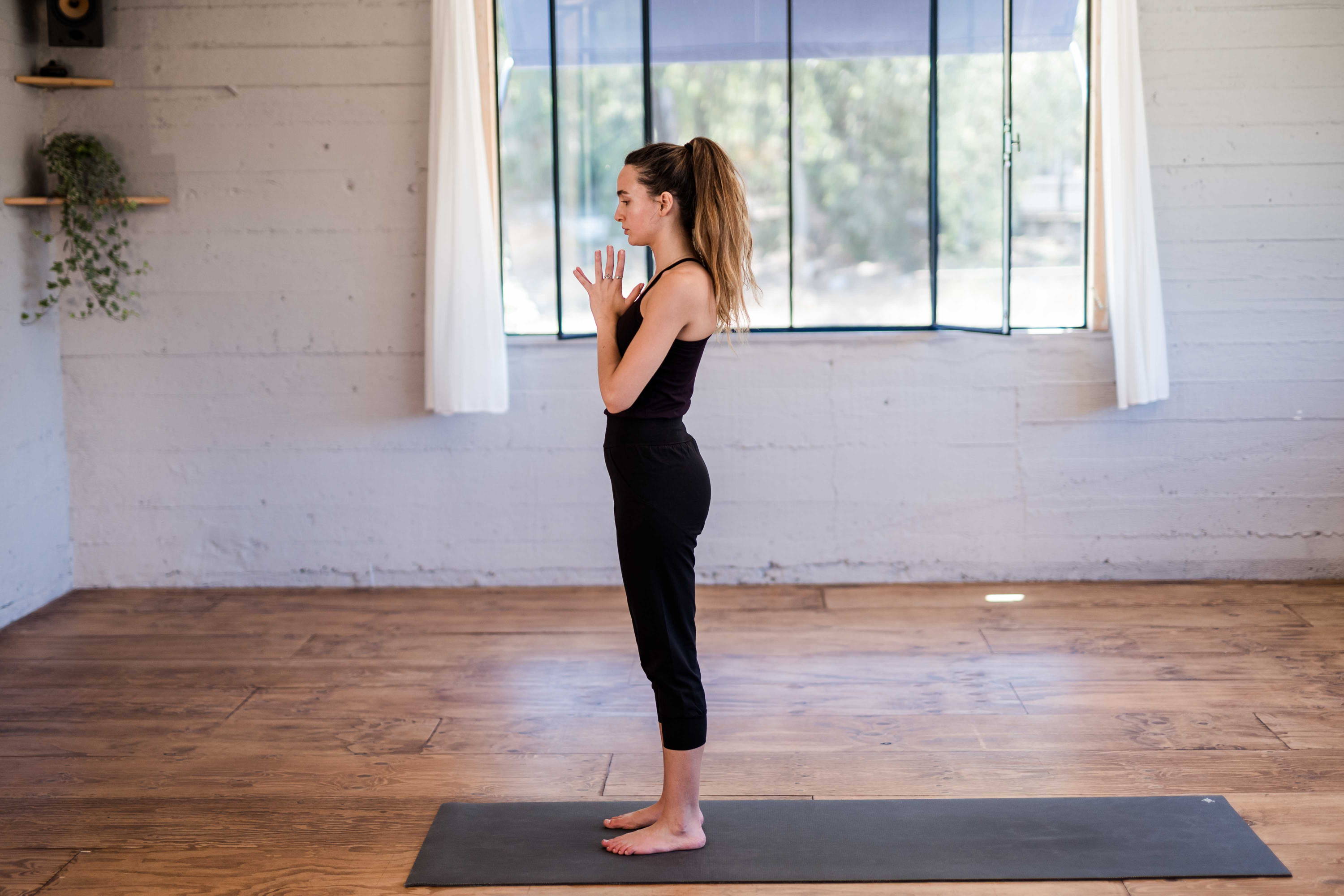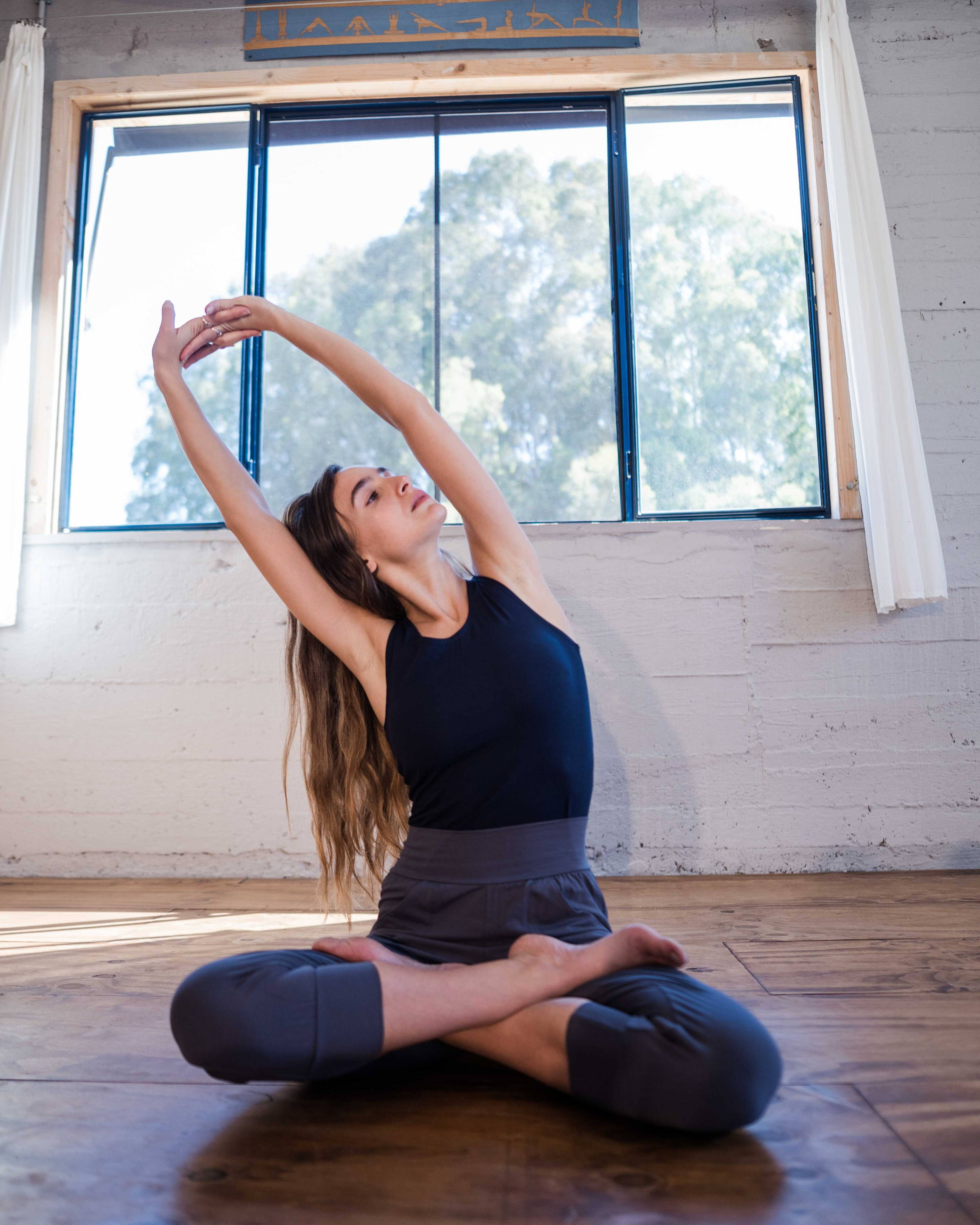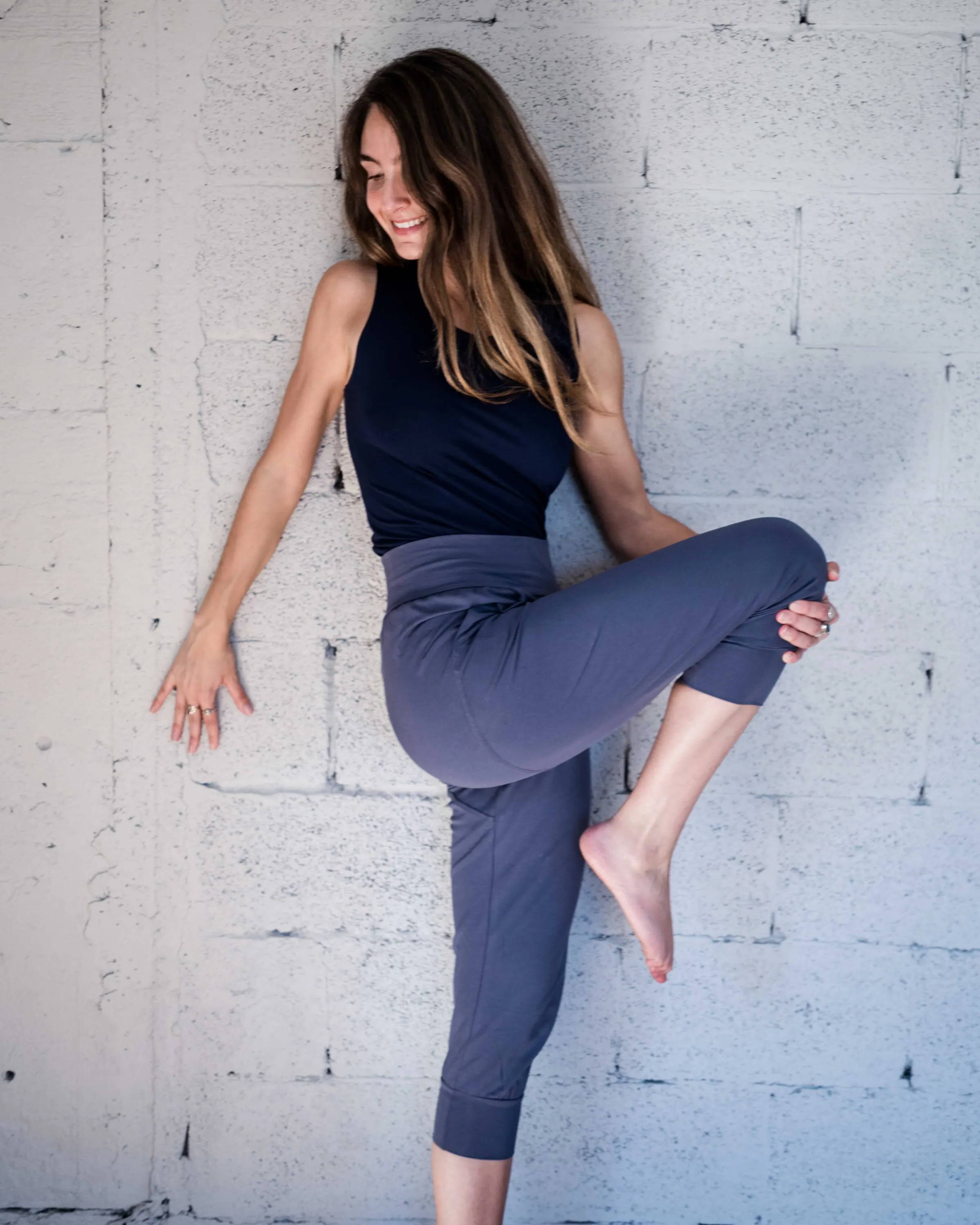 "I choose to wear organic during practice in order to allow my whole body to breathe, from the lungs to the skin - which is the second respiratory organ. This is how energy flows freely. For me, Ripple's clothes are perfect for yoga."
---
On a whole new day, we got up early in the morning, to meet our dear friend to take inspiring photos at the magical sunrise on the shores of Tel Aviv.
Tal is a professional surfer. When she was 18 she was on the search to improve her performance and concentration on the waves, and found her way into the yoga world.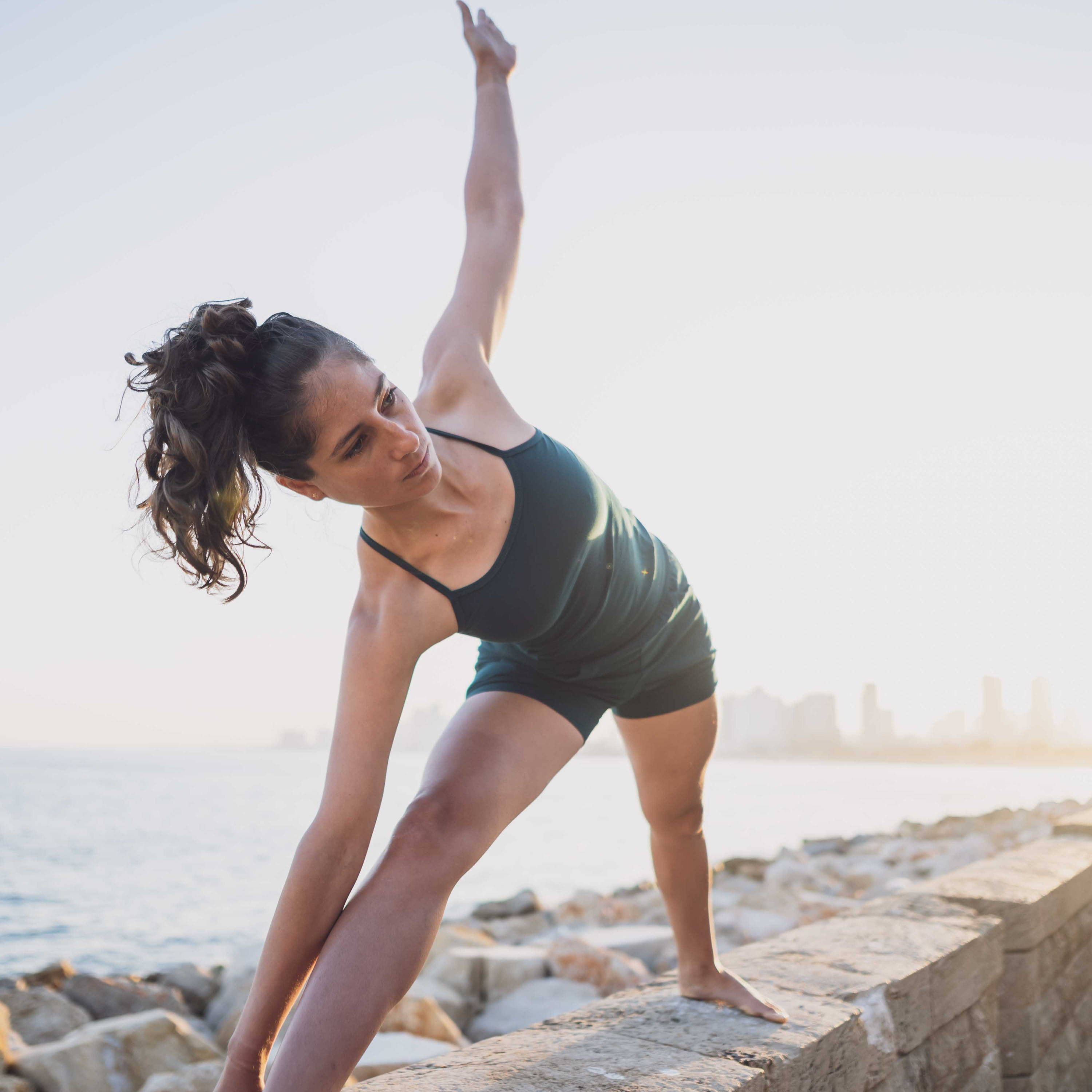 "Yoga for me is a whole world, I practice at every moment during the day whether it is on or off the mat. Yoga is the connection to my body, a connection to my environment, to the people I love, to myself, to my soul and to the God who is within me and everywhere around me."
---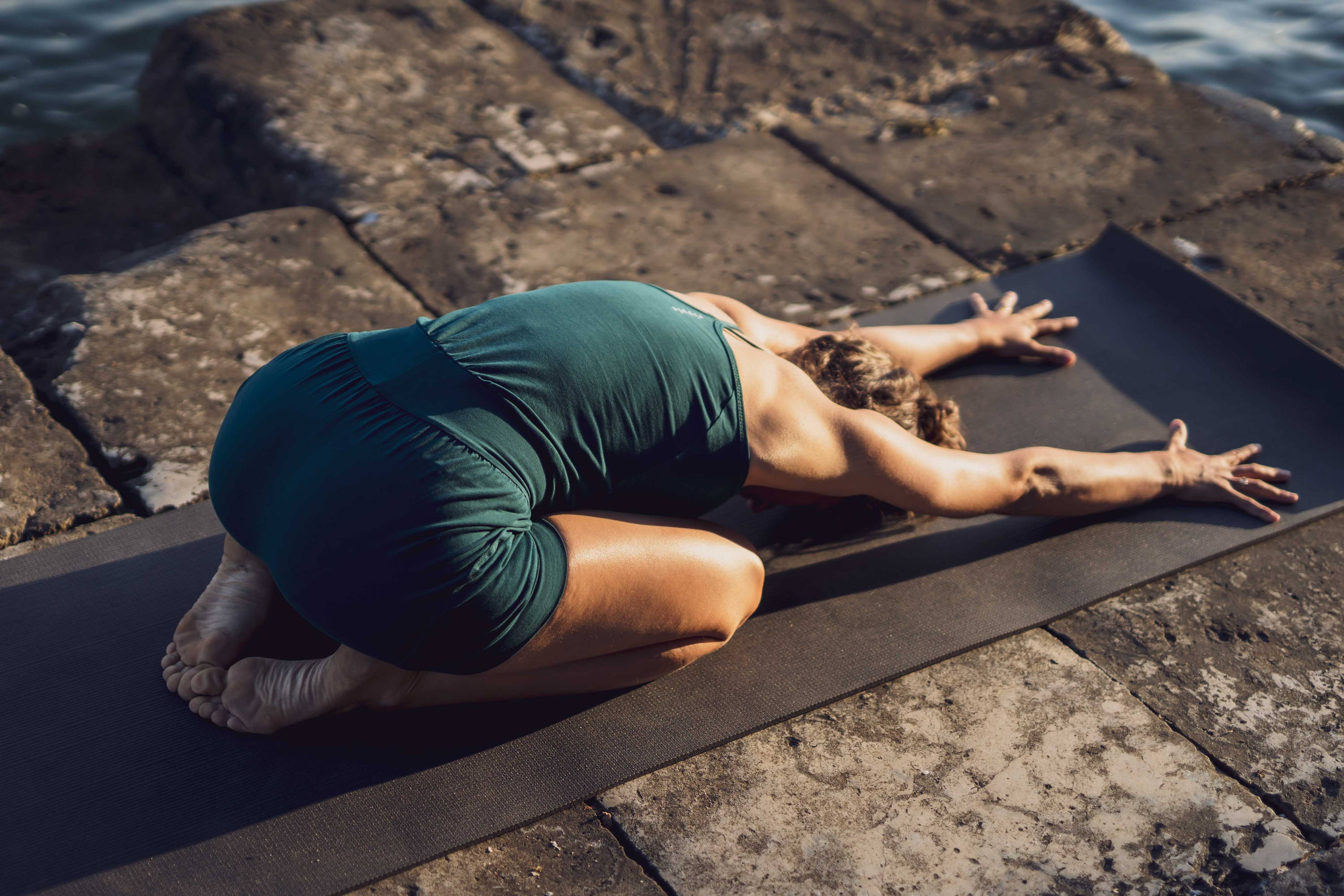 Tal has been teaching yoga for 9 years now.
"I feel like I am mostly a yoga student and sharing my being with those around me. There is so much to learn and that's what's beautiful in the yoga path."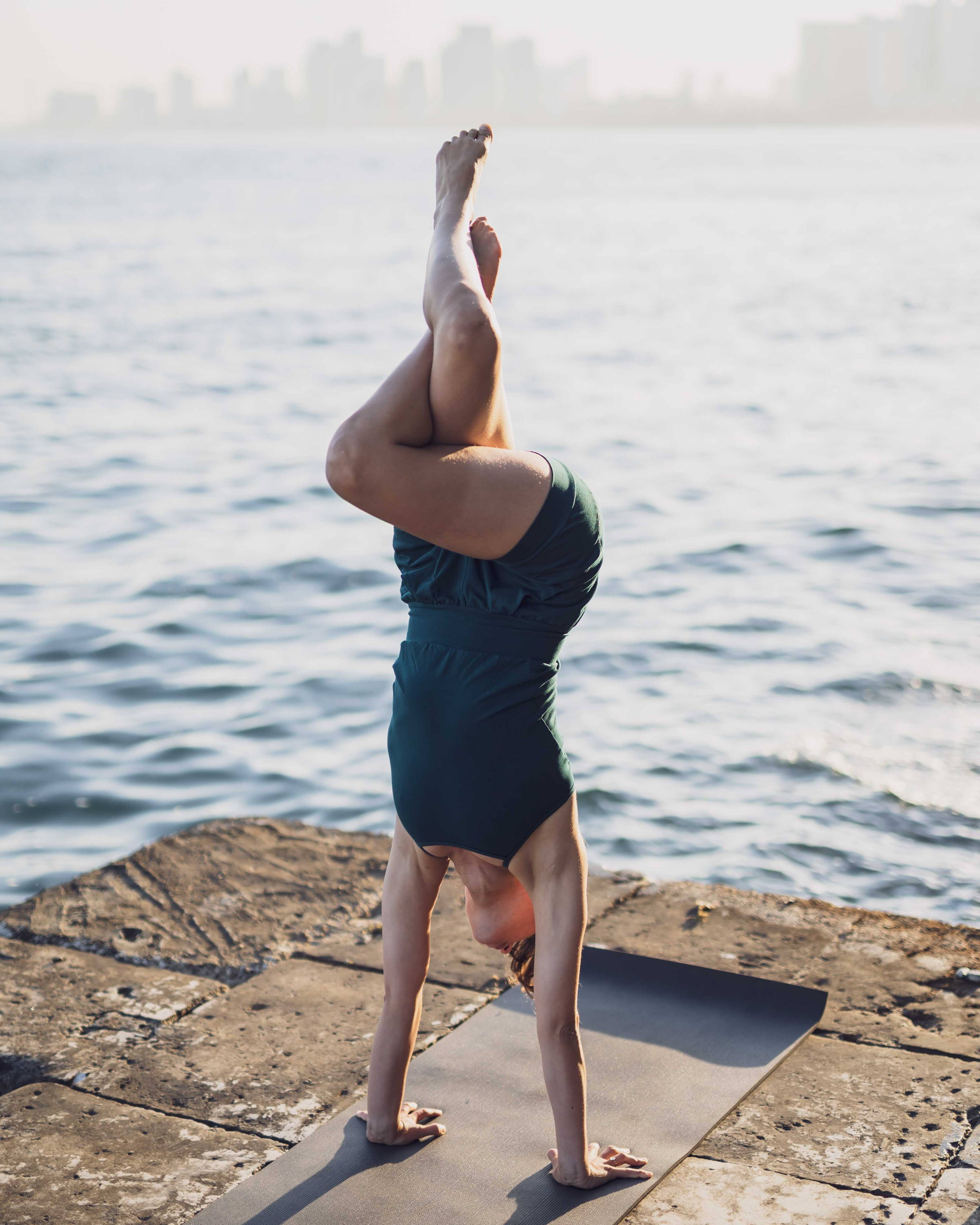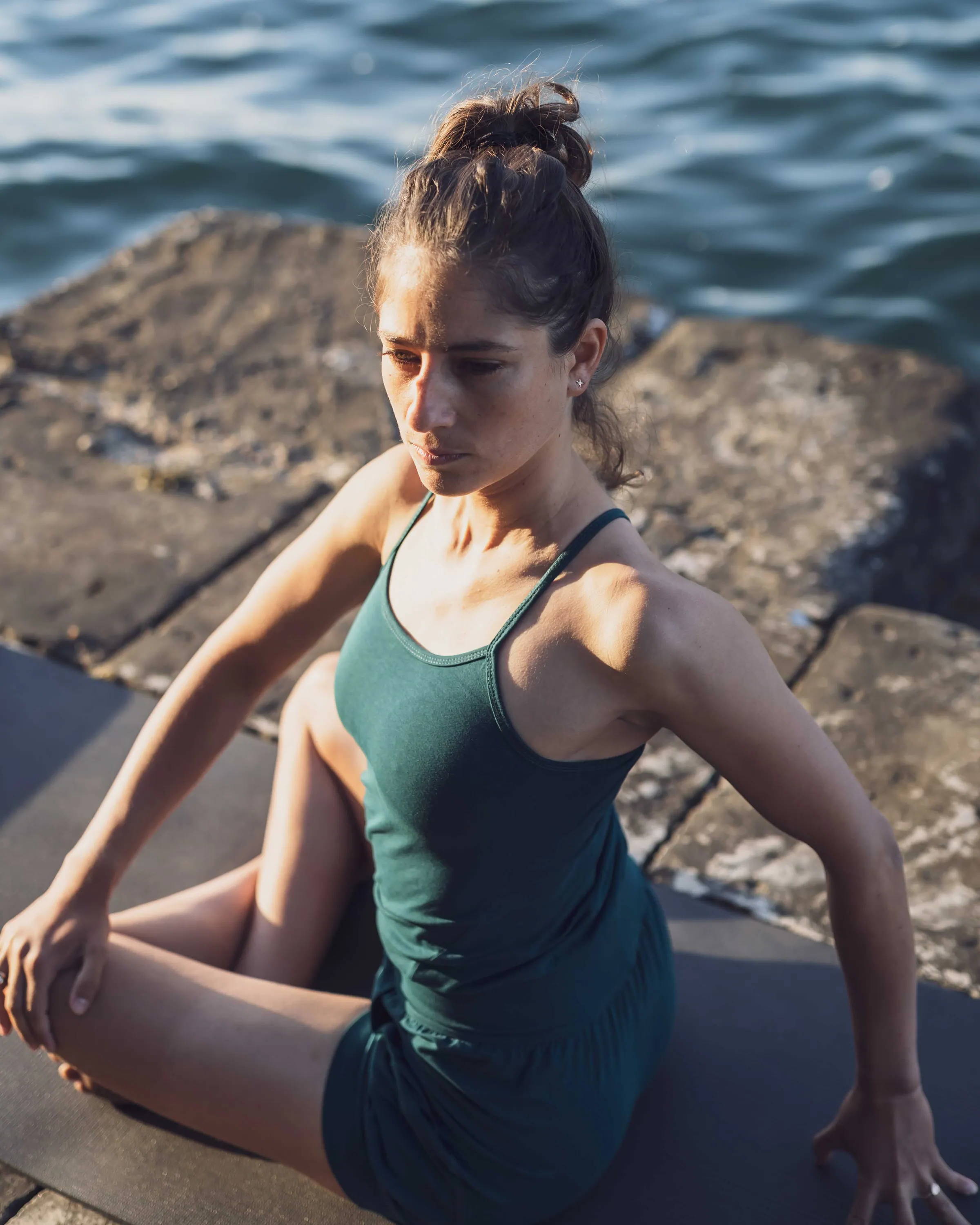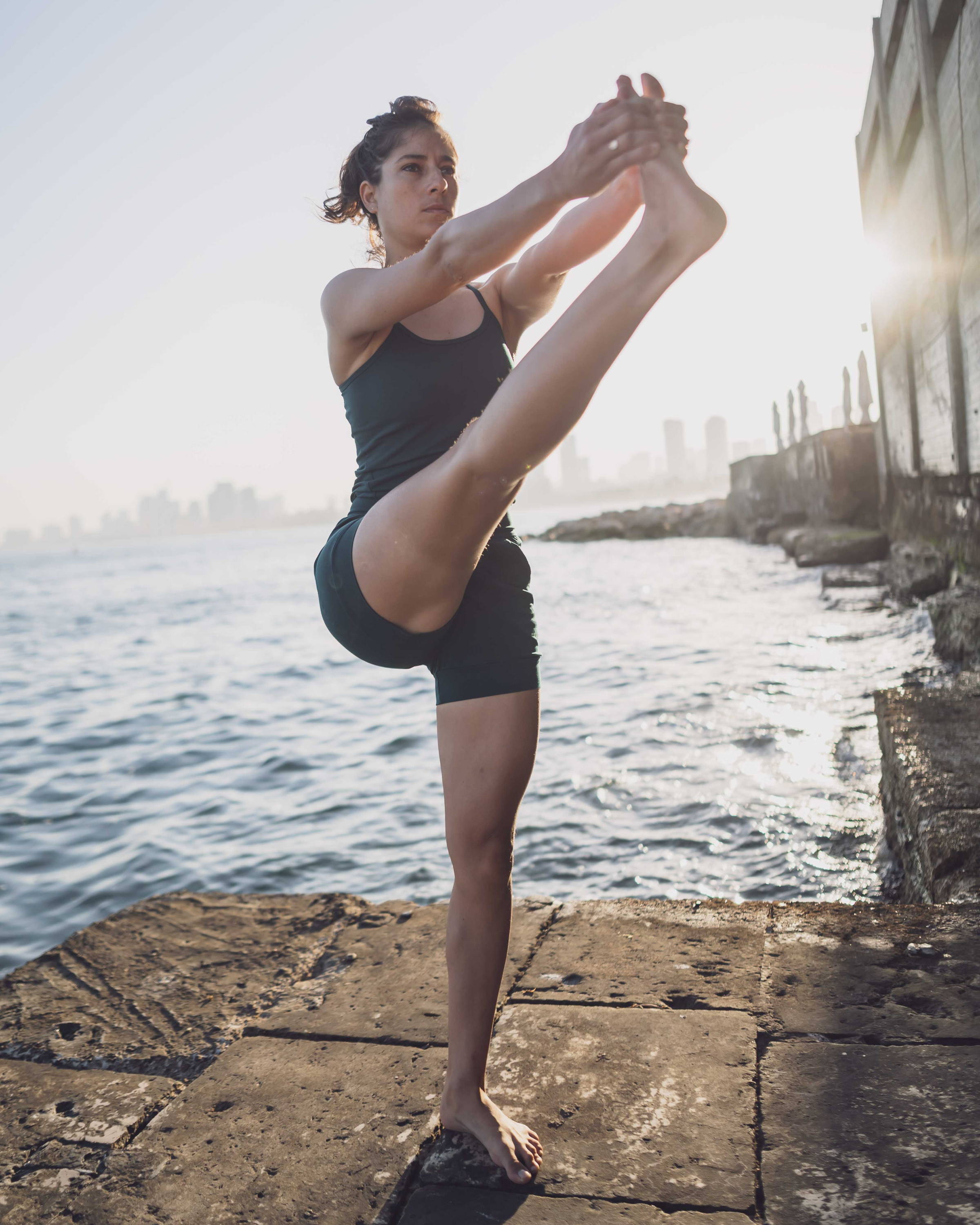 Tal and us here at Ripple, have developed a deep connection and friendship that reaches beyond our business collaborations and we are grateful for that!
"I always have fun with the Ripple team, behind an excellent brand there are amazing people who create a special quality product."
---
Our favorite way to kick off the morning is with people who expand our hearts and inspire us. Coral met us at the birth of a brand new day for a special sunrise photoshoot. A Pilates instructor for over 7 years, and began to teach yoga aswell about a year ago.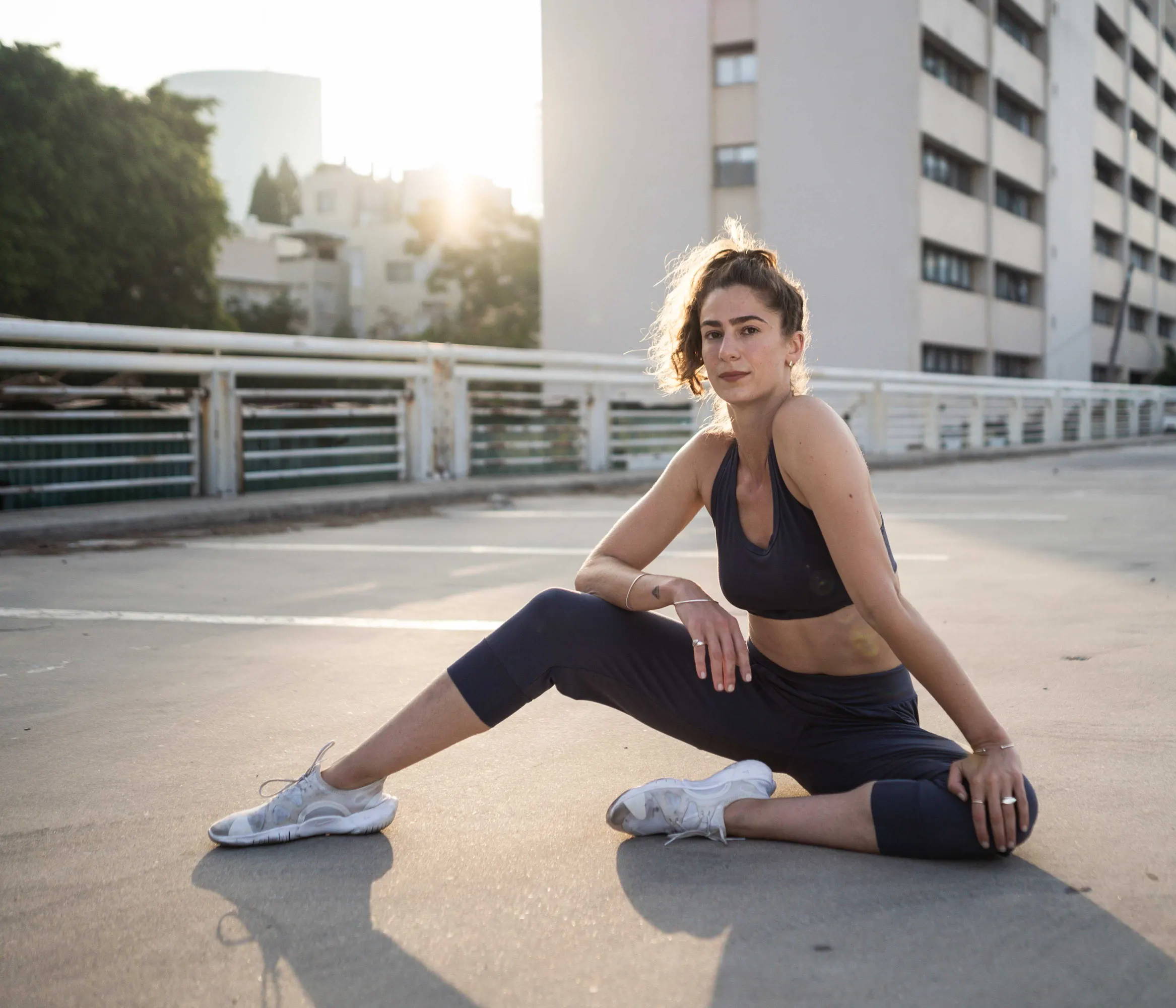 "Every collaboration with Ripple has always been an empowering and exciting experience. Thanks for that!"
---
Coral was first exposed to yoga through a dance group she was part of, and has been practicing for over 9 years.
"Yoga and movement for me are first and foremost about having fun. When I practice I try to come without expectations, the practice can be very challenging at times, and in these challenging places yoga gives me a chance to be aware of my body and the thoughts that arise when I face struggle, excitement, disappointment, satisfaction and a host of other emotions that arise in the practice."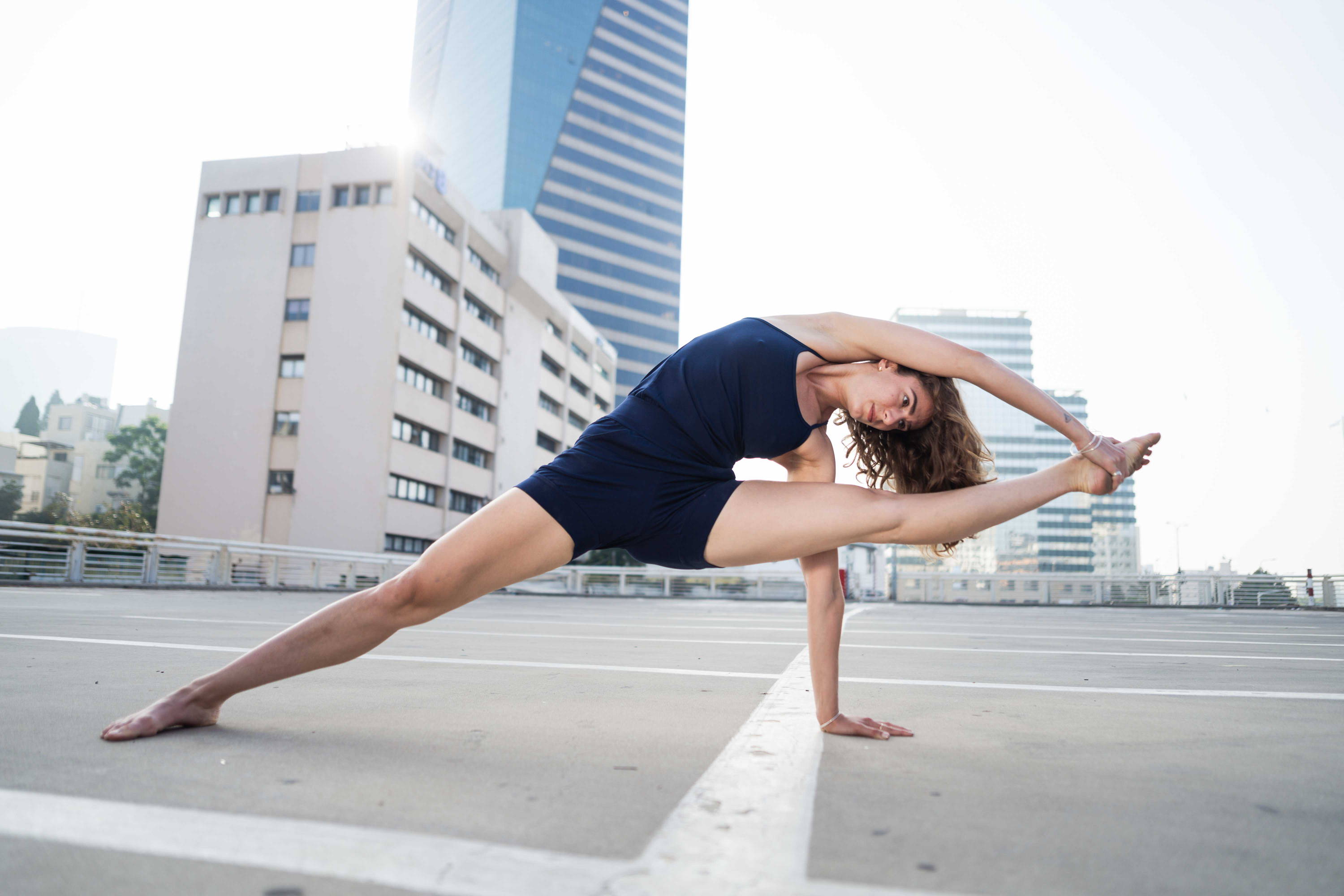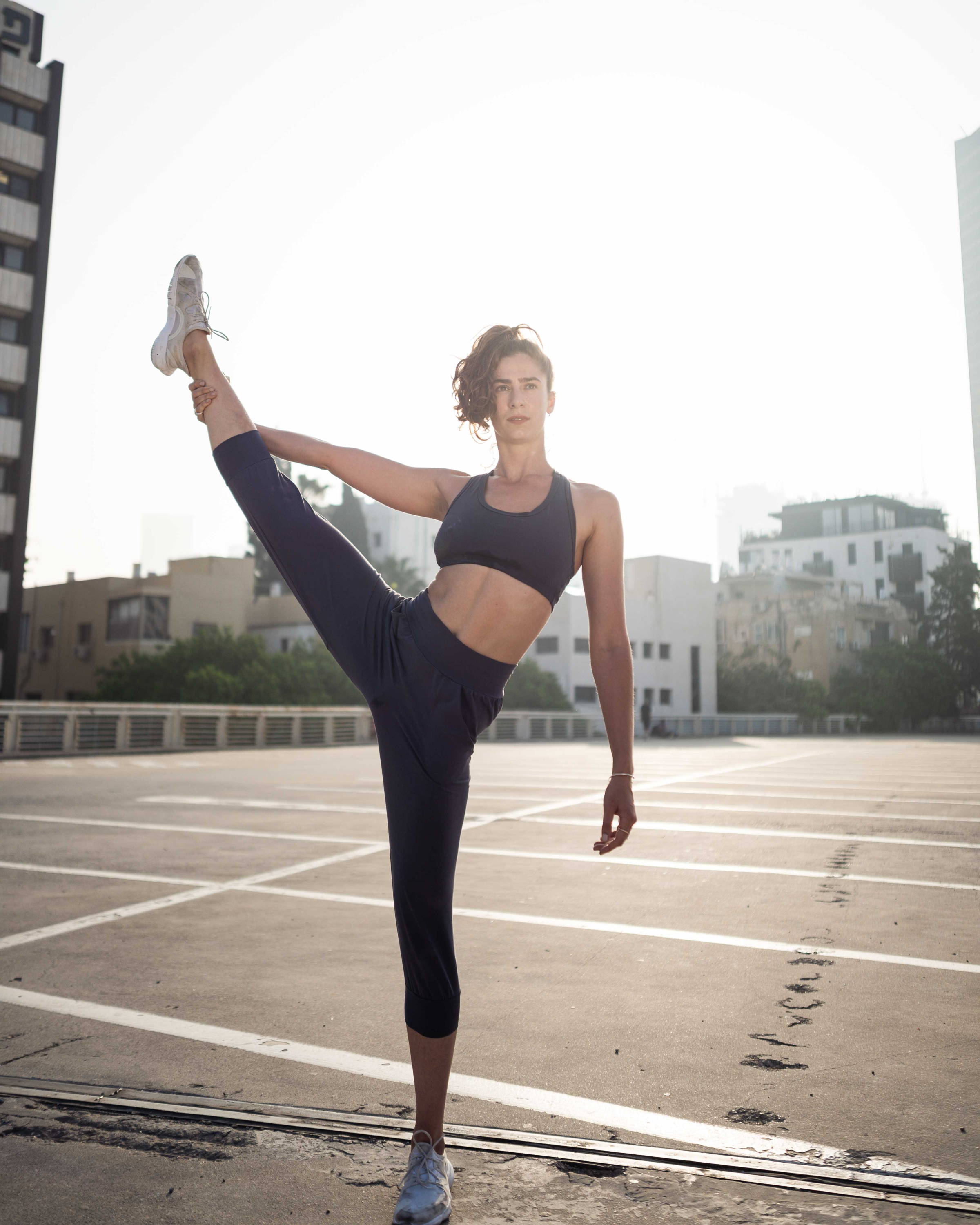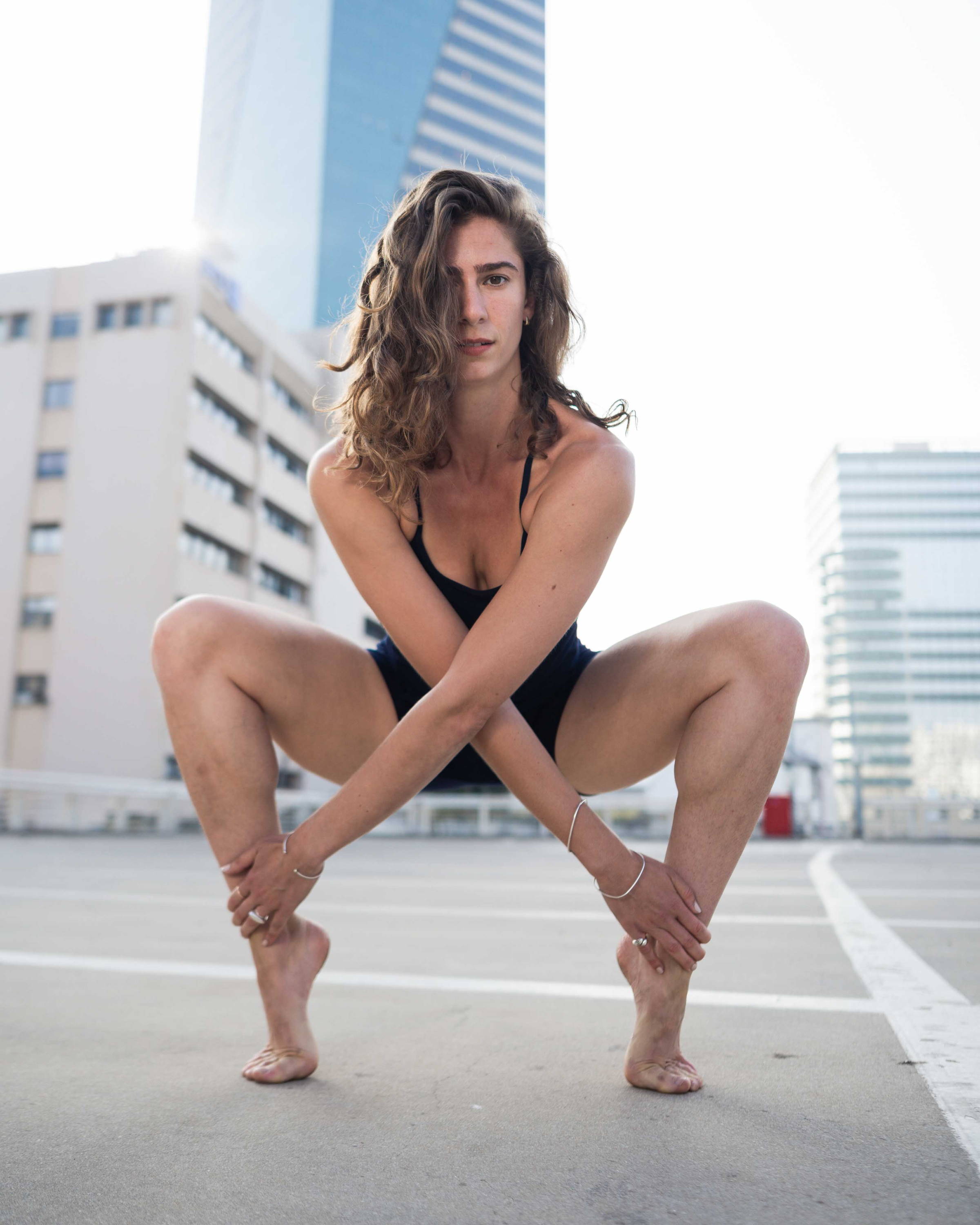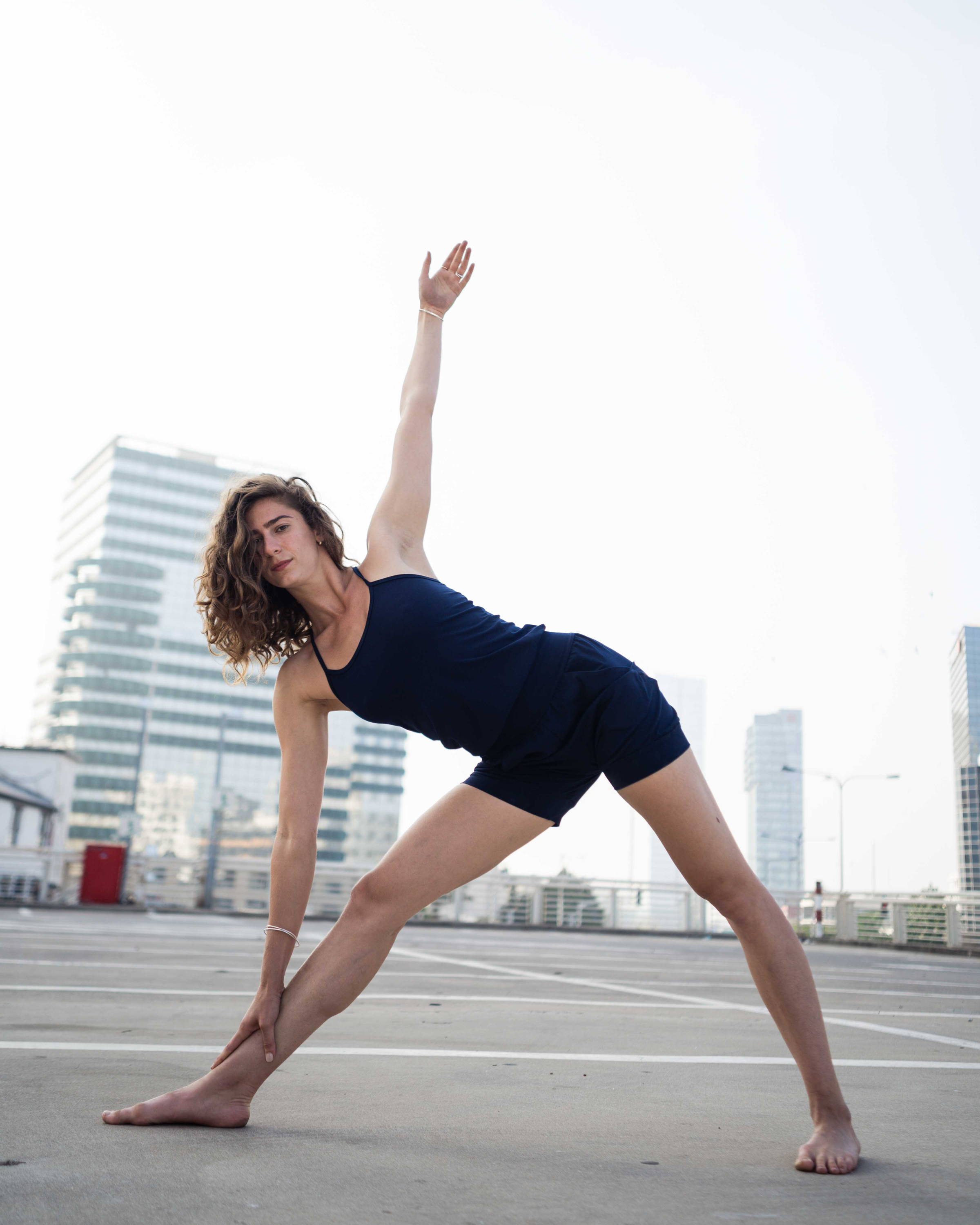 "It is important for me to organize an environment that is as comfortable and safe as possible for practice. When I wear Ripple Organic items I know it won't create any preoccupation or distractions."
---
Bodywork and movement have been part of Aviya's life repertoire for as long as she can remember. Coming from a background of dance and theatre, Aviya has met the world of yoga 12 years ago during a tenuous time in her life.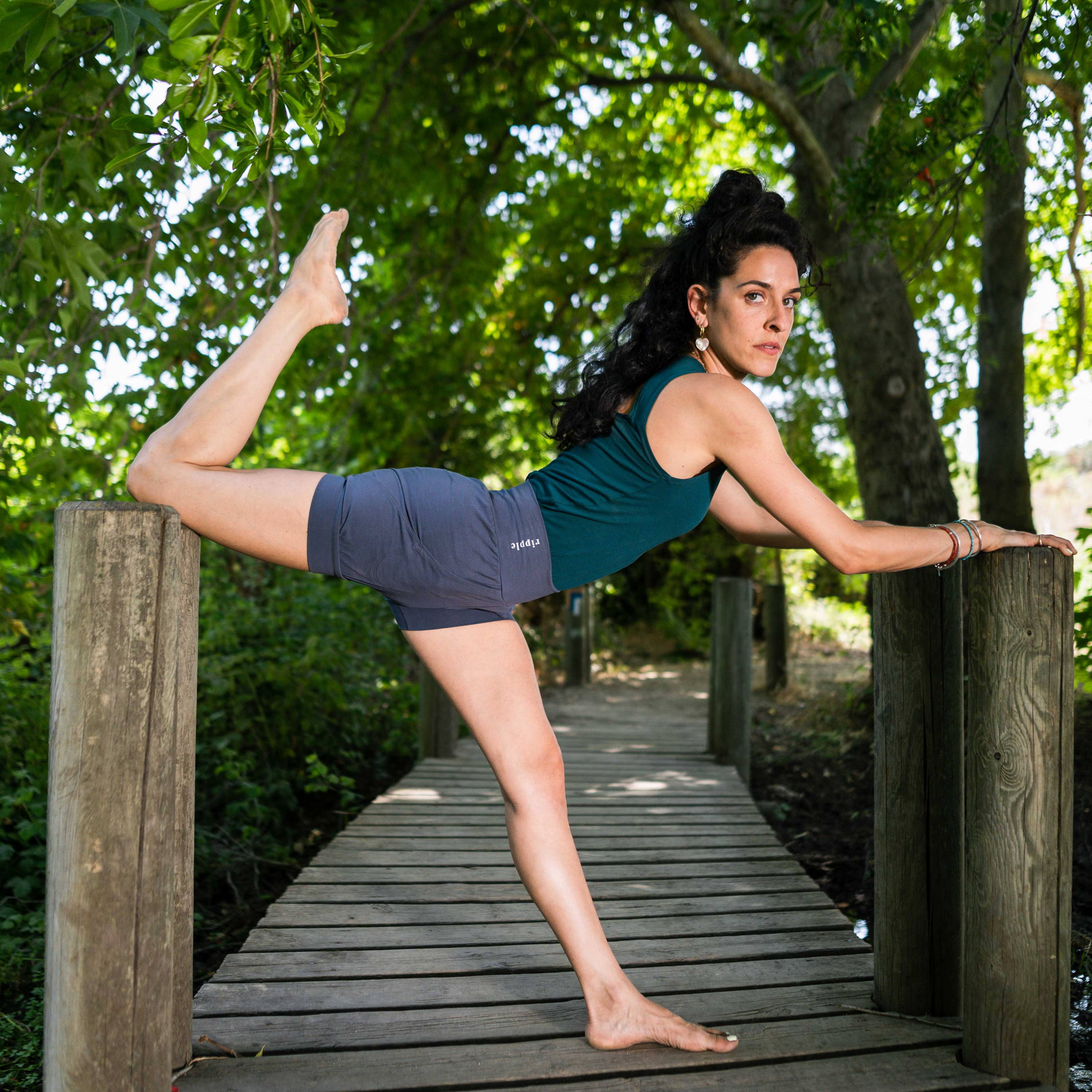 "I fell in love with yoga's ability to help me restore balance in my life, both physical and emotional. Yoga's ability to connect me to the present moment on and off the mat, from being present as I drink my coffee, to accepting and dealing with the ups and downs of life we all face from time to time".
---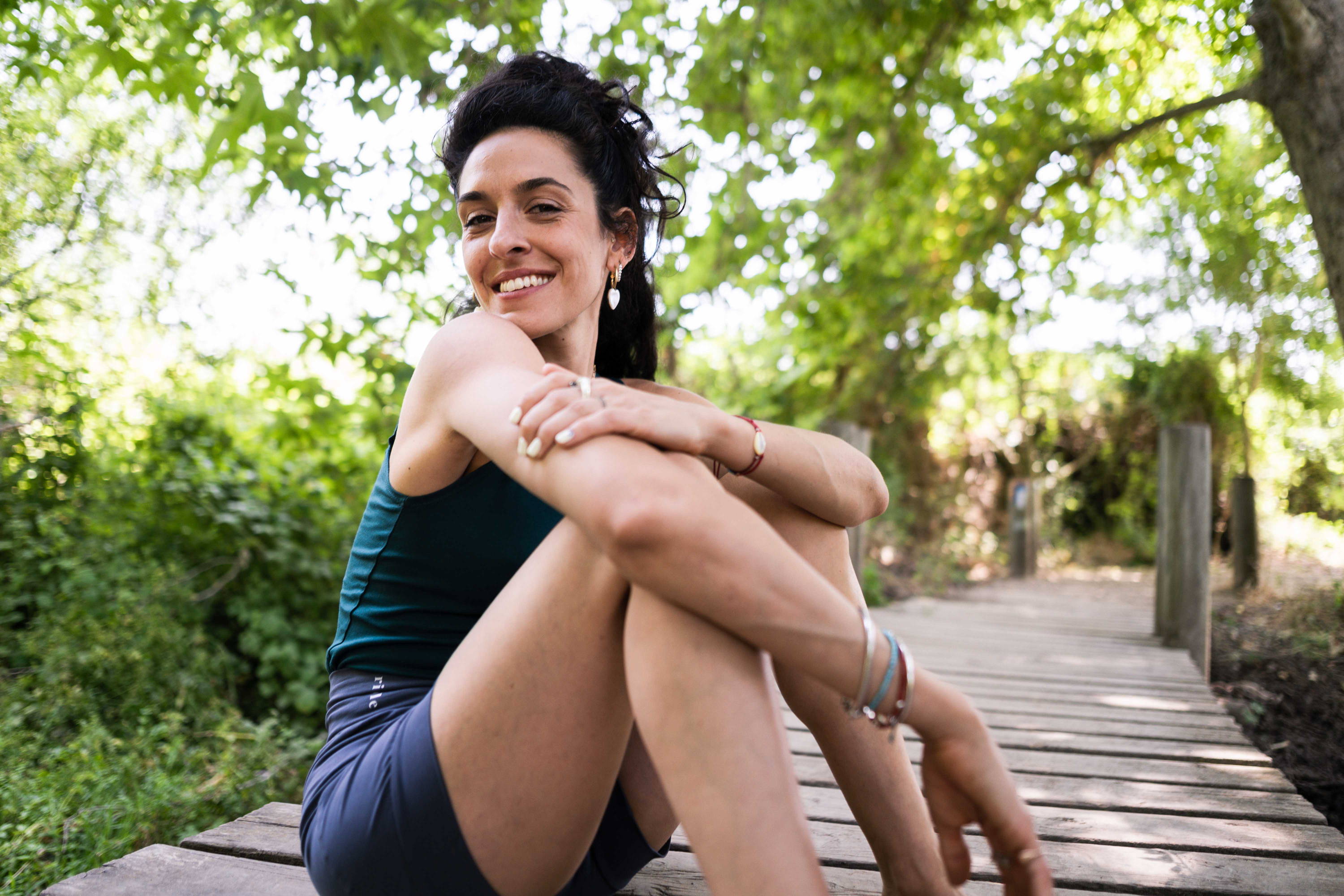 Aviya has been teaching yoga for the past 6 years and loves every minute of it! Her faith and belief in the power of healing that can take place when we work with and listen to our bodies allows her to use movement as a tool of expression and through it bring about change and even healing in both herself and her students.
"Finding comfort within discomfort. Being present along the path and not just focused on the destination. Attention and focus on the body, acceptance and compassion" These are my guiding principles.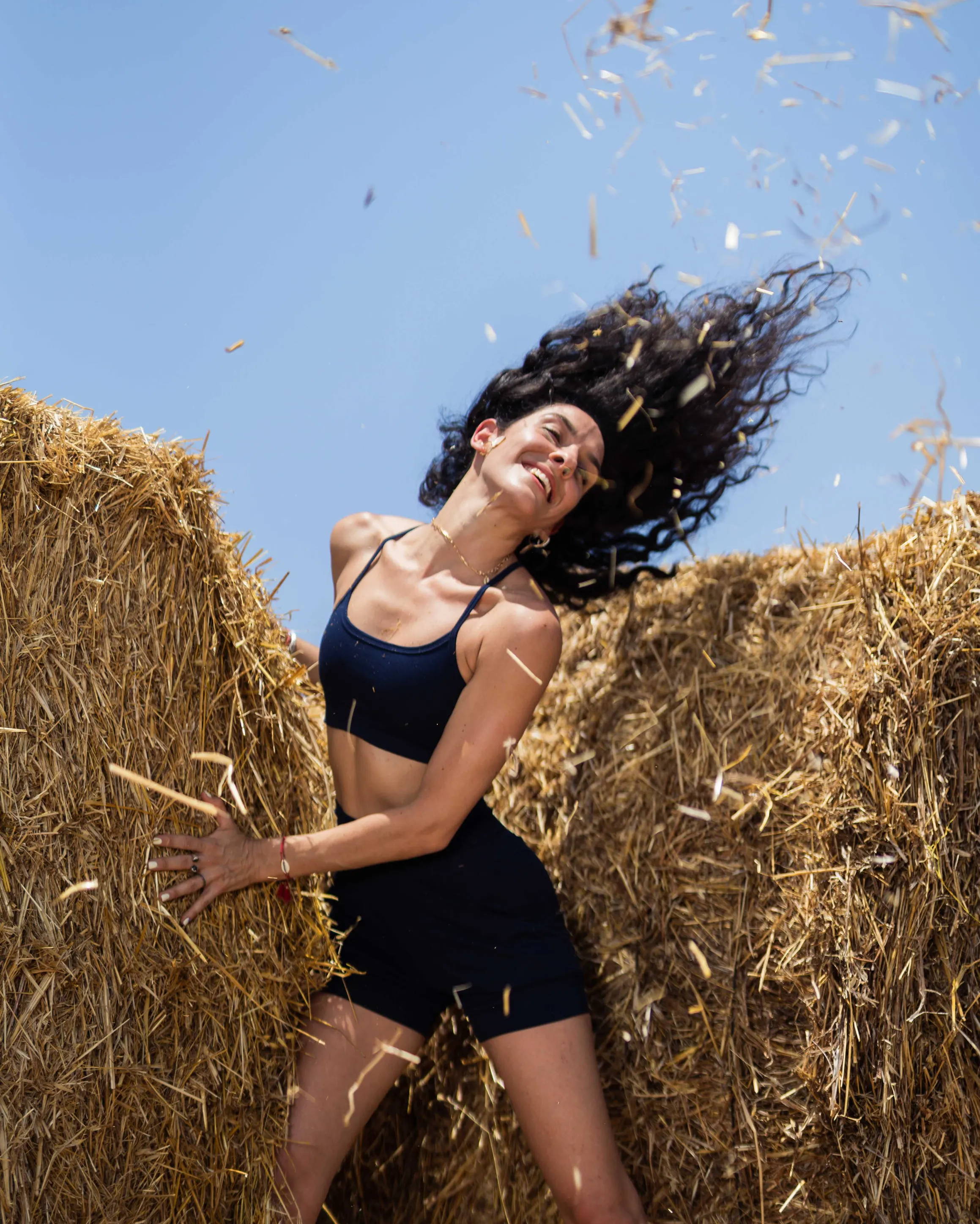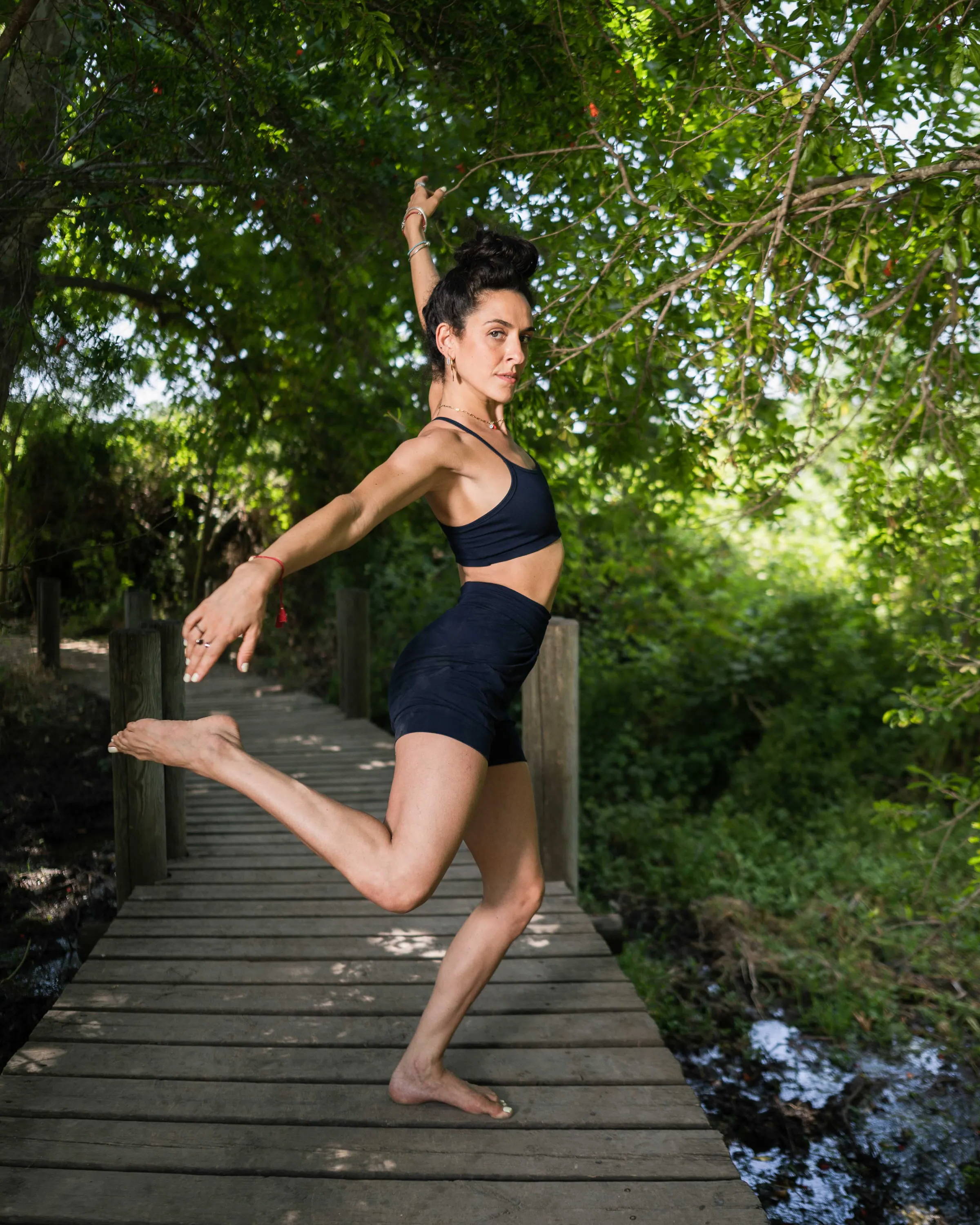 "Practicing in Ripple's Organic Cotton Collection is extremely comfortable and provides my body with a feeling of lightness and flow, while simultaneously holding and supporting me in all the right places."
---
Danit came into the world of yoga accidentally 15 years ago. As a student of Naturapathy she received a free Ayenger yoga class as part of her studies. She was fascinated by the encounter and continued with her practice.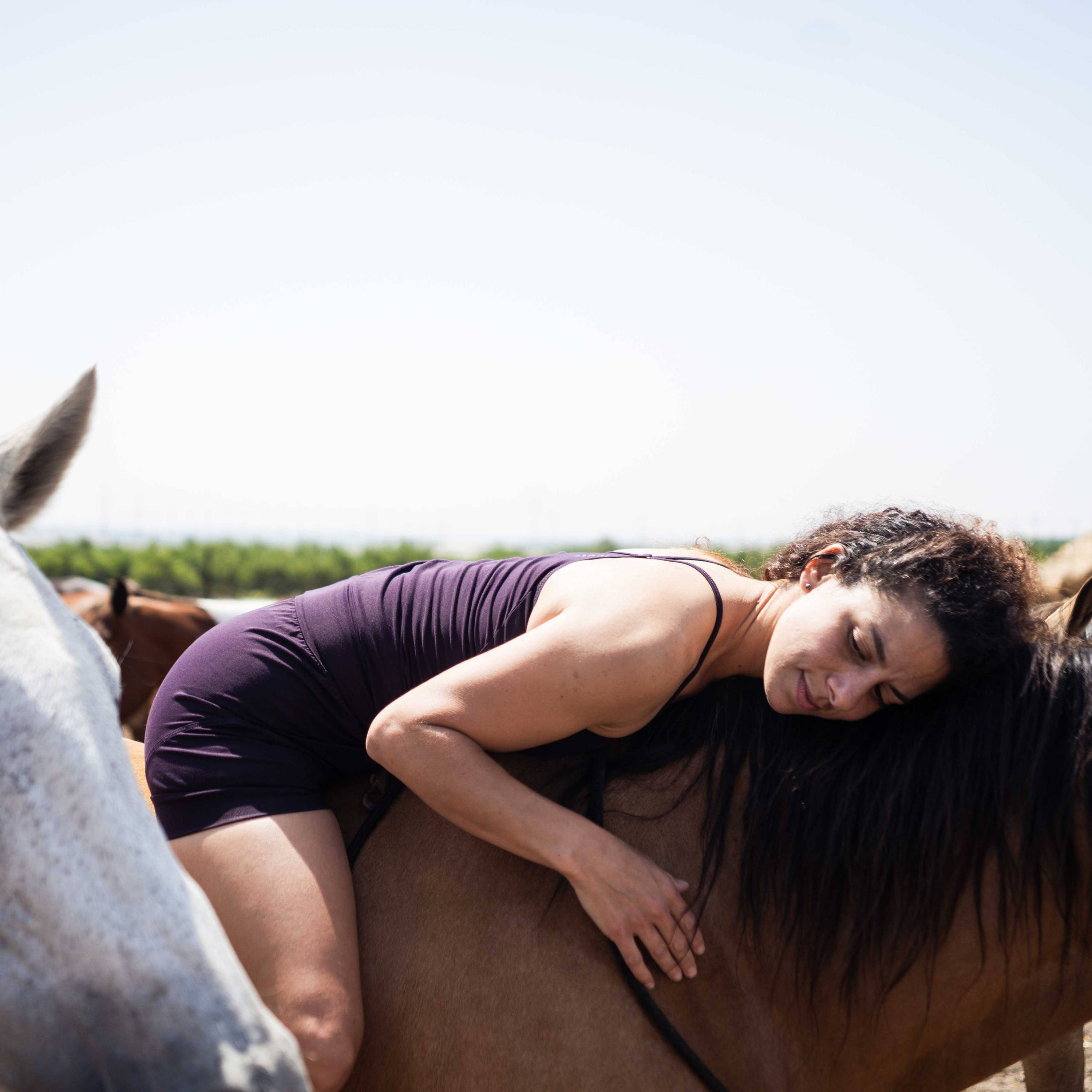 "I don't teach yoga, but I am a fan of Ripple's clothing for years now. I just love them! They are comfortable, flattering and just make me want to wear them! They are perfect for practice or just for the fun of it when I want to move freely and be comfortable without having to constantly fix or re-arrange my clothes".
---
Our meeting with Danit was exciting and heartwarming!  
"The Ripple Team is professional and exceptionally dedicated!
I felt like a queen surrounded by beautiful people and beautiful horses. They are a team made up of exceptional individuals with good vibes and this comes across in the extraordinary items they produce".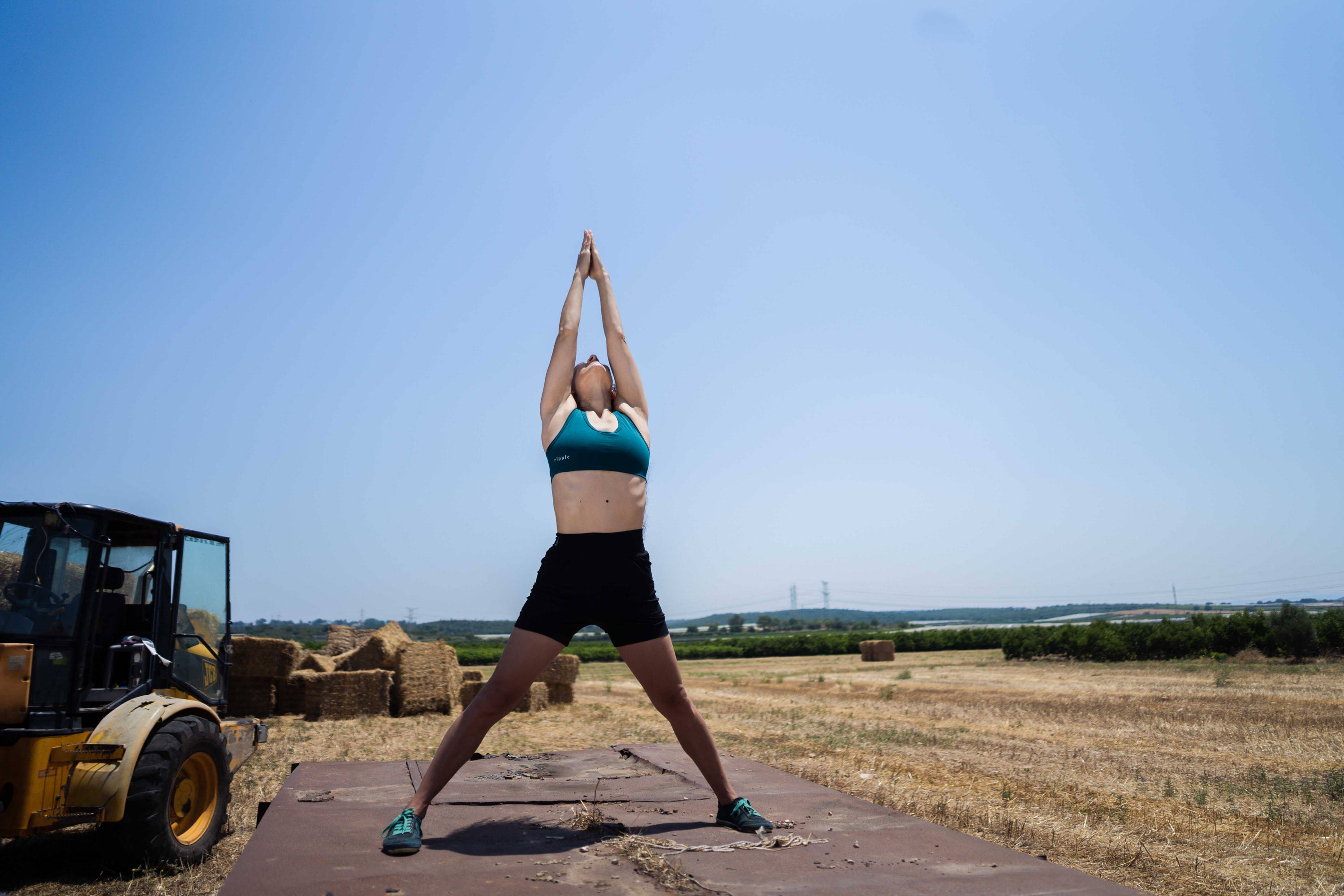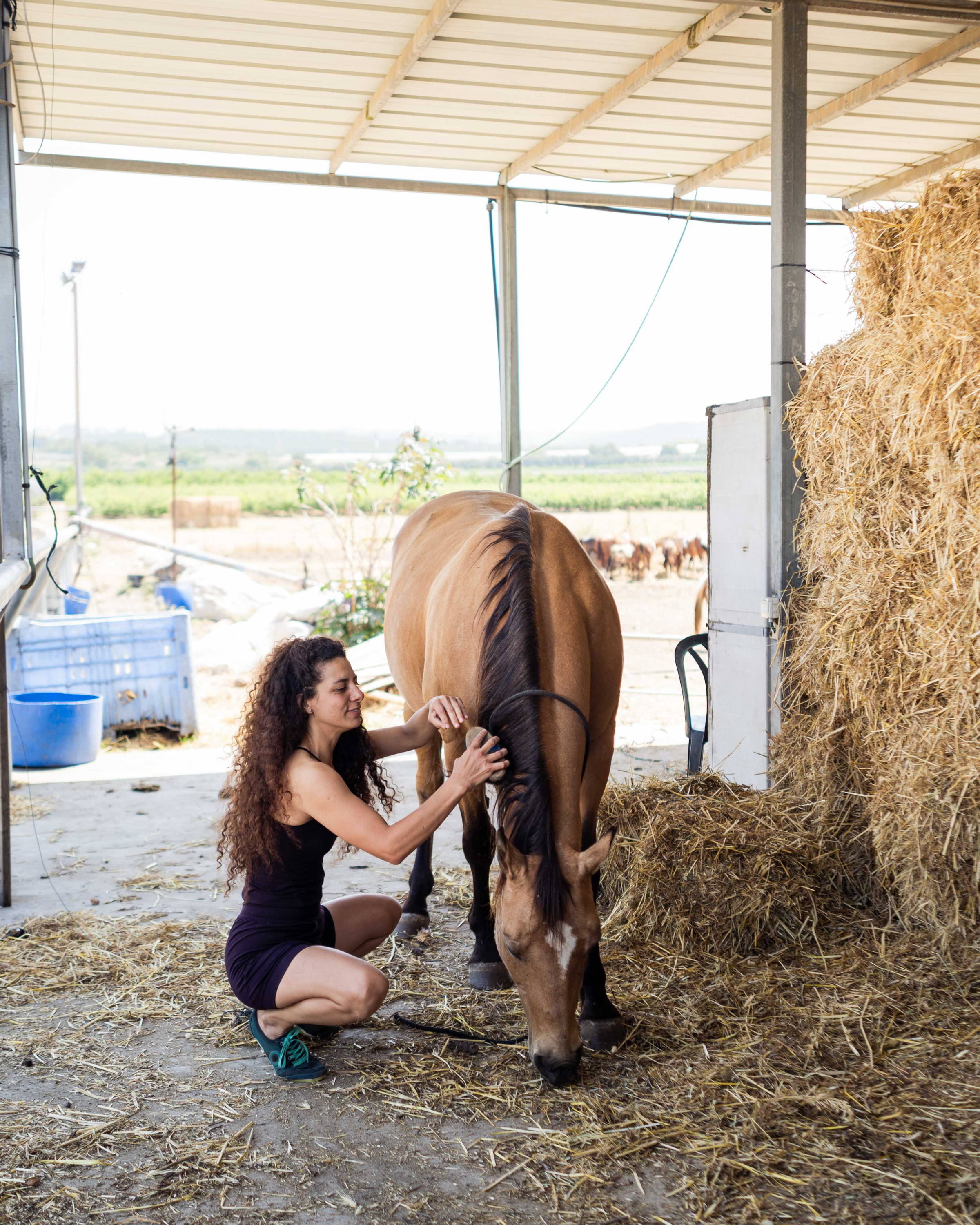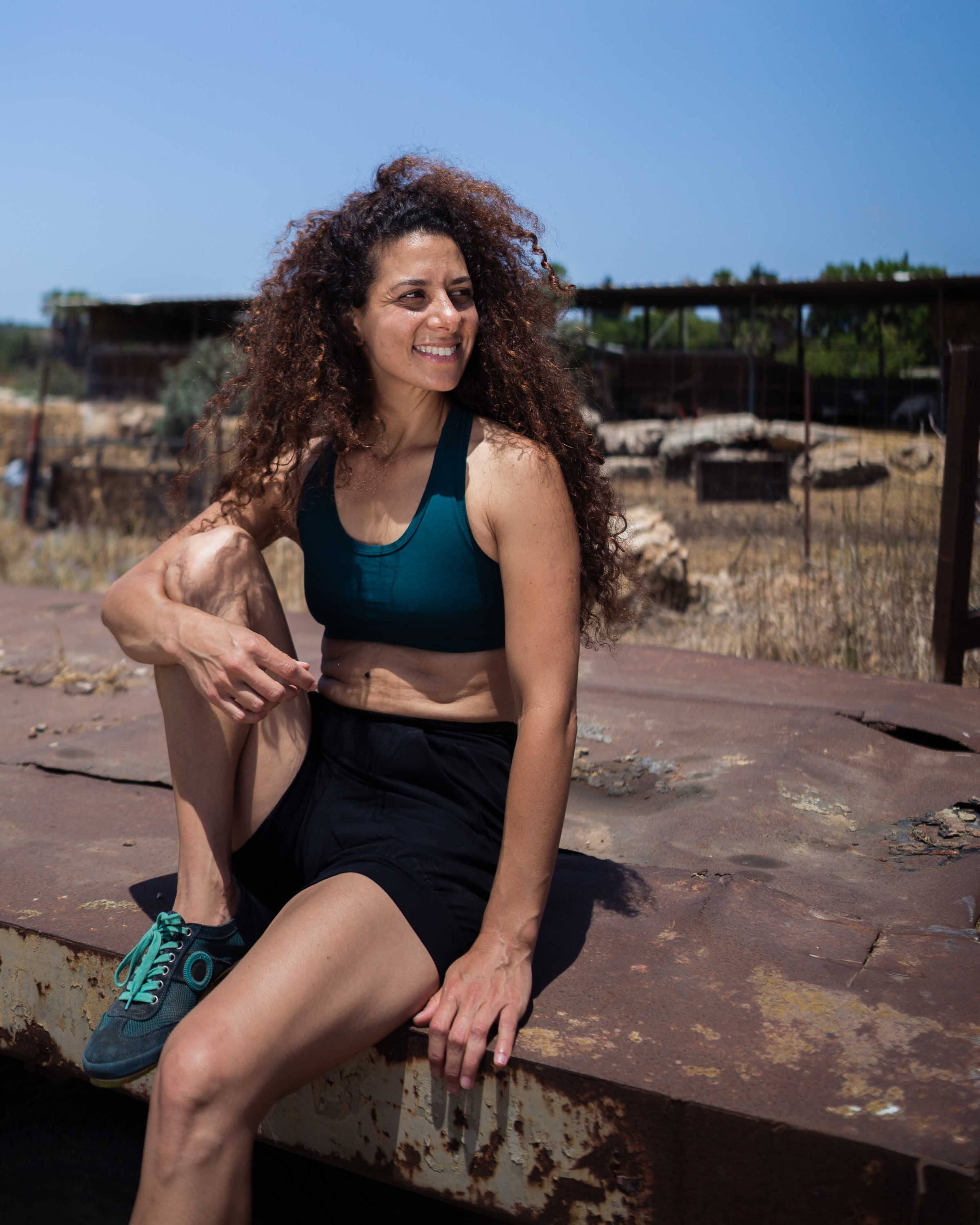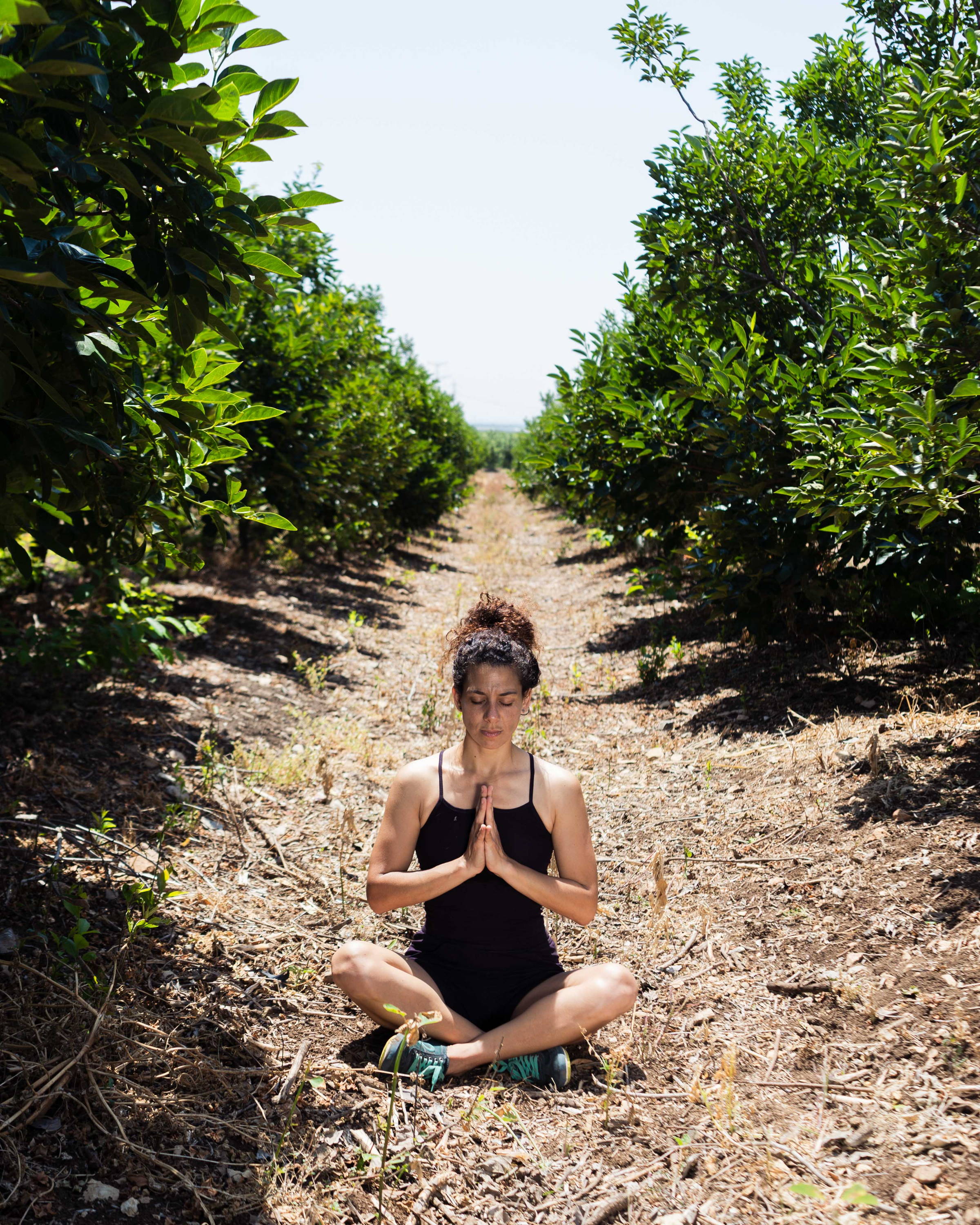 For Danit, the sheer knowledge that she is wearing organic cotton which breaths along with her skin, allows her to breathe deeper, knowing that she is putting on her body a garment that keeps it healthy and lively.  Danit continues enthusiastically:
"The Organic Cotton feels like an extension of my body. I feel free to move and play freely without having to constantly fix or re-arrange my outfit!"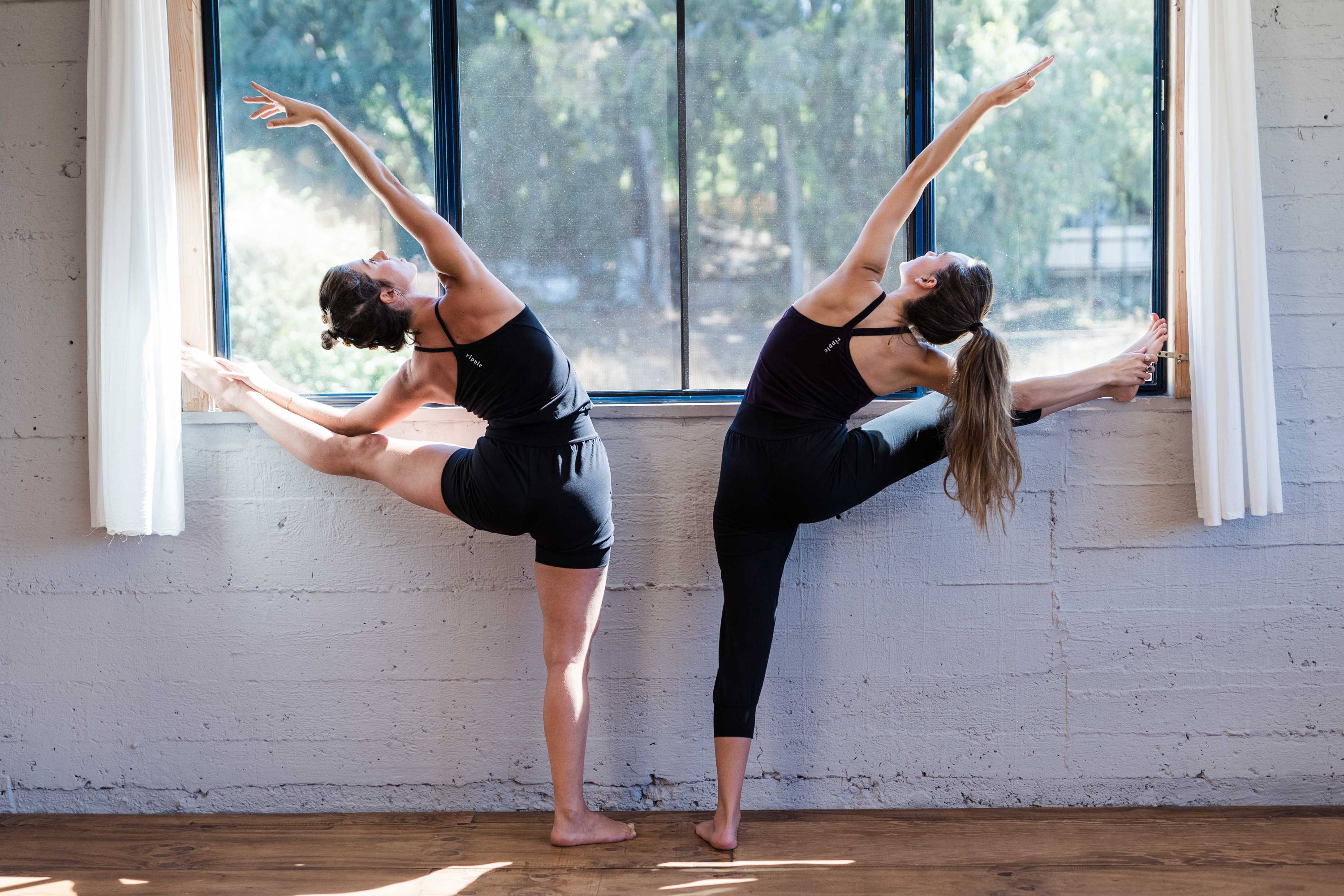 The process of choosing the explicit individuals to perfectly depict and express the message behind our new Organic Cotton Collection was a process that required much thought and consideration. It was important to us that the wholesomeness of our Organic items as well as the heartfelt intention behind our organic line, would be represented authentically and naturally.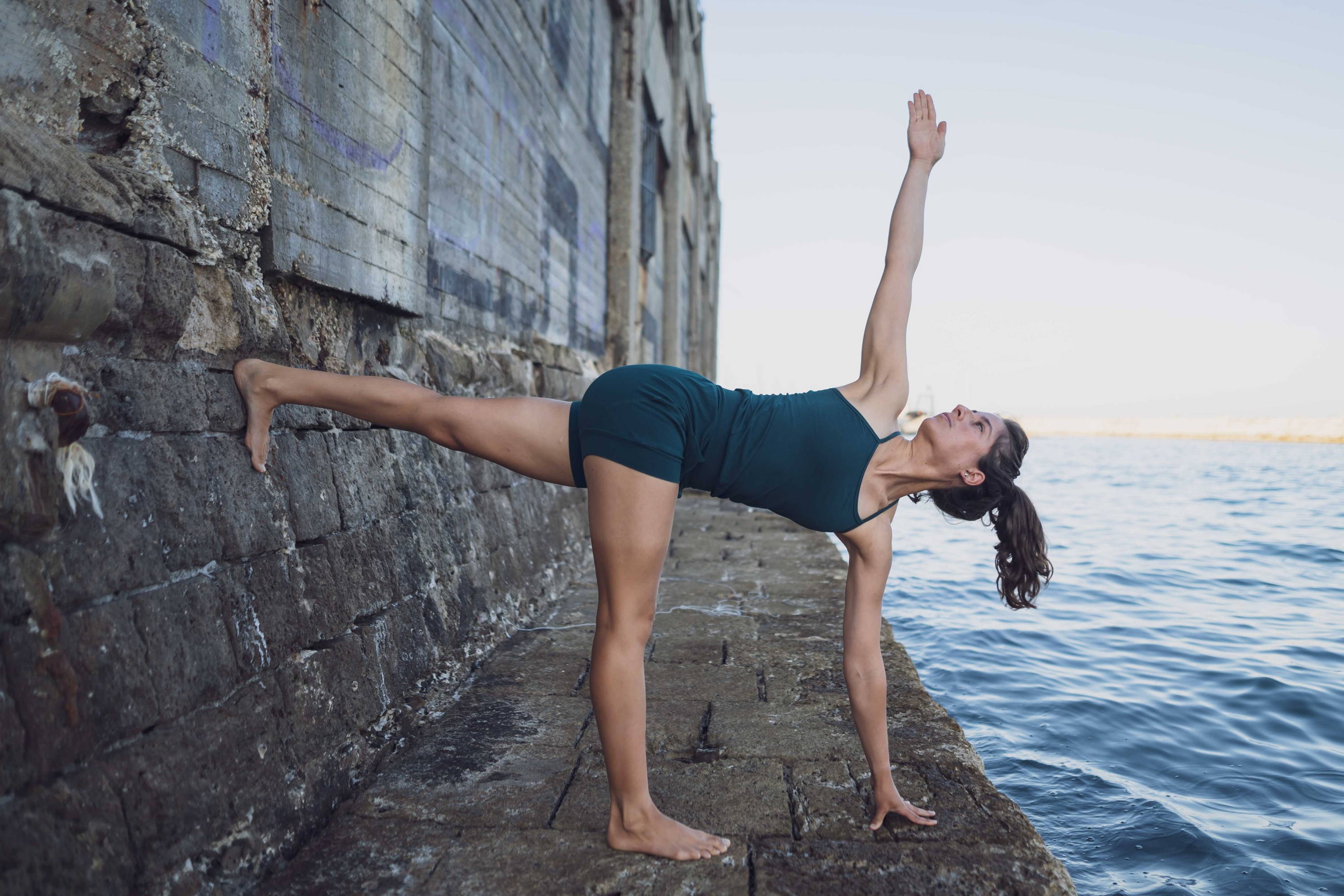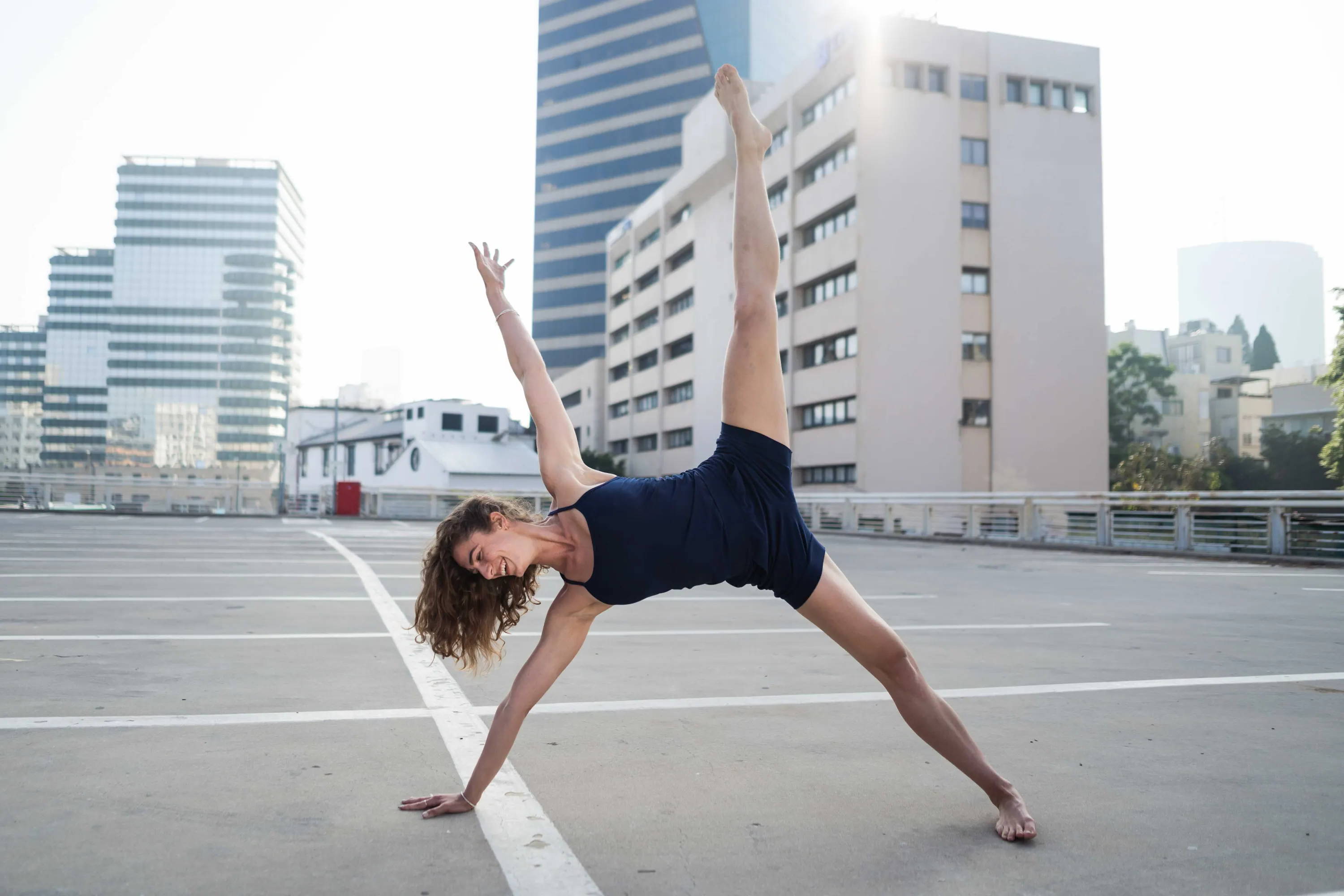 The incredible women that you have just met, are a perfect example of the far and wide reaches of the benifits of supporting the production of and wearing Organic Cotton. Whether you are a metropolitan high speed city gal, a dancer, or prefer spending your days in nature with horses and the country hills, our new Organic Cotton Collection can meet you exactly where you are, breath, move and support you just as you are!