From Morning Meditation to Afternoon Coffee: Our Yoga Jumpsuit Have It All

Let's shine a spotlight on our classic jumpsuit for a moment. It's the kind of wardrobe staple you can rock again and again, which is probably why it's our top-selling item every single year! And there are many reasons why.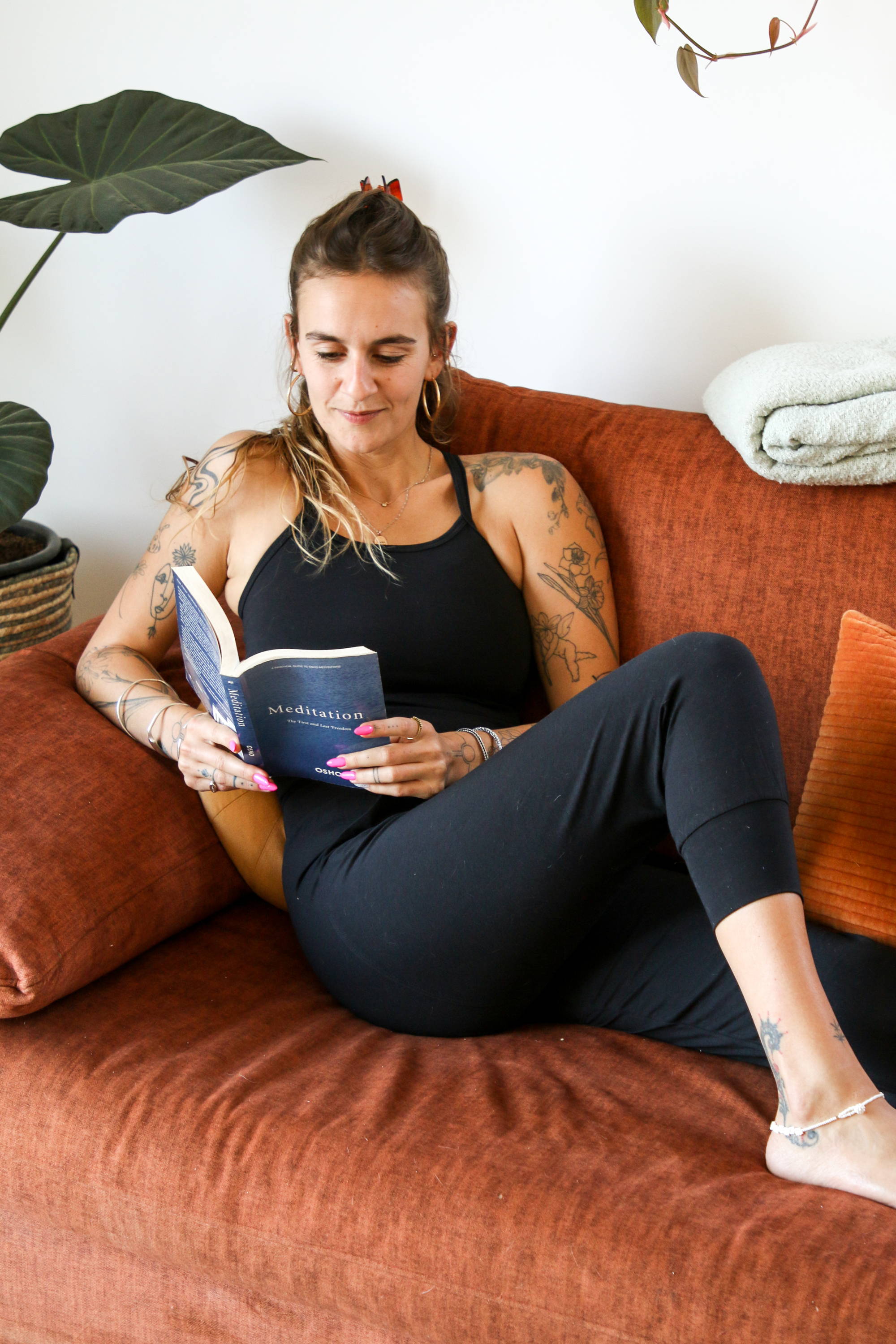 A Jumpsuit for All Times: From Yoga Class to Coffee Runs

Our concept behind creating this one piece was to lead with a versatile, high-quality staple that speaks to the essence of contemporary living.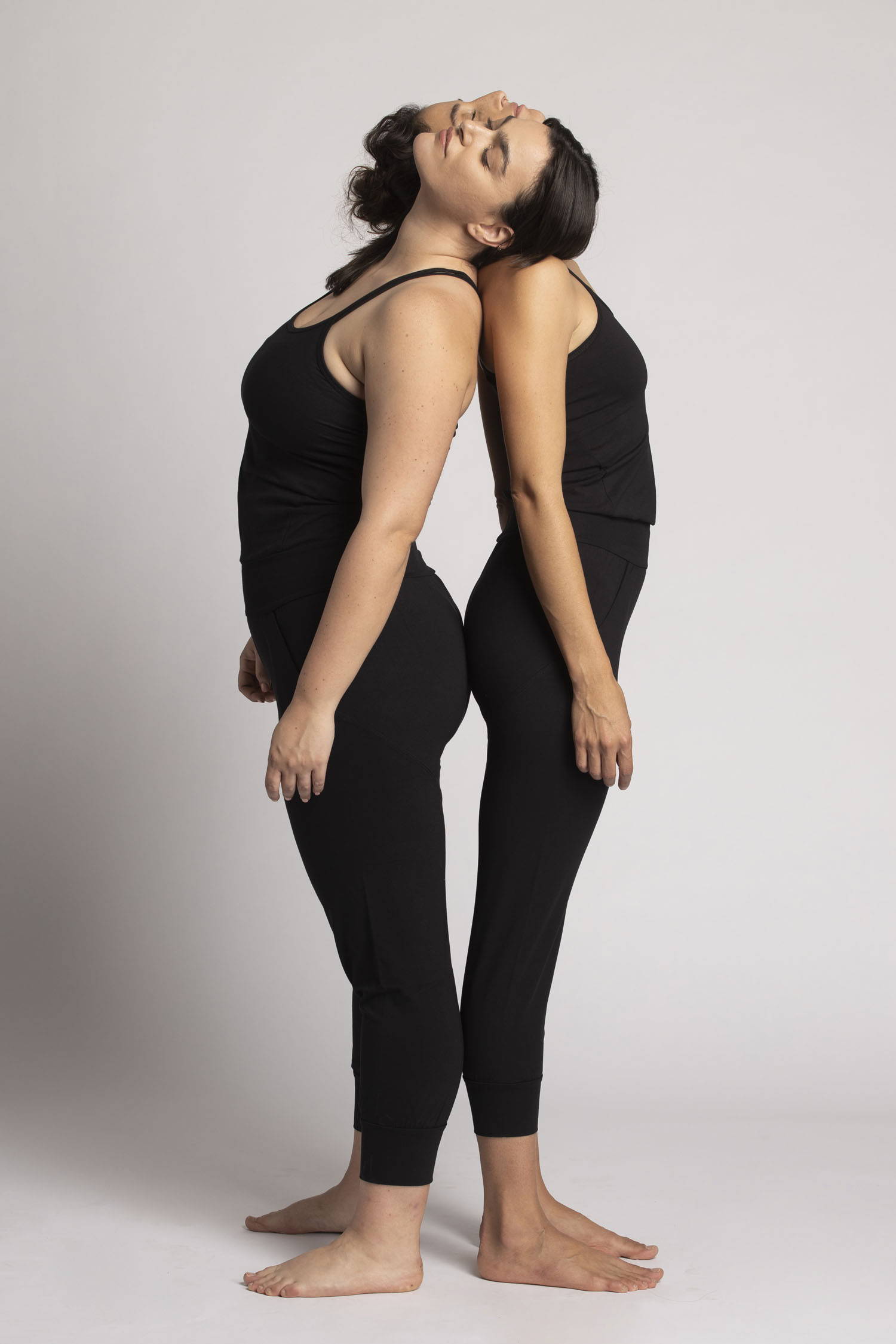 At the heart of it all - our jumpsuit is where form meets function.
Every stretch, every pose, our jumpsuit moves with you. Its soft and elastic fit wraps securely around your torso, ensuring stability with its crisscross back design. The thoughtfully designed seams glide with your body's natural curves, offering optimal comfort for yoga, pilates, and any movement you throw its way.
Bonus: it comes with pockets! that are not just stylish; they're super functional, ensuring you're ready for every move and moment.

From calming morning meditations to casual chats with friends, it's made to fit every part of your day. Always in fashion, it's the perfect blend of classic and modern style

The Jumpsuit Fabric: Crafted with Profound Respect for Your body and the Environment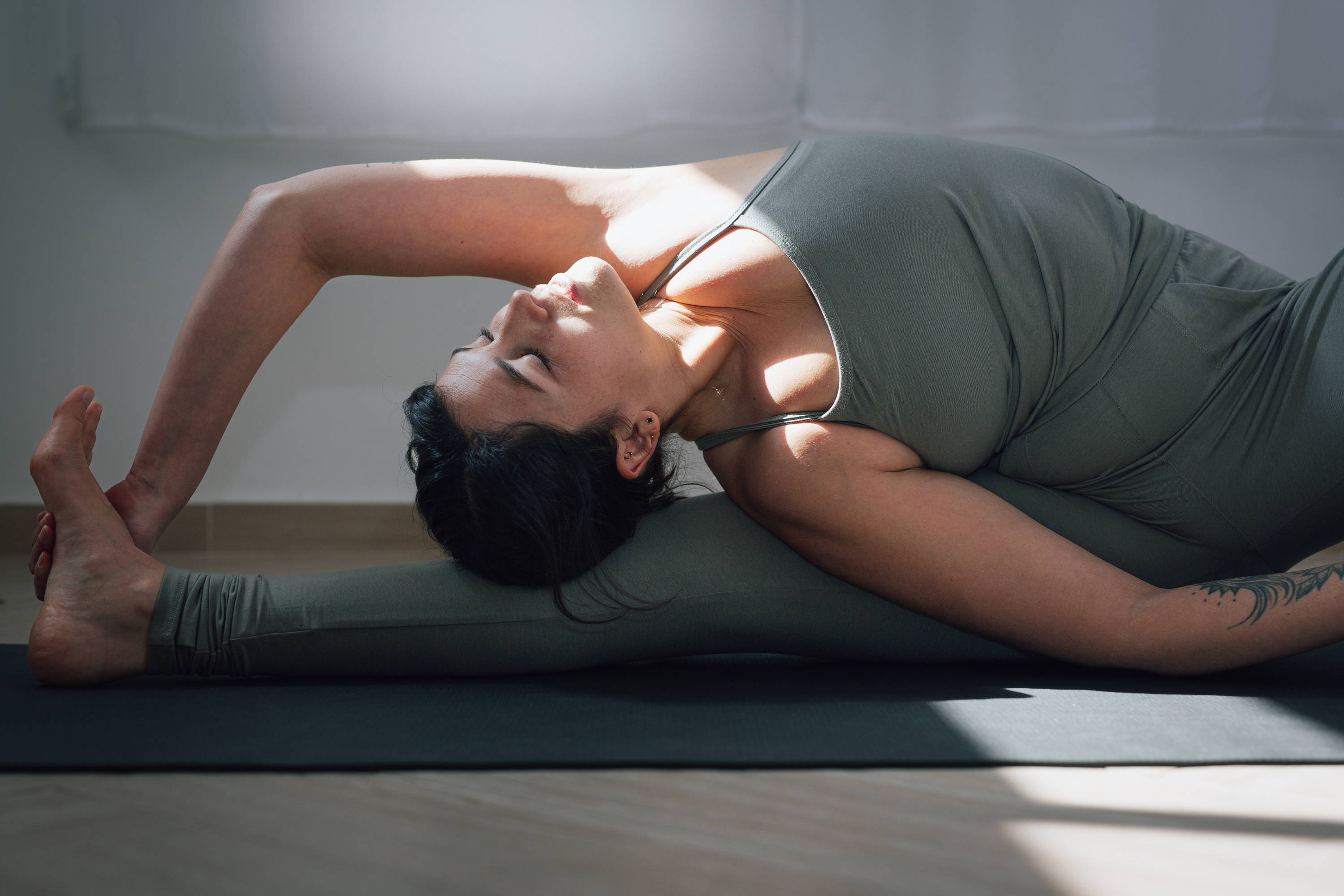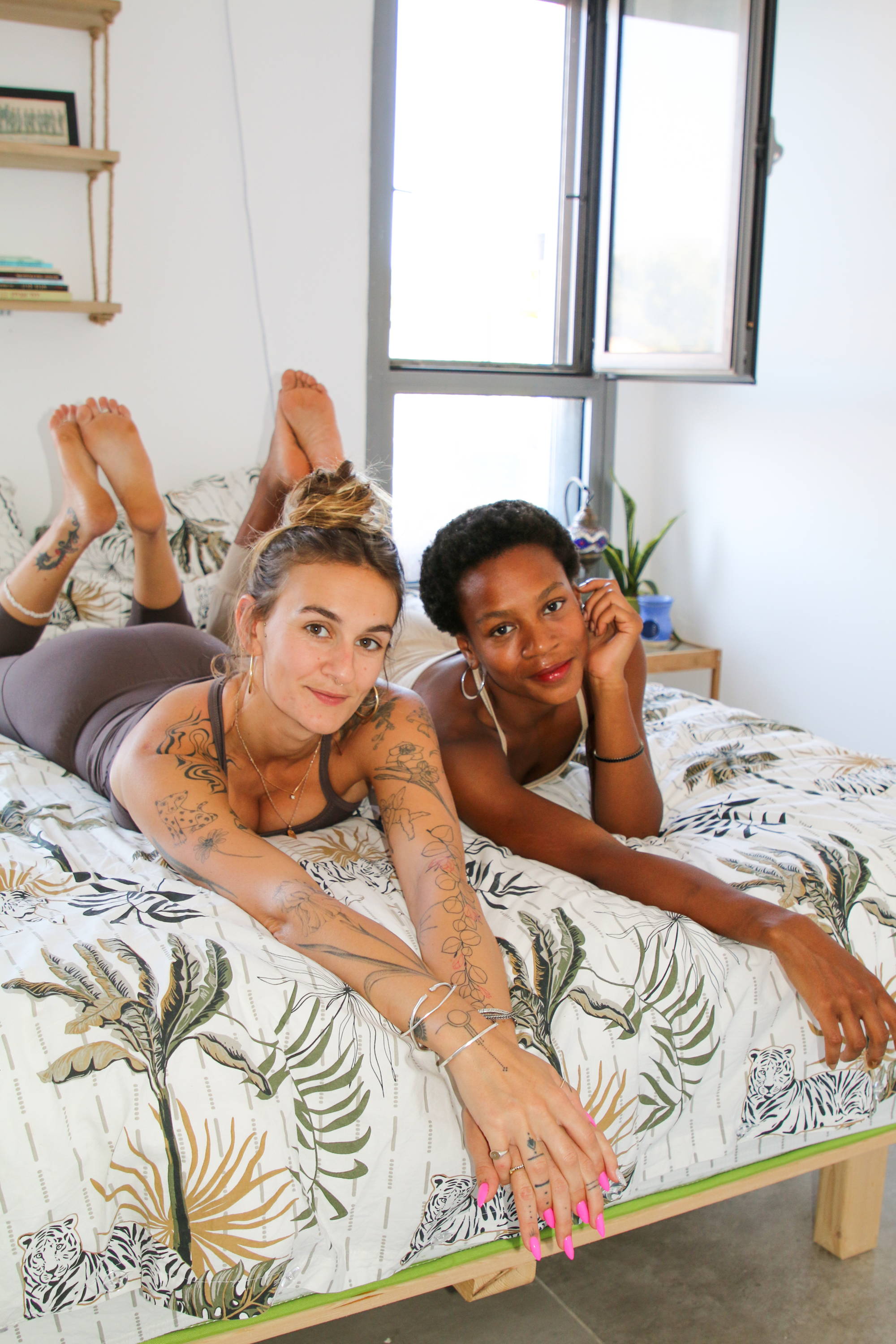 More than Yoga: The Multifaceted Charms of the Jumpsuit



Yoga? Check. Pilates? Absolutely. But that's just the start. The versatility of our jumpsuit extends far beyond the confines of a studio.
Imagine kicking off your morning with sun salutations and seamlessly transitioning to a casual brunch, where your jumpsuit, paired with a light denim jacket and vintage sunglasses, becomes a brunch-ready ensemble.

Heading out for a stroll in the park or an afternoon of shopping? Slip on those white sneakers and let the jumpsuit take you through your day effortlessly.
When the temperatures dip, don't stow away this staple. Layer it with a turtleneck underneath, add ankle boots and a long, woolen coat to stay cozy yet chic.
The jumpsuit is a canvas for your daily activities and an opportunity to show off your style.

From workouts to weekends and everything in between, its transformative nature ensures it's always in step with your mood and moment.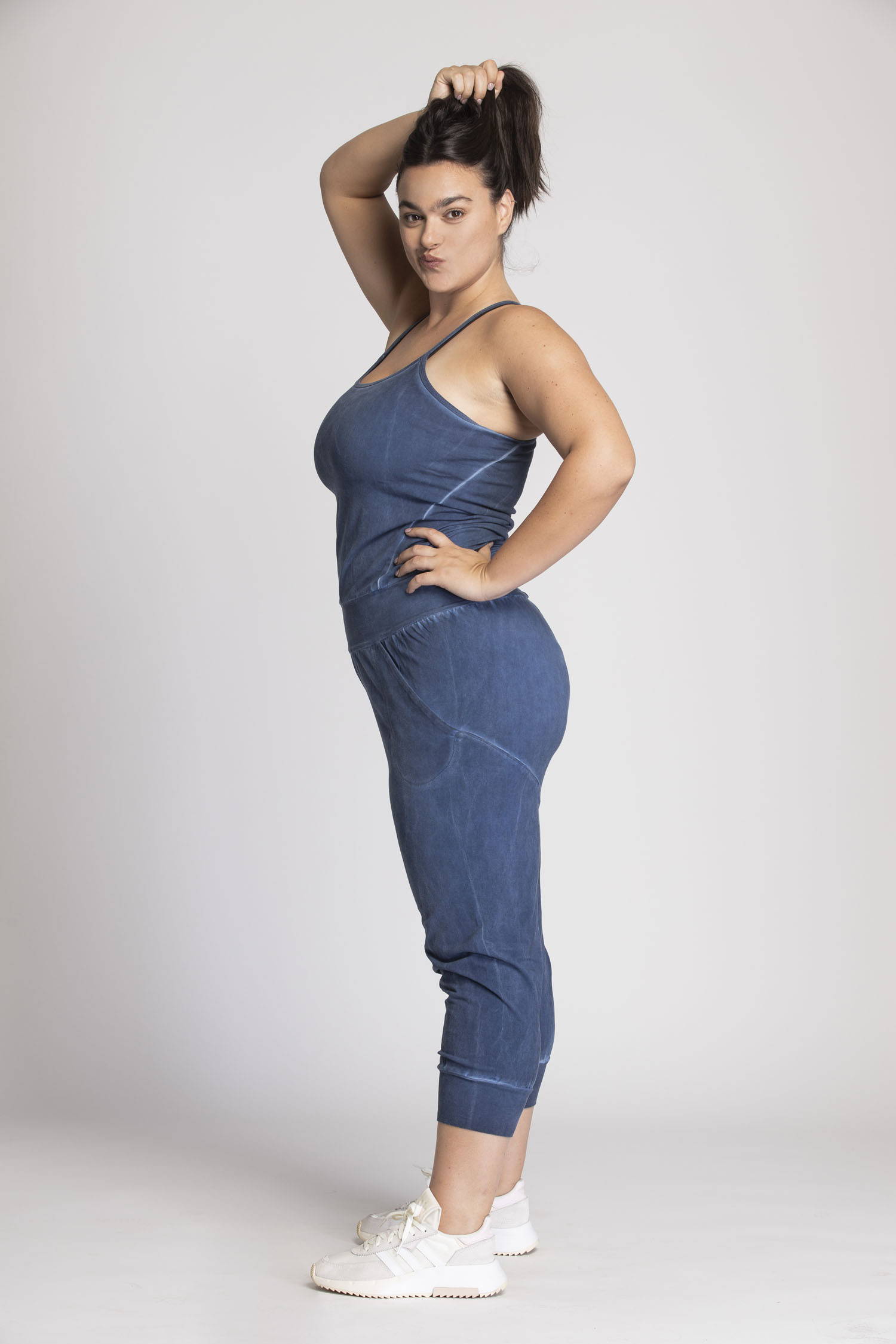 Across All Our Collections, This Jumpsuit is the Consistent Star

We've seen trends pass by, but our jumpsuit has been the constant crowd favorite!
Our customers are our number one source of truth, and the jumpsuit won our crowd's vote of confidence!
Over the years, the ripple yoga jumpsuit is consistently winning with its cool, comfy, and crafted with care qualities - it's not just a trend; it's a movement.
Cheers to many more days of feeling good and looking even better!