Here at Ripple, we have striven to be true to our values right from the beginning, to live by them and project them out into the world.
 
This sometimes proved easier said than done, for there were times when the journey turned out to be more challenging than we expected, but we are determined to walk this path!
---
A proud milestone in this journey is Ripple's 100% Organic Collection!

We believe that the world is ripe for a conscious and active change in the way we treat our bodies, our health, and the way in which we take our role within the delicate balance of nature. To this change we dedicate our endeavors.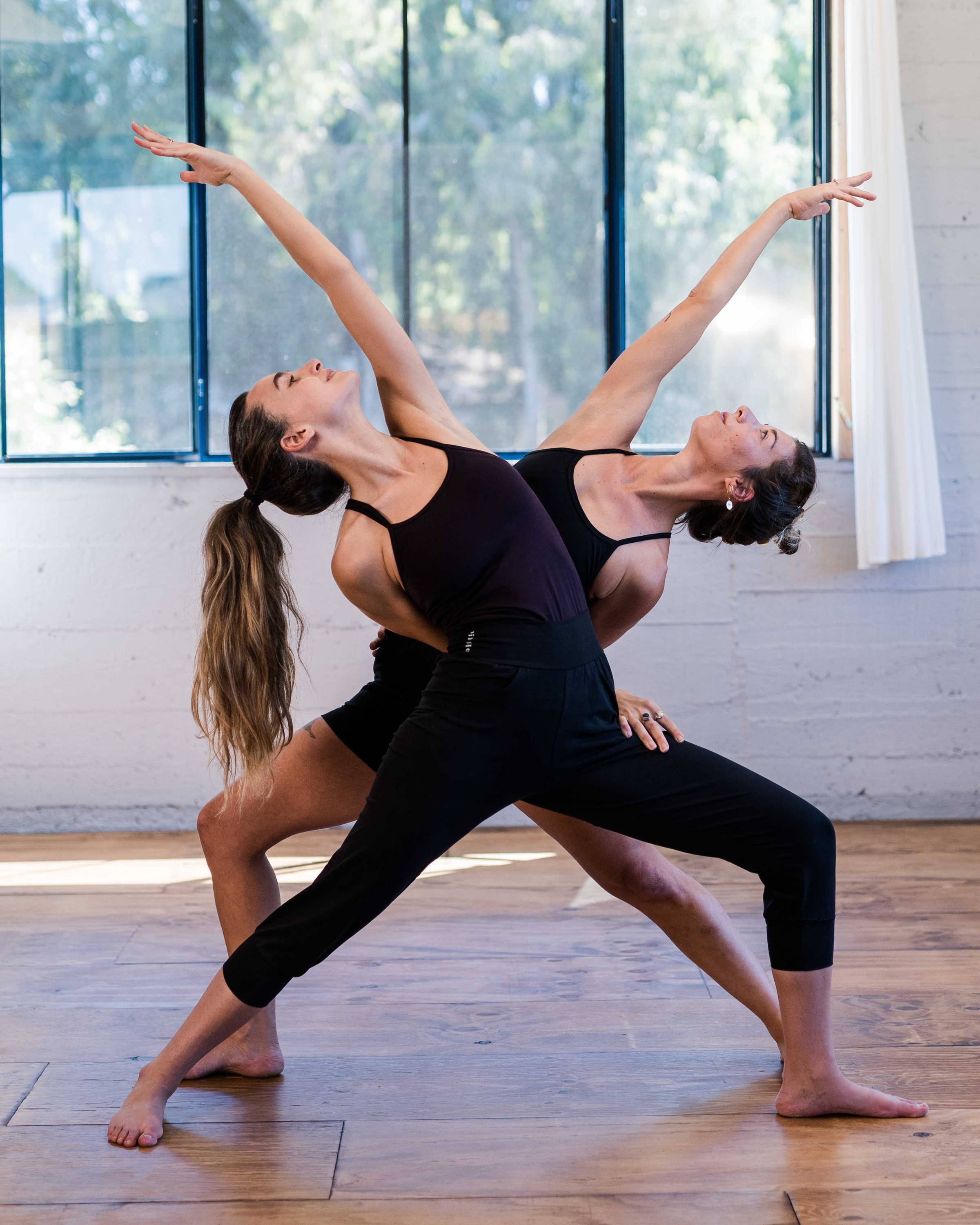 ---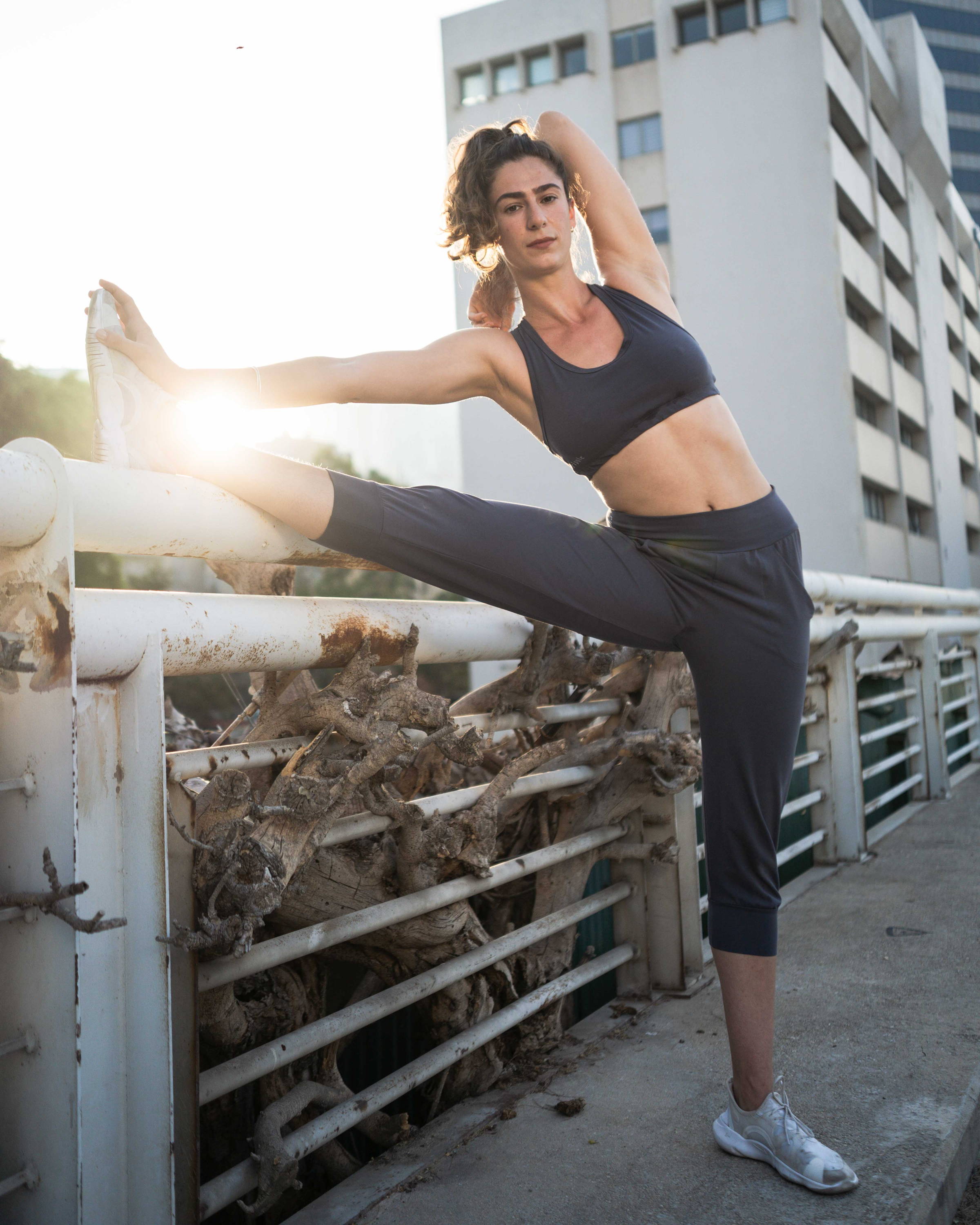 The benefits of wearing organic cotton are so immense that their impact resonates with the entire spectrum of the human population.
Whether you are a yoga teacher who lives on a farm and grows your own food, or if you live in a tall building in the middle of the city and conduct an urban lifestyle, the many physical and environmental benefits of purchasing and wearing organic cotton touch each and every one of us wherever we are, and however we choose to live.
---
Organic cotton helps maintain and encourage soil fertility and it is grown without the use of toxins or pesticides, this also means that as your skin sweats and your pores open, you are not subject to such chemicals and toxins, so both you and your skin can breathe easy!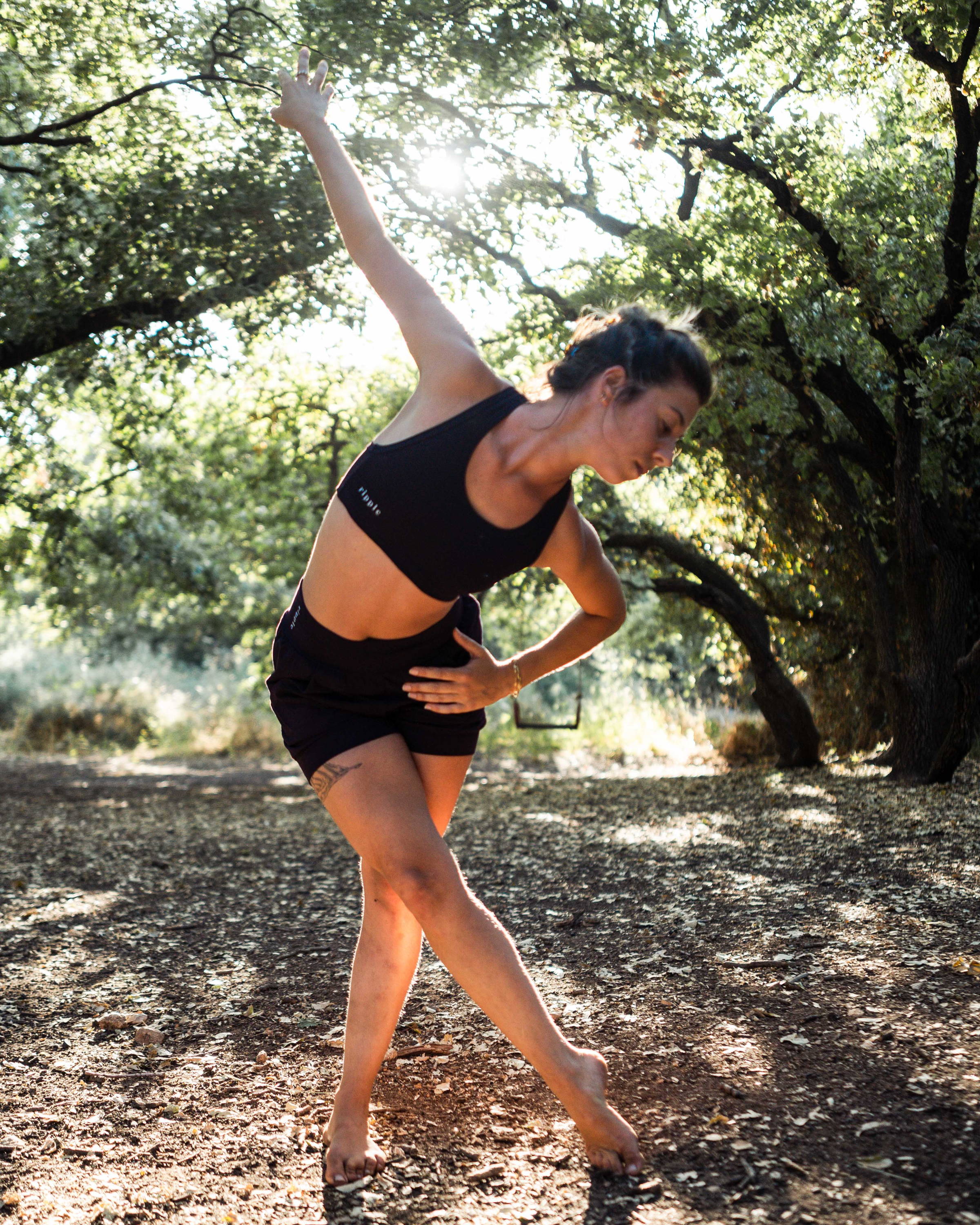 The support of the organic cotton industry also has an impact on our air and water!
Organic production reduces the emission of fertilizers from the fields and uses 88% less water and 62% less energy than the growth of conventional cotton.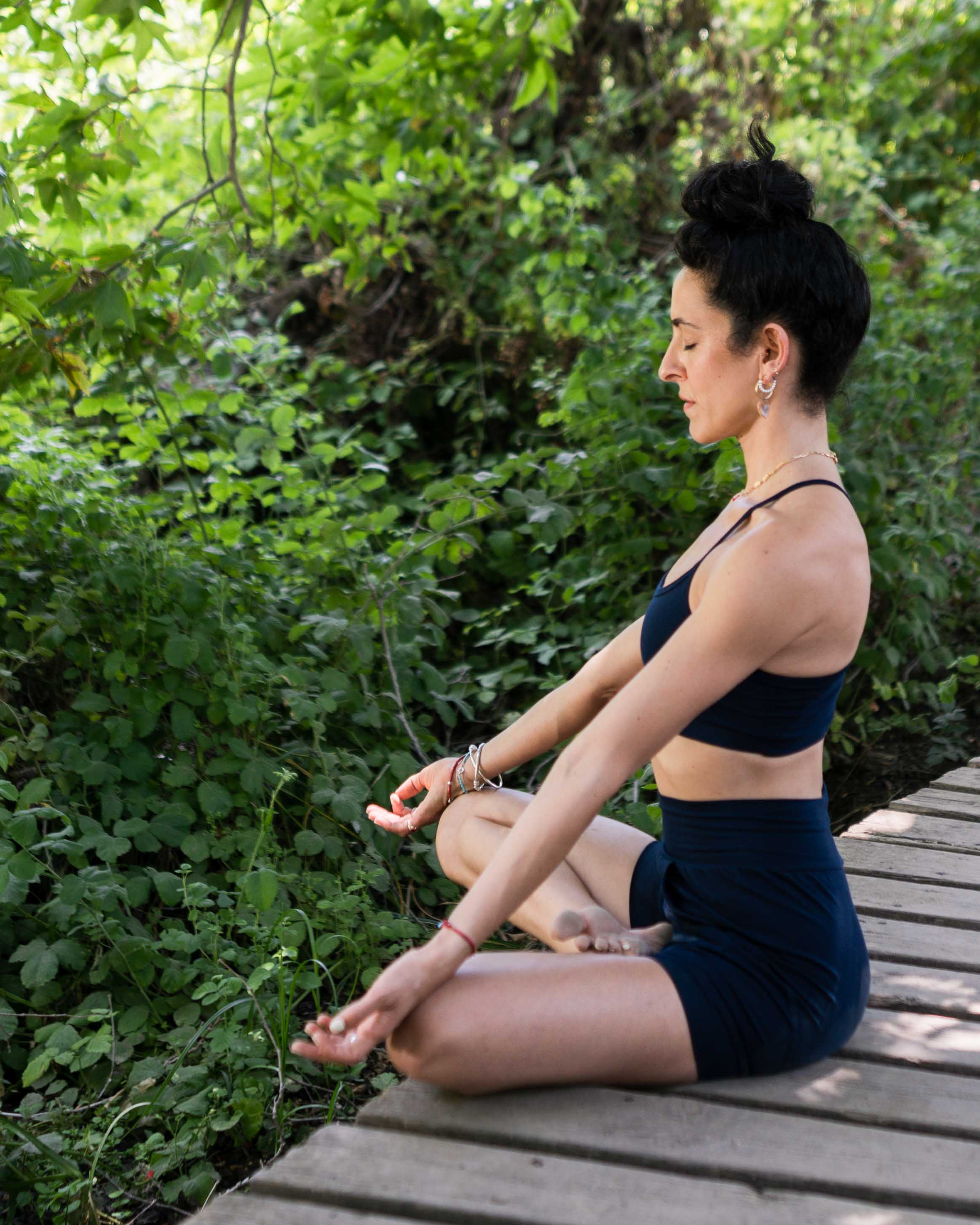 ---
The benefits of the organic production reach far and wide across a variety of aspects, from fair-trade and decent work policies to the harvesting of rainwater, and the encouragement and participation of women as an integral part of the workforce.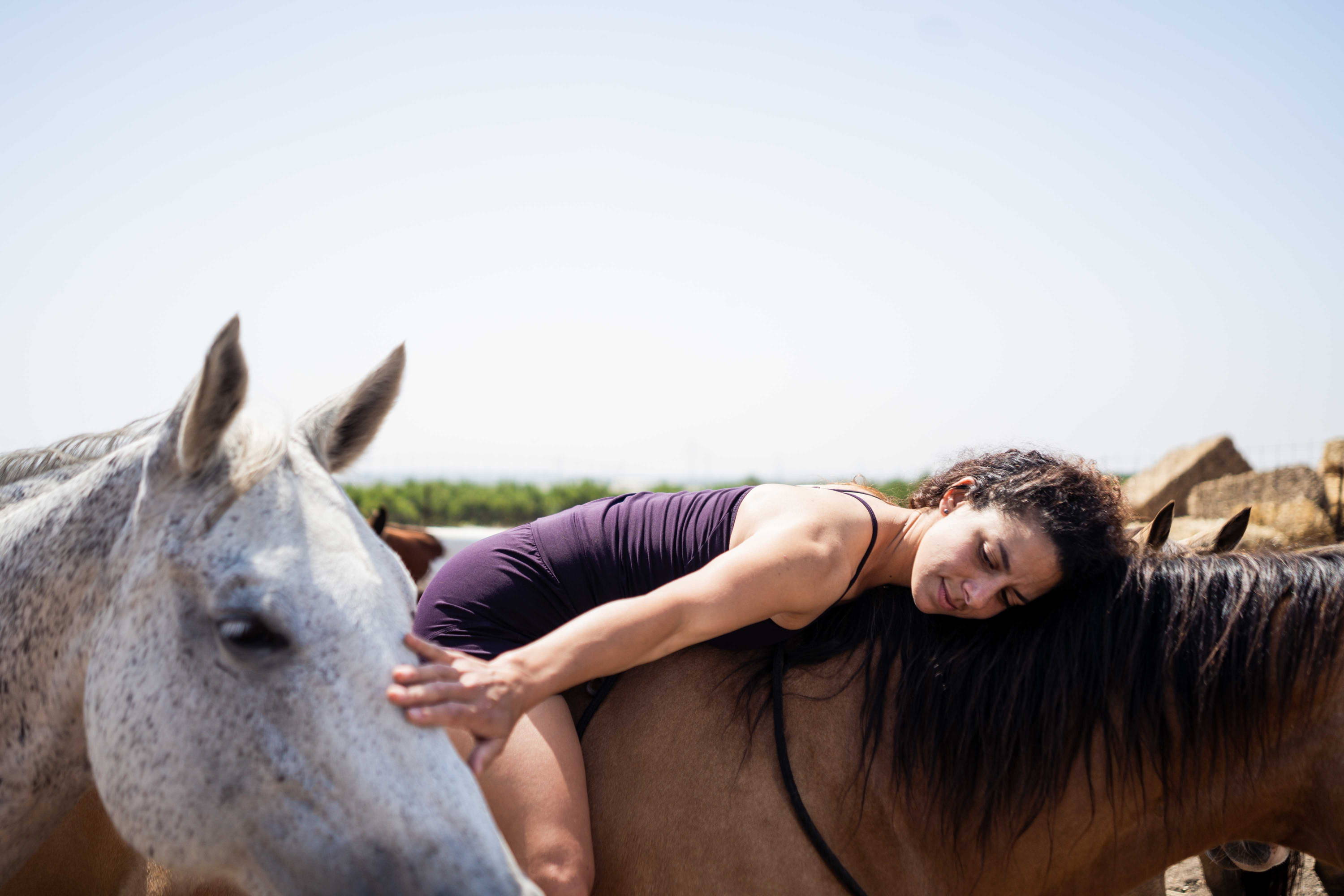 ---
The choice to purchase organic cotton reduces the environmental footprint of the fashion industry!
For us, here at Ripple, we aspire to live a lifestyle that honors our planet and acts with great respect to all of our planet's natural resources from the understanding that we are accountable for our choices and actions and that it is our responsibility to cherish and honor the planet's resources.
This accountability allows us to grow with our creations, make ethically sound decisions and do better in and for the world. Precisely to this end we decided to expand our organic cotton collection and create more of your favorite items, tops, bras, and many more!
And now, here are our new organic items: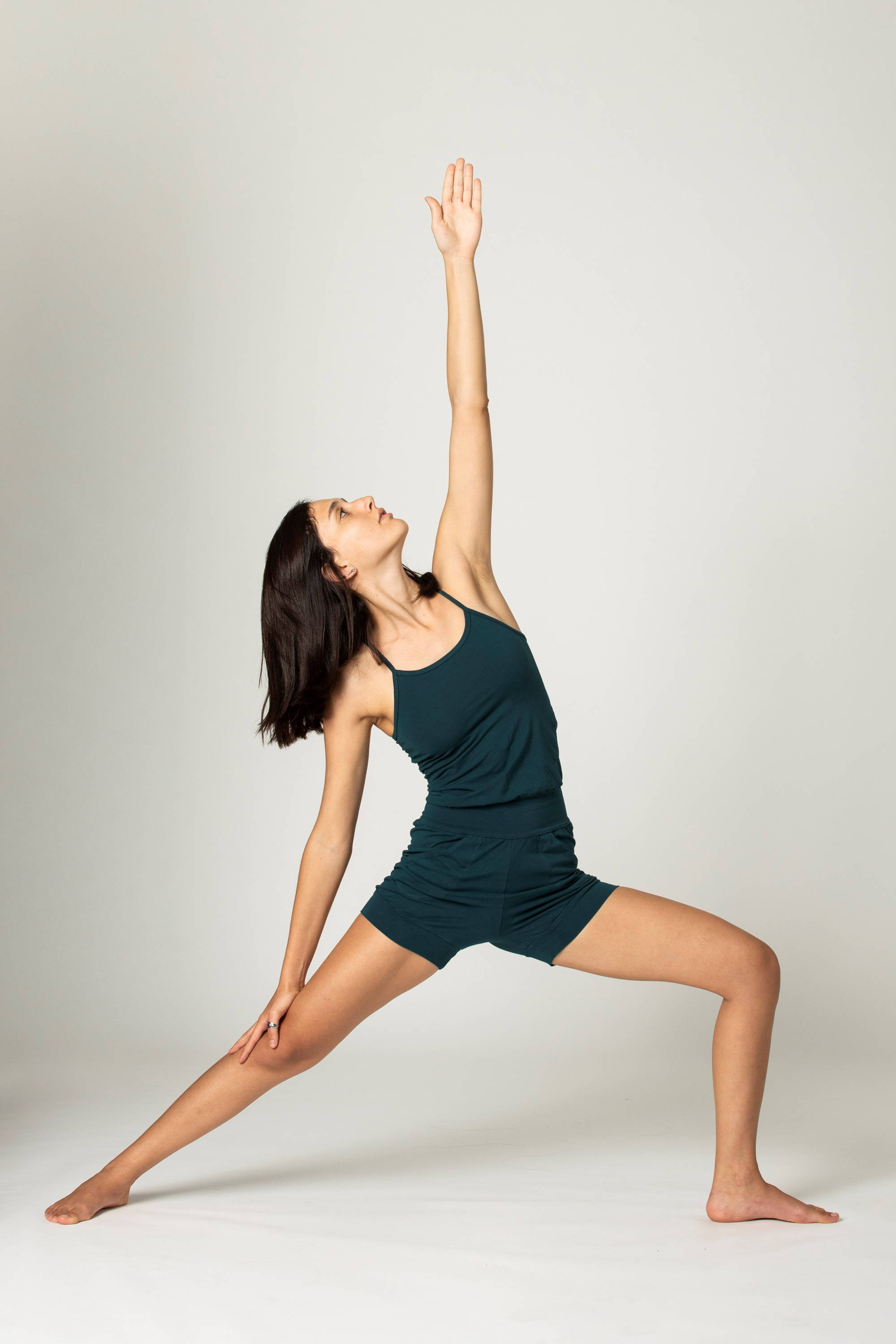 Organic Cotton Short Yoga Jumpsuit!
---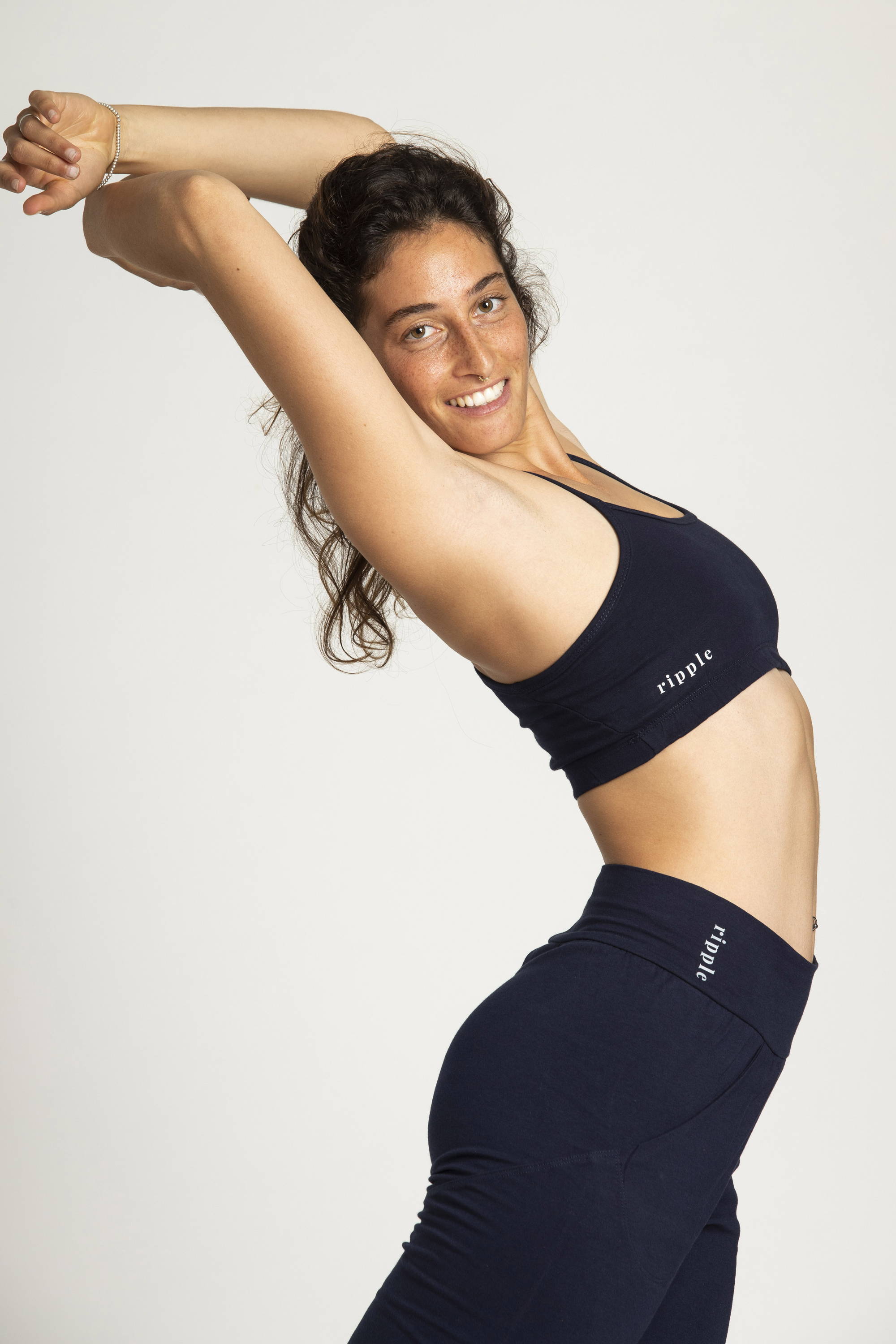 Organic Cotton Criss Cross Bra!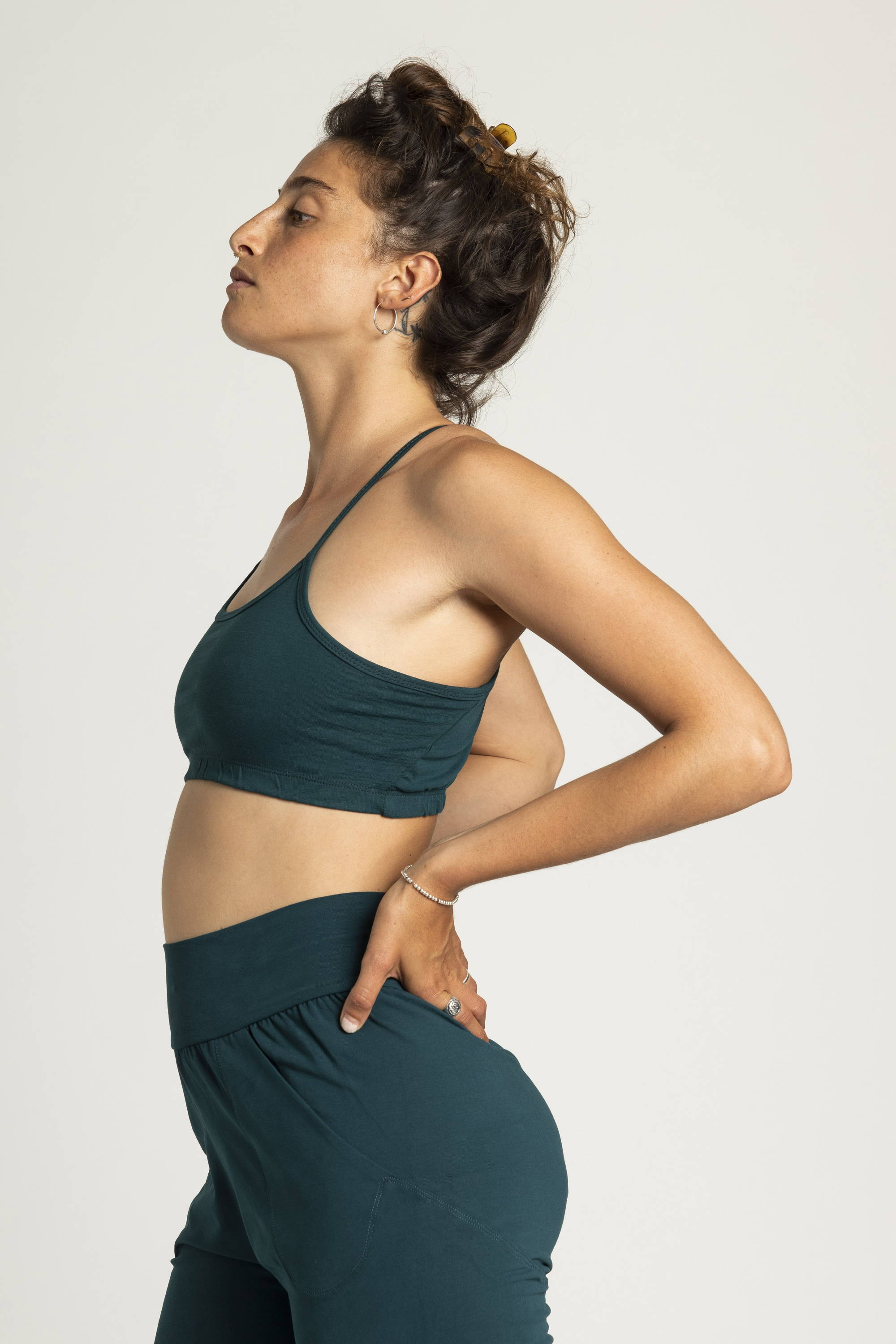 ---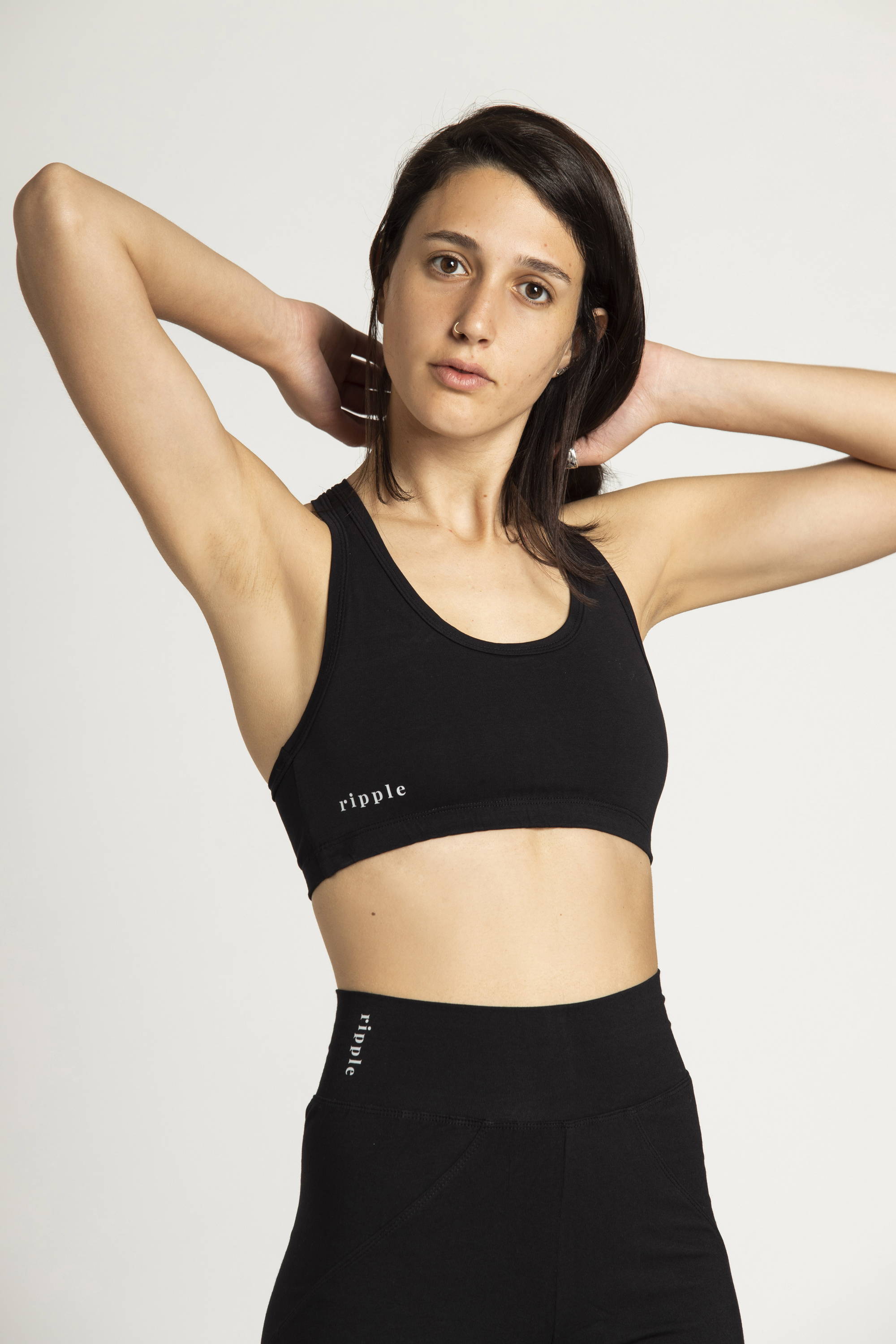 Organic Cotton Racer Back Bra!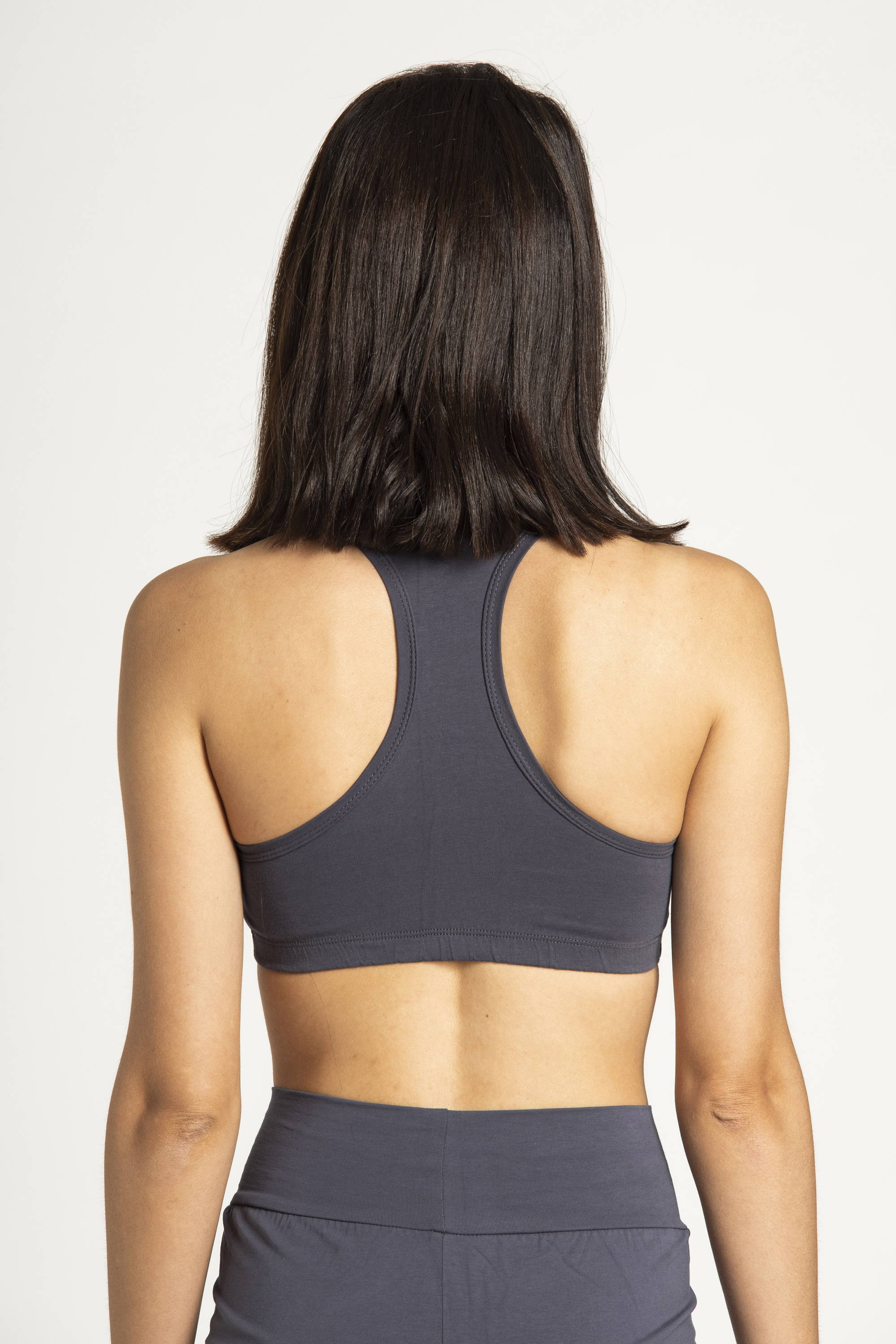 ---



Organic Cotton Criss Cross Tank Top!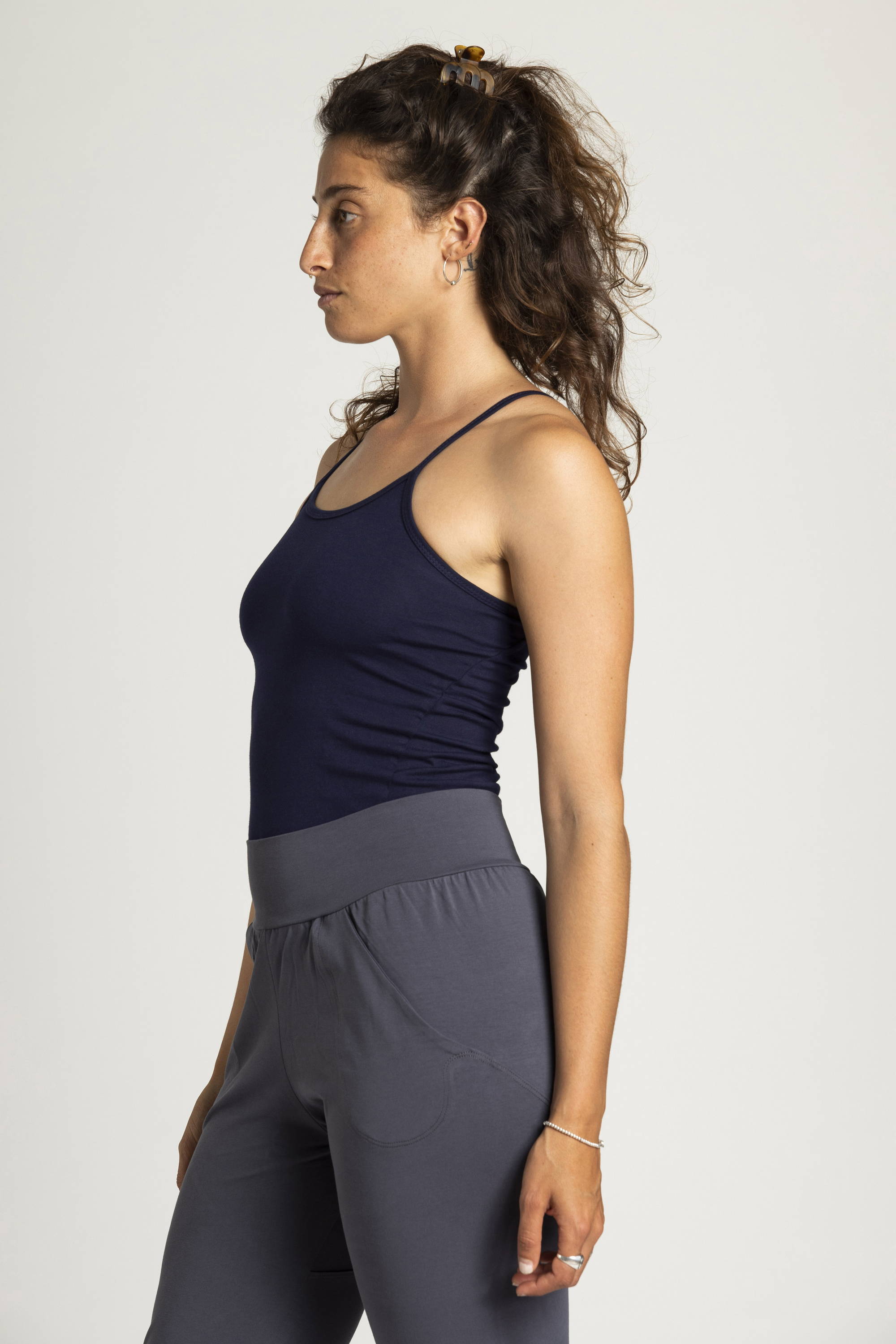 ---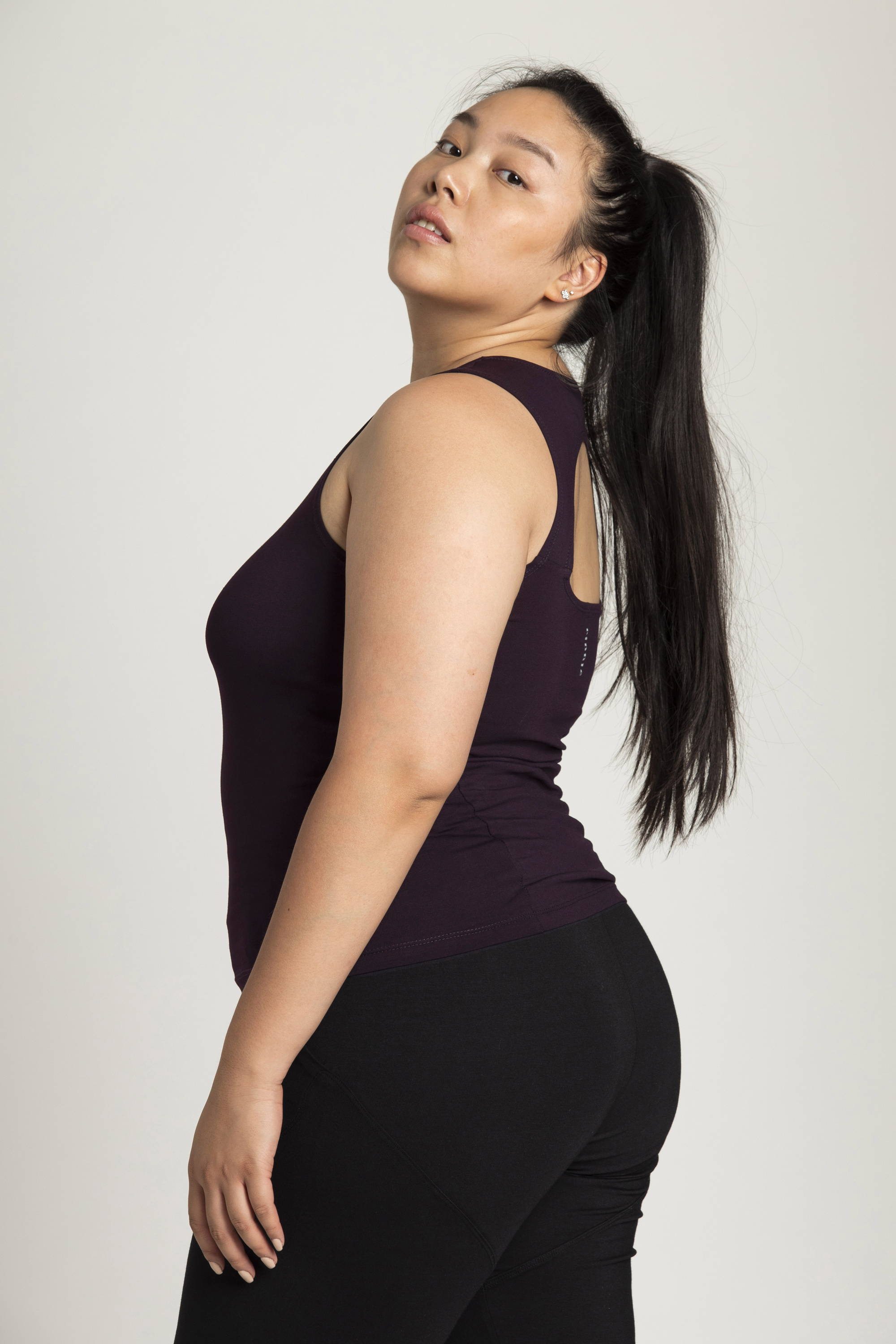 Organic Cotton Half Moon Open Back Tank Top!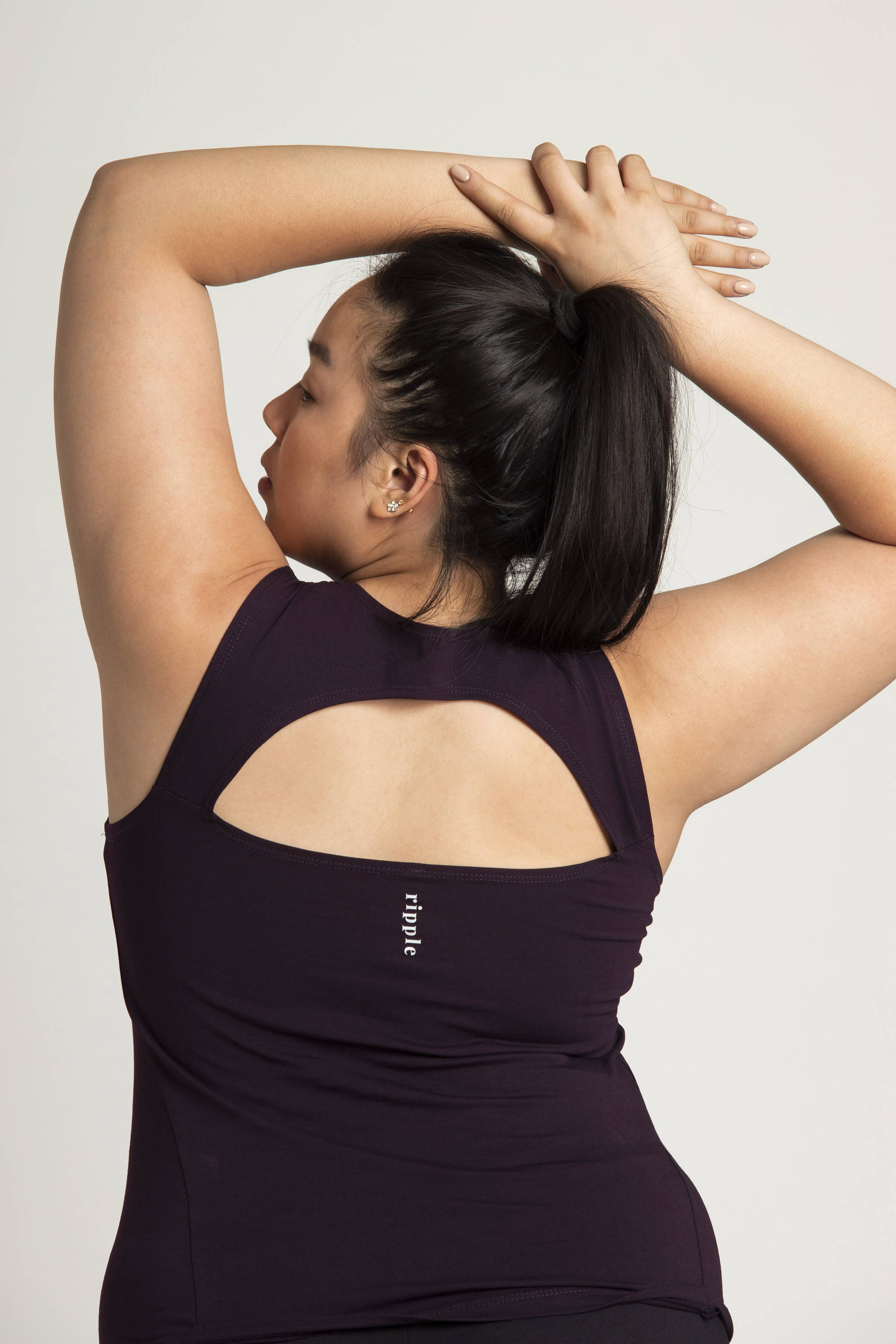 ---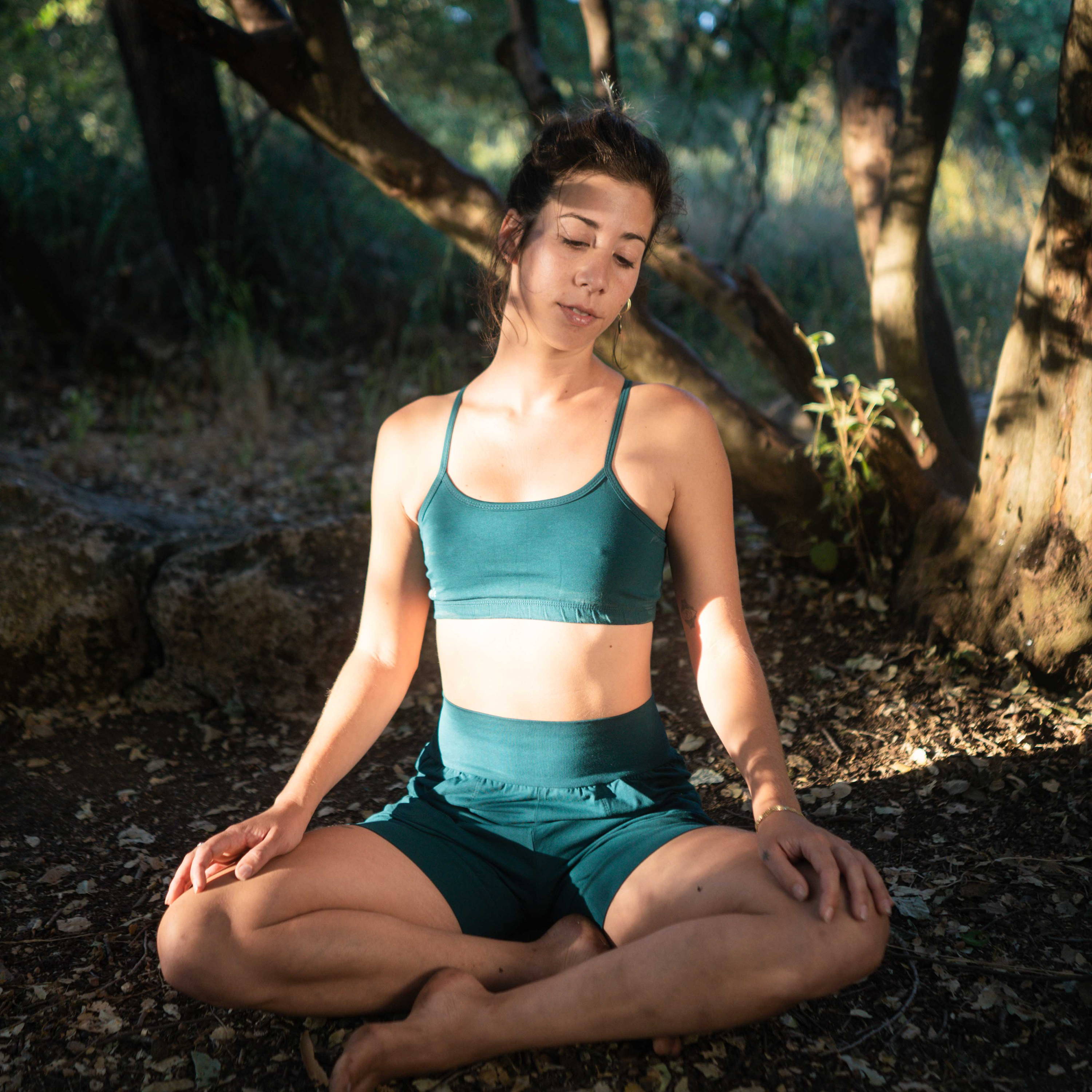 ---
You can make a difference!
Buying organic cotton is a choice, a choice to love yourself and the planet. A choice to love, and live harmoniously with nature!