Rays of warm sun and a cooling breeze had kicked off our photoshoot day, setting a magical morning atmosphere that developed into a wonderfully enchanting day.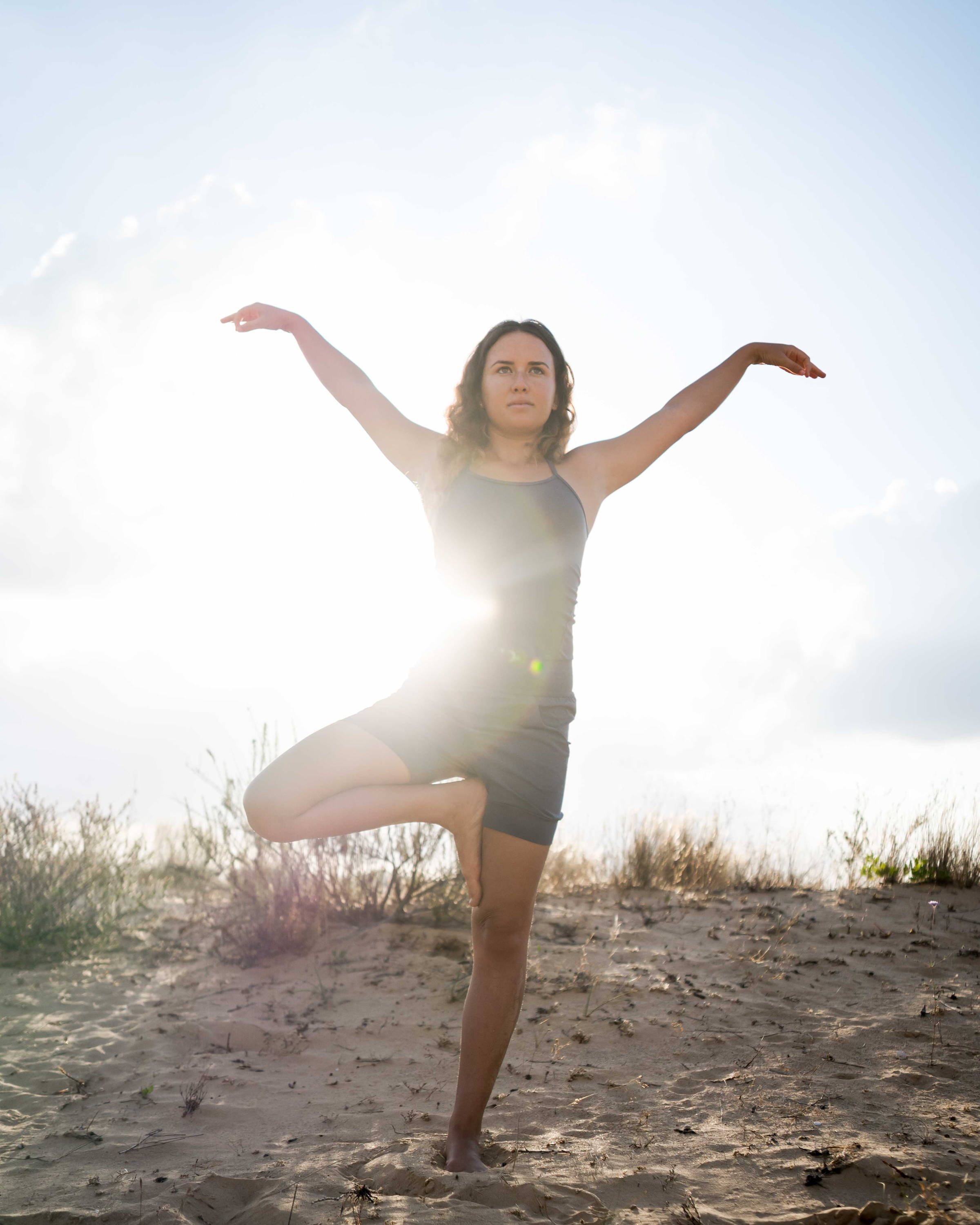 We have met with Erel, a yoga teacher and the latest addition to the Ripple family, andORRO Pics our photography team, at the break of dawn in the dunes by the ocean to document a wonderful morning practice.
---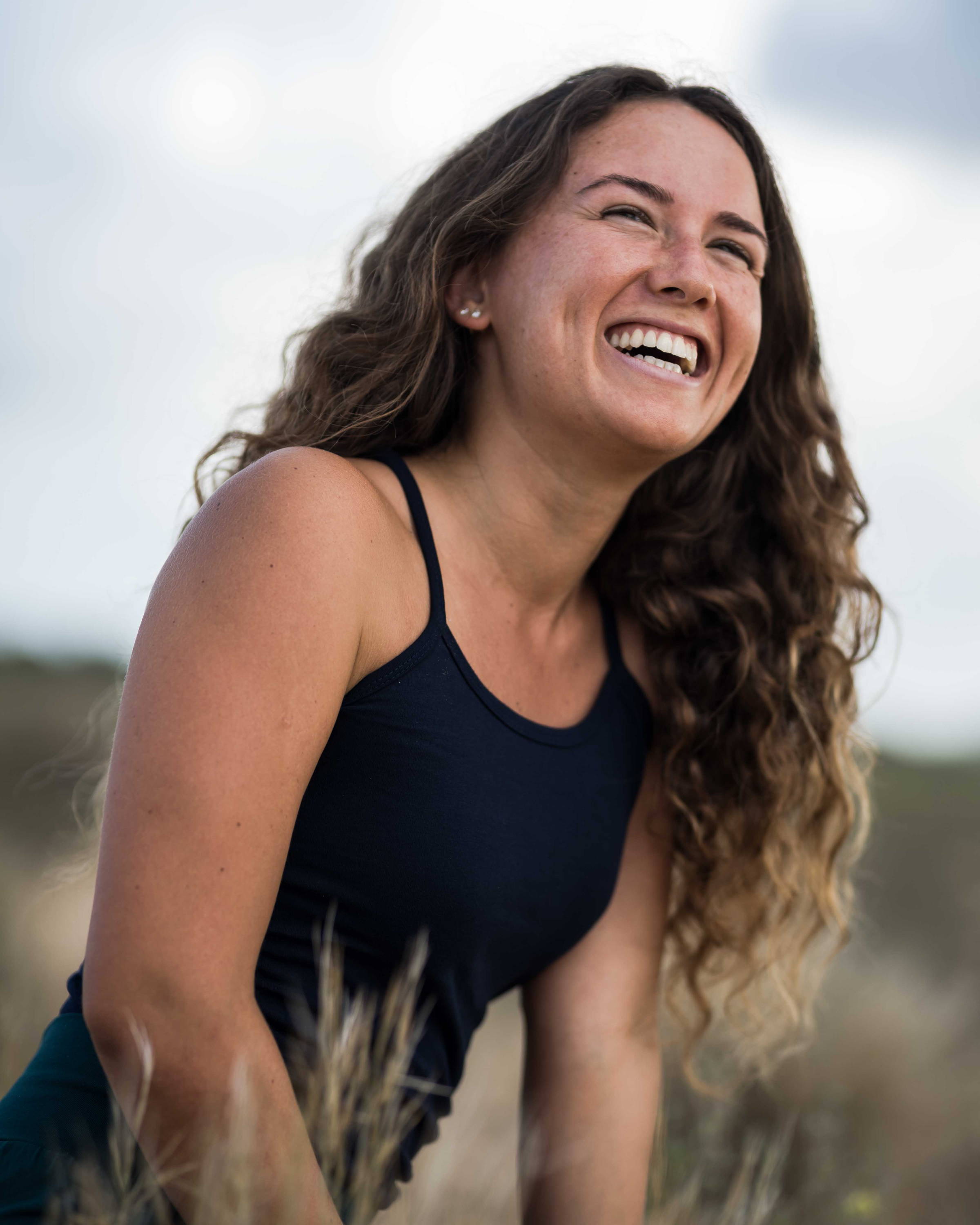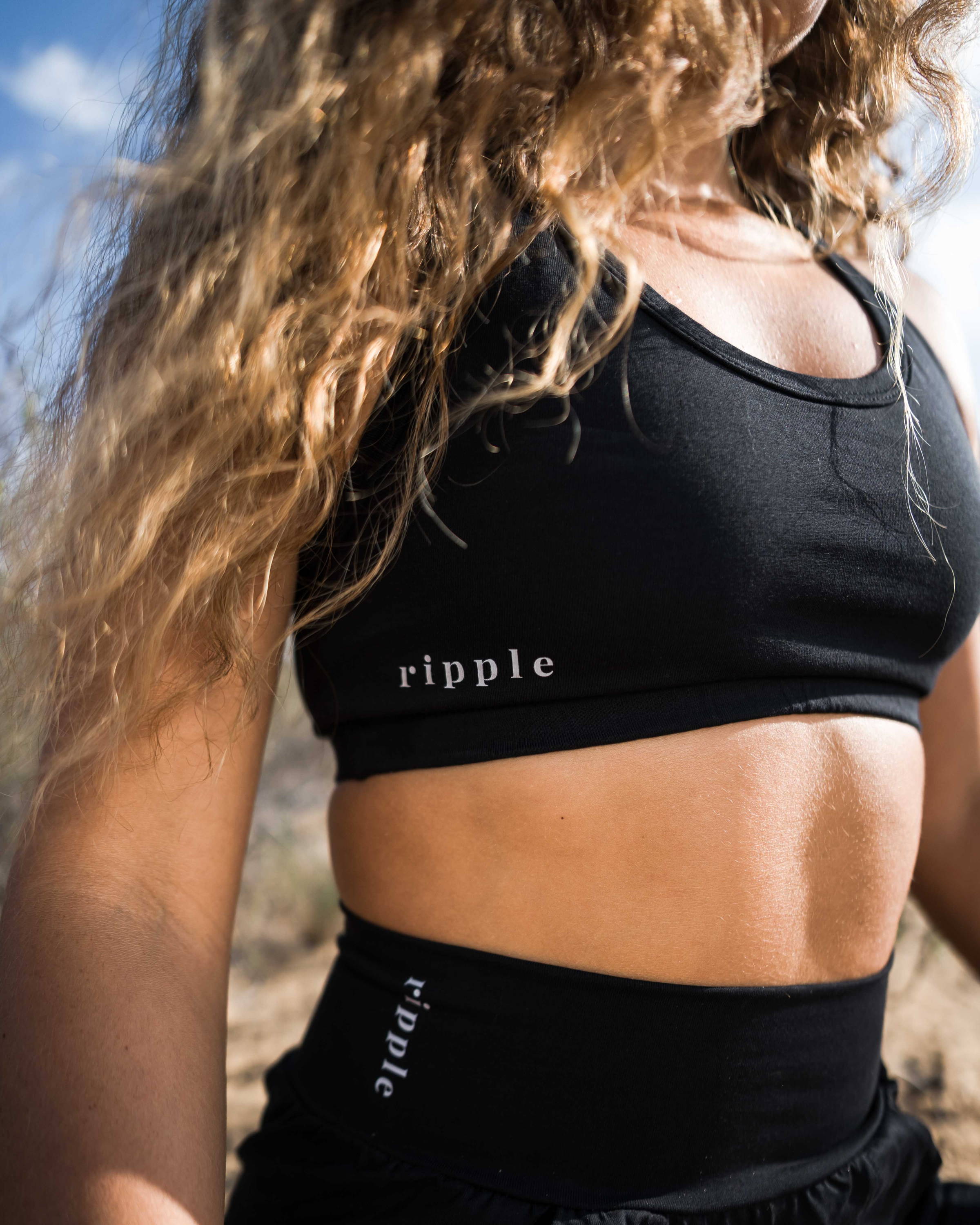 ---
Excitement filled our hearts as we have been following Erel for some time now…
Her natural look and her dedication to her yoga practice and teachings have sparked an immediate interest in us, but, when her affinity to nature was exposed, we fell head over heels in love!
This encounter has widened our hearts and expanded our perspective. Erel perfectly captures the expansion of our 100% organic collection.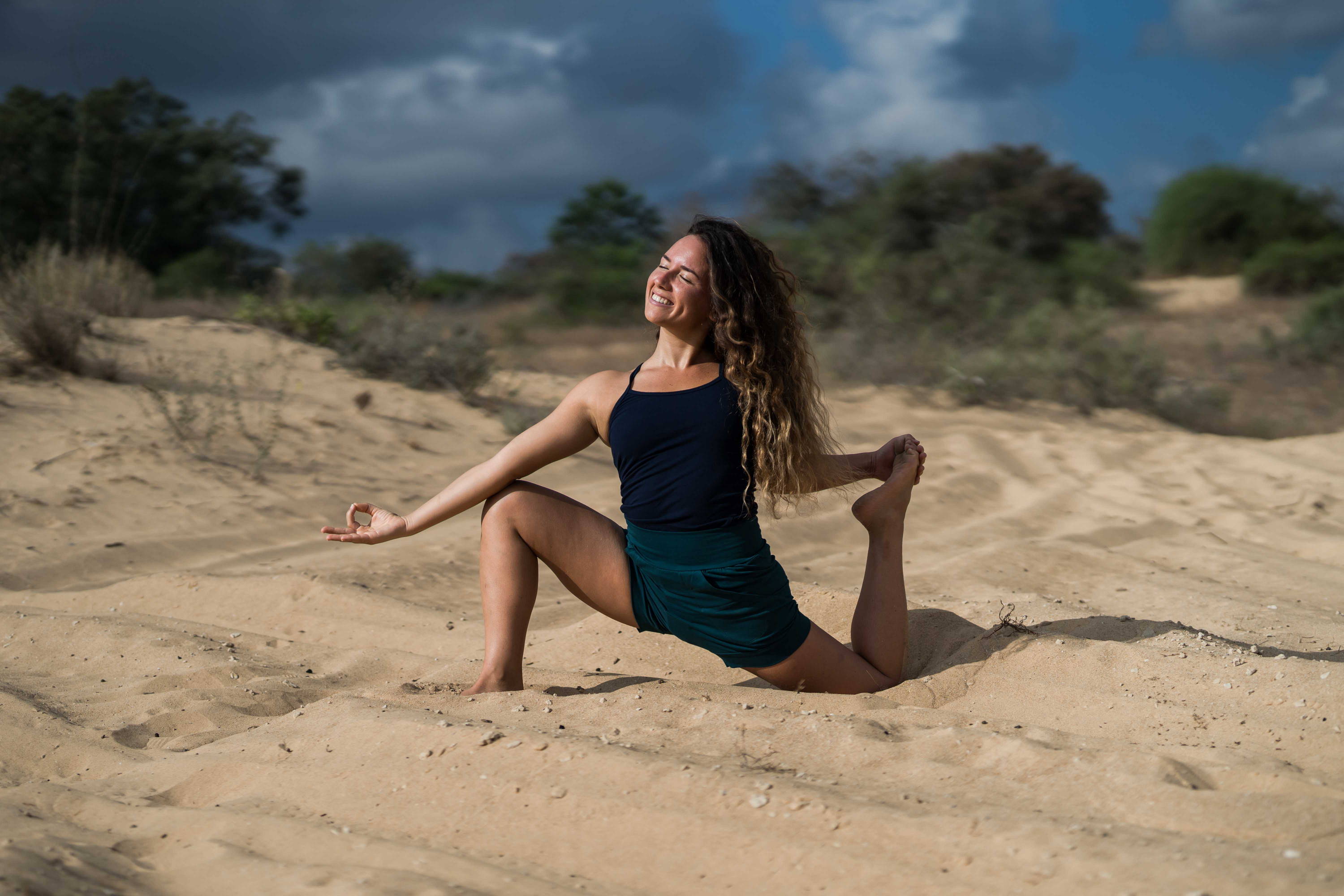 ---
Erel was first introduced to the yoga world at the age of 9 in a small class in her hometown.
She served in the military as a fitness instructor in an elite unit and introduced a yoga practice to her soldiers as part of the combat training program and their regular activities.
Upon her release from the army, she traveled back to her teacher Nancy Goodflow in Costa Rica for her first Tantra Vinyasa teacher training course.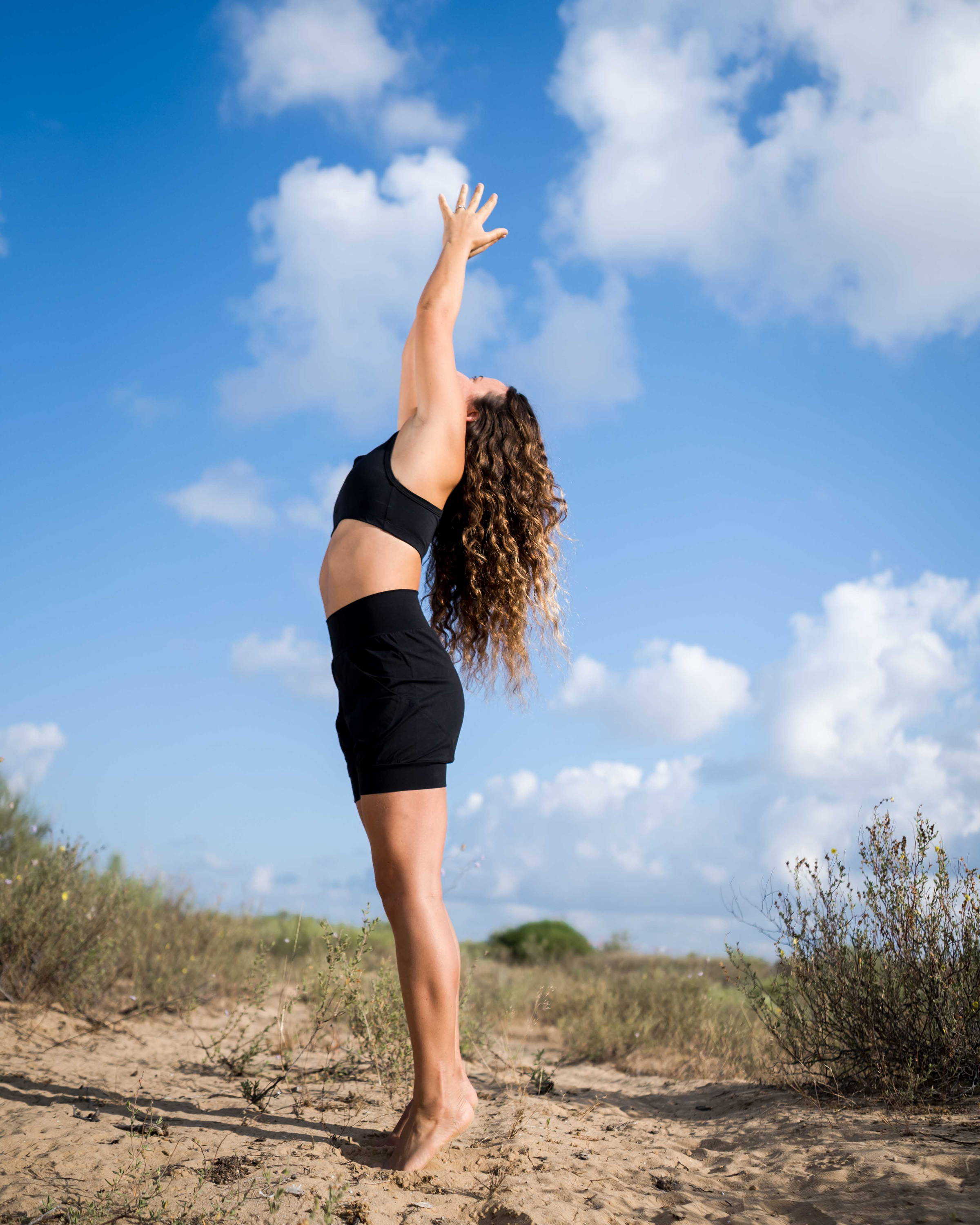 ---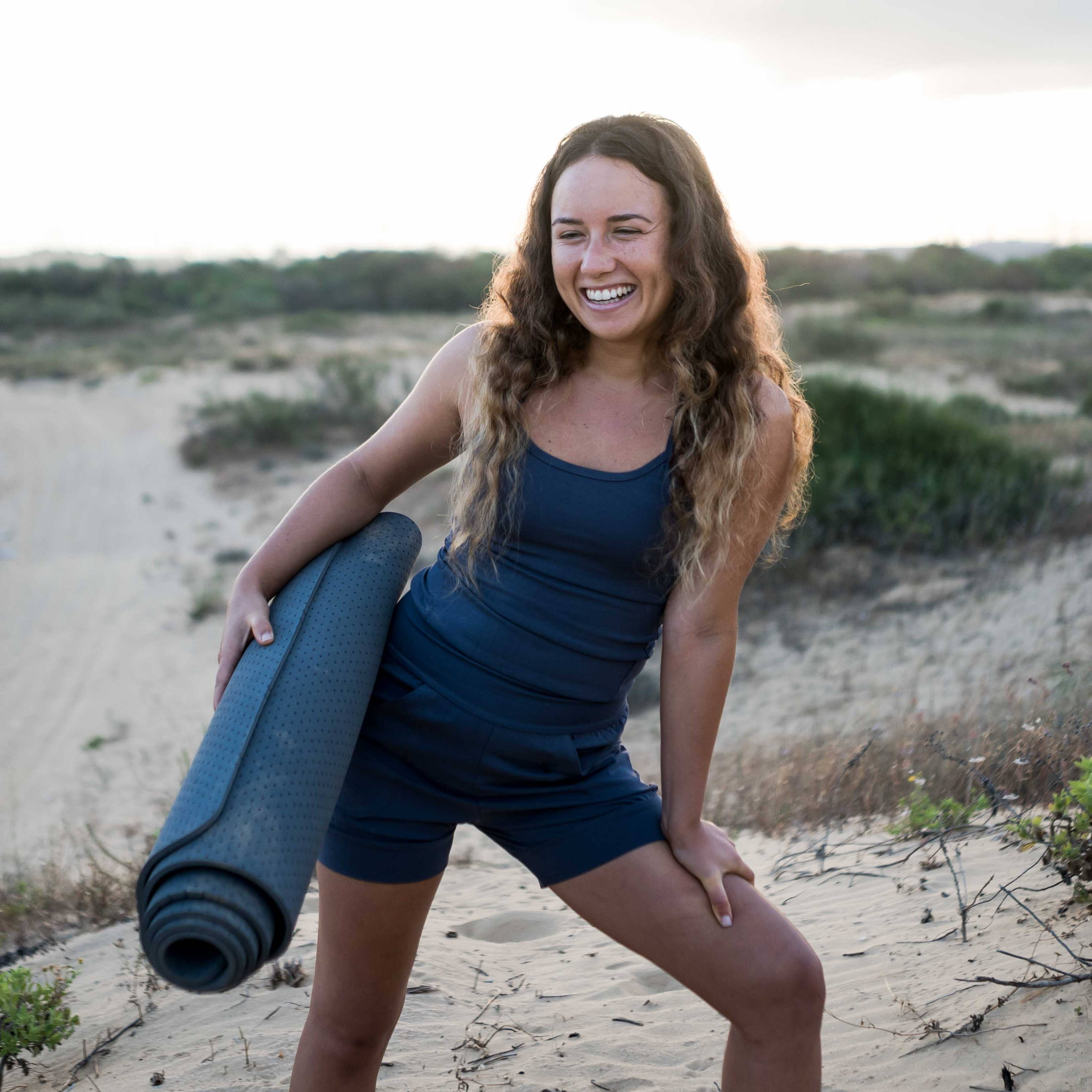 Yes, the same Nancy we collaborated with in Ripple's last adventure in Costa Rica!
It is wondrous for us to see these circles of collaborations meeting and expanding, like beating heart, for we see these connections as a natural embodiment of yoga.
Erel says it best "My ultimate purpose is to use the knowledge I received, which I will continue to pass on as a tool for coping, physical health, clarity of mind and thus enjoy a full, durable, organic and better life."
---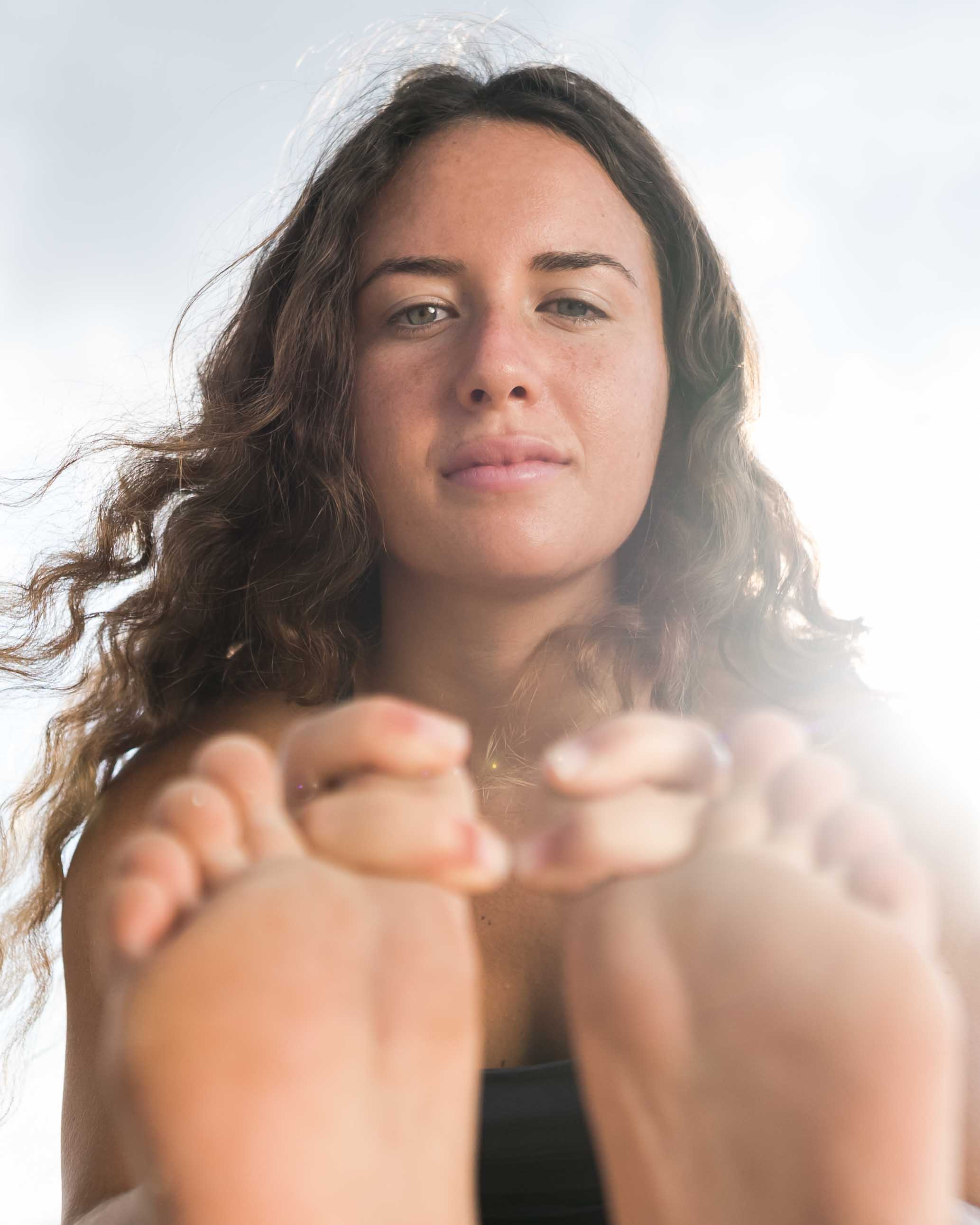 After returning to Israel, she continued her studies at the Mala Yoga School in Israel, and then went on to deepen and acquire more skills in the Aruna Yoga Teacher Course.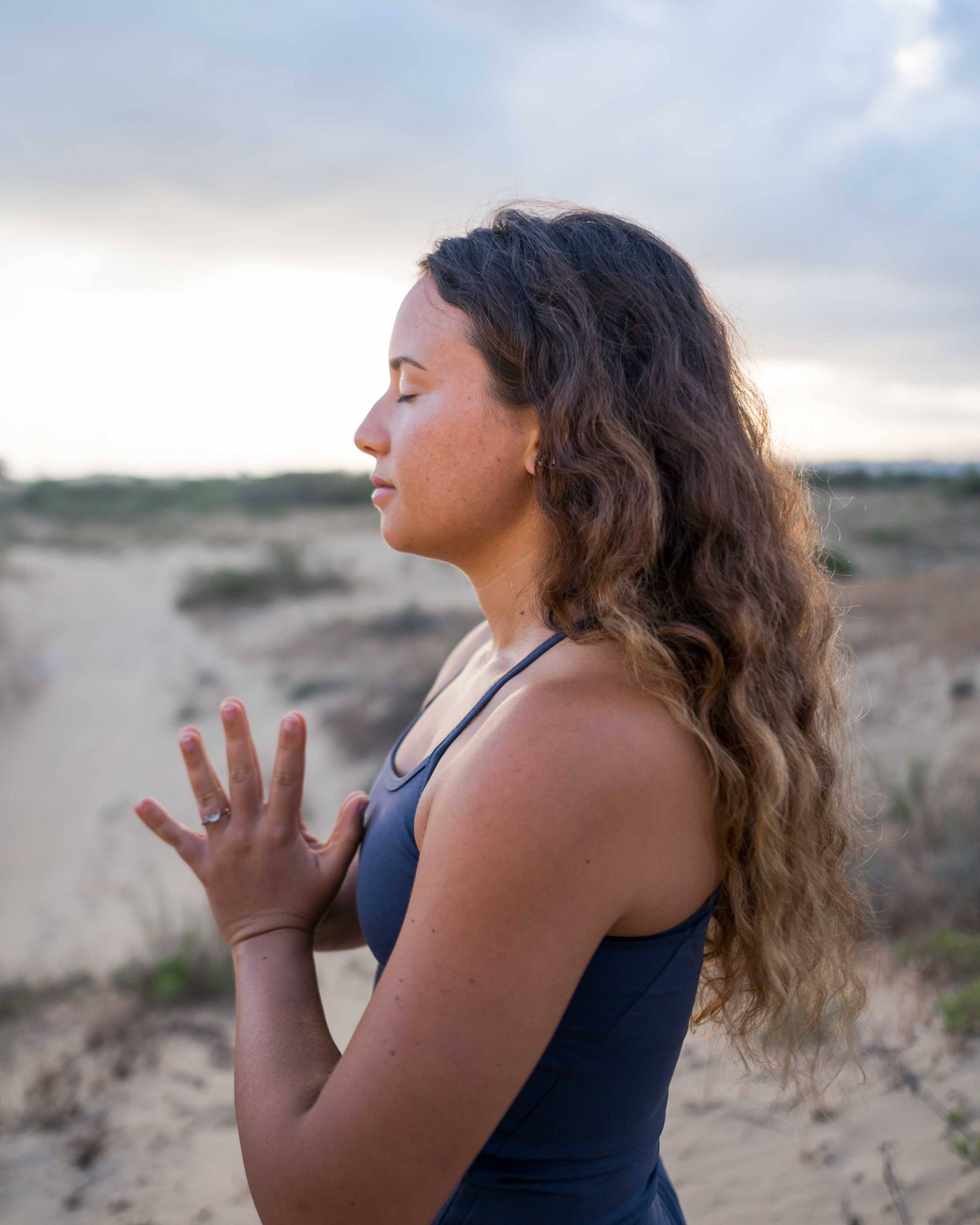 ---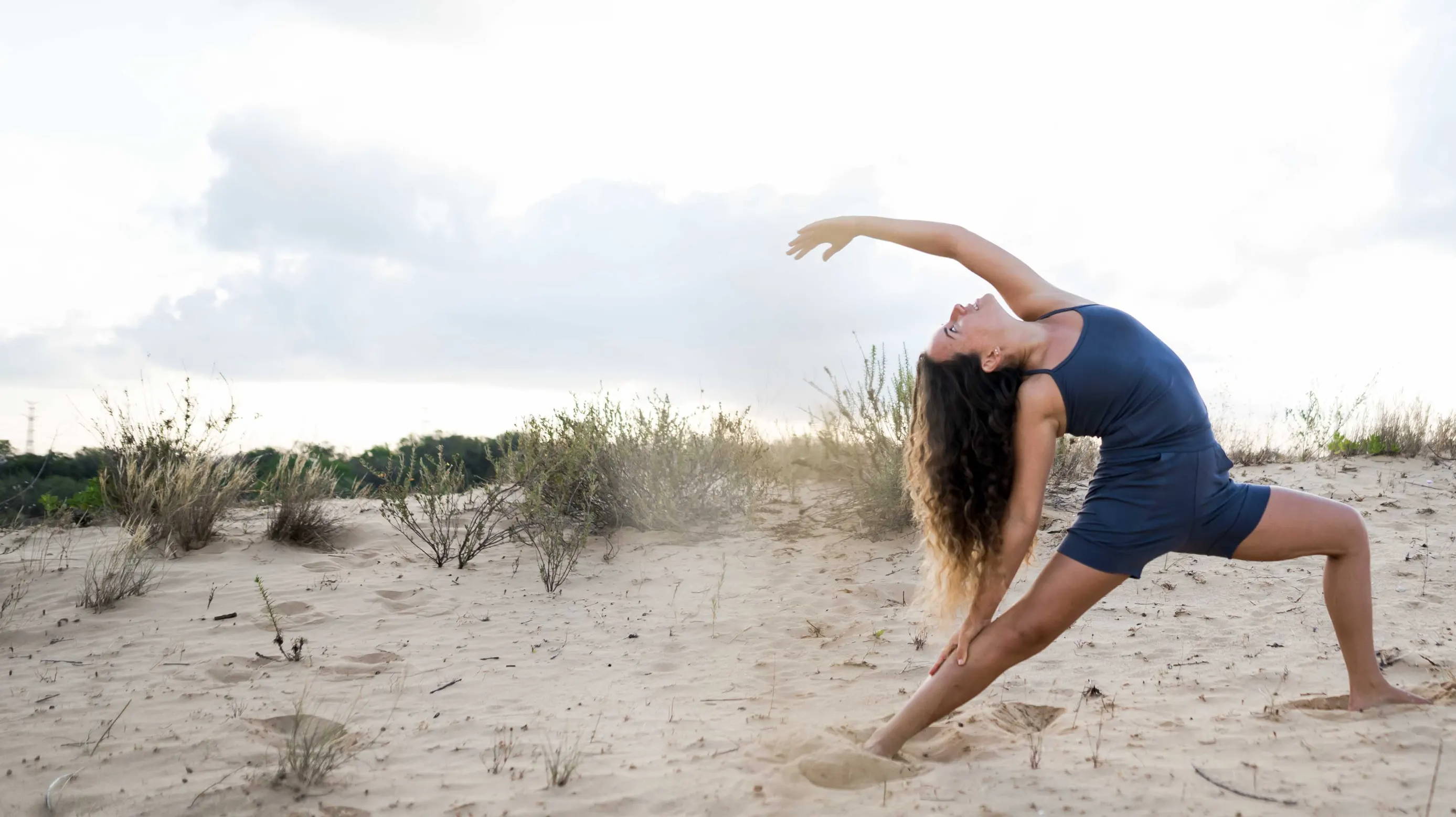 Erel shares: "For me, yoga is a tool for healing, for life in stability, clarity, and simplicity of thought, which in modern society we need so much."
---