"Don't carry your mistakes around with you. Instead, place them under your feet and use them as stepping stones"
-Anonymous
It's a funny thing, these things called mistakes... they can have a curious way of turning out to be a tremendous unexpected gift, and if we use them right, we gain a fantastic stepping stone for our next stage of development.
---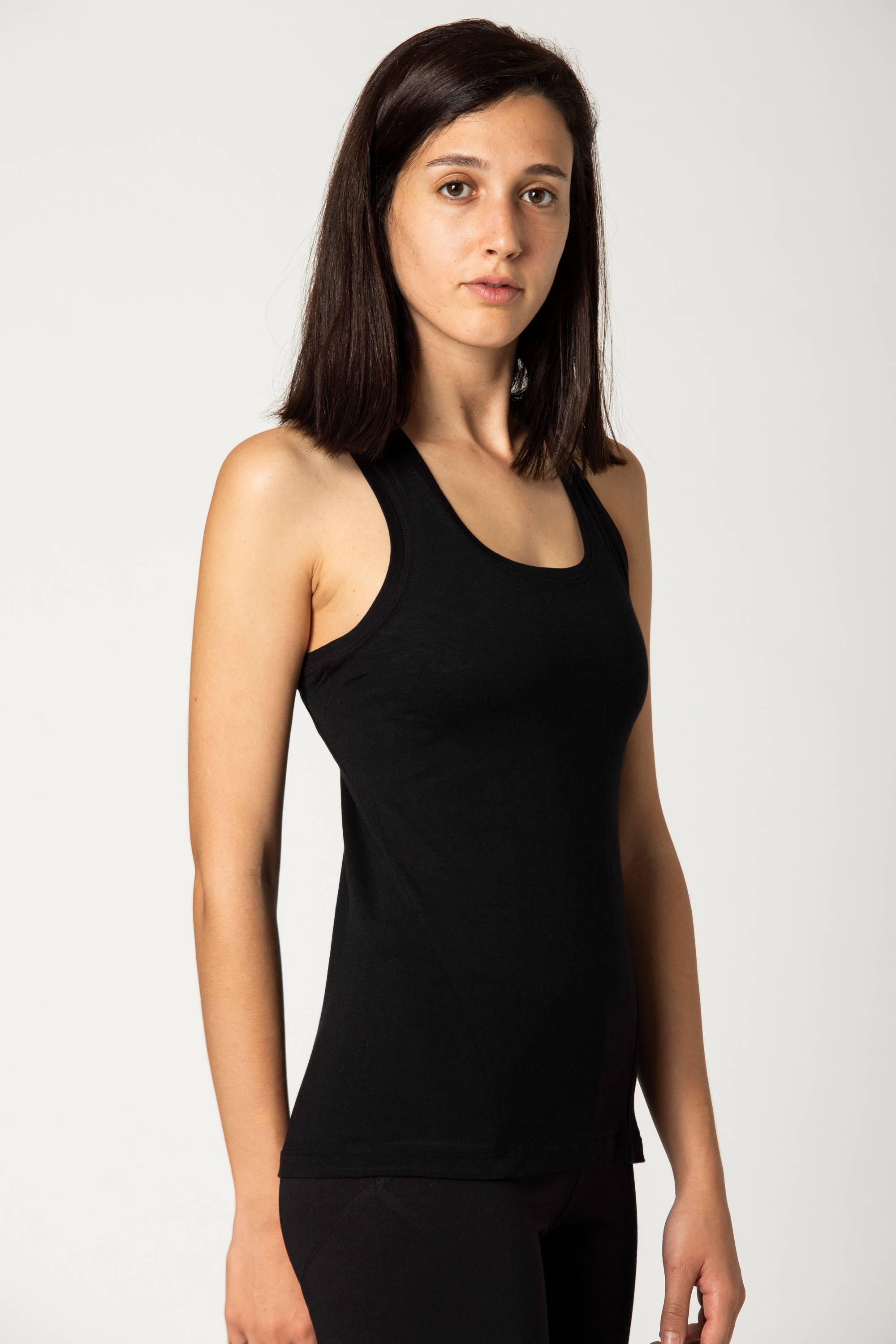 This holds true for bloopers in the creative process as well.  
And here is the story of our OUTLET Tank Top;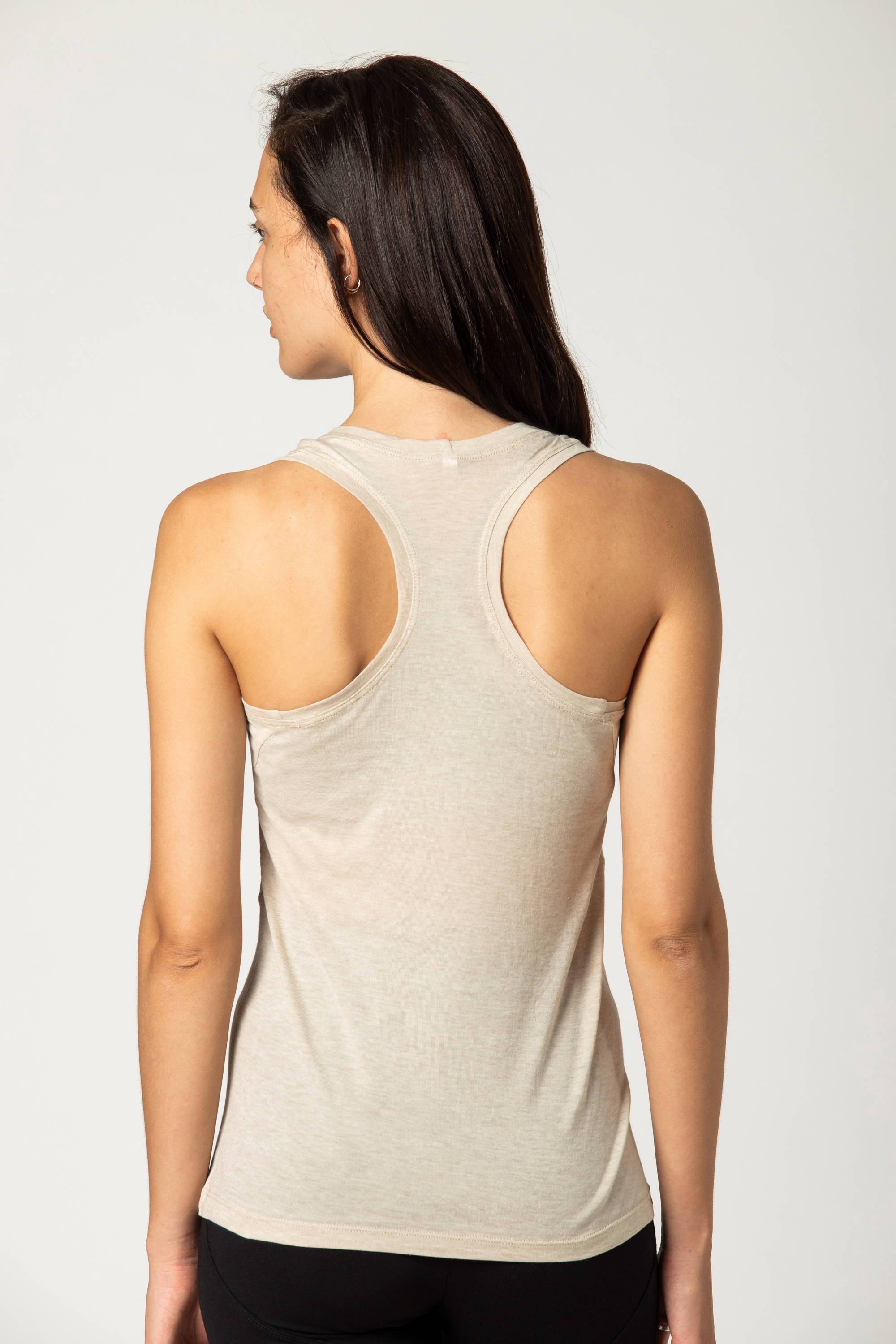 ---
This design started out, like any good recipe, with ingredients of the highest quality!
The Cotton Tissue fabric is imported from Japan and is composed of 65% cotton and 35% Lyocell, a fabric made from dissolved tree pulp.
We have been eagerly awaiting the arrival of this fantastic fabric, as Lyocell is known for being soft yet strong as well as for its absorbent and wrinkle resistant qualities… big creative plans were brewing.
And so our OUTLET Tank Top was created. A lightweight, airy, breathable top that caresses the body and feels like second skin.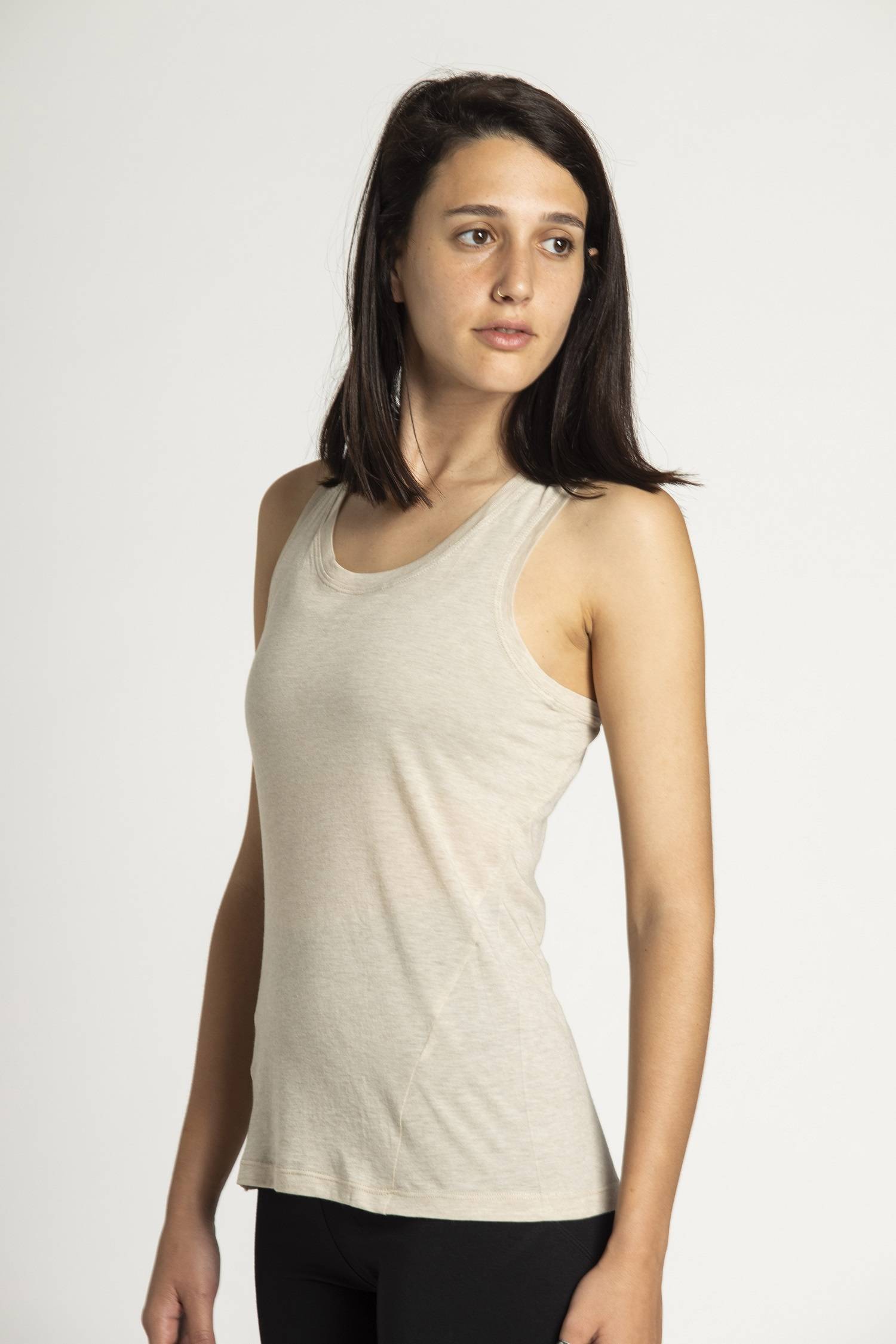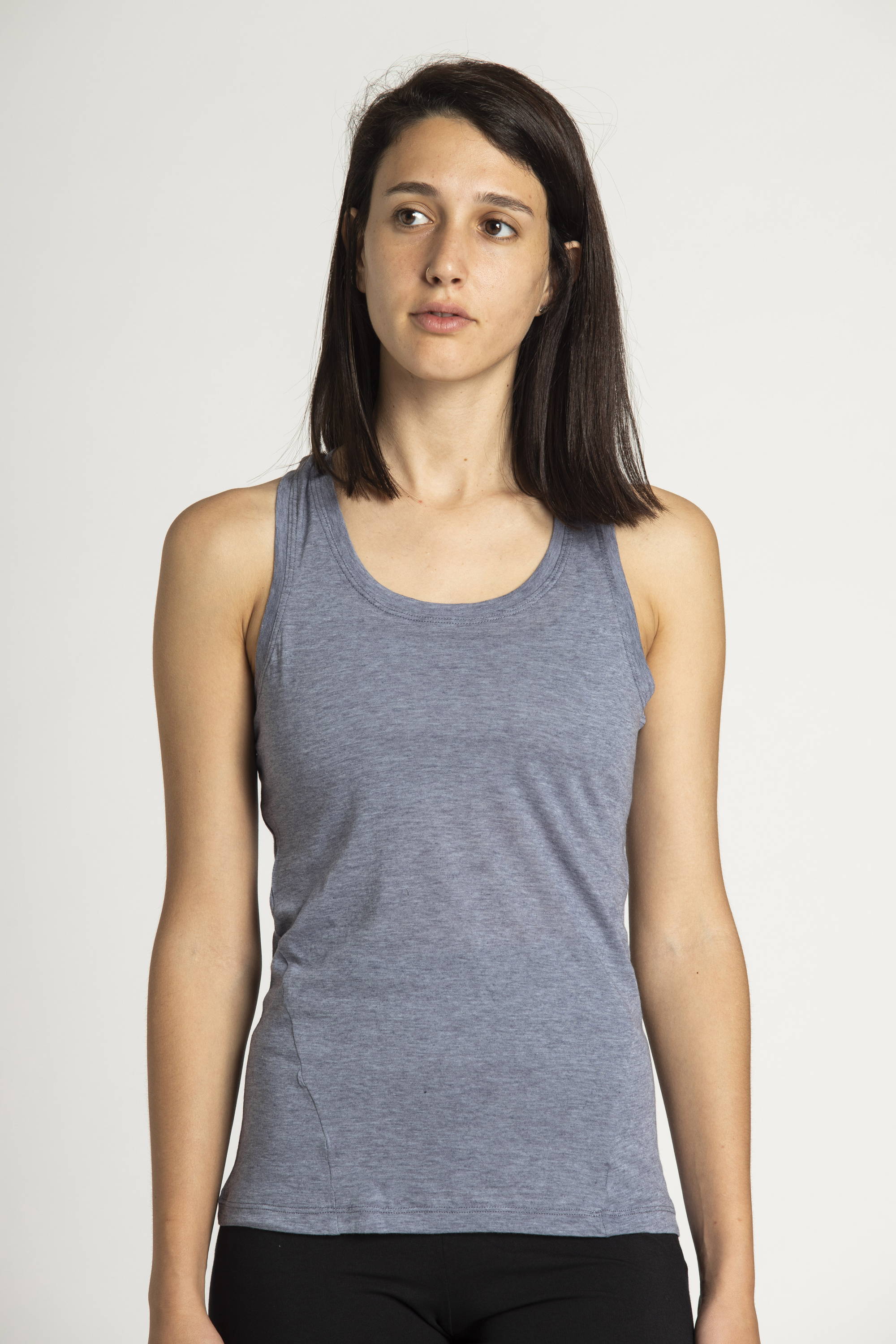 ---
The tops returned from our sewing workshop with a few unexpected surprises. Every fabric has its own unique qualities and characteristics, and sometimes it acts in unexpected ways. As it turns out, our design created a strong and high quality top, but we came across some slight pulls and discrepancies are noticeable on the items.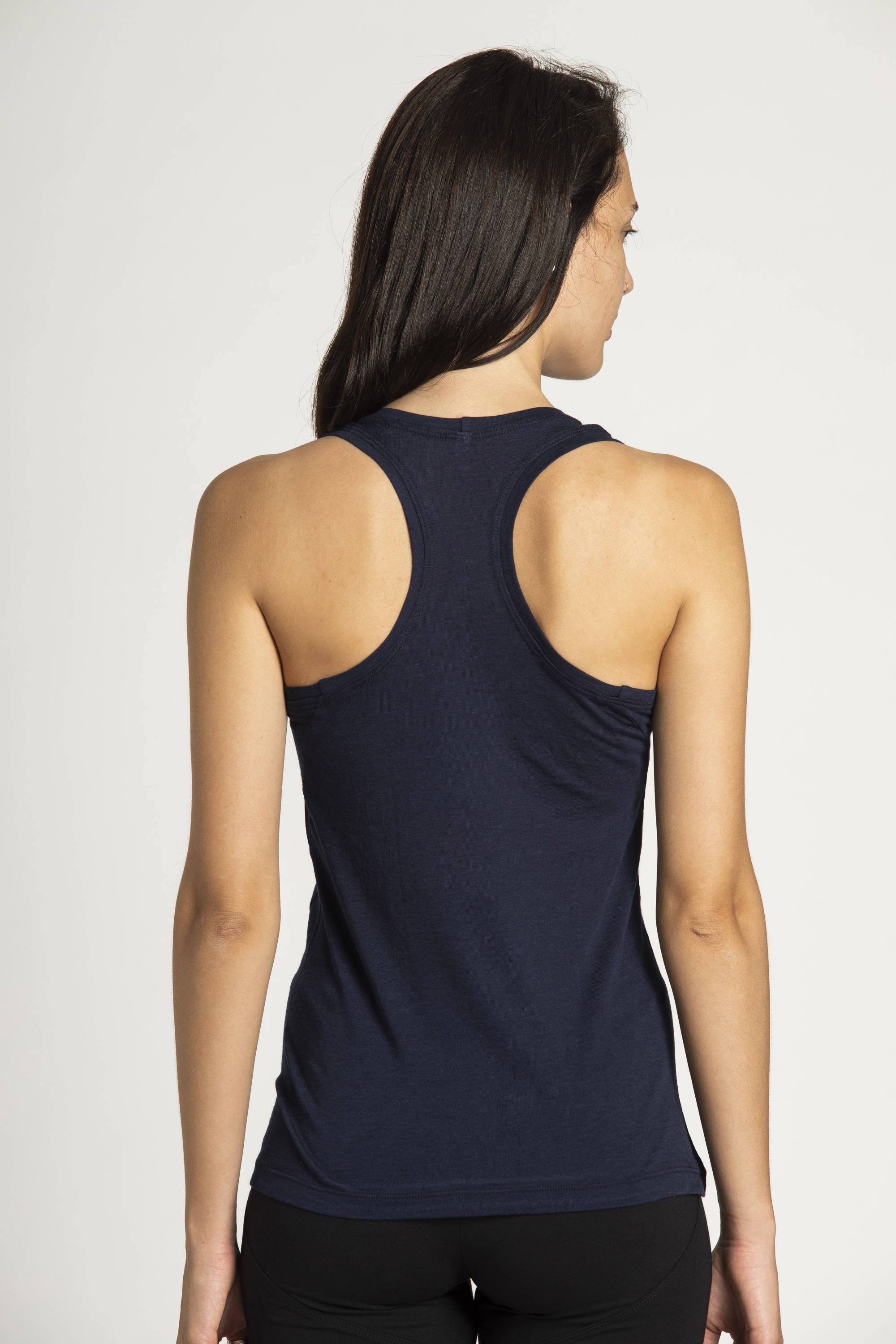 While these slight inconsistencies in the items are minor, they do not pass our rigorous and meticulous screening process and our dedication to you to offer you only the highest of the highest quality goods!
And although the top meets all of our quality standards, aesthetic wise they have not lived up to our expectations. A slight asymmetry in the arm openings, protruding stitches and similar such minor inconsistencies that do not allow us to justly sell it in the same line of quality Ripple items.
And so we were faced with a dilemma… Because our designs are both fashionable and functional, devised with special care and attention to the smallest of details, while the OUTLET Tank Top turned out good, we feel we could not wholeheartedly offer it to you under the superb aesthetic standard banner which we expect from our clothing.
With that being said, we, who strive to make use of every spare piece of fabric, who make a tremendous effort to reduce waste and our Carbon Footprint, who live and work by ecological standards and ideals…
How should we handle the situation?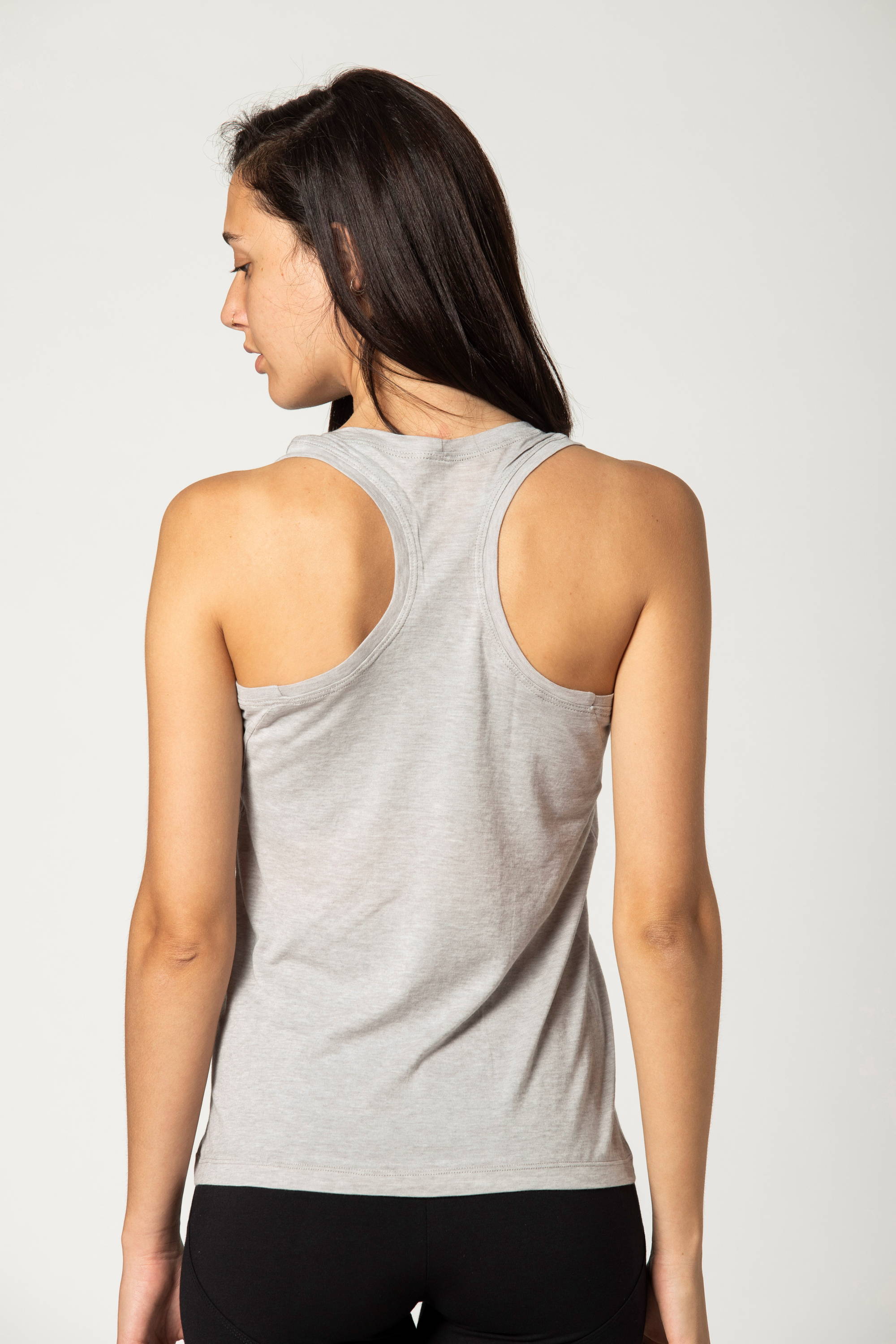 ---
And here is our solution, which, as a sustainable company, we are very happy with…
We want to offer you these fabulous, soft yet strong, breathable, caressing OUTLET Tank Top with slight mishaps at a 50% discount, or, we will happily gift it to you on any purchase over $200.
This way everyone wins!! You get to enjoy a fantastic item that simply doesn't hold up to our high standards at a whimsical price, or as a gift.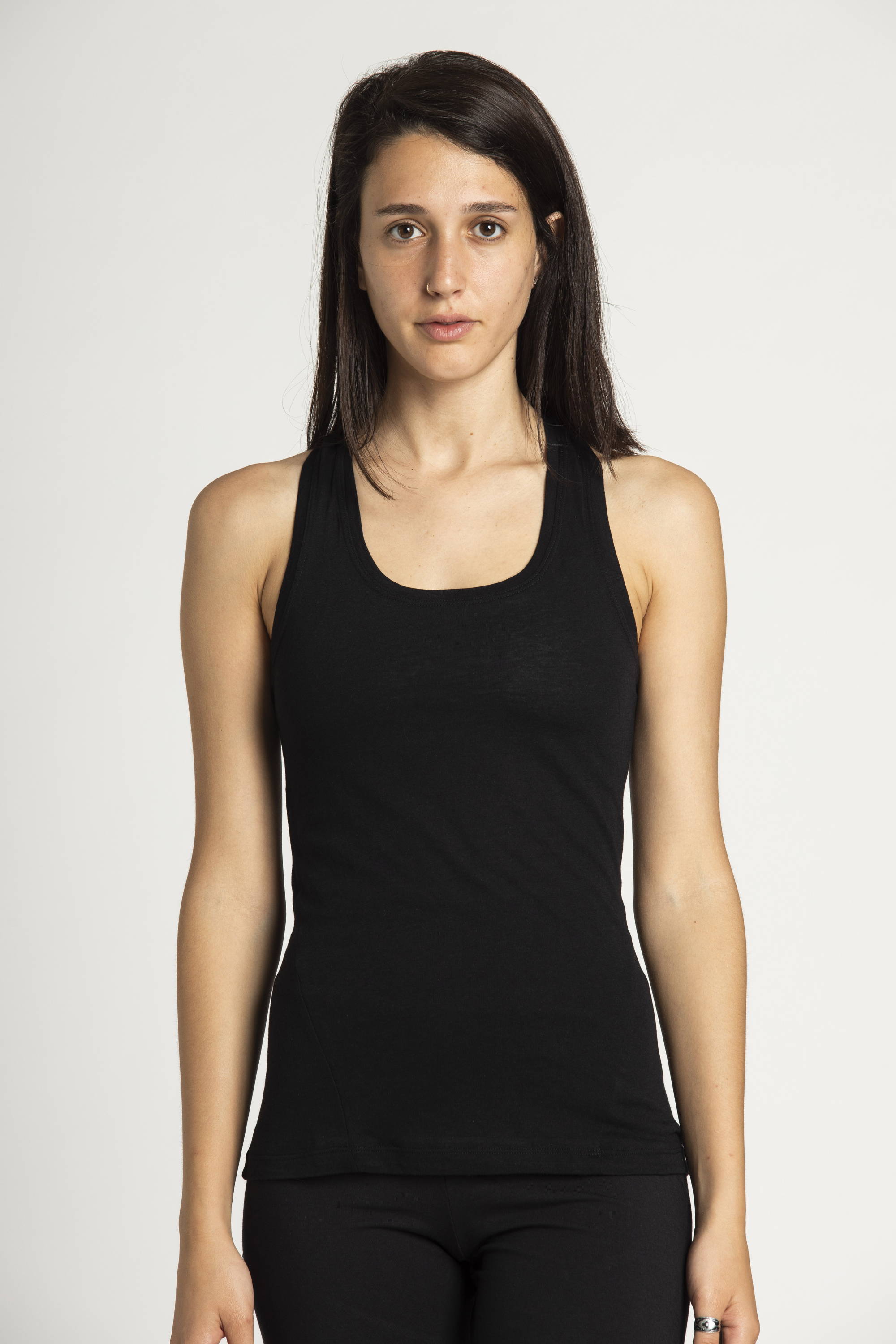 We get to treat our loyal customers to a special offer, and the planet's resources are used wisely and sensibly. There is no need to make lemonade out of these lemons, for they have been re-planted as lemon trees, and everyone benefits!
Our OUTLET Tank Top is available in sizes S through XL, and comes in light grey, navy,melange blue, light beige and black. Check them out!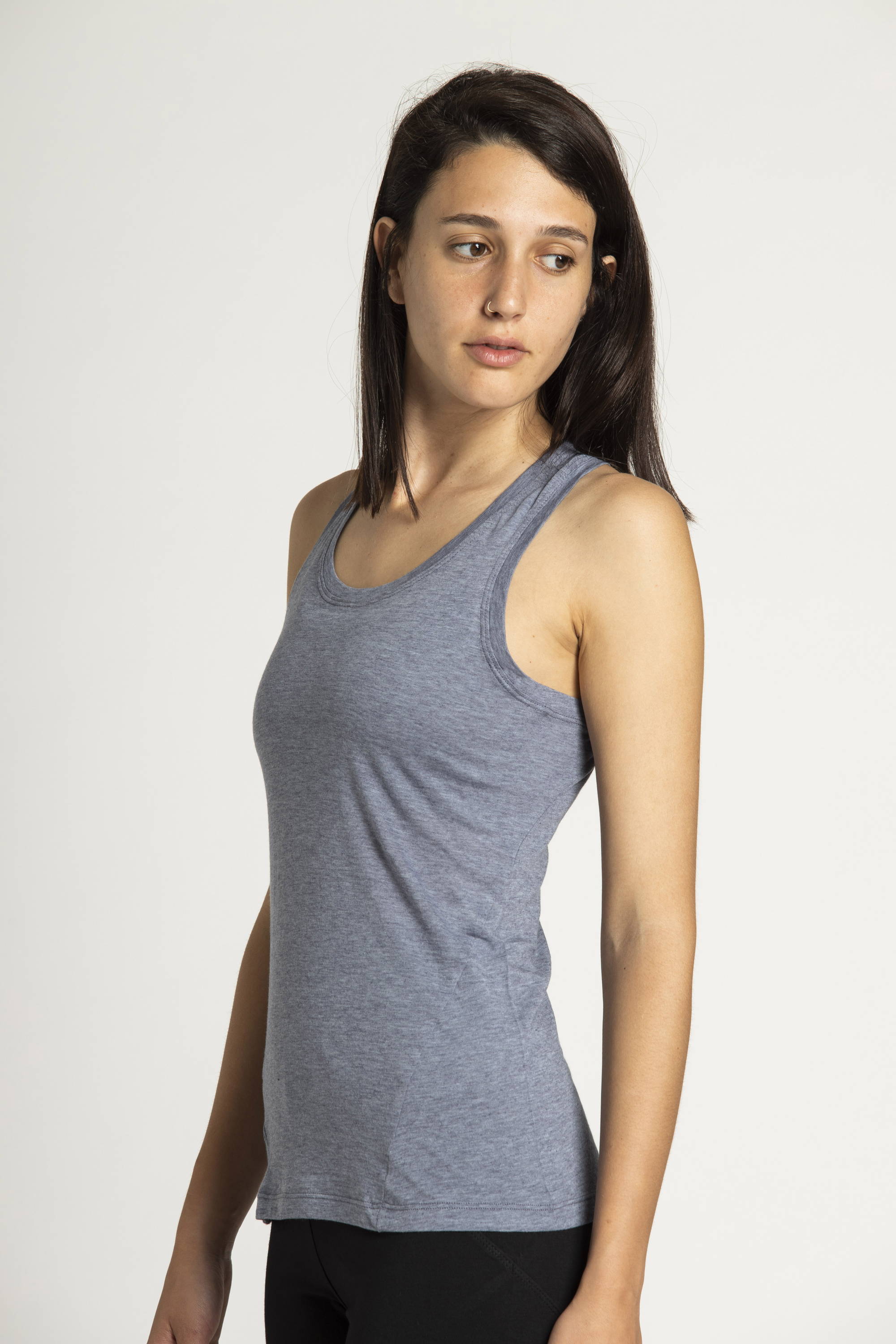 ---
A special one-time offer between 17/06 - 24/06, receive the OUTLET Tank Top as a free gift from us to you on purchases above $200 (*not including sale items).
Simply select your choice of color and size, add the OUTLET Tank Top to your cart, and it will automatically be gifted to you when you pass the 200$ mark (with other non-sale items).