Adva Bruner the founder of Ripple and the wind behind this process,has studied Textile design in Shenkar College of Engineering, Design and Art and majored in knitting for fashion. In those four years of study, Adva learned about the whole process of manufacturing a fabric, from learning about the fibers and yarns, the manufacturing methods and raw materials, and also studying the chemistry of dyes, so she really dove deep into the subject.
Adva: After school I worked in a clothing factory where I handled design and searching for raw materials, both natural and synthetic. After two years there I founded my first brand - Duende.
It was a small fashion business with collections coming out twice a year, featuring 30-40 items. I made mostly samples and would produce according to order, selling online to shops and private customers. I also had a show room and agency in New York that represented me and sold the clothes to stores in the United States. At its peak, Duende was sold in 25 stores in the US and of course to private customers across the world, when most items are made per order.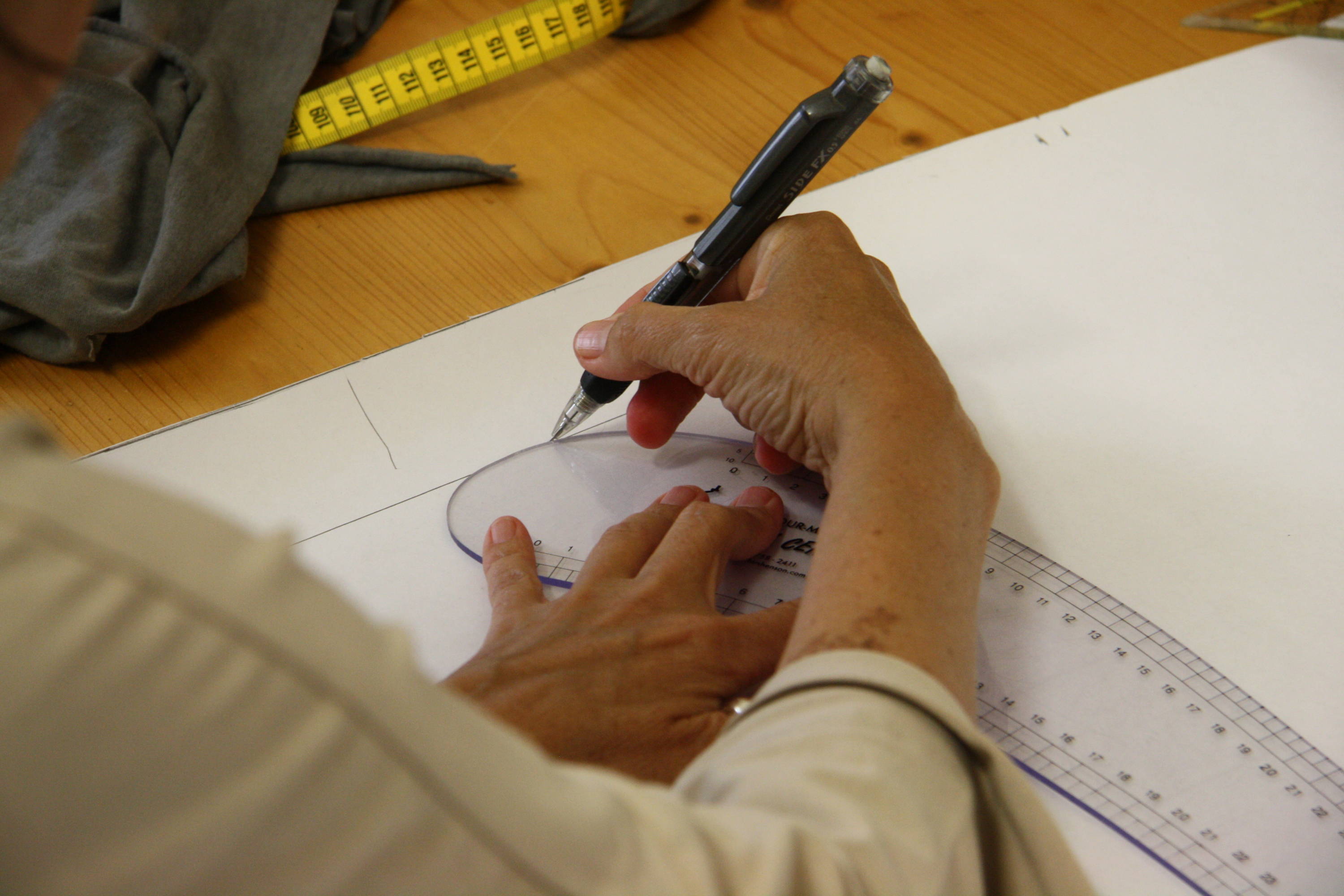 "A few years before I founded Ripple, I did my master's degree in design and my final project dealt with the search for natural fabrics and natural raw materials, and I mostly handled various sorts of cotton."

In her research Adva found that fibers and fabrics that are natural and created in a traditional method are of a higher quality, they last longer and age nicer. Also ultimately they are biodegradable. From that she realized that natural fibers are healthier for the body, they breathe together with the body and react to it, if the body sweats they get wet, you keep in touch with your body and its natural sensations. And your pores are not exposed to harmful substances.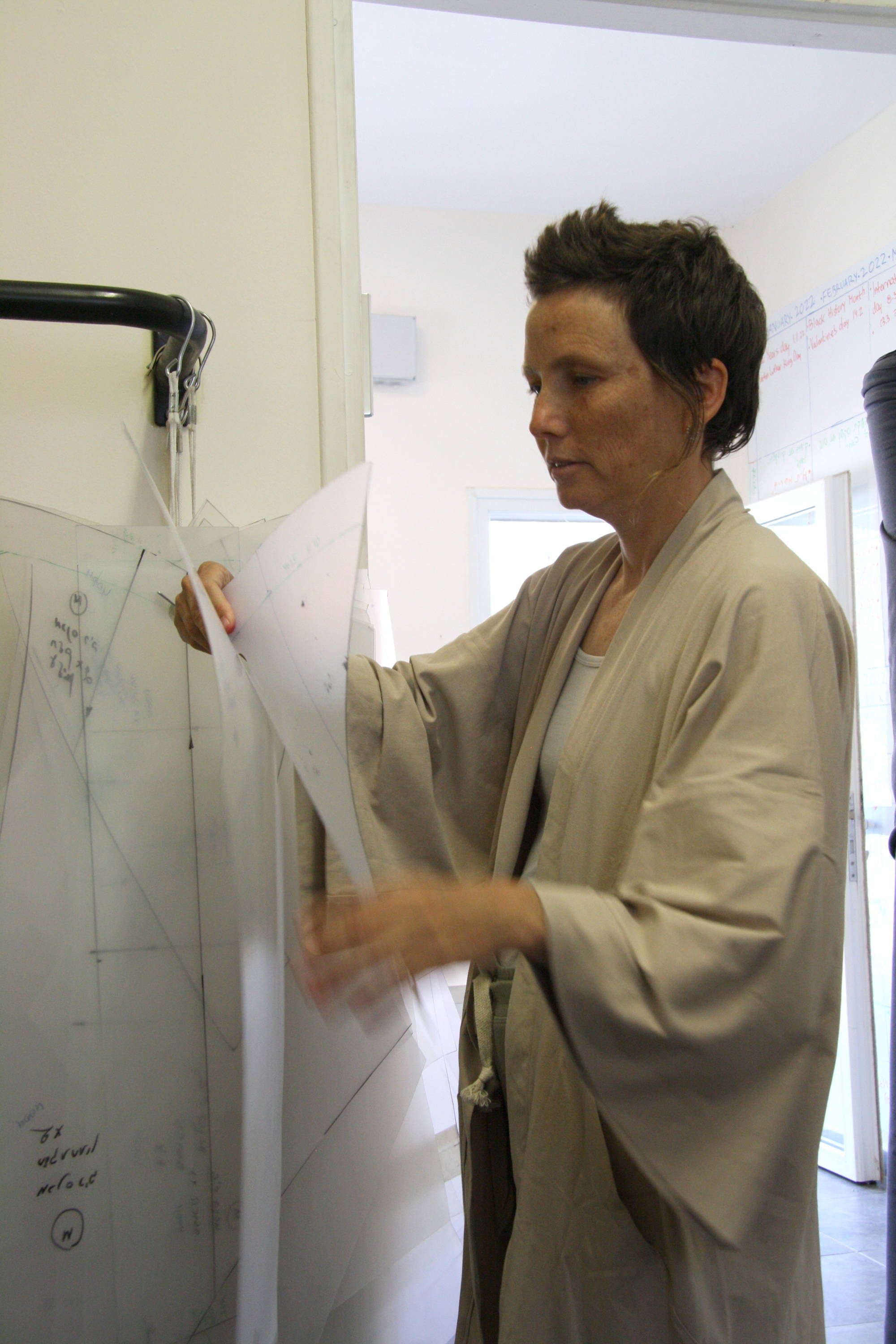 With Adva's past and experience she founded Ripple and brought all her wisdom into the clothes. Realizing the damage synthetic fabrics and cheap labor have on the environment, society and even your skin, she decided to keep her values and use only natural, ecological and organic fabrics.
What do we mean when we say Organic?


From seed to trading, every step is thoughtful and considerate to the environment and to the people in it. Taking into account water waste, chemical emissions, oxygen-based bleaches, all the while keeping an ethical and social standard.
Another important aspect of wearing organic fabrics is the connection they have with our body.
Our skin, the biggest and most meaningful breathing organ in the body, comes in direct contact with the clothes we wear. When the skin touches a natural fabric, then it's easier to breathe, move and feel free.

Why White Organic Cotton? - Innovation is the name of the game

"Every once in a while I (Adva) would ask the owner if it's possible for us to make white organic cotton together and each time his answer would be "No".
Six months ago he came back to me and said - Yes! They have found a way to produce white organic cotton in a process that even stands in all the high standards of GOTS, which means it's organic and environmentally friendly but still white."

Basically the biggest problem with creating white Organic cotton is with the bleaching process. It's not easy to create a bleach that will stand in the high standards of GOTS. There are some big companies that use this fabric but for a fairly small company like Ripple to manage to produce this fabric, that's very significant. All the fabrics we use came out of the strong special relationship Adva has with all the suppliers we work with.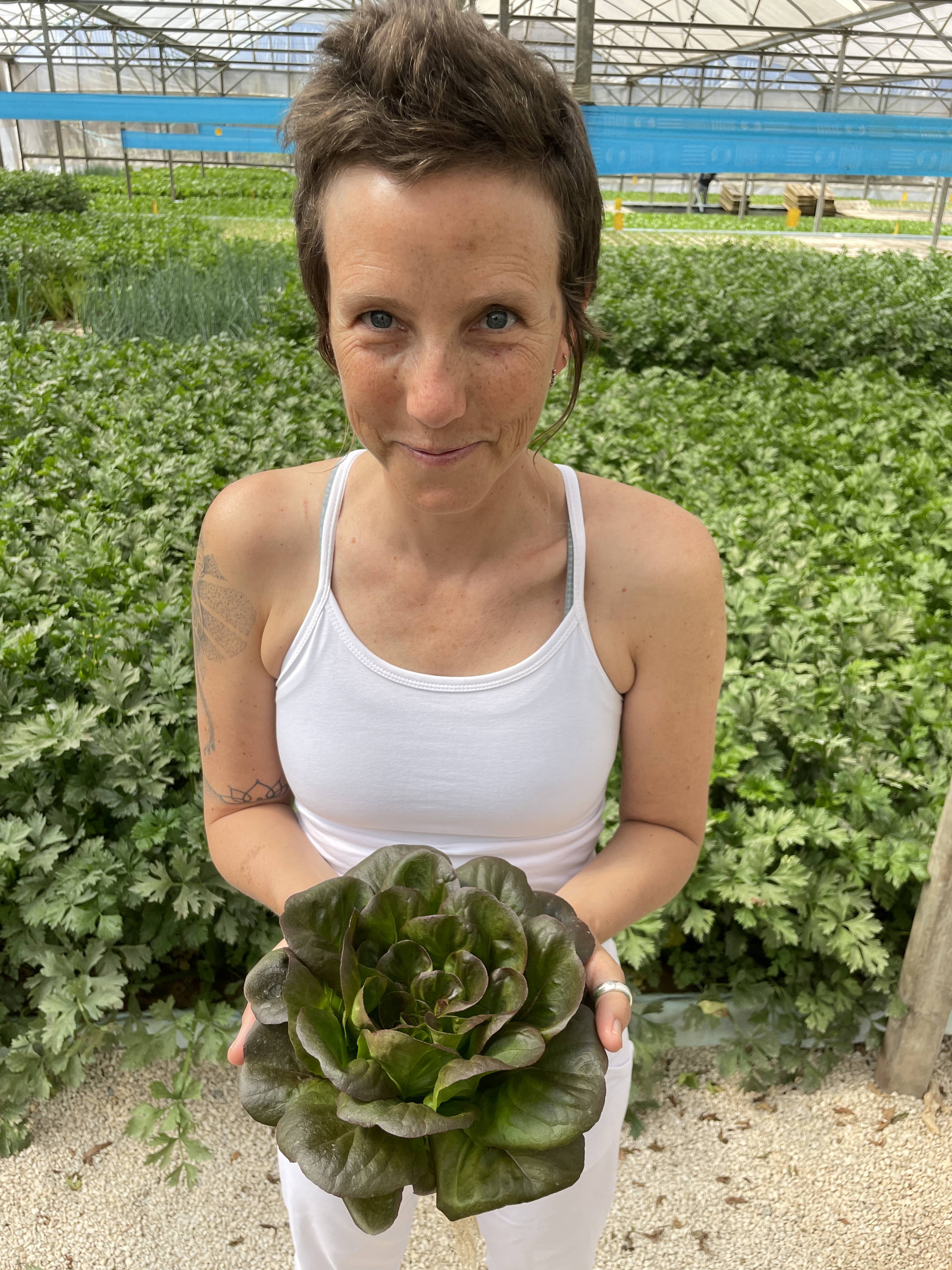 "I'm very stubborn when I want something, especially when it's about principals I care about, and when I know there's a result that can be reached to create a better reality."

"For me, also to get to a point that a factory I work with will start working in a more ecological way, that's a blessing. Both because I want these fabrics for my business and customers and because these developments could be used by more and more designers and customers."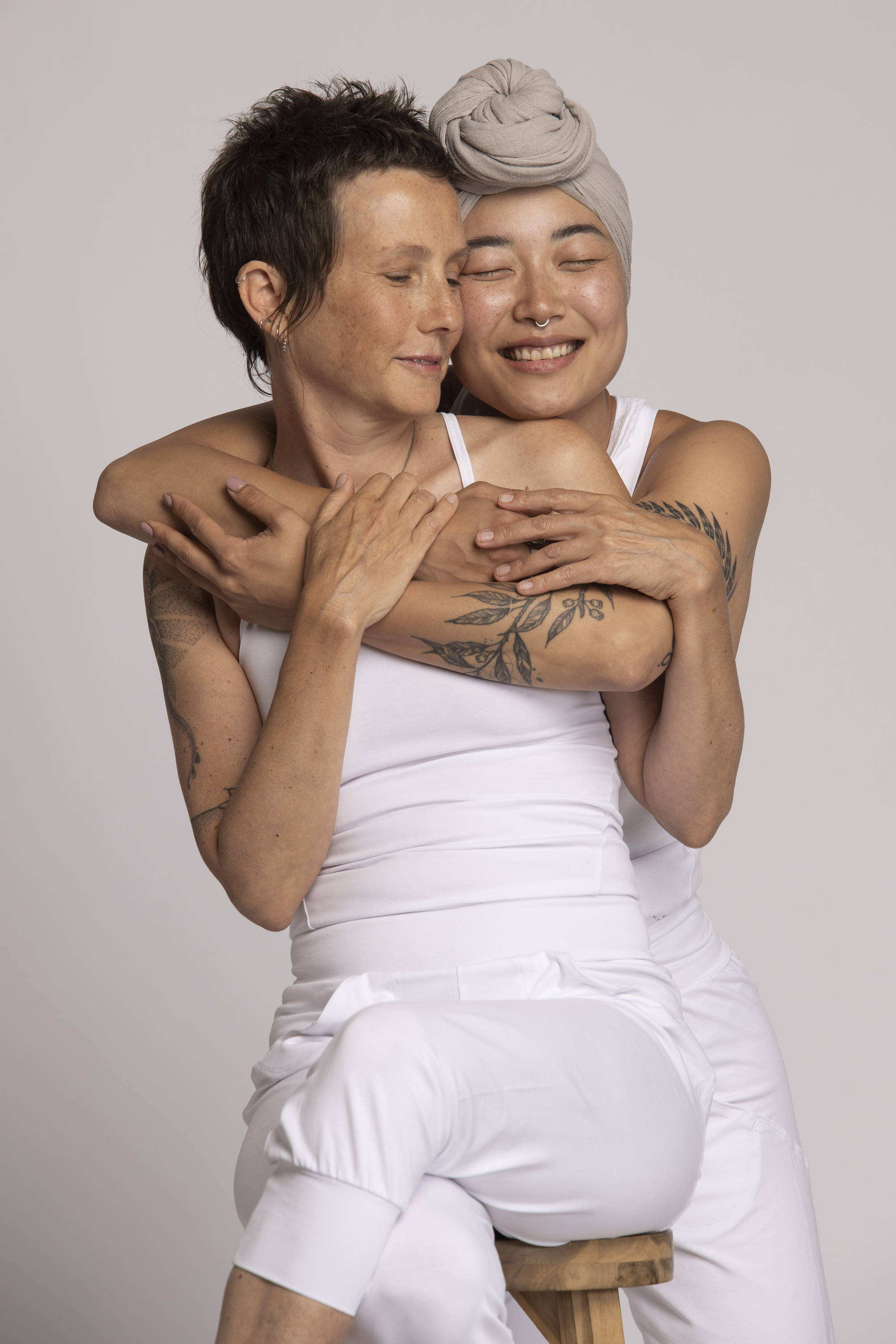 Enablingis a way of being, and it's one of the special things about Adva, her work ethics and what she made of Ripple. She proudly wishes for more people to use fabrics she developed, there's no ego and demands for the fabric to be used only by Ripple. Quite the opposite actually, Ripple is more about sharing our innovations and knowledge. Ripples naturally grow and grow outward and that's the kind of movement we want to create in the world, to see our values ripple through to others.
Adva's ethics and belief system are behind every step and development that Ripple goes through. Sustainability, fairness, enabling and comfort are the values that guide us. They are present in the manufacturing process, in the choices of fabrics and design, they are there in the way we work in the studio and in the strategic decisions we make as a brand. They coincide naturally and together make a strong ground for us to walk on.

Organic for us means all our values are taken into account, with the inspections and evaluations of GOTS we know what kind of fiber is used and what it went through before it became part of Ripple's collection. This development means one more step forward in our journey to becoming more earth friendly.