Our soon to come Autumn collection has put us on the pursuit to expand the photographed Ripple Family and to present you with a wider range of visuals.
And so we have invited Eden to join us for our photoshoot day.Eden, who was recommended to us by Ori (one of our photographers) just happens to also be a friend of one of us here at the studio, we love these little serendipity signs that highlight to us that we are on the right path.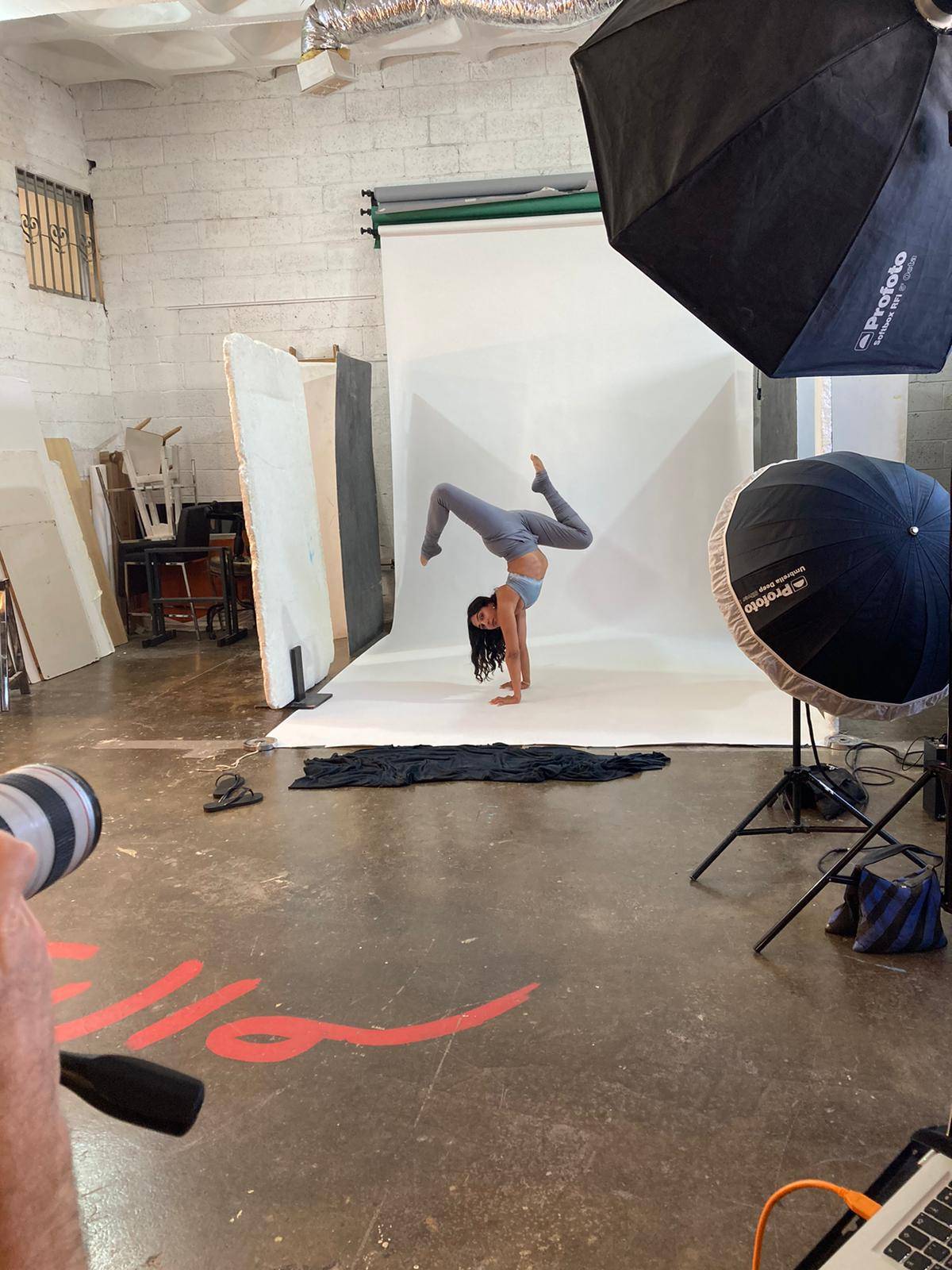 As the clothes that were meticulously chosen for each one of the wonderfulwomenphotographed were hung and displayed, Eden, the newest addition to the Ripple Family, arrived and had an initial meet and greet with Michael (our studio photographer).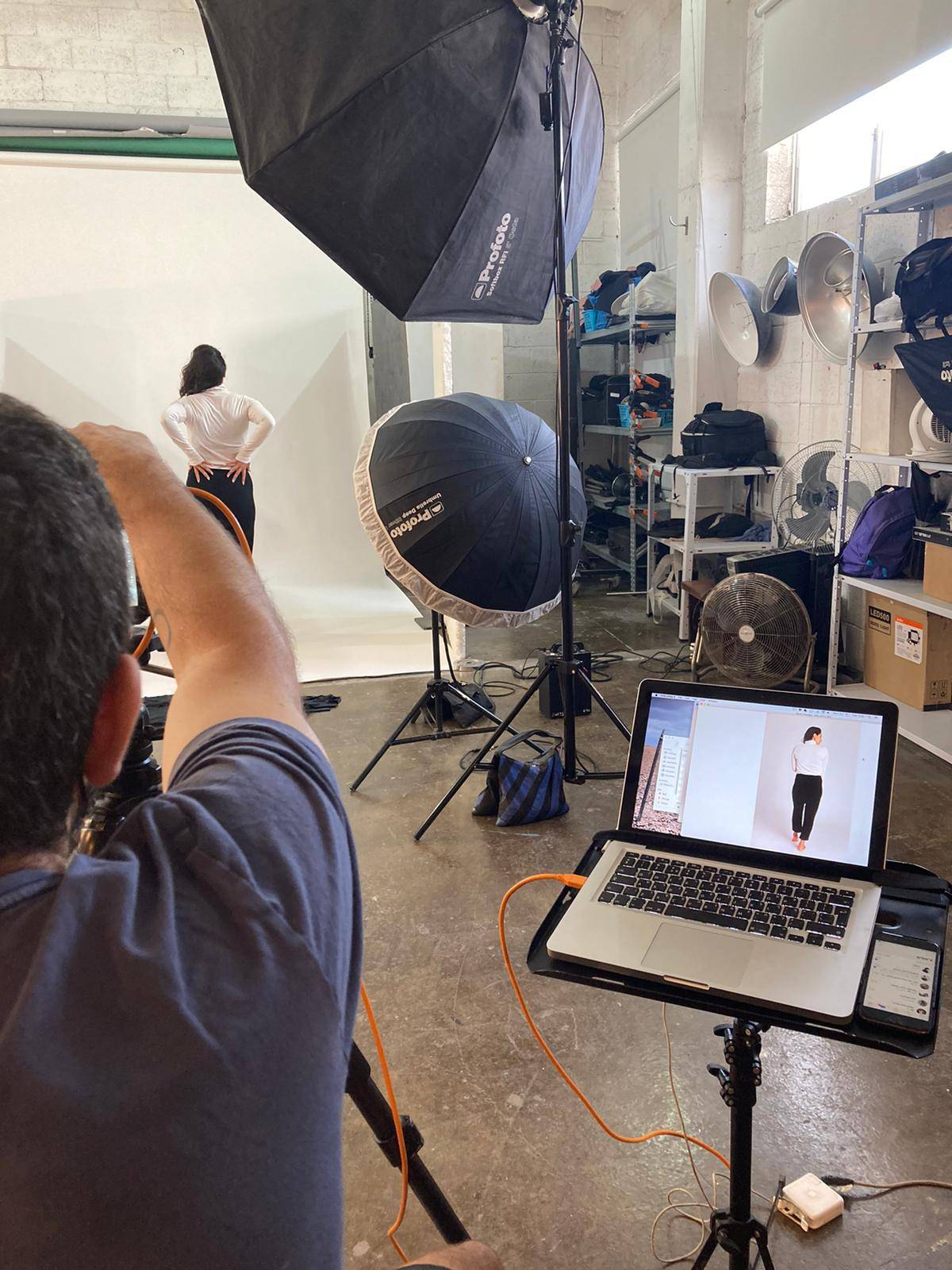 Michael summed up the essence of the photoshoot so nicely as he explained to Eden the whos and what's.
"It is important that you feel comfortable! Ripple's emphasis is on the combination of body and movement - how the item moves with the body. Something else that is important to us is being natural, you won't find make-up artists or hair-stylists on the set here. Just be who you are, precisely as you are!".
Once all the clothes have been arranged, and Michael and his assistant Yesalme finished organizing the set, we began with the photoshoot.With music in the background and a table full of yummy snacks, the energy was high, and joy and excitement were radiating everywhere.
Four women, different as can be, each with her own style, body shape, and wear preference, brought together by the path of yoga on a crisp Autumn day.

---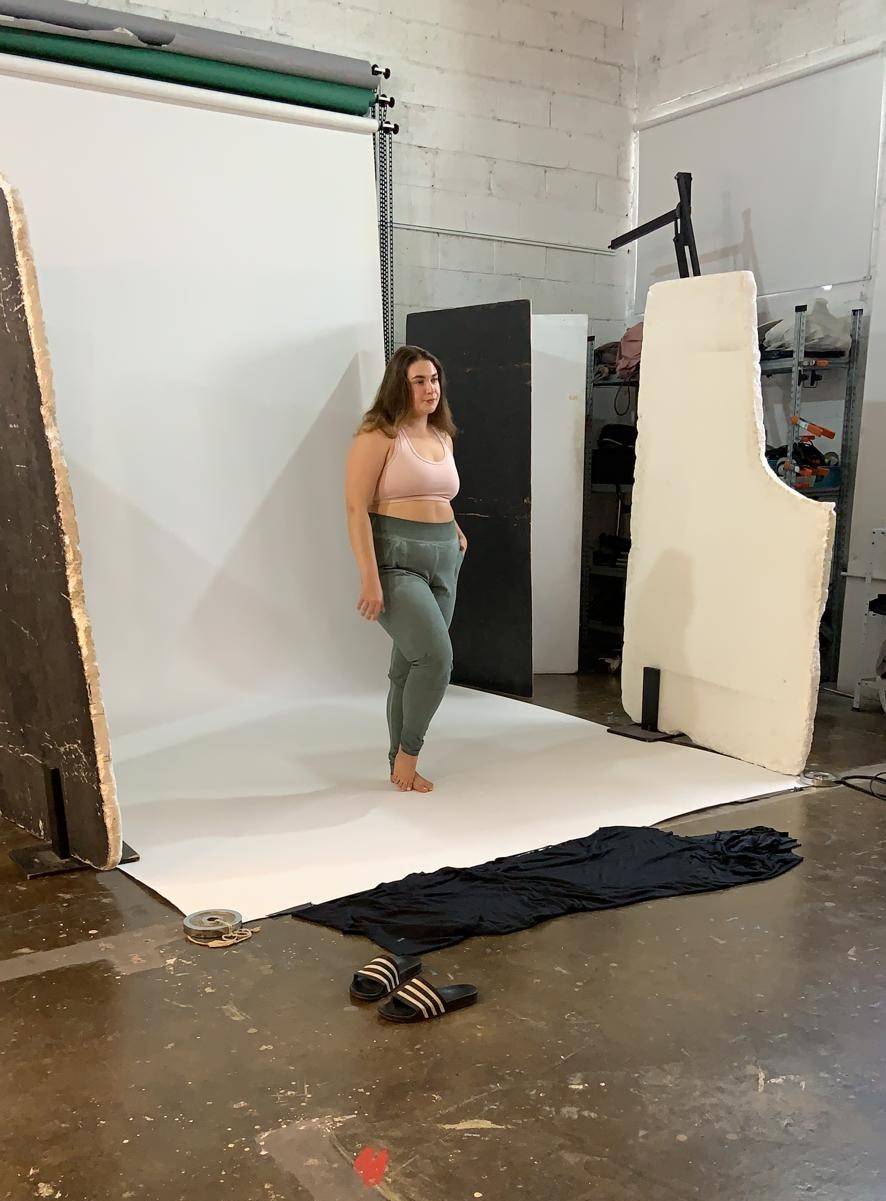 whom you have recently had the pleasure of meeting through Yoga for EveryBody, a body image activist and model.
---
---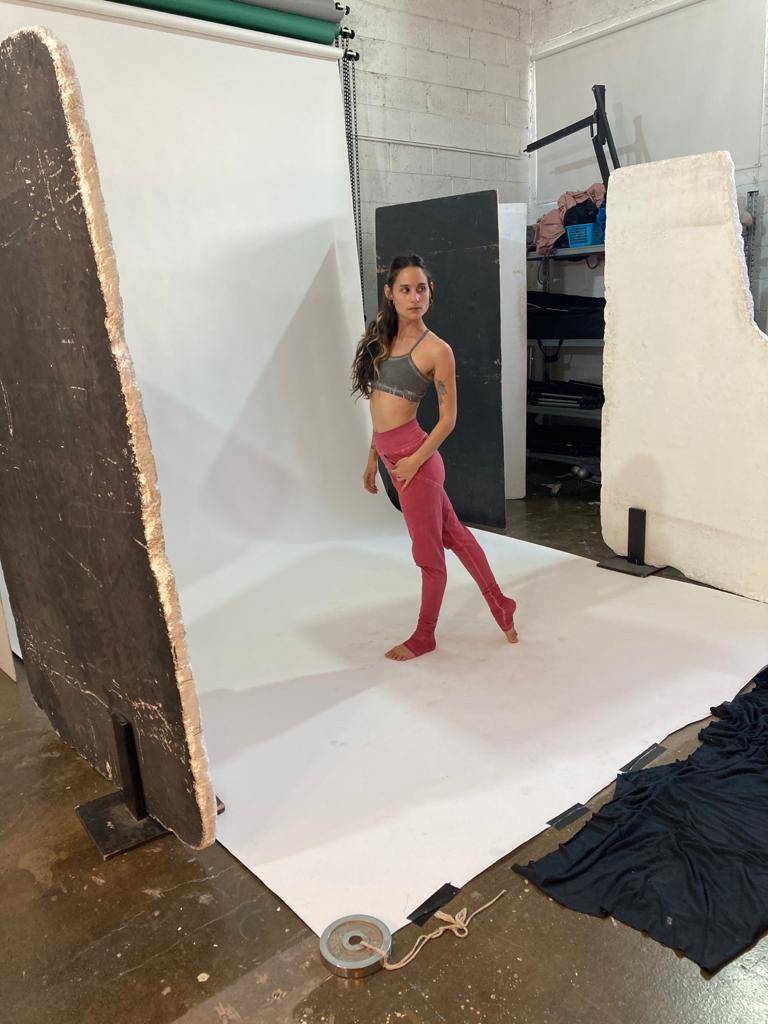 our very own! A dancer and yoga teacher, who so elegantly maneuvered between striking poses for the camera and setting everything just right backstage.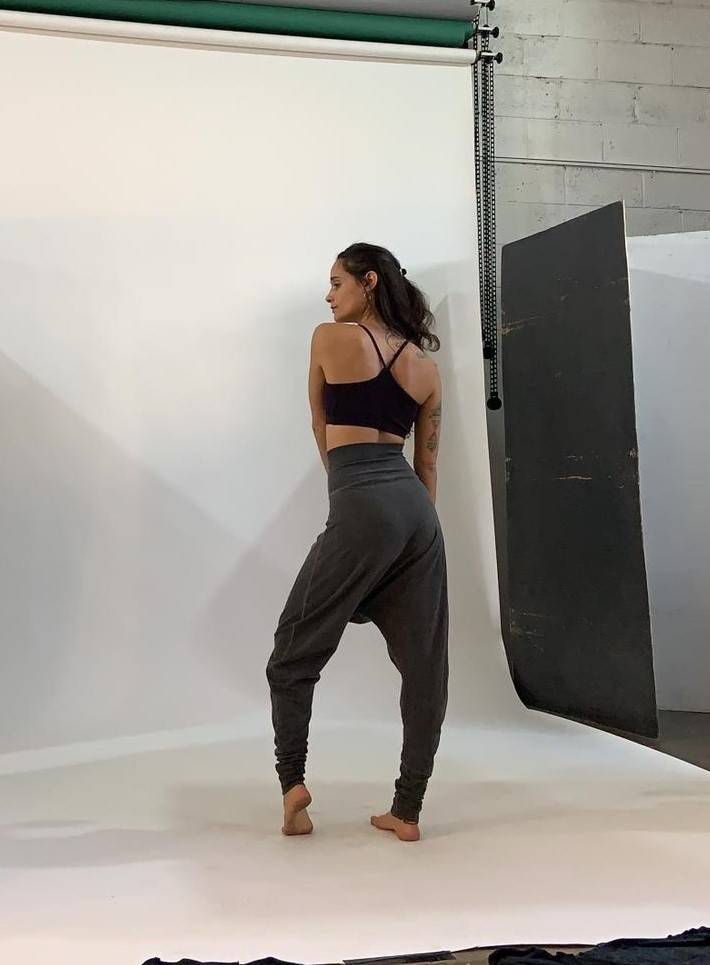 It was a wonderful day, productive and fun simultaneously.And o'girl, what do we have in store for you!





New colors,
a wider array of sizes,
and fresh new designs in honor of the changing season.

All coming soon!
Stay tuned for Ripple's new Autumn collection and peek into our website to catch the photos of these wonderful gals in action!